SEO RESELLER SERVICES
White label SEO services that generate serious results for your customers.
We are proud to be Google Premier Partners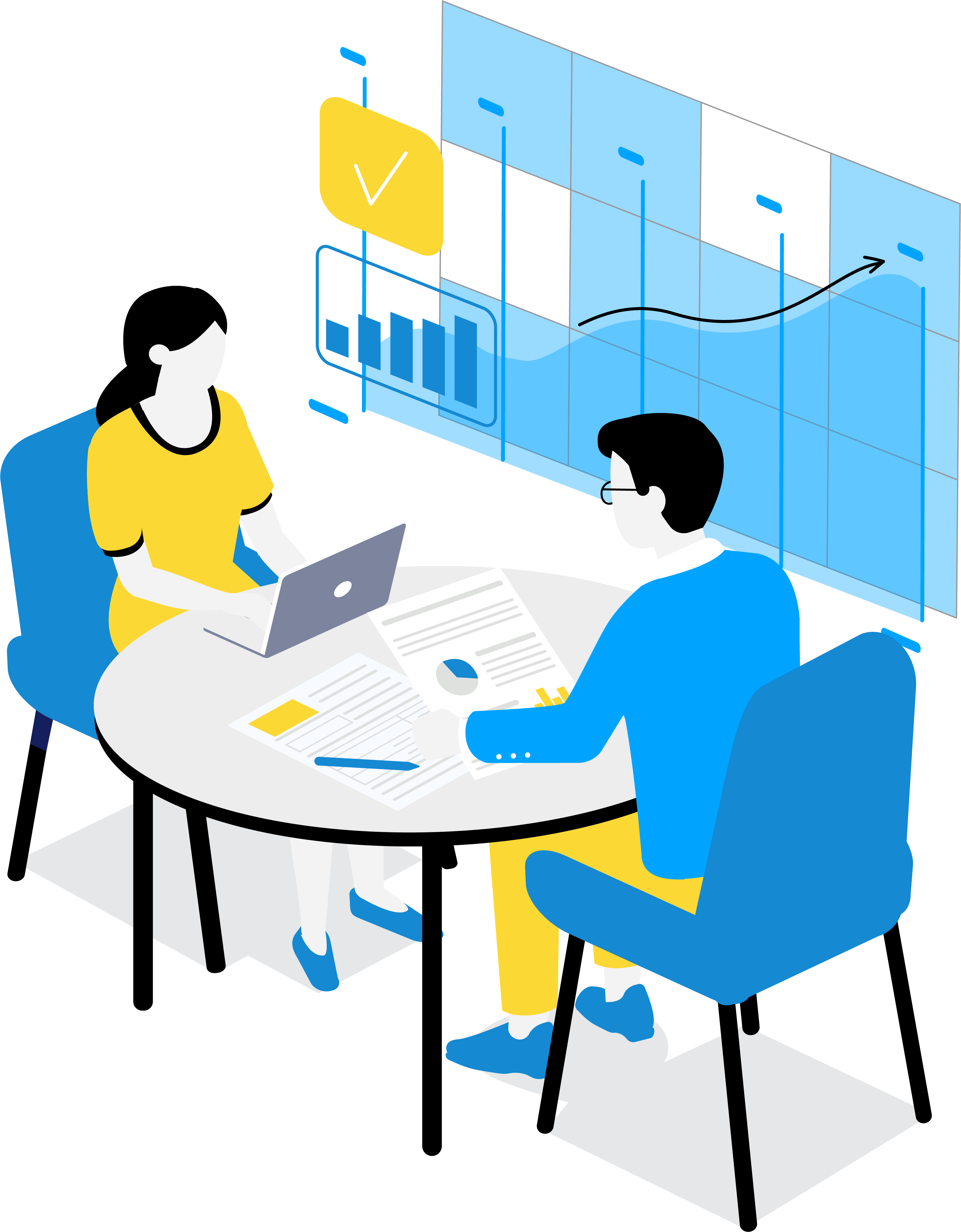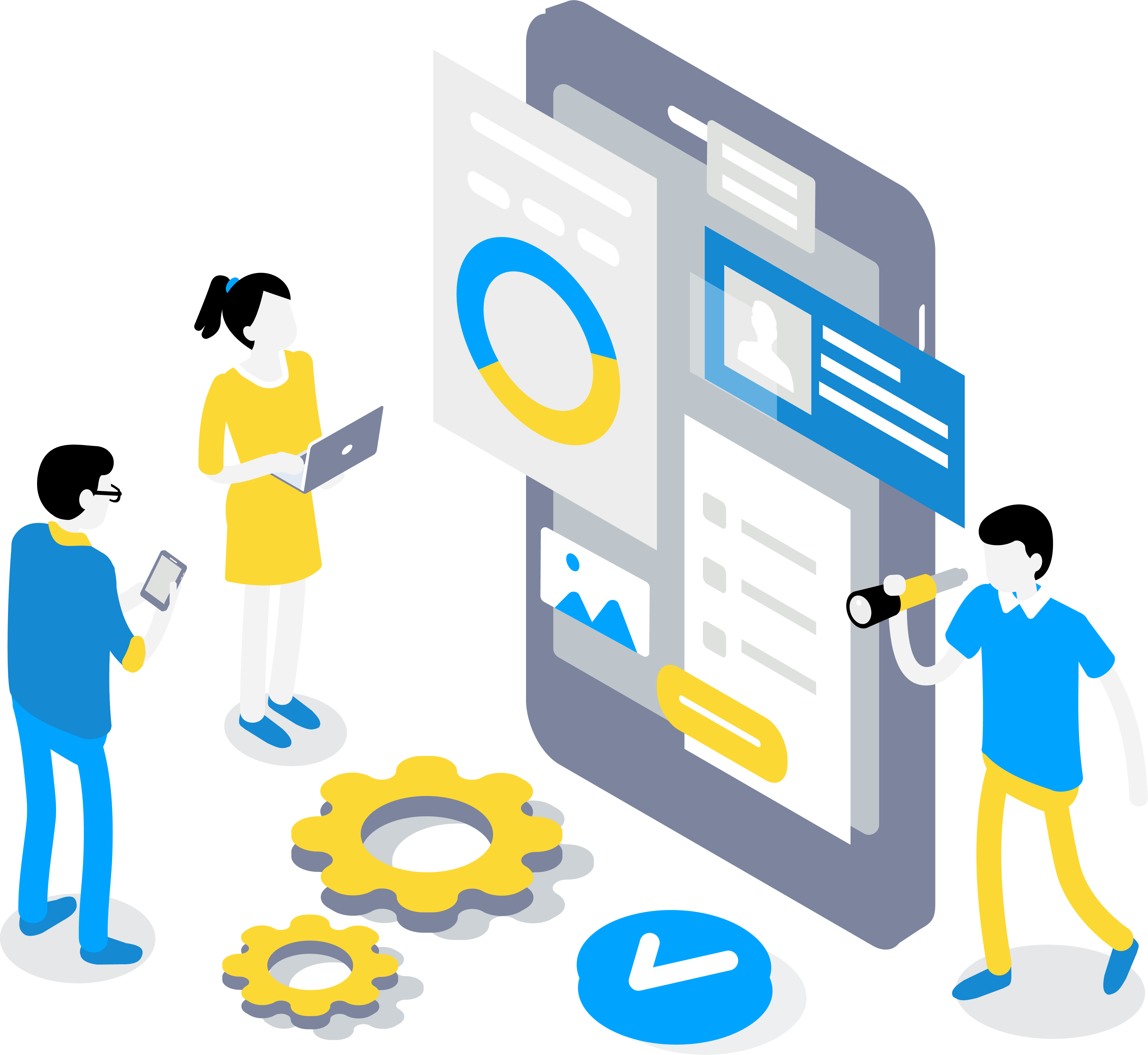 How do I get started?
The first step is booking your free meeting with our team where we will find out if we are a good fit together.
After that, we've created an white label starter pack giving you everything you need to get started and selling SEO including, white labelled SEO contracts, SEO info pack, Our SEO price guide.
On top of this, we also invite you into our SEO slack channel where you have real-time access to our staff that are there to give you the information you need to win more business. Types of
partners

we work with
There are a number of reasons why companies partner with Firefly for SEO. Our SEO white label service is for companies that know providing great SEO will benefit their clients, yet the risk to provide poor SEO services is too high. Some companies don't have the time to go through the process of hiring, building and managing an internal SEO team, others are great at sales and want an awesome product to tap into.
The SEO landscape has changed drastically over the years, making it harder for companies to optimise a website with a focus on quality content. This means the barrier to entry is harder, and working with a reputable company like Firefly, having optimised 100's of websites over the years is important. If you are a website company, IT company, digital marketing agency, business advisor or are in the B2B space and have a group of clients that would benefit from SEO, we want to talk.
Web Agencies
B2B Companies
Digital Marketing Agencies
Marketing Agencies
Print Shops
Business Advisors
Associations
Social Media Companies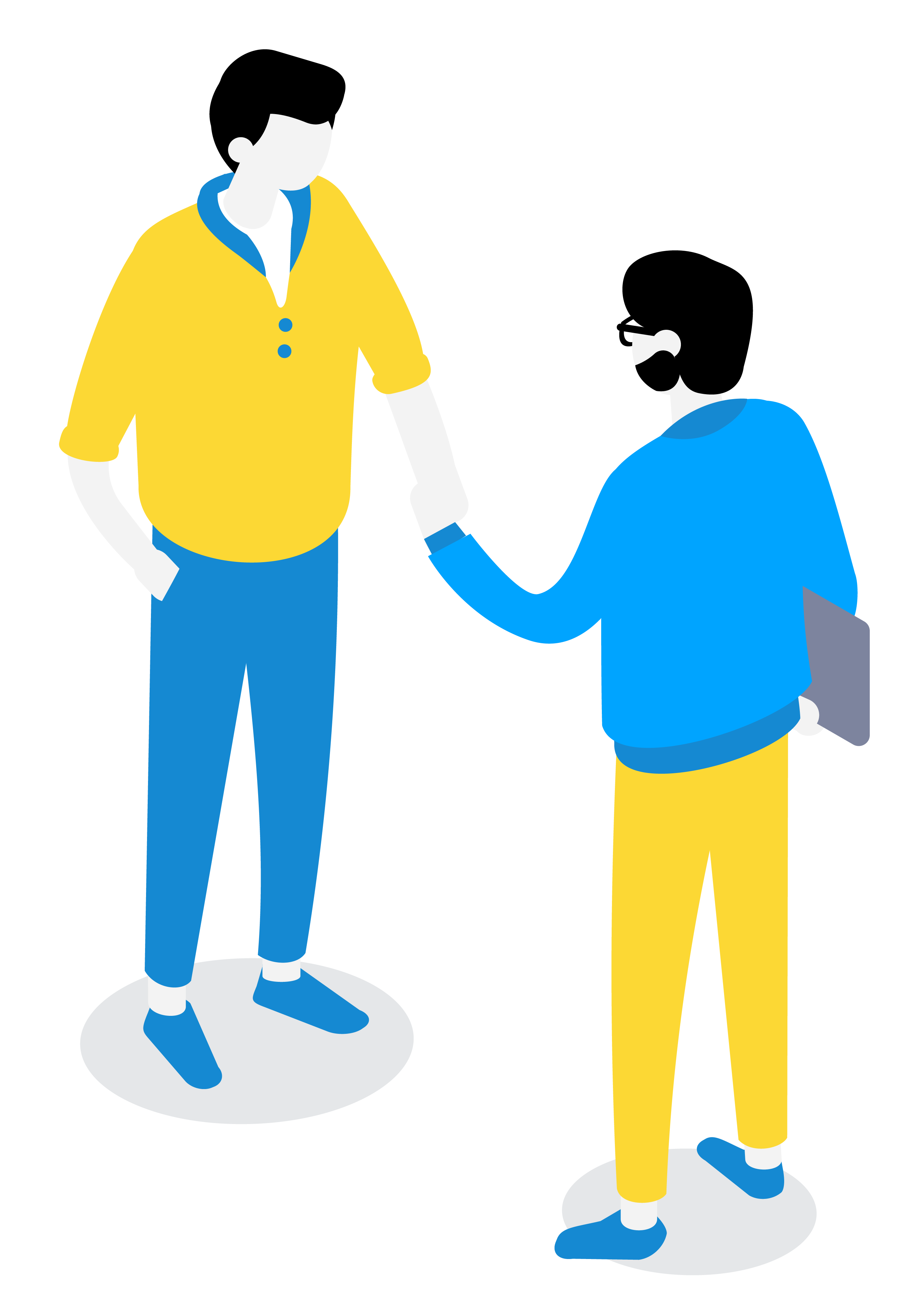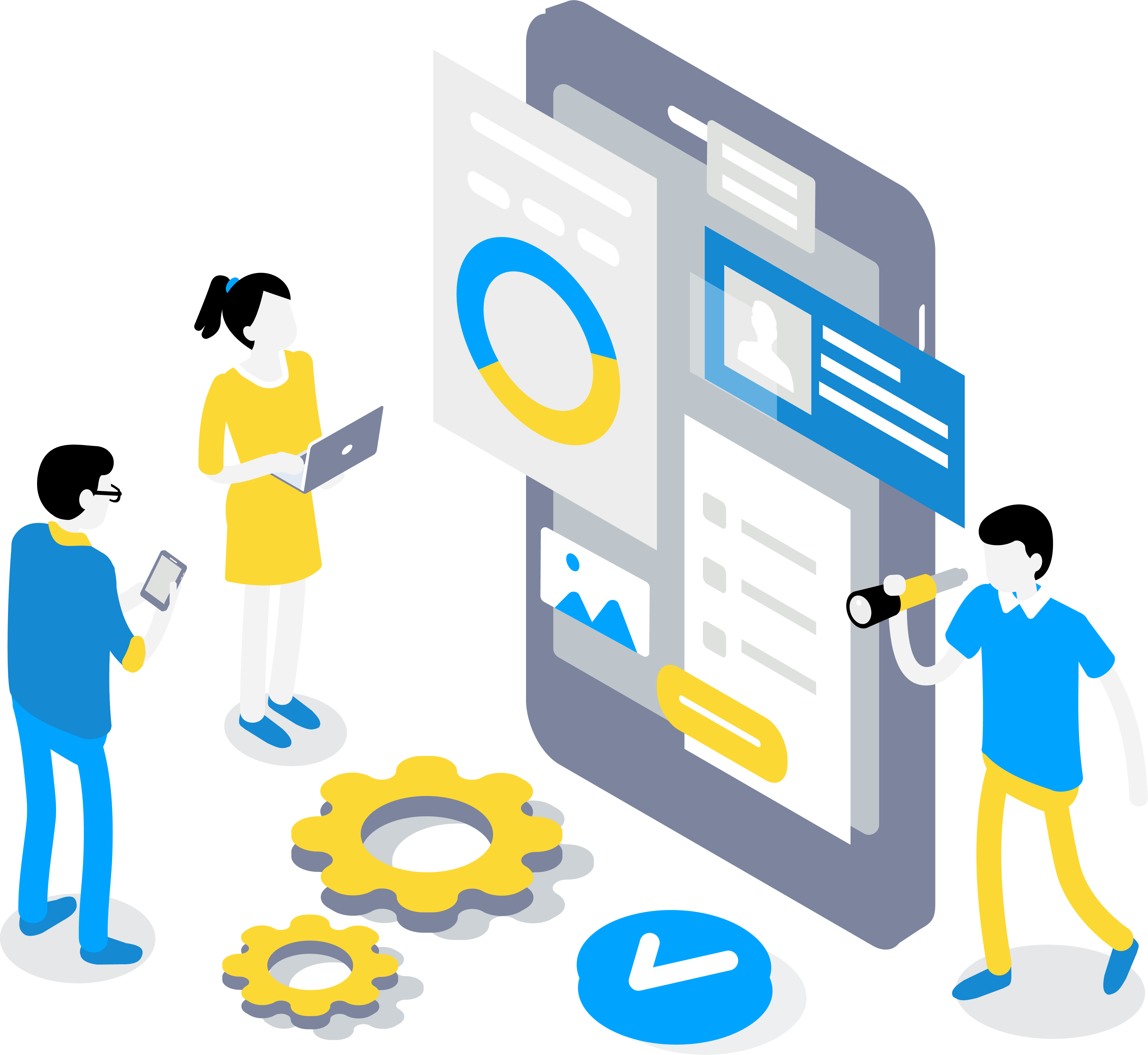 Working in the background to
make you look awesome
You have the client relationships and we have the deep SEO expertise and proven battle tested strategies. A great partnership for companies that don't have the SEO resource, knowledge or don't want to invest in a full SEO team and risk mediocre results.
If you are a company or agency that provides a complimentary service, not only can our SEO results help your customers make more money but they can also help you create a longer term working relationship with the client. Firefly offer competitive rates, where you can also apply your own margins on top so you are highly profitable. Why is Firefly the best
SEO reseller service?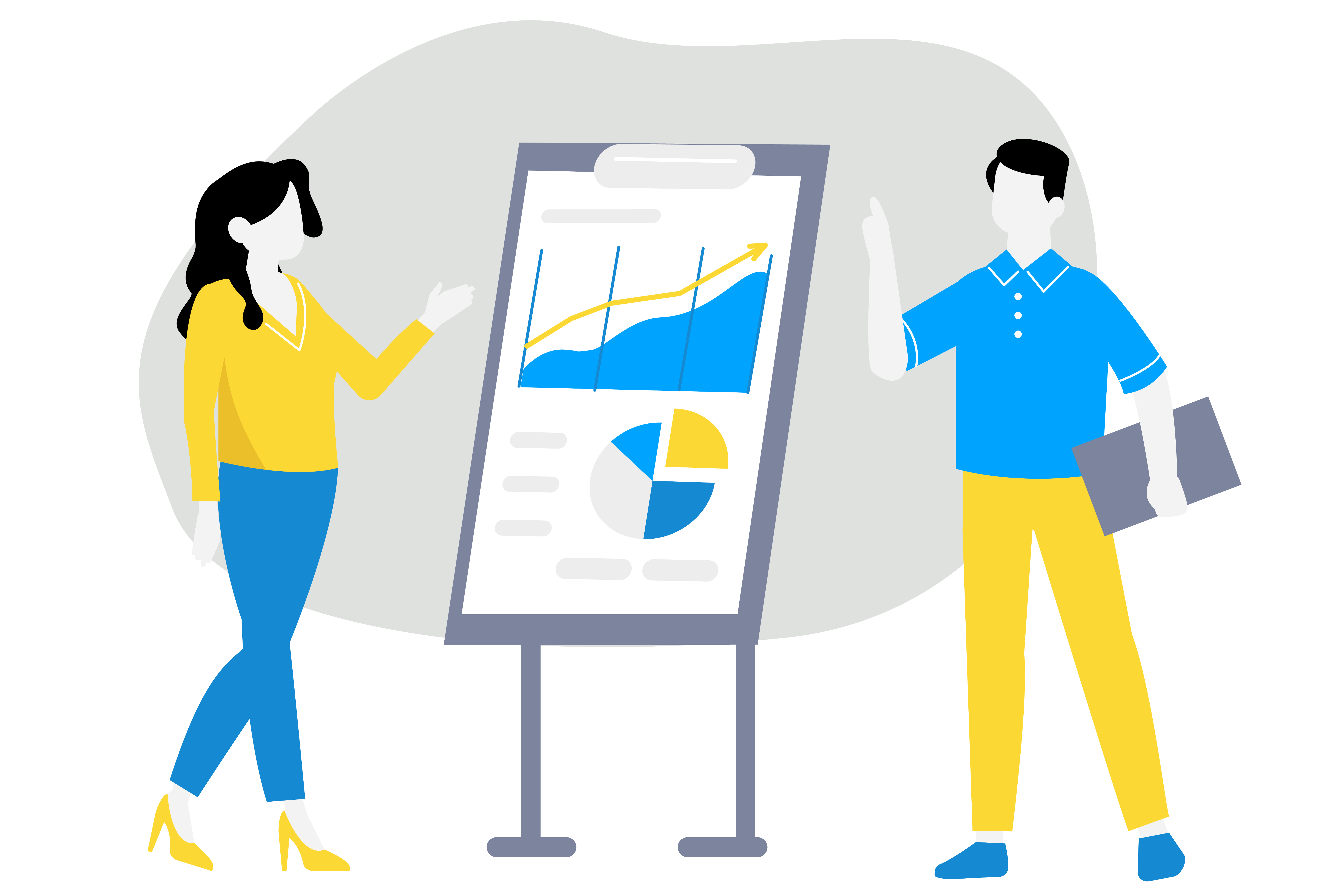 Smooth Onboarding
We assign a dedicated account manager, and help with new customers and support.
WhiteLabel Reports
Our reports are 100% white labeled, with your logo and custom commentary every month.
Healthy Profit
We give you a hefty discount, you then apply a margin on top, generating a healthy profit.
Local Writers
We use writers in New Zealand and Australia, so our SEO content is localised.
15+ Team
With over 15 team members based in NZ and Australia, our local team know how to make SEO work.
The Best Tools
We spend thousands of dollars per month on the best SEO tools in the market so you don't have to.
Monthly Meetings
We hold monthly meetings, sharing all campaign results, thoughts and the plan.
Strictly Confidential
We can work behind the scenes, or in collaboration with you. The choice is yours.
Recurring Revenue
Create a healthy recurring revenue stream and create "stickier" client relationships.
Whitehat Only
We only use whitehat SEO practises to ensure our results stand the test of time and get results.
Earn Prizes
With our SEO partner programme, earn prizes, increase your discount and get invited to exclusive training sessions and networking events.
Sales Tool-kit
We've created a sales ready tool-kit including white-label contracts and collateral you can use to get selling quickly.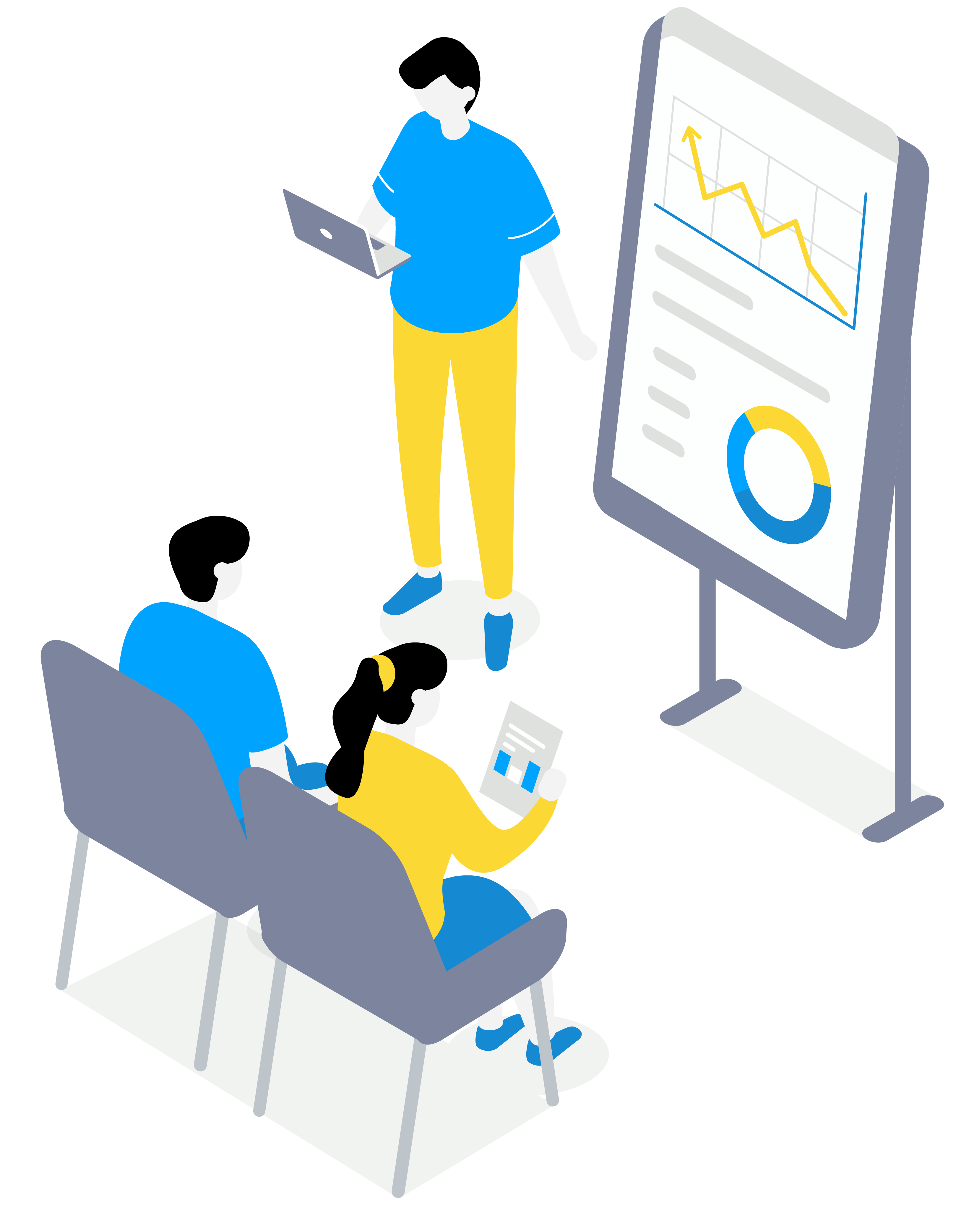 Get access to our Firefly Partner Program
Level up your partnership! Our Firefly partner programme is designed to reward you with higher discounts and you can earn great prizes when you win more business. You also get invited to exclusive training sessions and networking events.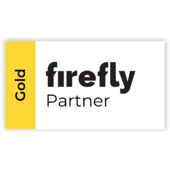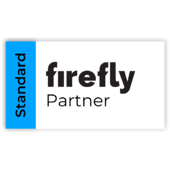 With recent algorithm updates, SEO is getting harder and harder by the day. Long-gone are the days where you could simply add some keywords to a page, point some links to the website and see it rank.
This means SEO agencies that have cut corners and haven't invested in themselves are slowly fading away, but great SEO companies like Firefly have to invest quality time and talent to achieve results. SEO has certainly focussed more on quality and authentic content.
According to Search engine land, longer content (1,000+ words) tends to help websites show up in search results. Forbes indicates that an average of 600-700 words per page is optimal for SEO.

Google loves content with information, facts, and references to established authority sites. There are over 200 known ranking signals that all impact the position of a website on Google, which means you need a team that is committed to staying at the forefront of this search behaviour.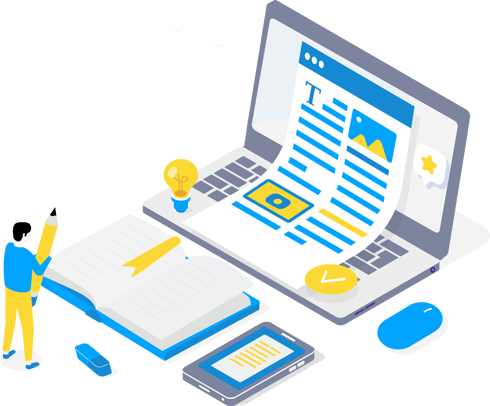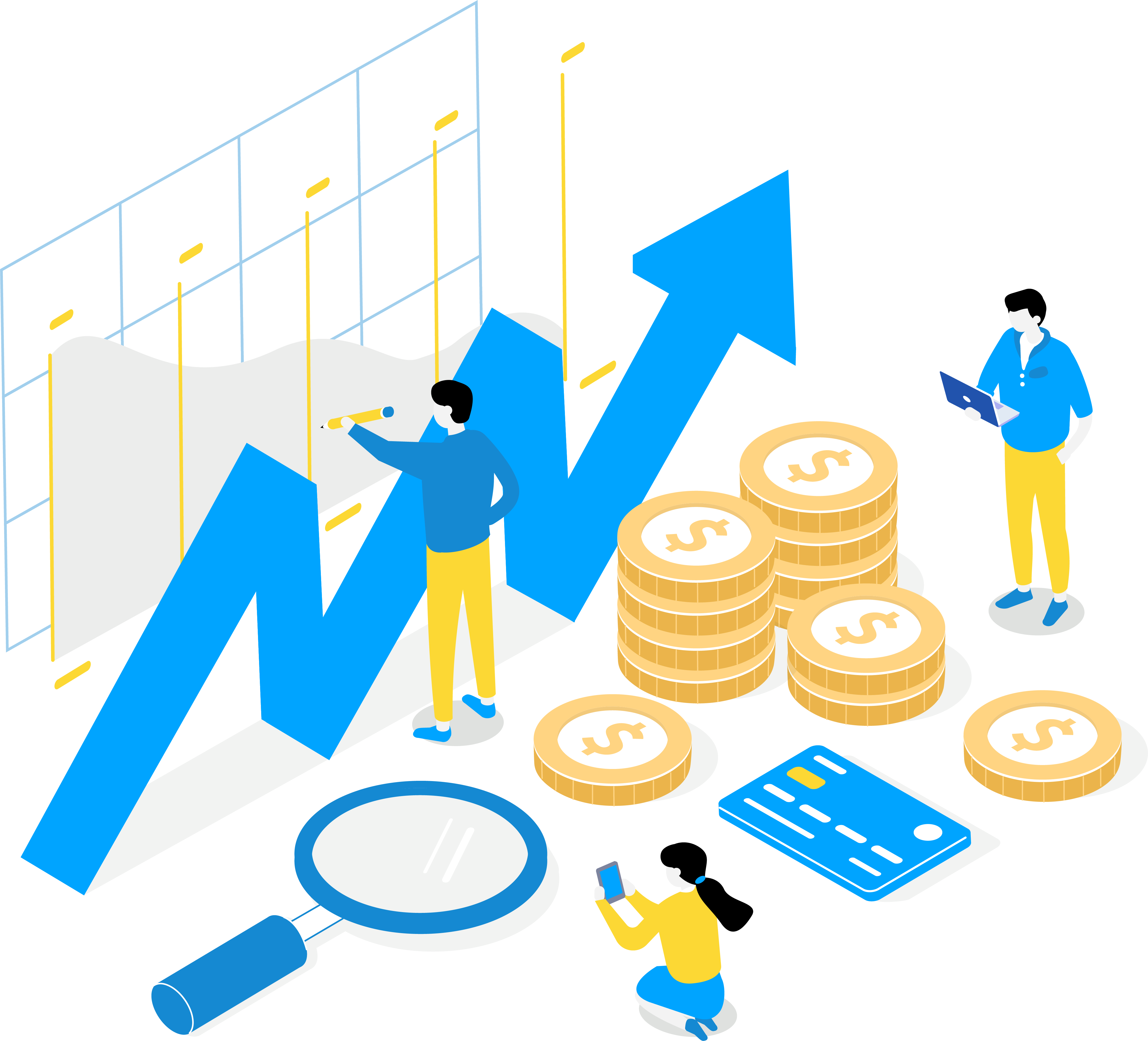 To conduct great SEO, you need a combination of expertise. Typically you would need a SEO specialist who can undertake technical SEO, You may need a developer for any CMS changes, you need a copywriter for great content. According to pay scale, an SEO manager in New Zealand can cost $45k – $102k and that's only one staff member.
Our SEO clients at Firefly typically have at least 3-4 different specialists working together to undertake the full SEO campaign. The FTE equivalent is considerably more, with one SEO specialist, an SEO manager and a copywriter you are
looking at close to $250,000 per annum, not to mention the investment required in tools, servers and other subscriptions required. To be profitable you need a lot of business, and still there is no guarantee that the work you do will be great. That's why working with an agency with a proven track-record makes a lot of sense for many that work with us. Frequently Asked Questions:
SEO Reseller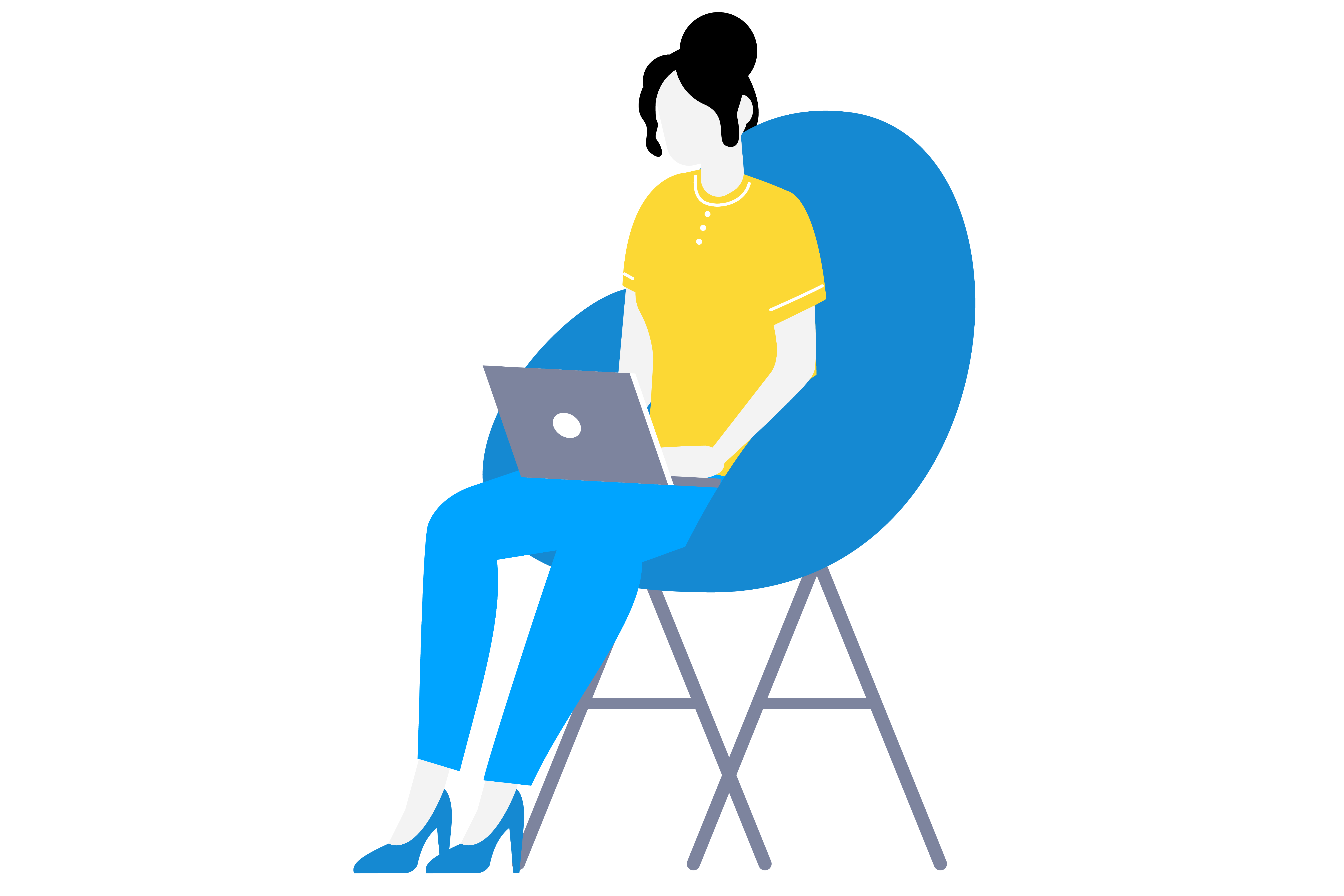 Why Outsource SEO?
Outsourcing SEO work can have many advantages. You can rely on our experienced team of SEO specialists to provide SEO work that follows best practices, while focusing your attention on other aspects of your client's campaign. Employing a reseller agency helps you to avoid the added time, cost, and stress of building and maintaining a SEO team from scratch. You can rest easy knowing that your client's SEO needs are being taken care of by experienced and capable experts.
How much do our SEO reseller services cost?
SEO pricing varies depending on many factors such as the type of client, industry competitiveness, and how their website currently ranks against the competition. Whatever your client needs, Firefly offers high quality SEO at competitive rates, so you can offer SEO to your client for a reasonable rate even after adding your margin on top of our services.
We're the talk of the town