Our websites focus on converting more visitors into customers.
Most website agencies in Auckland will focus on developing something that looks amazing, but might not be practical. We blend marketing smarts, conversion optimisation, and SEO into our websites so you walk away with a sales machine.
Website Workshop
We work with you to understand your needs, and create a plan that will not limit your growth.
Build your Platform
Our website team gets building and updates you with regular designs and work for sign off.
Strong online sales
The work doesn't stop once the website is built. We track, and measure the performance of your online store.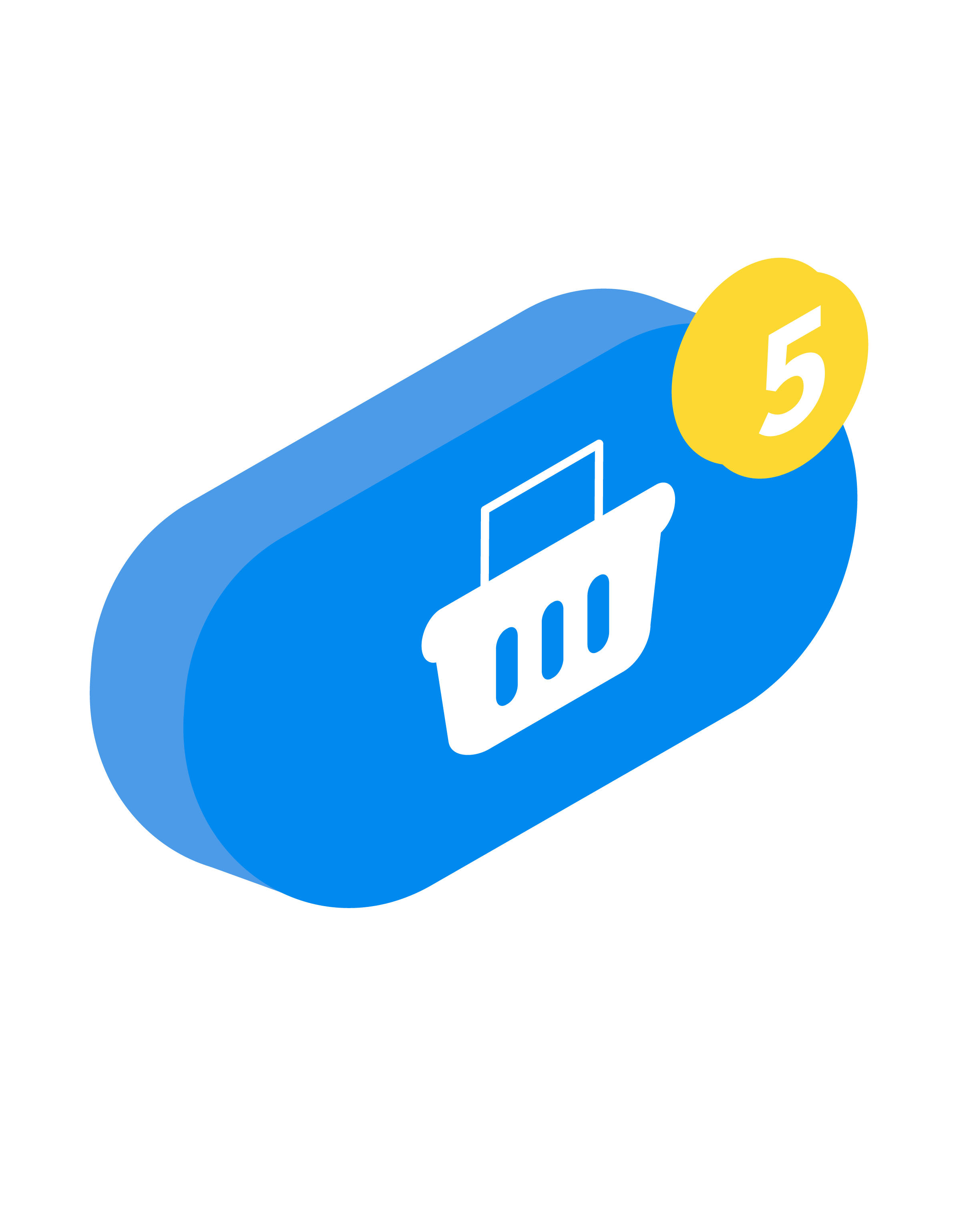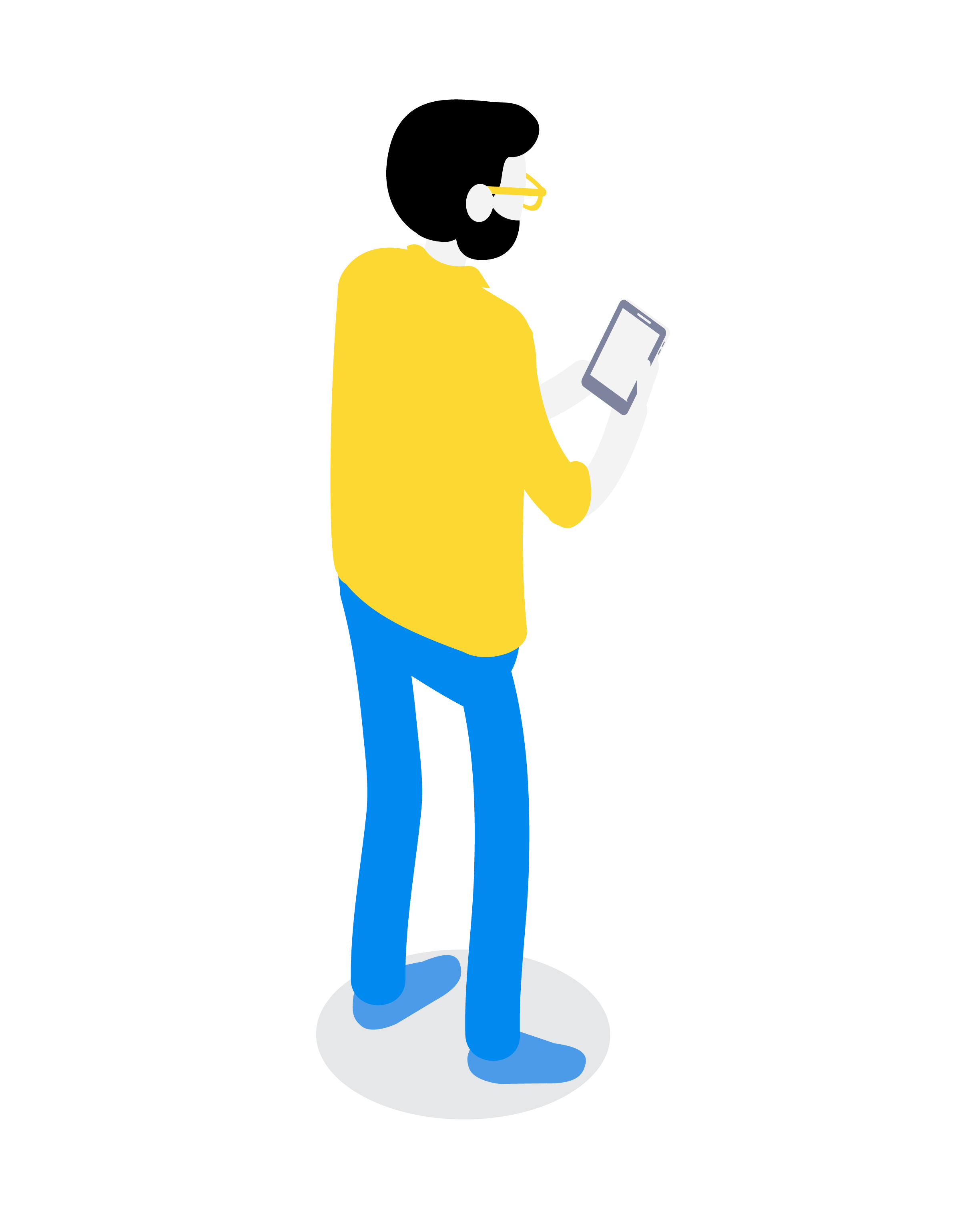 Stunning designs that

convert
Award winning marketing meets a visual masterpiece, a formula for success. You won't ever hear that our websites were not built with digital marketing in mind, or that we forgot to add "meta descriptions" to our website builds. We help our customers generate more paying customers with a full custom designed website, no website we build will ever be the same. Our Auckland web design services produce amazing results for our clients. We have an internal design team ready to turn your idea into a visual masterpiece. First impressions do count, so make it a memorable one.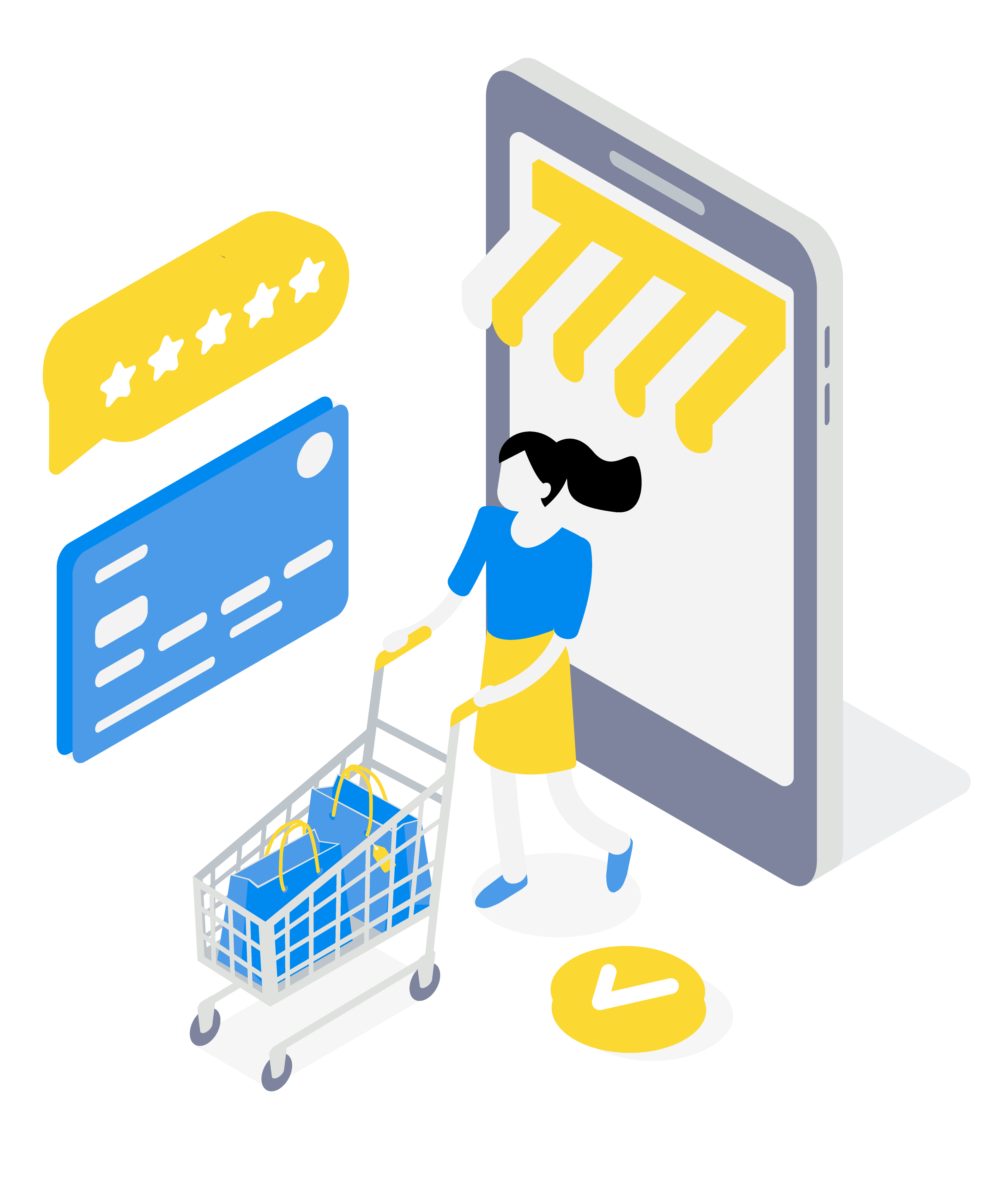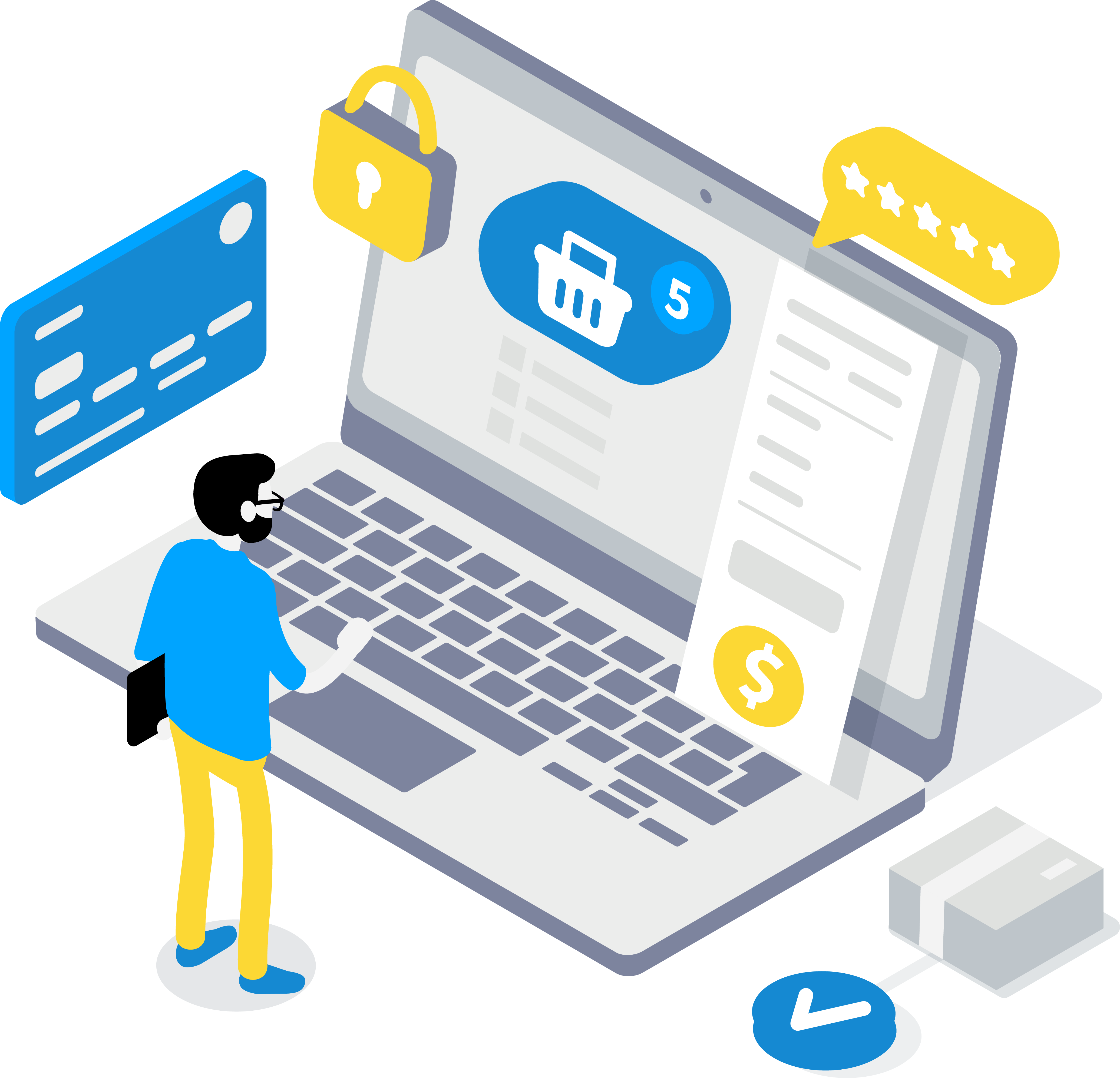 Our background in digital marketing and website conversion means we know what works and what drives online leads and sales. Performance built websites will convert visitors into leads and paying customers. It can be hard to find a website team that gets both design, functionality, and optimisation all right. Trust our web design agency to turn your "website" into an investment. When we sit down with you, we will map out all pages, functionality and development your website might require now and into the future so you don't outgrow your website too soon and that our website becomes an investment and not a cost. We deliver a website that ticks all of your boxes, our affordable web design and development won't break the bank. We have affordable options for all sized business including landing pages, simple brochure websites or full custom large-scale e-commerce websites with hundreds of pages. We choose light platforms such as webflow and shopify which can be self-serve, and mean you don't see an invoice from us in 6 minute increments every time you need to change an image or simple piece of text.
Our philosophy with websites is simple, focus on building a platform that is robust that will increase sales opportunities, and help train staff in the organisation so that our customers aren't completely reliant on us so they can be agile. Regardless of your requirements and wishlist, we will deliver on time and within budget.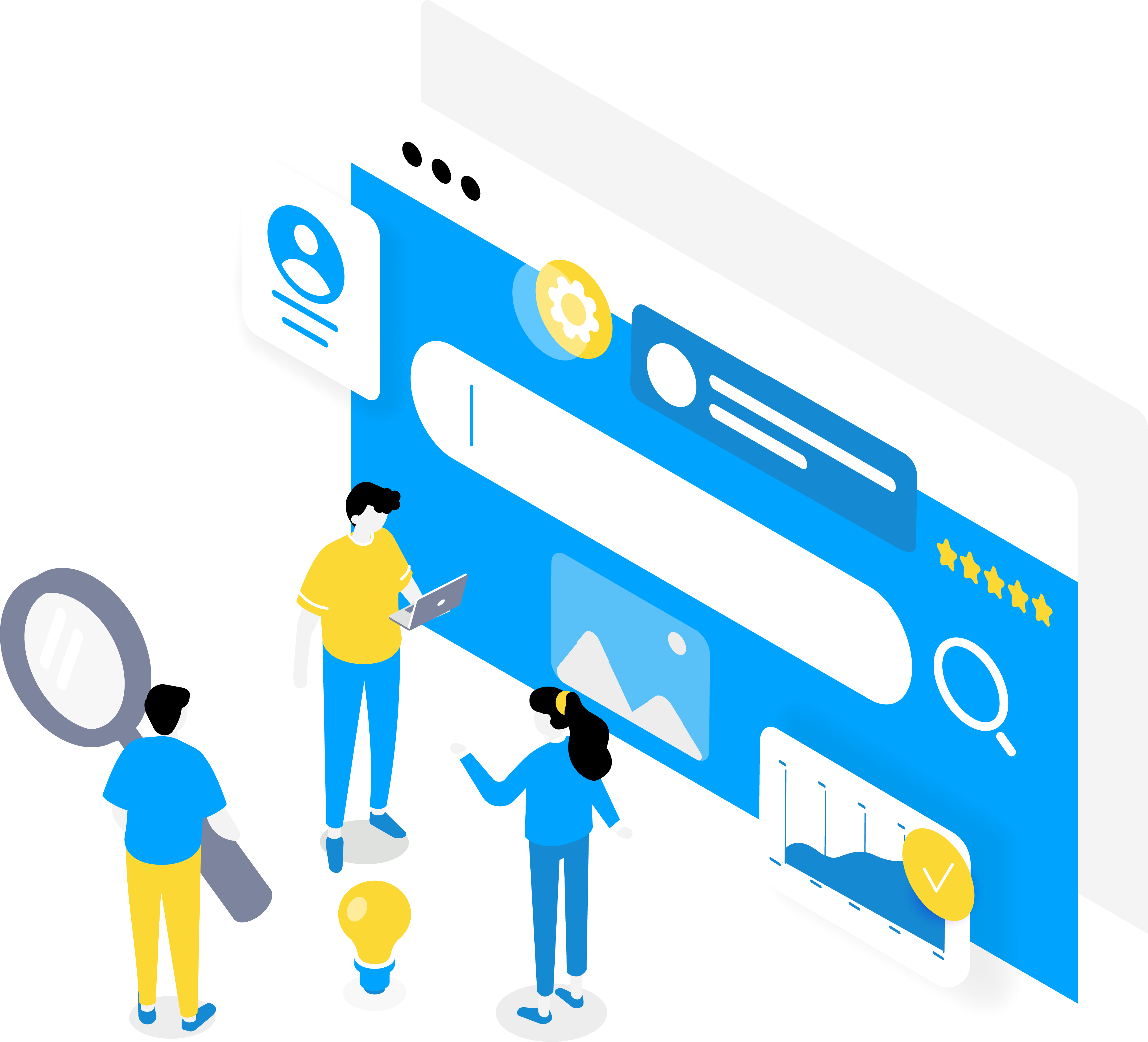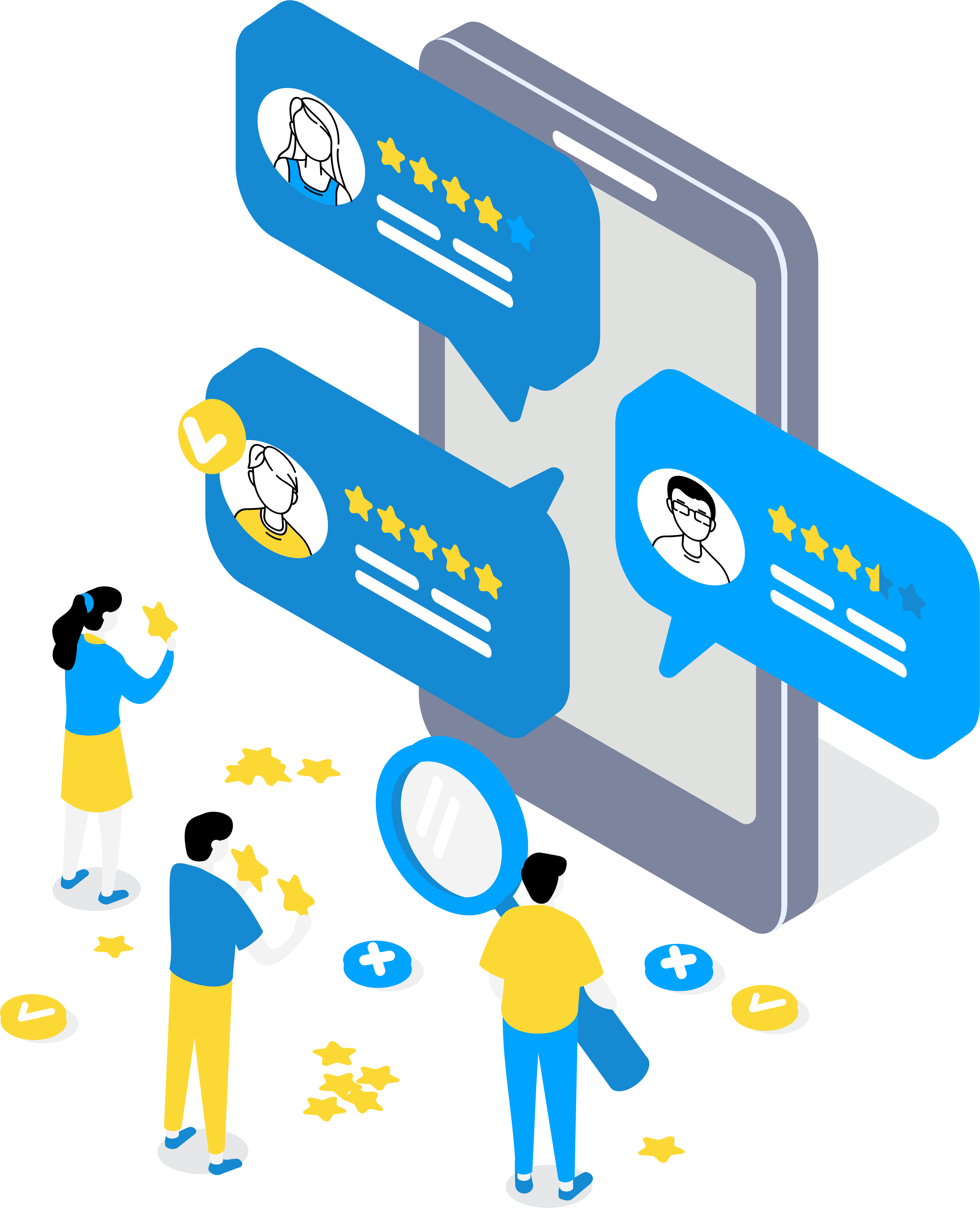 Optimised and responsive


for all devices
With mobile visits exceeding desktop traffic, crafting your mobile and responsive experience is vital to digital marketing success. Many website agencies will only focus on the desktop version of a website build, and rush through the mobile experience. Firefly create optimised web design in Auckland and will create your website with mobile responsiveness in mind tailored for any mobile or tablet – helping with user engagement, search engine optimisation and results. Are you ready to grow?
We'd love to discuss your next project. Speak to us for a FREE website audit and conversion rate optimisation benchmark analysis to see how much more revenue you could get out of a new website.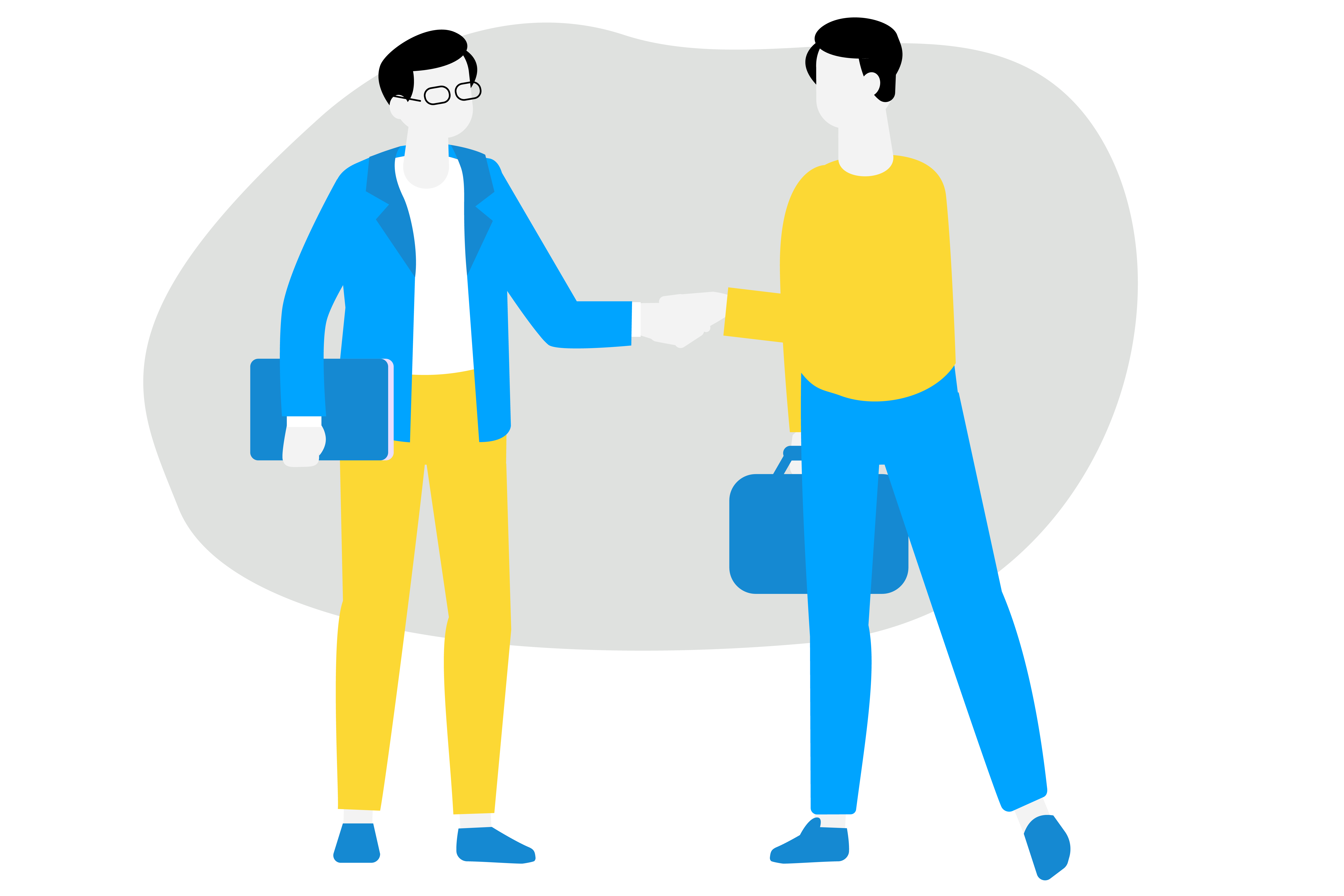 Frequently Asked Questions:

Websites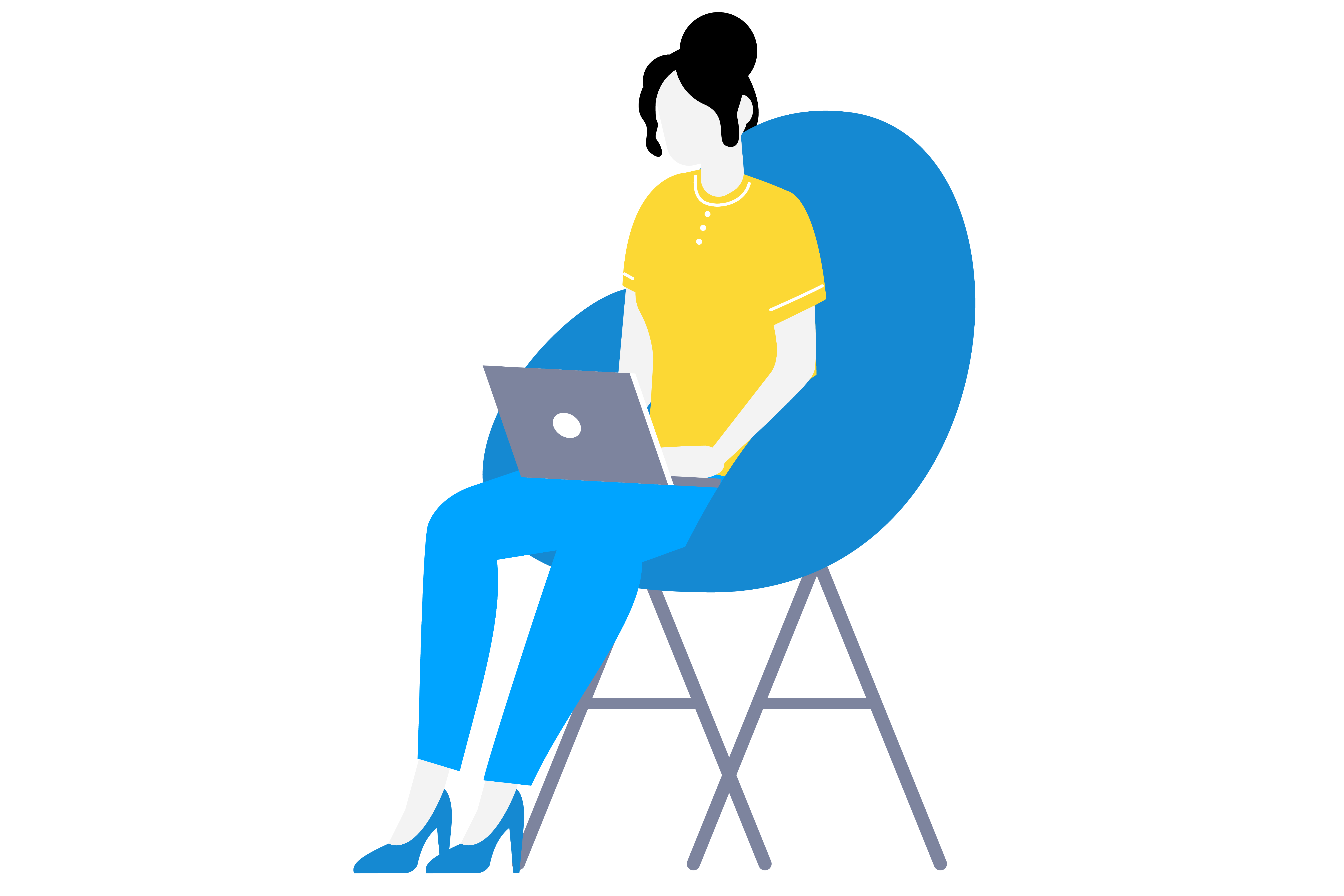 What platforms do you build on?
For e-commerce based websites we build on Shopify and for services based websites we build on Webflow.
How can a new website help my business?
A new website can increase the leads or sales you are generating every month, it can improve your brand and customer experience, and can also save you time by automating manual processes you might be running. Our websites pay for themselves and help businesses grow.
How important is SEO for a website build?
Very important. We come across many new web builds and find the sitemap, structure and SEO settings have been incorrectly setup from the beginning and usually this costs the business more money as the website developer will need to go back and carry out more work that could have been done during the initial build. If you have a website that is currently ranking on Google and you are considering building a new website, you must consult with an SEO team to ensure your rankings don't fall off a cliff and that a proper SEO migration is carried out.
How long does a website take to build?
A small website can take anywhere between 1 to 2 months, and a large website can take anywhere between 3-5 months on average.