Our websites focus on converting more visitors into customers.
Most website agencies in Auckland will focus on developing something that looks amazing, but might not be practical. We blend marketing smarts, conversion optimisation, and SEO into our websites so you walk away with a sales machine.
Website Workshop
We work with you to understand your needs, and create a plan that will not limit your growth.
Build your Platform
Our website team gets building and updates you with regular designs and work for sign off.
Strong online sales
The work doesn't stop once the website is built. We track, and measure the performance of your online store.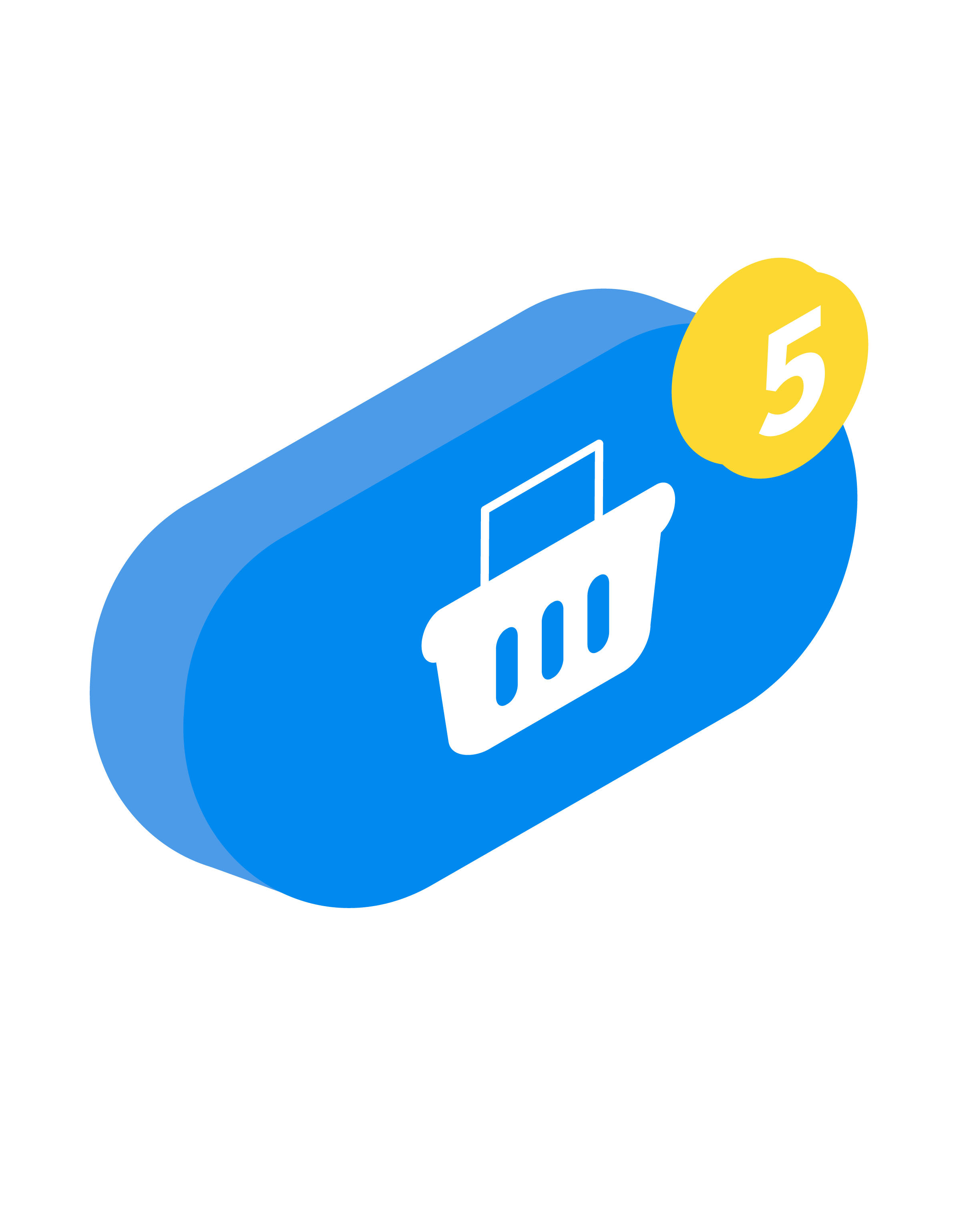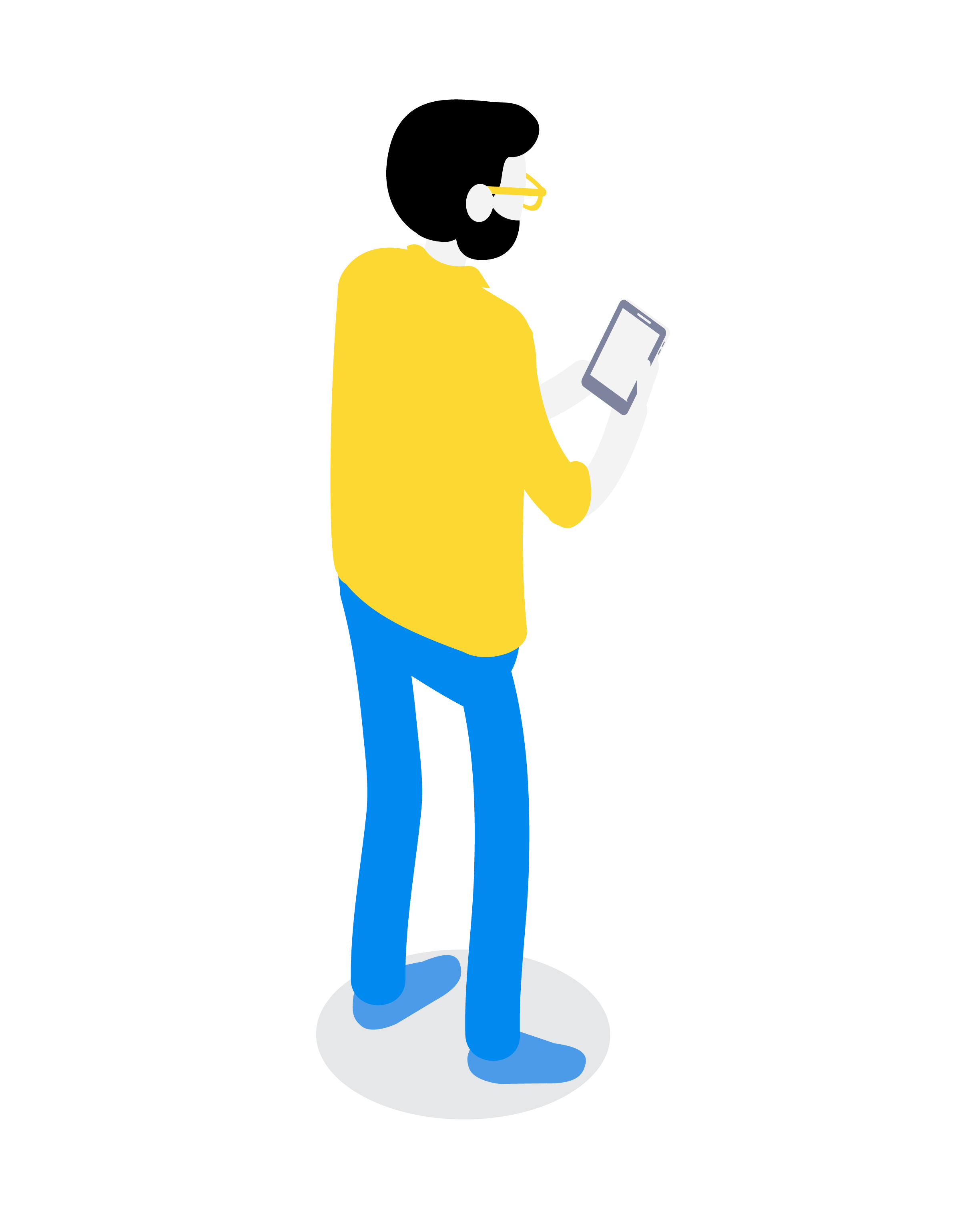 Broadly speaking, website development is quite broad and covers both the tasks associated with developing websites at the server level for hosting, also includes web design, the platform and code base the website is built on, the content within the web design, security and network configuration and other tasks. Firefly is a website development company that can assist with all areas including UI and UX, we build on Shopify and Webflow and can create custom websites, turning custom designs into pixel perfect web experiences.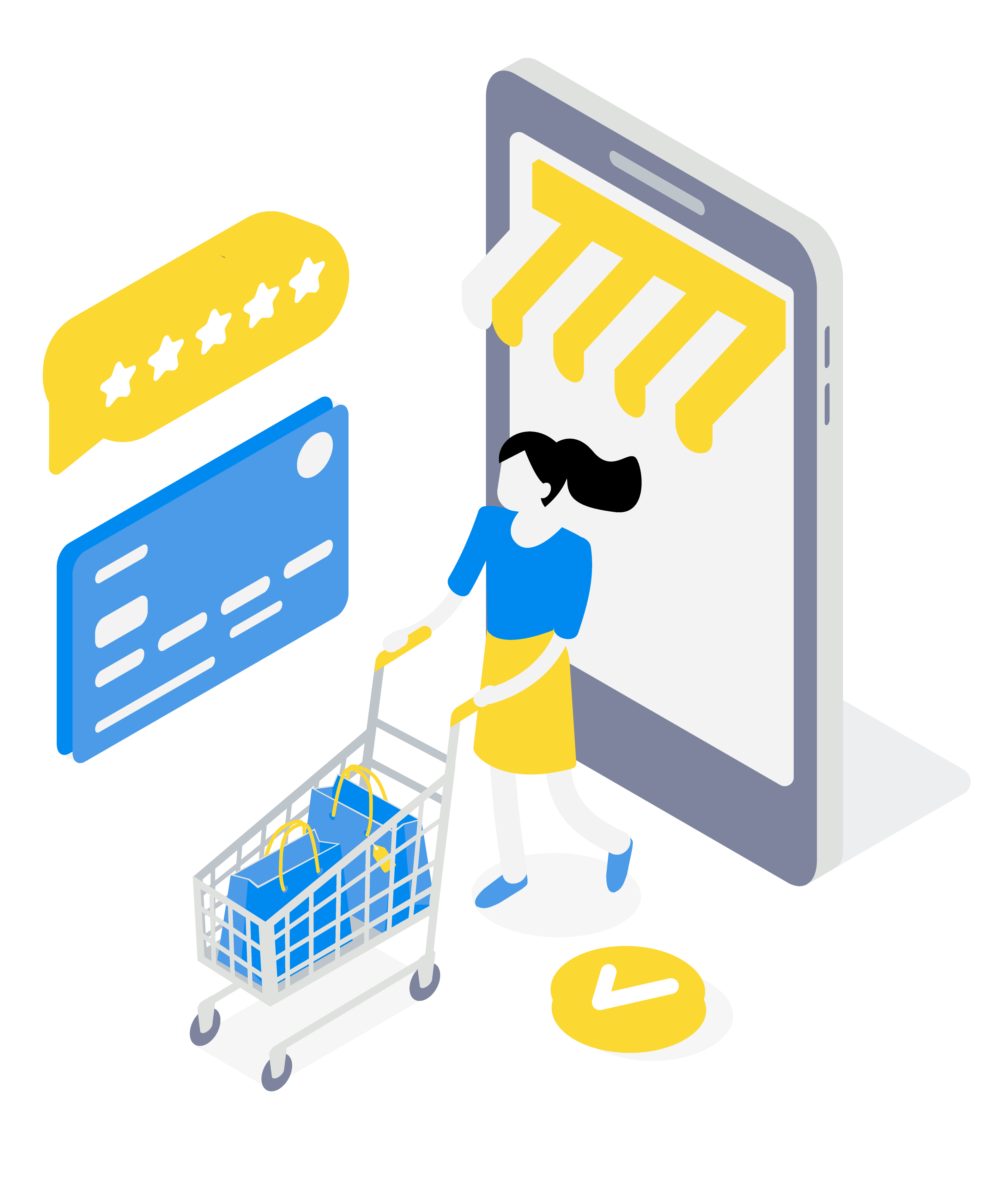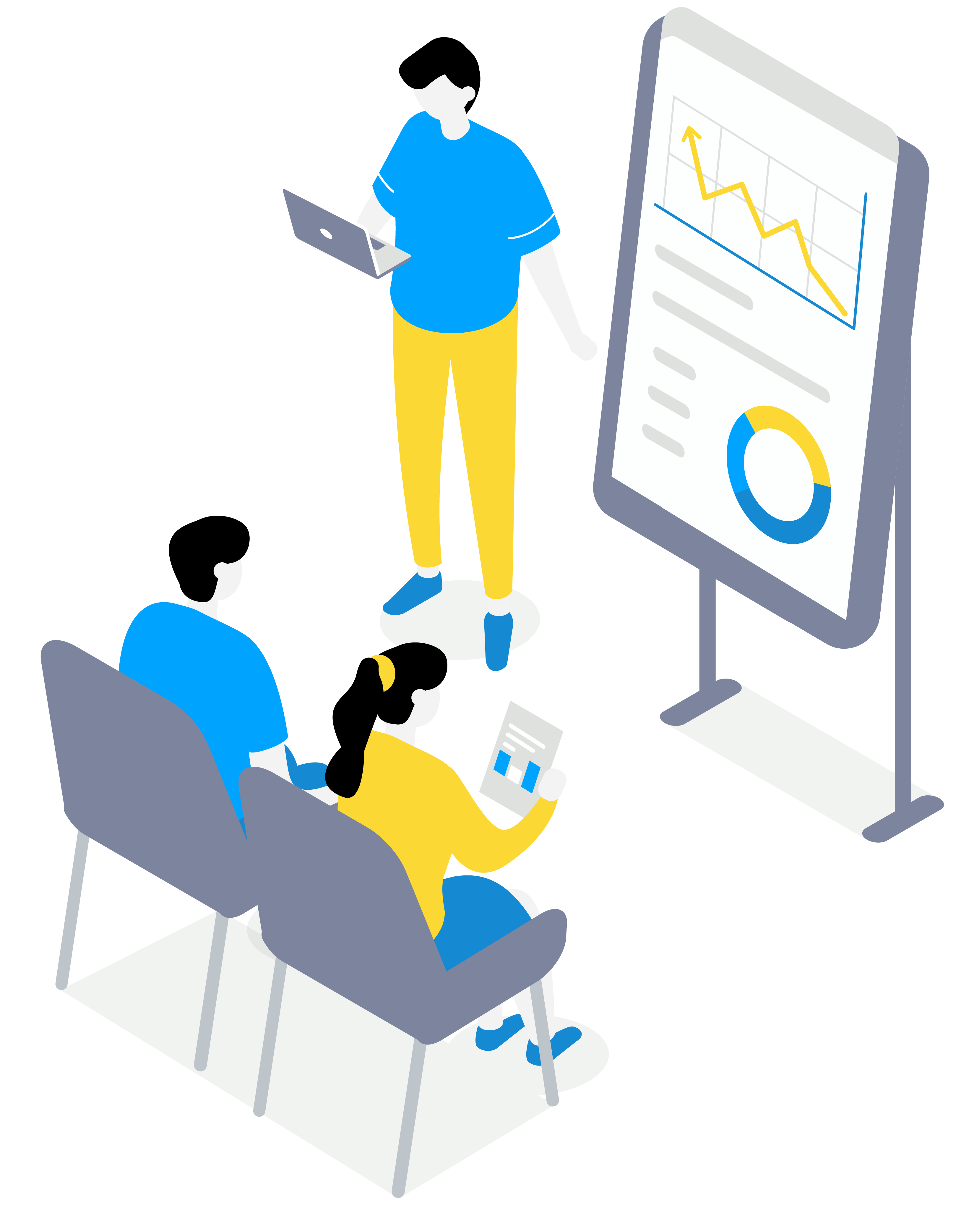 Advanced web
requirements
Do you have a website that needs to access a members only section? Perhaps you've got a huge database that needs to interact with your website, or you need to transfer thousands of current pages to your new design. You probably need a website developer who has experience coding and building websites with smart solutions. Regardless of what you require, no job is too big or small and the website development cost will be in budget. Case Study: Eden Physio
www.edenphysio.co.nz
Eden Physio saw significant growth through Google ads and wanted to build a more long-term strategy and focus on organic traffic and conversions. Firefly utilised the top performing keywords that drove leads into their SEO campaign and the results were impressive.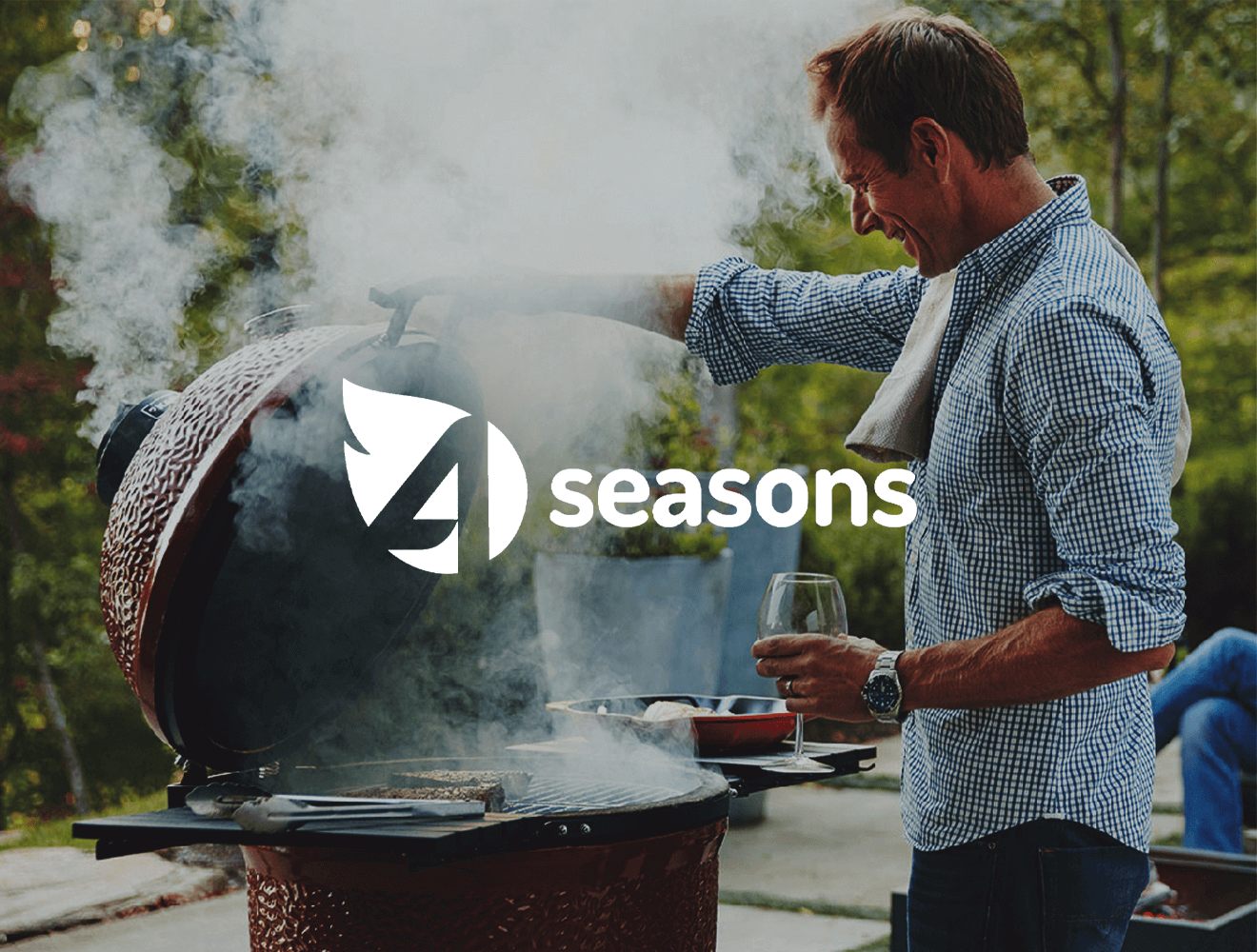 Page 1 positions achieved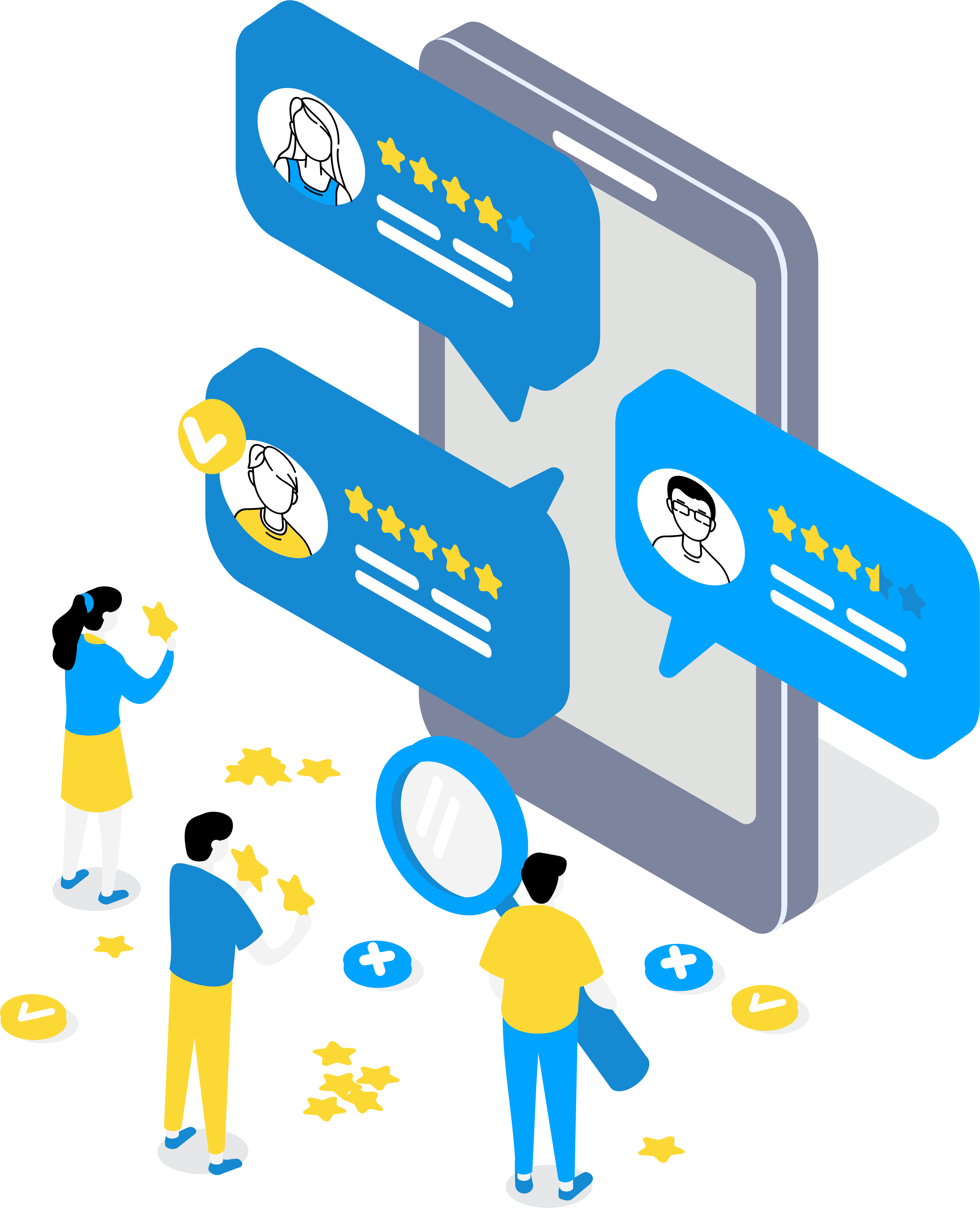 All though we are specialists in delivering stunning websites, our agency advocates a full-service approach when looking at digital marketing. A silo approach to digital marketing no longer works these days and having a digital strategy that understands where your customers spend their time and what the best channels to market on are. We'll align your website with your goals and digital marketing strategy. Multiple Web Platforms
Firefly has experience building on multiple platforms including Webflow, WordPress, Shopify, Clickfunnels and Unbounce. Our web development services will ensure they are built from a marketing perspective, inspiring action and high conversion rates which means more leads and more customers. We will recommend the correct platform based on your size, requirements and budget.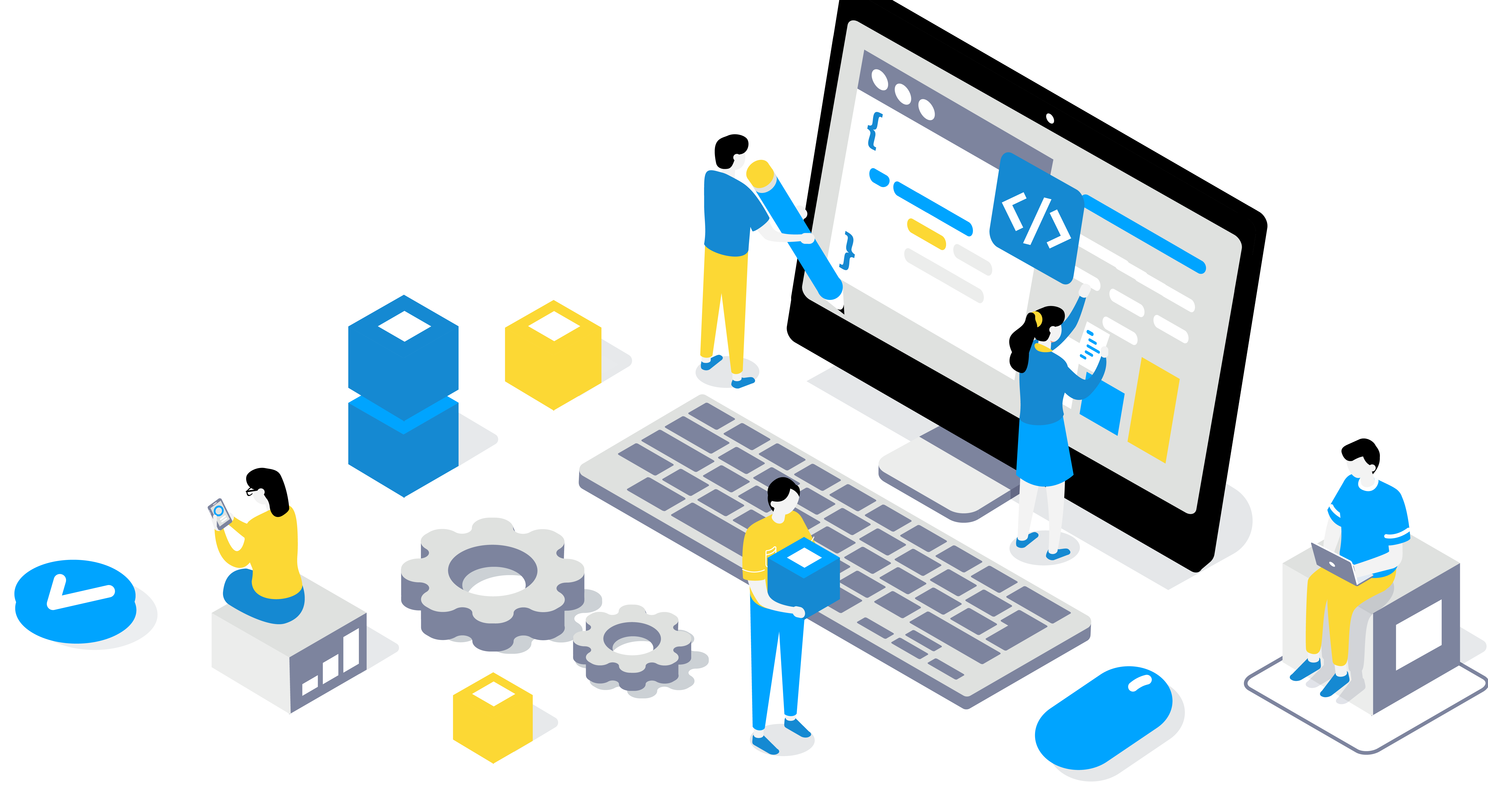 Are you ready to grow?
We'd love to discuss your next project. Speak to us for a FREE website audit and conversion rate optimisation benchmark analysis to see how much more revenue you could make from a new website.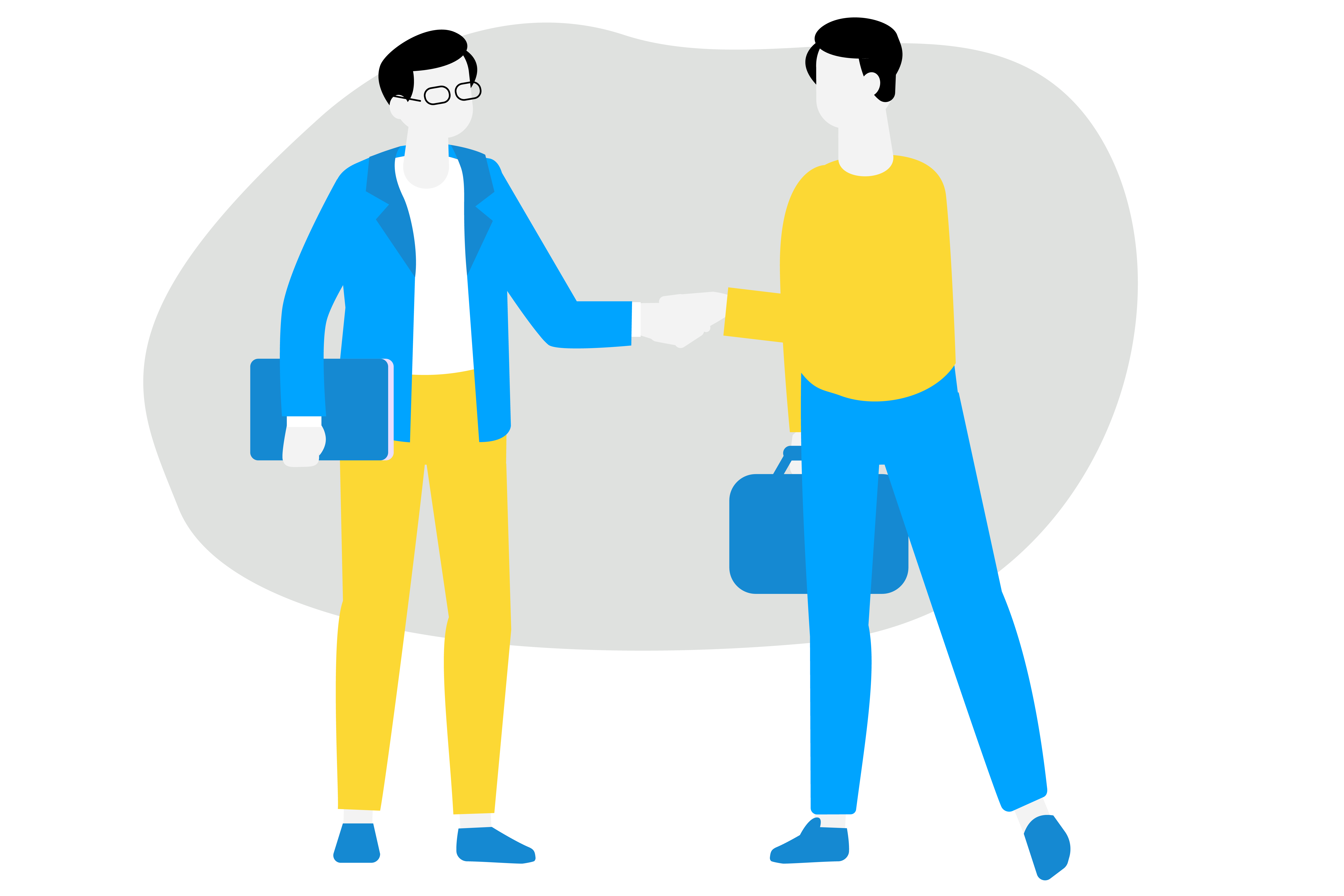 Frequently Asked Questions:

Websites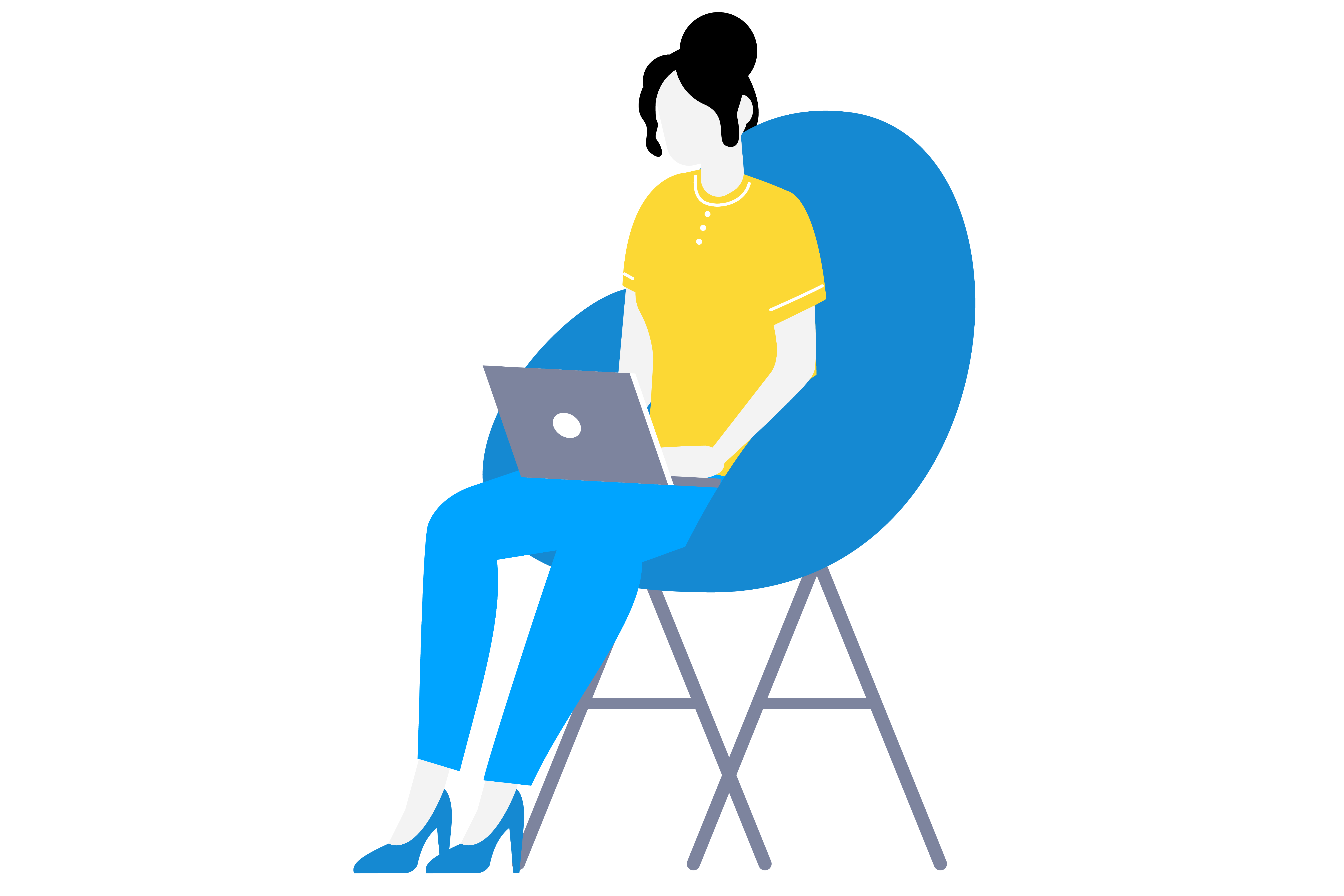 What platforms do you build on?
For e-commerce based websites we build on Shopify and for services based websites we build on Webflow. We also build landing pages on Clickfunnels and Unbounce.
What does the website development process look like?
First off, we kick off with a website workshop to understand your needs and create a plan that will solve your needs. In this process we understand what development features we will need to build in, which platform will be right for you, how many pages the website will need and what design direction we will go in. From there, we begin mocking up design examples and load these into Invision so you can see what the designed pages would look like as a fully functional website. When your happy with the designs, our development team then starts coding and developing the website into the platform, will build custom features and then do all tests prior to launching.