Blogging for SEO
Blog management can be time consuming and needs to be a constant and consistent marketing play. Without regular content, your blog can quickly become outdated and your audience can quickly disengage if they don't hear from you. Our blog management services ensure you have a regular brand voice and educate your customers building massive brand advocacy and loyalty.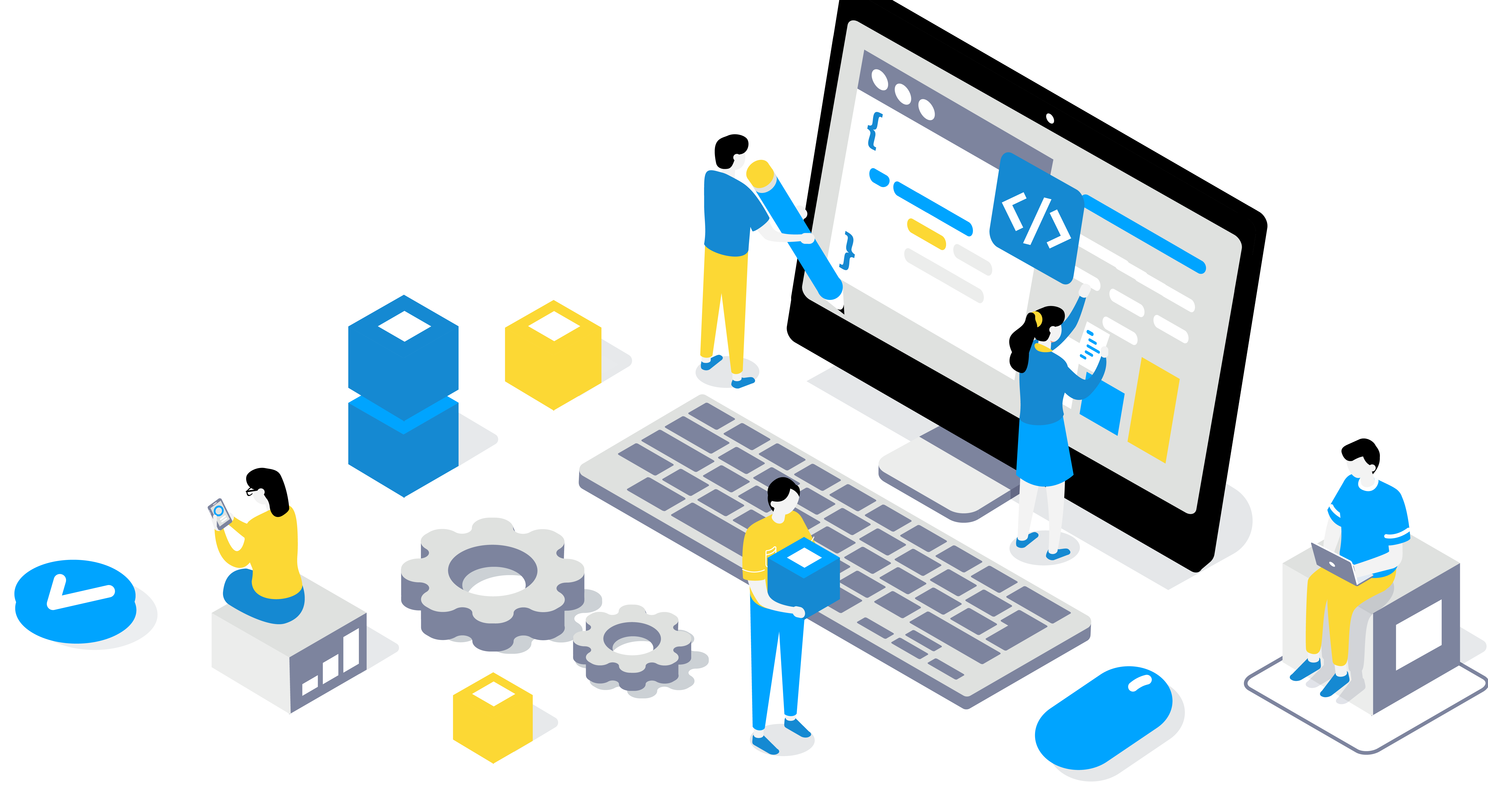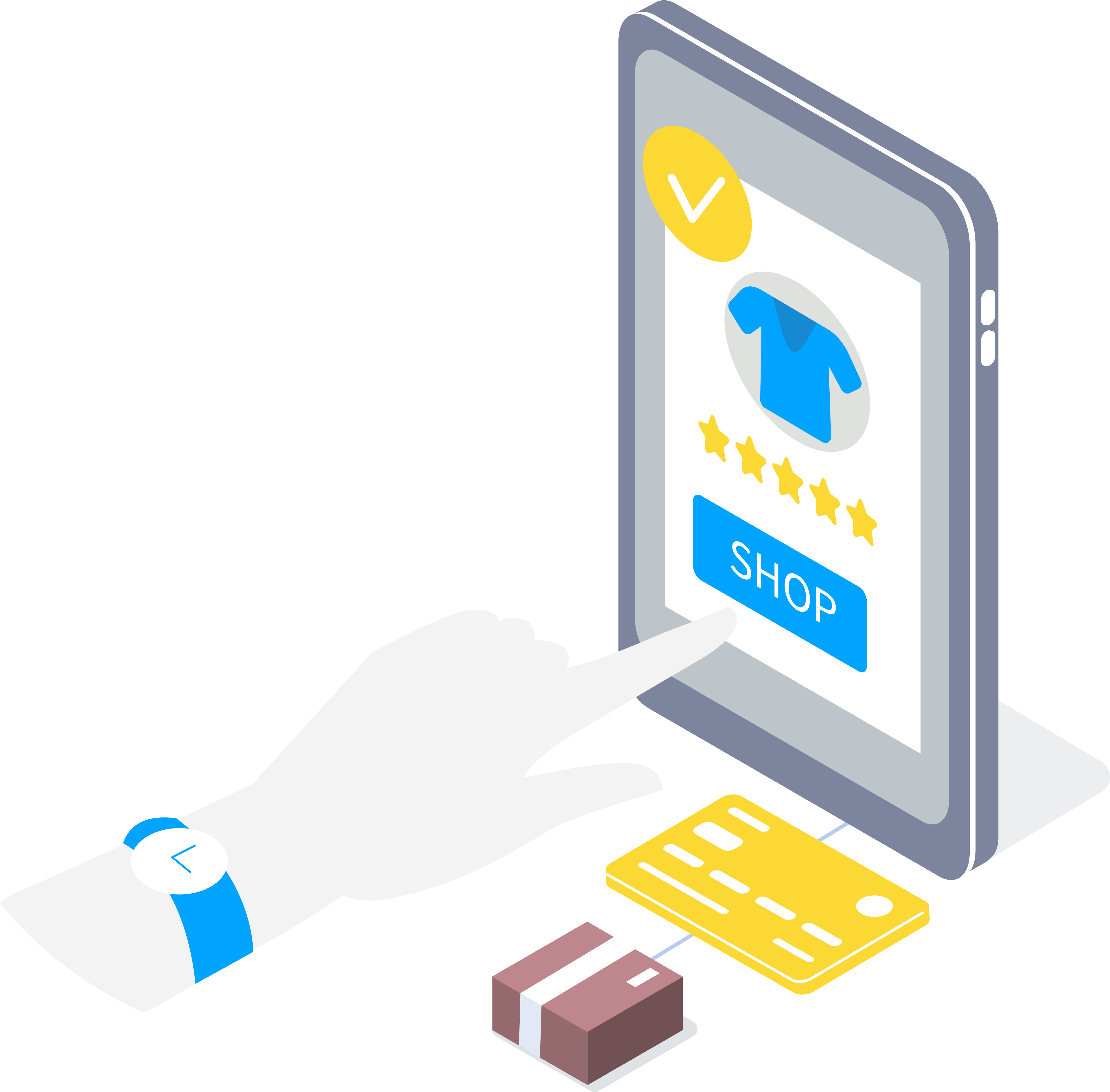 Firefly has a content marketing team that can create unique blogs for your business, no matter what industry you are in. We'll spend the time researching your industry and identify content opportunities. Our blogs can be as small or large as you like them, and can also be paired with our SEO services bringing traffic and lead opportunities through as well. Build a position of
authority
Content marketing is one of the easiest ways to build a position of authority. With a clear content distribution strategy, we can re-use content many times over and reach more people than ever. Starting with your blog, and then distributing through social media channels such as LinkedIn and Facebook, and then sharing your blog through email – we have the right distribution strategy paired with blog content management.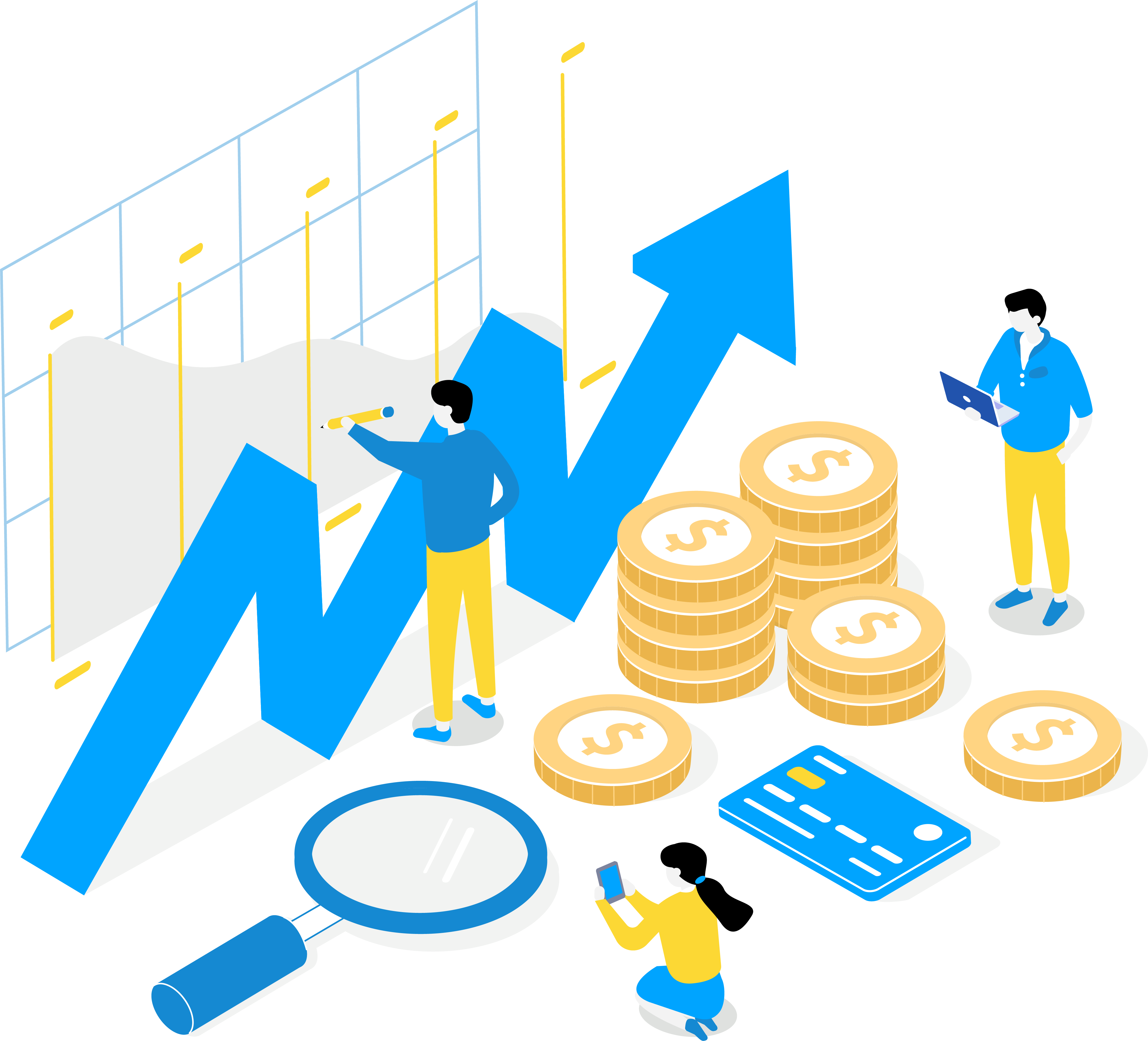 Page 1 positions achieved
Case Study: Eden Physio
www.edenphysio.co.nz
Eden Physio saw significant growth through Google ads and wanted to build a more long-term strategy and focus on organic traffic and conversions. Firefly utilised the top performing keywords that drove leads into their SEO campaign and the results were impressive.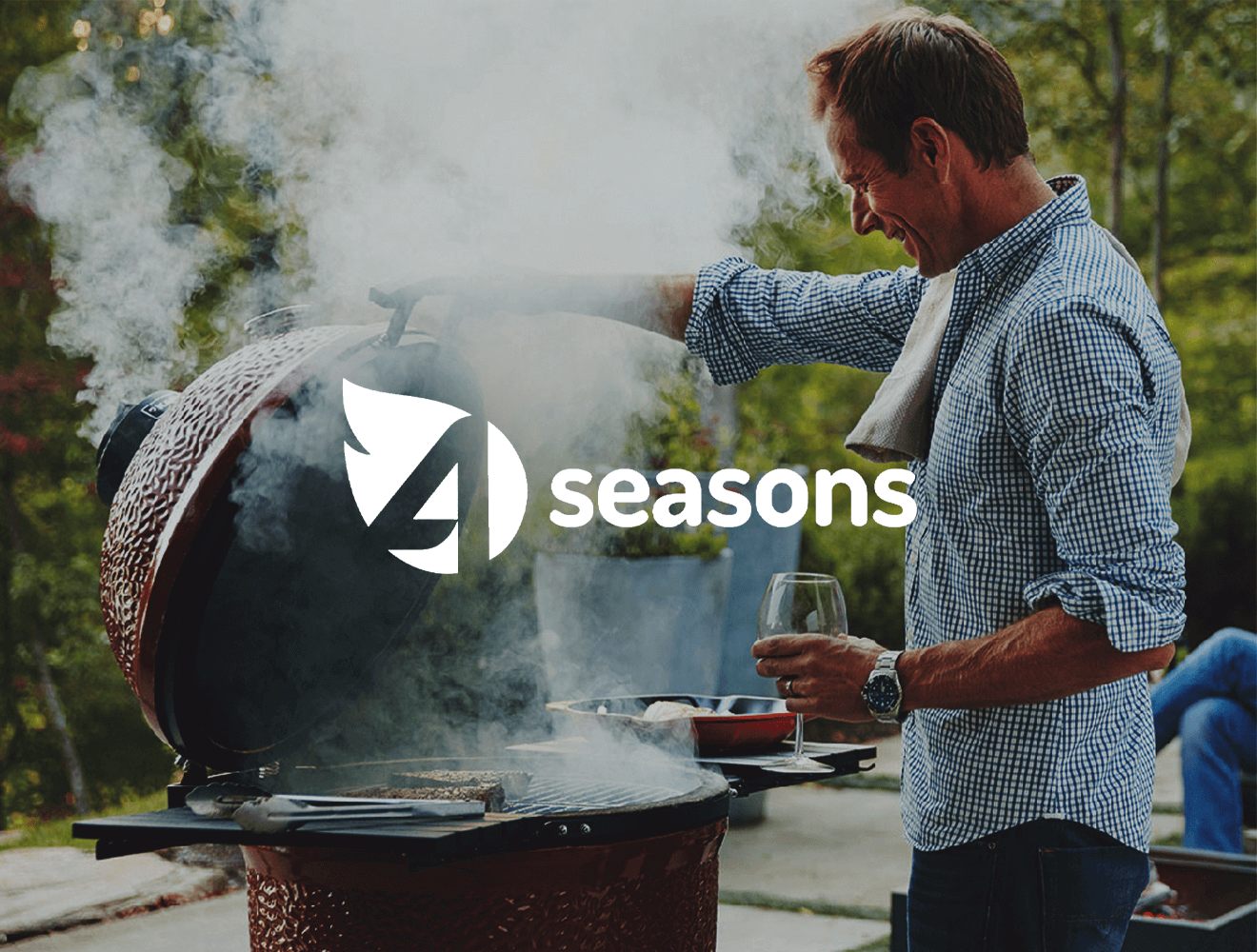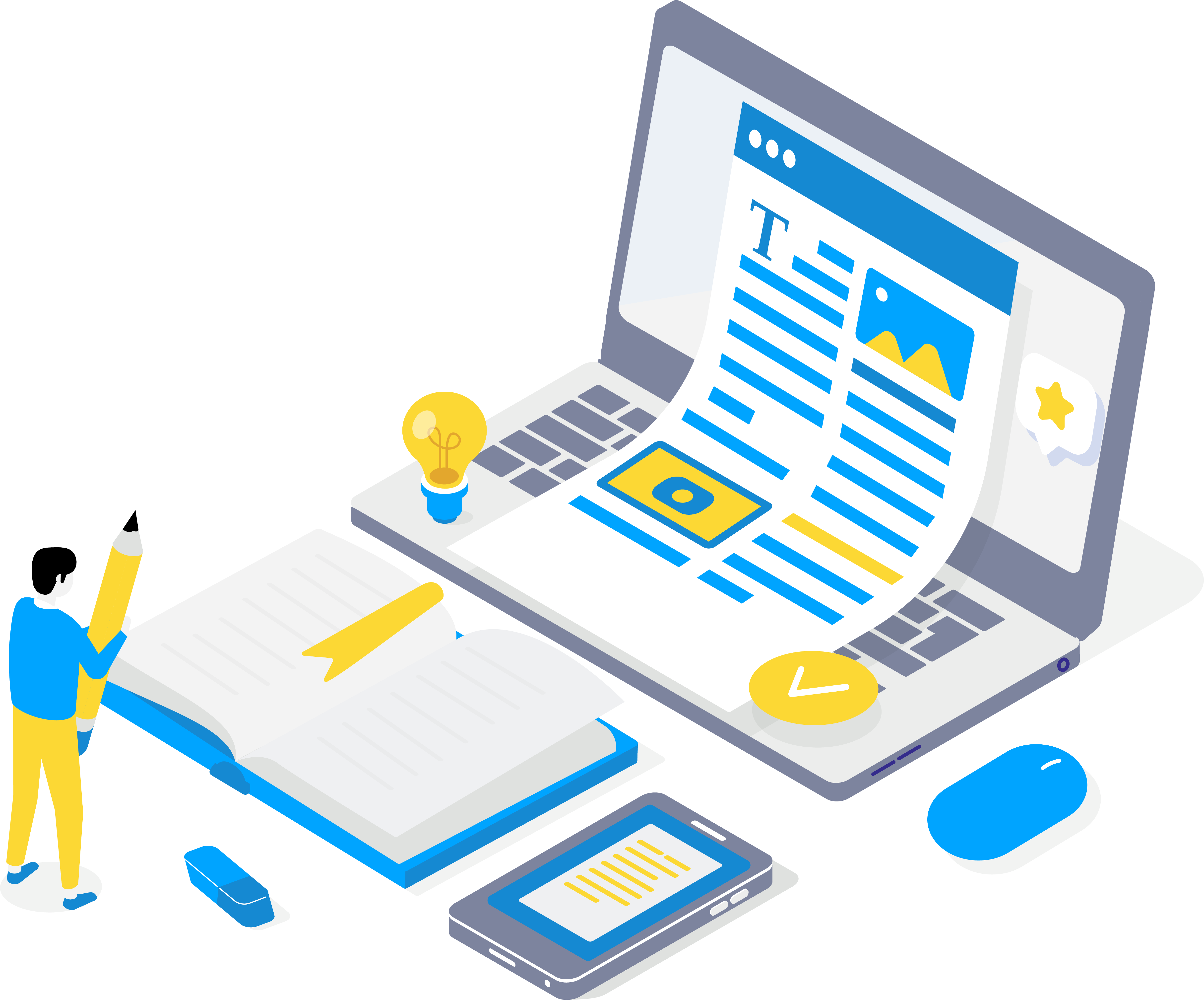 Content compounds
They say content compounds over time and is one of the single most effective ways of building sustainable growth and separating yourself from your competitors. Most businesses won't go as far as writing educational, inspirational and motivational content that puts you in a position of power. Our content marketing strategies future-proof our clients and open up another channel to see impressive results. Are you ready to grow?
Our award winning SEO team are here to help.