OUR SEO SERVICES
Our SEO services deliver traffic to your website and profit in your bank account
We are proud to be Google Premier Partners. Our SEO marketing company will bring you long-term sustainable growth that brings in more customers and profit.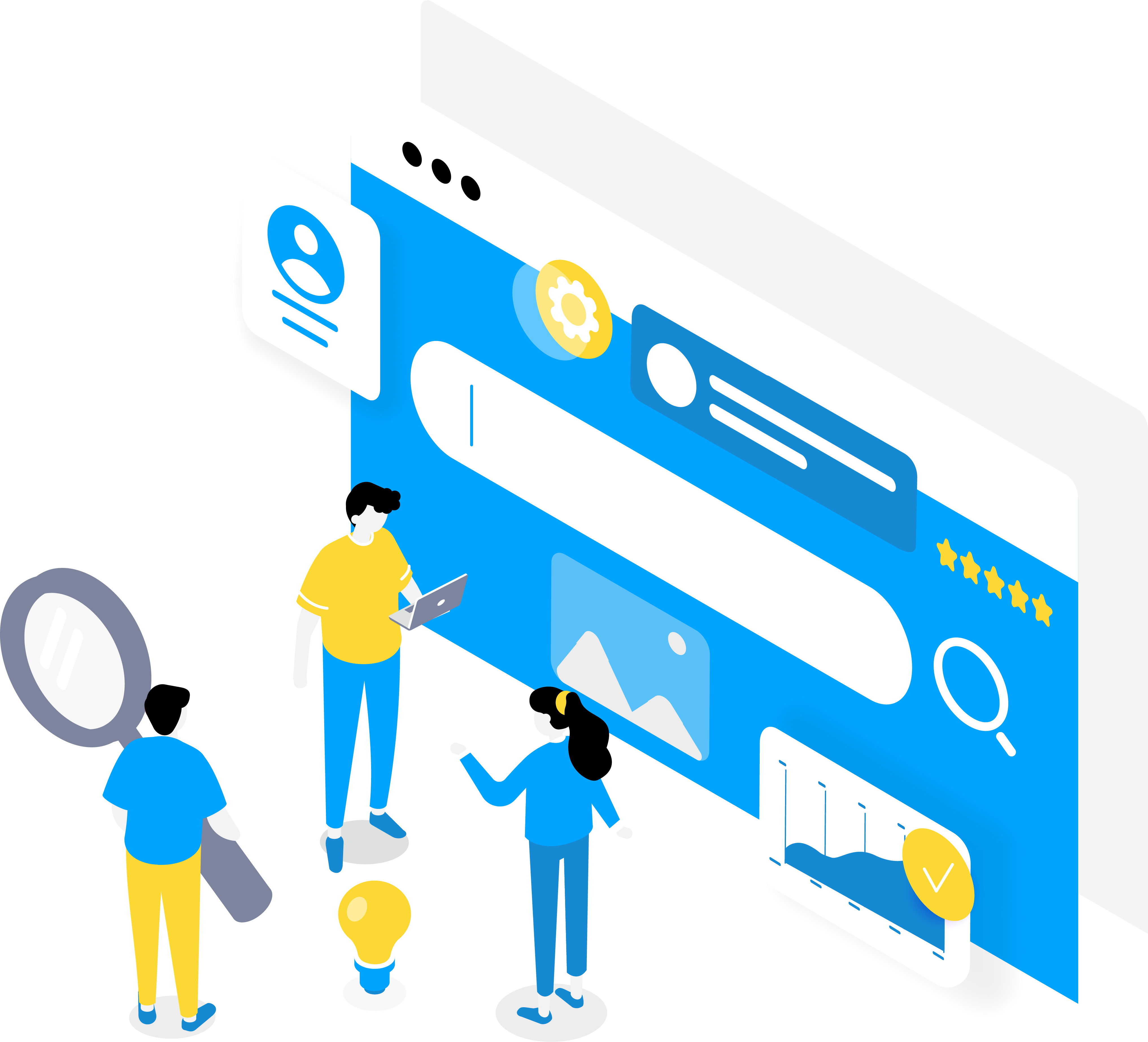 We use industry leading tools to get fast results:
Award-Winning New Zealand SEO Agency
Firefly is an award-winning digital marketing agency based in Auckland, New Zealand. We are the best SEO marketing agency, and we offer a range of approved white hat SEO services. Our SEO agency has successfully managed hundreds of SEO campaigns and we drive great results for our clients every time.
Increased Conversions
Our SEO services focus on driving website traffic and more importantly, conversions.
We Make You More Money
We offer a low-risk investment for your business that can yield a high return.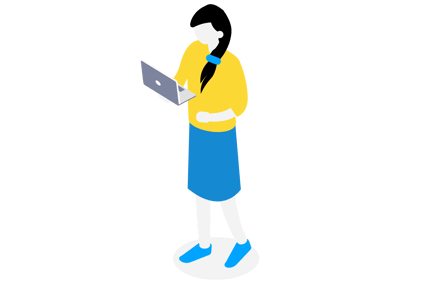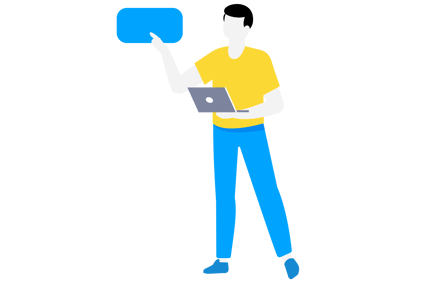 Our SEO (search engine optimisation) services actually make your business
money.
90% of Google searches won't make it past the first page. Our SEO services are purely focused on improving your rankings and getting your business on page one. This will drive more traffic to your website to help you maximise conversions. SEO provider services are an ongoing investment that can yield a high return for your business.
Employing an agency to do your SEO work for you can be daunting, which is why we've made it easy to partner with Firefly to grow your business. We will cut through the technical jargon and break it down with simple and easy to follow language. Want to get technical? No problem. We'll take you to the depths of SEO and explain in detail what our action plan looks like to help rank your website and dominate your competitors. Our results speak for themselves, and we'll even back you with a 90 day SEO guarantee!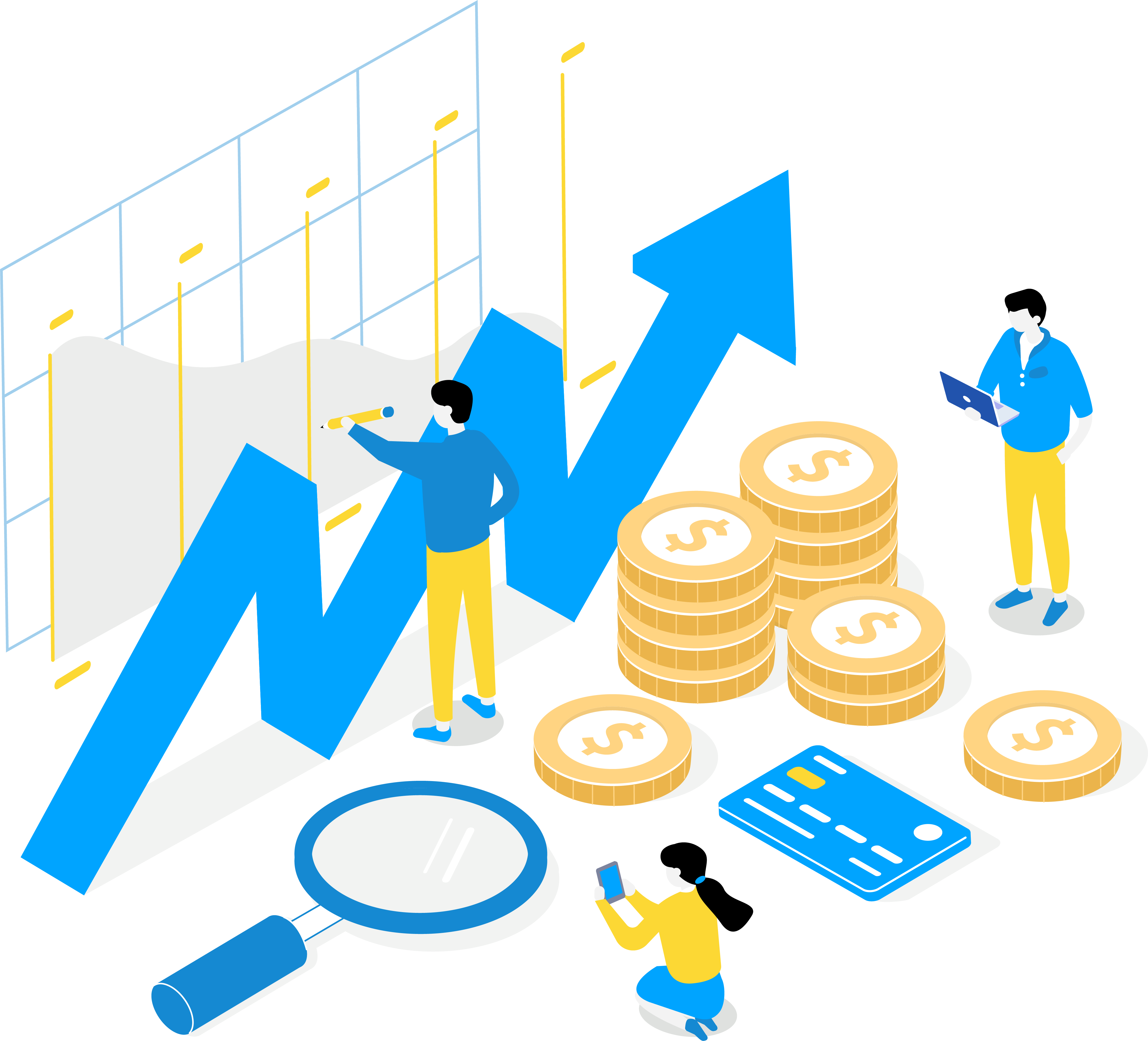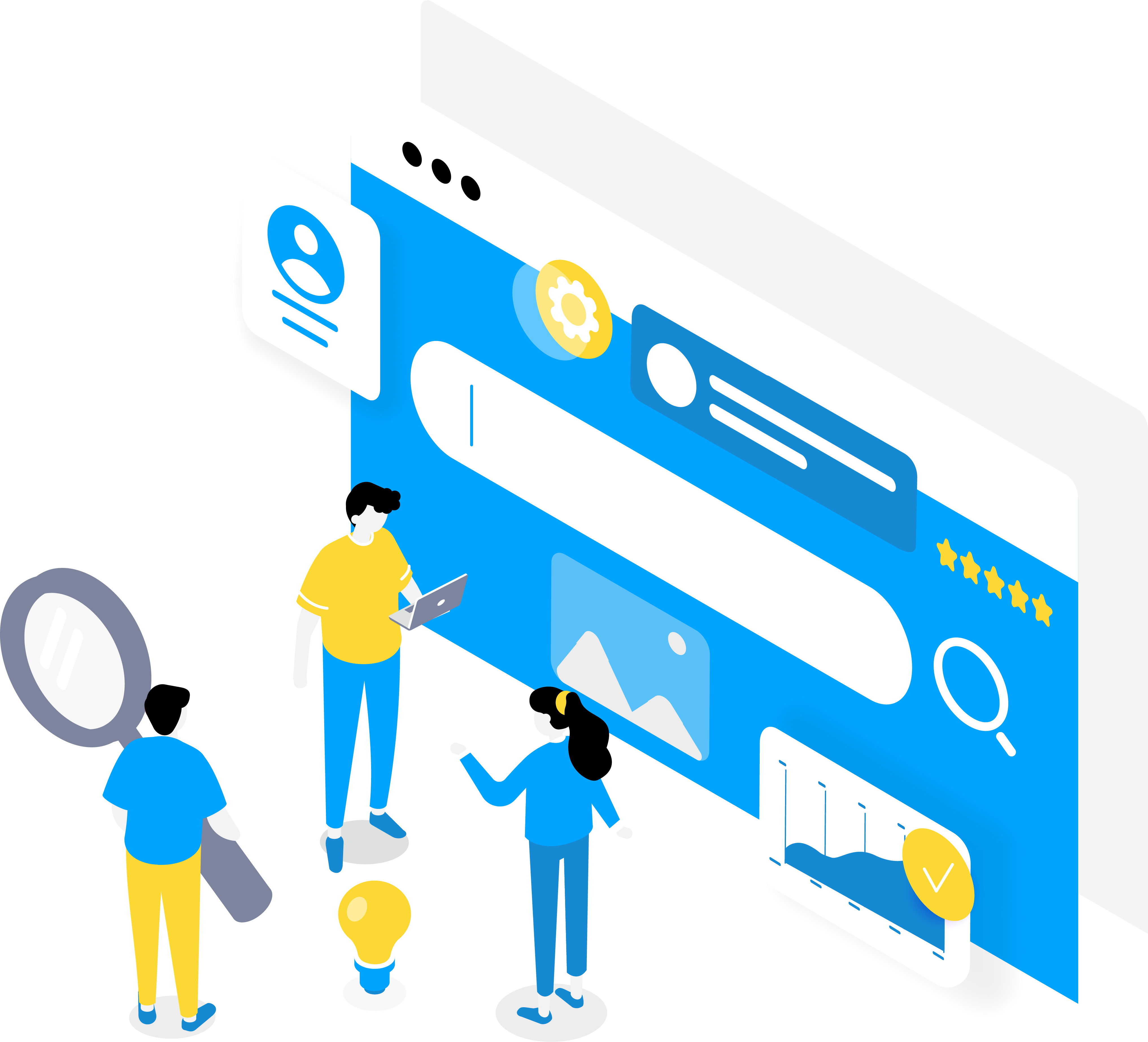 SEO Web Services in New Zealand & Australia
We offer top quality, affordable SEO services across New Zealand and Australia, and have worked with hundreds of businesses across many diverse industries to achieve tangible results every time. Our team has a deep understanding of SEO across many locations and industries. Check out some of our clients we have worked with to hear their success stories!
The higher a website ranks in search results, the more traffic and leads you are likely to generate through to your website.
Did you know you can generate over 30% of all searches through to your website if you are ranked in position 1 of Google's organic results?
With some keyword searches pulling in over thousands of impressions per month, a targeted keyword ranked in position 1 can be life-changing for businesses and can literally drive flocks of customers to your door improving your profitability!
Our SEO NZ based analytics team are ready to get your business results, no matter where you are in the country and what industry you are in. So what do we
actually do?
Here are some typical steps we follow when implementing search engine optimisation in NZ:
We brainstorm with you to understand exactly what product or services you want to focus on and generate internal leads for.
We complete a full

SEO Website Audit

and analysis which is followed by an SEO strategy. Pre-planning is carried out including keyword research, competitor analysis and search demand as well a solid plan moving forward.
Technical SEO is carried out, which includes any issues and general SEO hygiene.
On-page optimisation & content creation to ensure Google understands what each page of your website is about, followed by technical on-page settings and optimisation such as headers, title tags, meta, URL structure, internal linking and more.
Off-page optimisation is then undertaken to ensure Google trusts your website, so you rank higher. Monitoring and testing through analytics, web-master tools, third-party technology is being done while tracking all keyword positions and movements for results shared with you monthly.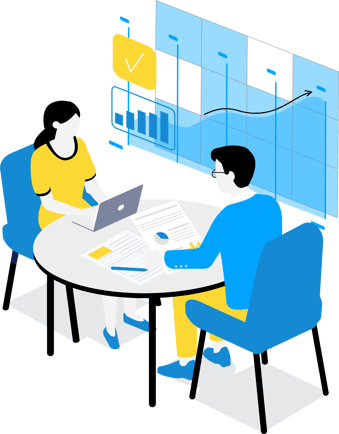 Page 1 positions achieved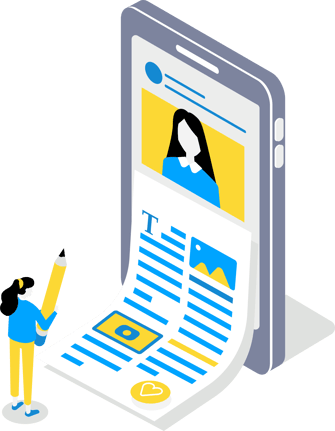 Content and
best SEO practices
Writing incredibly engaging content that is informative and easy to understand is key. By focussing on the content from both a client engagement and SEO point of view, you make it easier for potential customers to understand your story and what value you can offer them.
You also make it easier for Google to find you through this process by following our SEO methodology. Target keywords should not be stuffed throughout your content, but rather naturally sprinkled throughout.
Content should be unique and not found from other websites. Duplicate content is a big no, no. White hat SEO (Search-engine-optimisation) is the only option for businesses who really want to rank on Google search results long-term.
Businesses who are looking for fast results that are prepared to cut corners are likely to see short-term results followed by massive drops in position due to Google algorithm changes and updates.
Some clients even come to Firefly to help fix and mend the damage done by other SEO services companies that have experienced ranking penalties.
This may include spamming the web with press releases with the same content and links throughout and buying cheap and low quality links off websites like Fiverr. Some people have no idea they have a manual penalty attached to their website until Firefly begins working on the website. To date – Firefly has not been effected by any algorithm update by Google which is a testament to our SEO processes following best practices.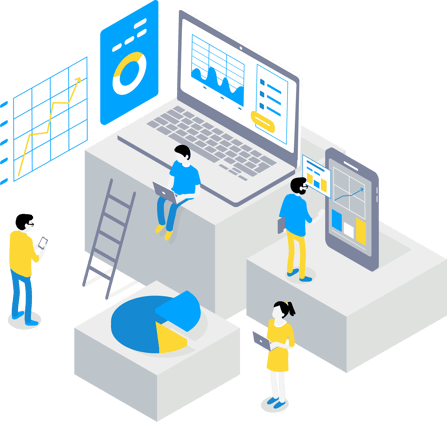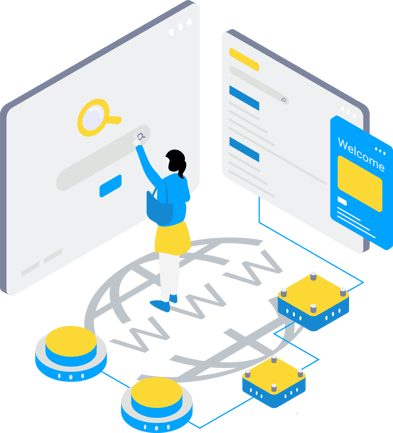 Firefly can also offer specific SEO work such as local SEO services pricing which can be a very affordable and cost-effective way of promoting your business to the local community.
Placing your website on Google maps have your website appear at the top of local searches with a Google Maps business listing is a great way to generate some local business.
Google maps and local searches are even more essential for mobile based searches with consumers looking for a quick and reliable solution to their problem.
This can link to your Google + page showcasing reviews, open hours and times, and link back to your website. We can also look at targeting local keyword searches such as "Vet North Shore Auckland" with much success as it's highly targeted. Building quality
backlinks.
If your website is not visible across major search engine like Google, Yahoo and Bing you have essentially built an online flyer for your existing customers. 90% of Google searches won't make it past the first page.
Firefly is a full service, SEO company that specialises in getting our clients ranked on page-one, long-term, driving more sales and customers through an increase in traffic. Websites should be used to generate awareness, leads and new business, and when optimised right, can do exactly that.
Employing an agency to do your SEO work for you can be daunting, which is why we've made it easy to partner with Firefly to grow your business.
Let us cut through the technical jargon that other marketers try and confuse you with, and break it down with simple and easy to follow language. Our results speak for themself and they are even backed with a 90 day SEO guarantee!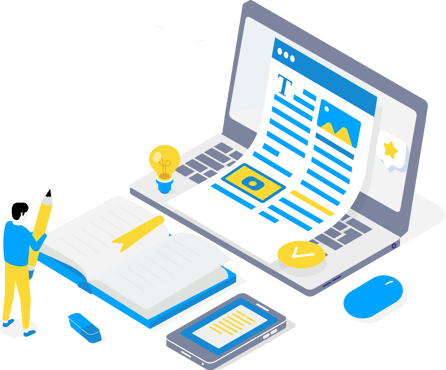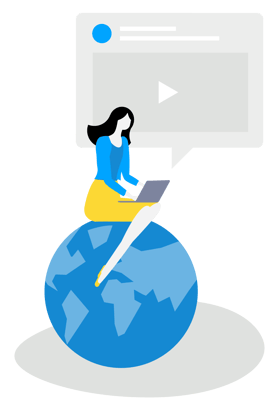 Domains:

.co.nz / .com.au / .com
With a local customised strategy for your website heavily focussed on Local suburb based keywords and searches. We will find the highest intent based keywords to focus on, that will yield better results for a local catchment area.
Multinational companies may want to focus New Zealand wide across multiple areas and more competitive keywords. Firefly are specialists in ranking companies over competitive companies with innovative ideas and following best practices where most agencies only cover the bare minimum.
Other services include international SEO for clients who want to rank globally. Custom and tailored SEO packages are created for these clients we work with, where we are generally looking after multiple website and digital assets. Firefly have offices based in Auckland and Christchurch. Firefly can offer their SEO services New Zealand wide. We also work with clients in Australia and abroad with our SEO marketing.
A solid SEO campaign should be part of every businesses strategy if you have a website as it's a sustainable and long-term way to ensure consistent, quality leads on a regular basis.
You may wonder why your competitors have ranked on page one of Google, or other major search engines, for highly relevant search terms and keywords. They have used SEO and hired a search engine optimisation company to increase website rankings and attract visitors through to their website. People that are looking for your product or service use search engines to find a reliable supplier. Approx 95% of all online searches in New Zealand are through Google so it's vital to play by Google's rules and work with a reputable SEO company that has a track record of performance, keeps up to date with constant changes and iterations to Google's algorithms, and can take your company to page one. Let Firefly's expertise and white hat techniques get you the online results your business deserves.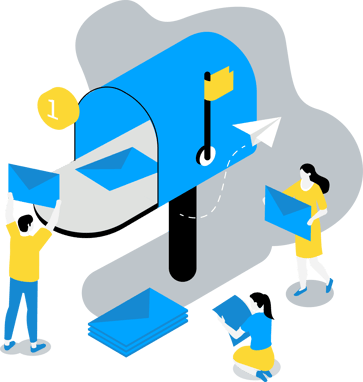 SEO has been given a bad name in New Zealand, but with the right team behind you, it can seriously improve your business lead flow. Our team only follows white-hat techniques, and considerable time and care are taken before we implement to understand what opportunities we have for your business.
Once we have analysed and found the keywords that are relevant, and have strong intent to purchase language we then get to work to ensure all steps are taken place.
All of our SEO team are analytics qualified and have had years of experience ranking their clients in multiple industries and countries for multiple keywords and websites. Ask us about some of our clients who have seen an immense increase of traffic, rankings and customers from our campaigns. Talk to SEO Experts in New Zealand
Contact us on 0800 347 335 or enquire through our website for a free quote and for more information about how our SEO services can help your business thrive online!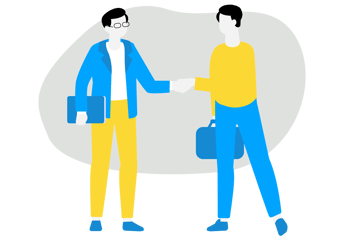 Frequently Asked Questions:
SEO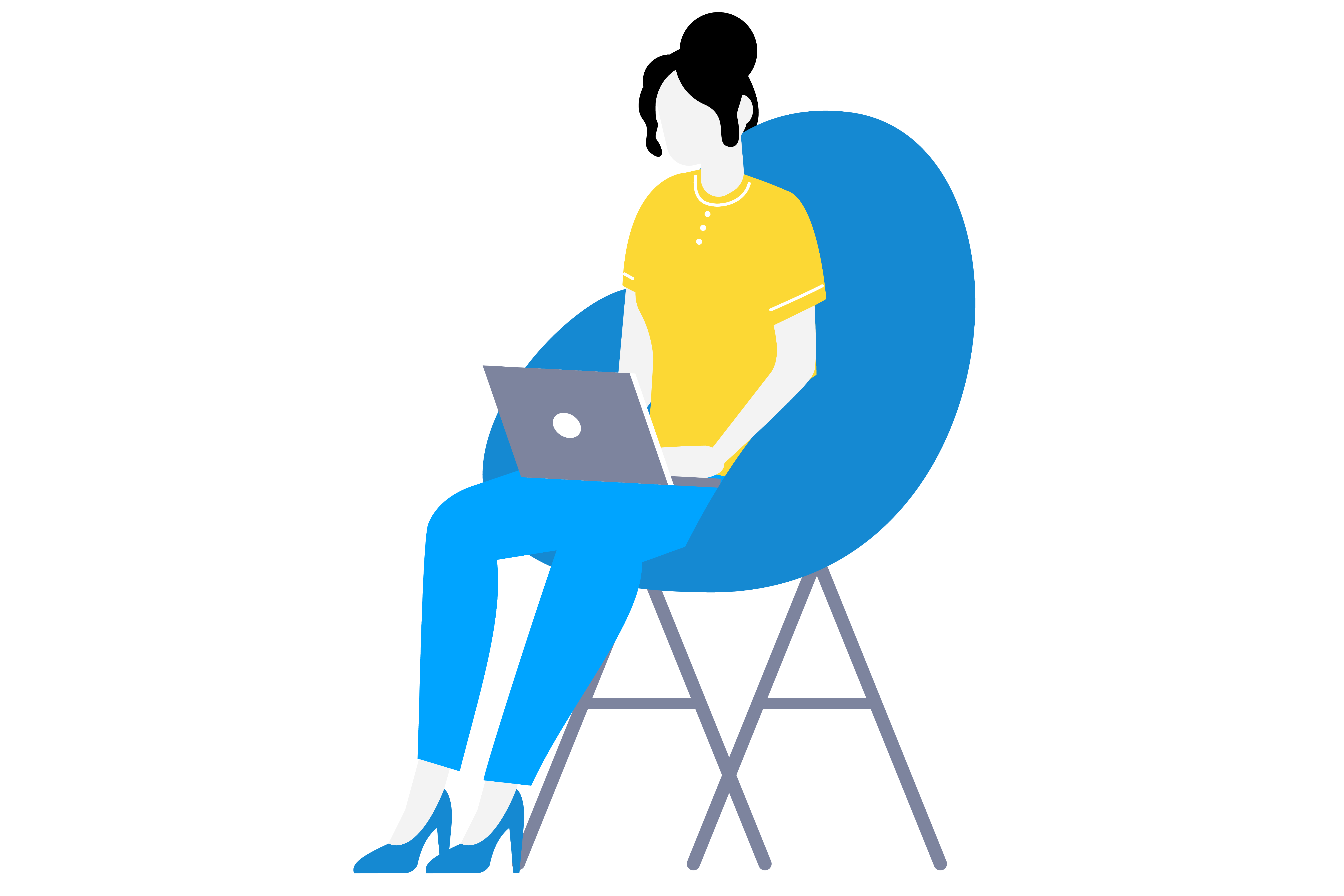 What does an SEO agency do?
As a professional SEO agency, we take care of all aspects of your SEO campaign. Our SEO experts will work with you to create an ongoing SEO strategy tailored to suit the goals and budget of your business.
Our services include a complete SEO website audit to understand our starting point. We will then work with you every step of the way to understand your priorities when it comes to website ranking. Whether you're looking to rank locally, nationally, or globally, we're here to help you.
Early work includes keyword research and an analysis of where you rank compared to your competitors. Over time, we will use SEO best practices when working towards both on-page and off-page optimisation for your website. This includes content planning and creation, and white hat link building services.
How much does SEO cost?
SEO pricing varies based on several factors, including your industry, current website ranking, and more. It's important not to go cheap on SEO as there are companies that use black hat strategies that try to cut costs by cutting corners, which is ultimately harmful for your website, especially if you incur a manual penalty from Google.
At Firefly Digital we employ an expert team who use only white hat strategies to get the most out of your SEO campaign, and we do so at an affordable rate. The team at Firefly can work with you to determine the right budget for your campaign, and will offer complete transparency about where your budget is going at every step along the way.
Does my company need SEO?
The answer, 95% of the time is YES. If your consumer does any form of research or searching for your product or service, then your business should undertake SEO. Not only is SEO traffic already warm, meaning there are people that are pre-qualified, ready to purchase what you are selling, but SEO also helps improve your website structure, content and user experience which will improve your entire websites performance in general.
Should I run Google Ads or SEO?
When you run Google Ads (also known as PPC or pay per click ads) you are paying every time someone clicks the ad and goes through to your website. If you have the budget to do both, then taking as much real-estate on Google for high performing keywords is the best scenario. You will need to choose between the short term or long term strategy.
Undertaking SEO and ranking organically means you can essentially generate free traffic to your website consistently, and that's why we love SEO.
Of course, you will still need to optimise your website before the search engines start ranking you.
How does Google SEO actually work?
Google wants to display the most relevant website, to its users.
For organic rankings, Google looks at over 250 ranking signals and factors when determining who should be placed where. Google will rank the website based on its relevancy, it's credibility and authority to that search term.
To succeed in SEO, you need to begin with the content and create a website experience that Google would want to put forward to the search user as a trusted source.
At the top of the search results, you will have paid ads. Advertisers are rewarded if their ads are more relevant to the users query, and can potentially pay less on the ad click when they achieve a higher quality score.
How do you know which keywords people are searching?
Firefly uses Google tools such as Google keyword planner, and other paid tools like Ahrefs and SEMrush to analyse all keyword search terms and the number of searches per month for any given category or industry. Having access to this data allows us to create strategies around these "keyword opportunities". Keywords with larger search volumes per month are naturally more competitive, and our strategies will include high volume keywords and long-tail keywords that are highly specific and show good intent. These long-tail keywords can convert at a higher conversion rate than more broad search terms as they are very specific and sometimes, less research based.
My website isn't ranking on Google, what should I do?
The first things to do is head to google and type "site:websitename"
Example: site:fireflydigital.co.nz
If you see search results under this search, your website is indexed on Google (Google knows you exist)
The next step is to rank your website on prominent pages and positions on Google (because one ventures past page 1)
Common reasons your website is not ranking may include:
- You don't have content specific to search queries, or your content is not of quality compared to competitors.
- Your website does not have enough authority, and needs to acquire links from credible sources.
- Your website domain is new, which can affect its ability to rank.
- Your website has errors, has been hacked, or has a Google penalty.
- Your website is blocking search engines from crawling it, and more.
Is SEO dead?
For years, people have been saying SEO is dead. SEO today is more relevant than ever, and we predict that this will become even more relevant with the rise of voice assistants such as the Google Home and Alexa, voice search. SEO has been growing significantly for years, and although new algorithms are constantly rolled out to improve the experience on search engines like Google, SEO is very much here to stay and an integral key component for a business to enter high growth.
Do you outsource any of your SEO work overseas?
All of our SEO services are managed in-house by our Firefly team. We have SEO managers, senior specialists, strategists, content writers, and Google specialists under one-roof in Auckland, New Zealand.
Does SEO increase sales?
Yes. SEO is an excellent option to build visibility, drive traffic, leads and sales. SEO focusses on high intent searches, which are essentially people already qualified, looking for your products or services. A strong SEO strategy will increase your websites exposure across Google, Yahoo and Bing, so you can be found online.
What is a long-tail keyword?
A long-tail keyword is a highly specific keyword term than usually has multiple words within the search term. When someone searches this, because they have been specific in their search, if you can provide useful information to that query, you have a good chance of winning the click.
What is SEO?
SEO is the process of optimising your website to be highly relevant for themes, topics and keywords. As a result of having a credible and relevant website, you are ranked on the search engine results. Google, Bing and Yahoo use algorithms and ranking signals to determine which website is the most relevant and tries to present the highest quality websites based on these ranking signals. By increasing your position on the Google search engine results, you are able to increase the number of clicks and traffic you can generate to your website.
Which SEO company is the best?
Firefly is a market leader and cultivates the best talent, processes and follows worlds best practise in the SEO space. We live and breathe SEO, all day every day. Our team is dialled in to provide the best possible results across SEO. This laser focussed precision means you can ensure your campaigns are being run and managed by some of the top SEO practitioners in the country, and you can expect results. Chances are you are on our website right now because you have clicked on one of our organic search results on Google. We practise what we preach, and have a track record for success with our customers.
Are SEO companies worth the money?
A great SEO company is worth its weight in gold. Unfortunately SEO is an under-regulated space which means the performance can range from agency to agency. When SEO is deployed correctly with a strong strategy and execution team, not only can SEO increase traffic and leads relatively quickly, but it can set you up for long-term sustainable success bringing in predictable traffic and lead flow. A great SEO company will provide strategic advice, full transparent reporting on the results and work carried out and will constantly be working on your website to ensure results don't stagnate and your website adheres to Google's best practices.