Our team of experts are here to help.
Contact us today via our website or by calling 0800 347 335. Letus know what you need and where you want to take your business, and our team will provide down to earth advice and a no obligations quote.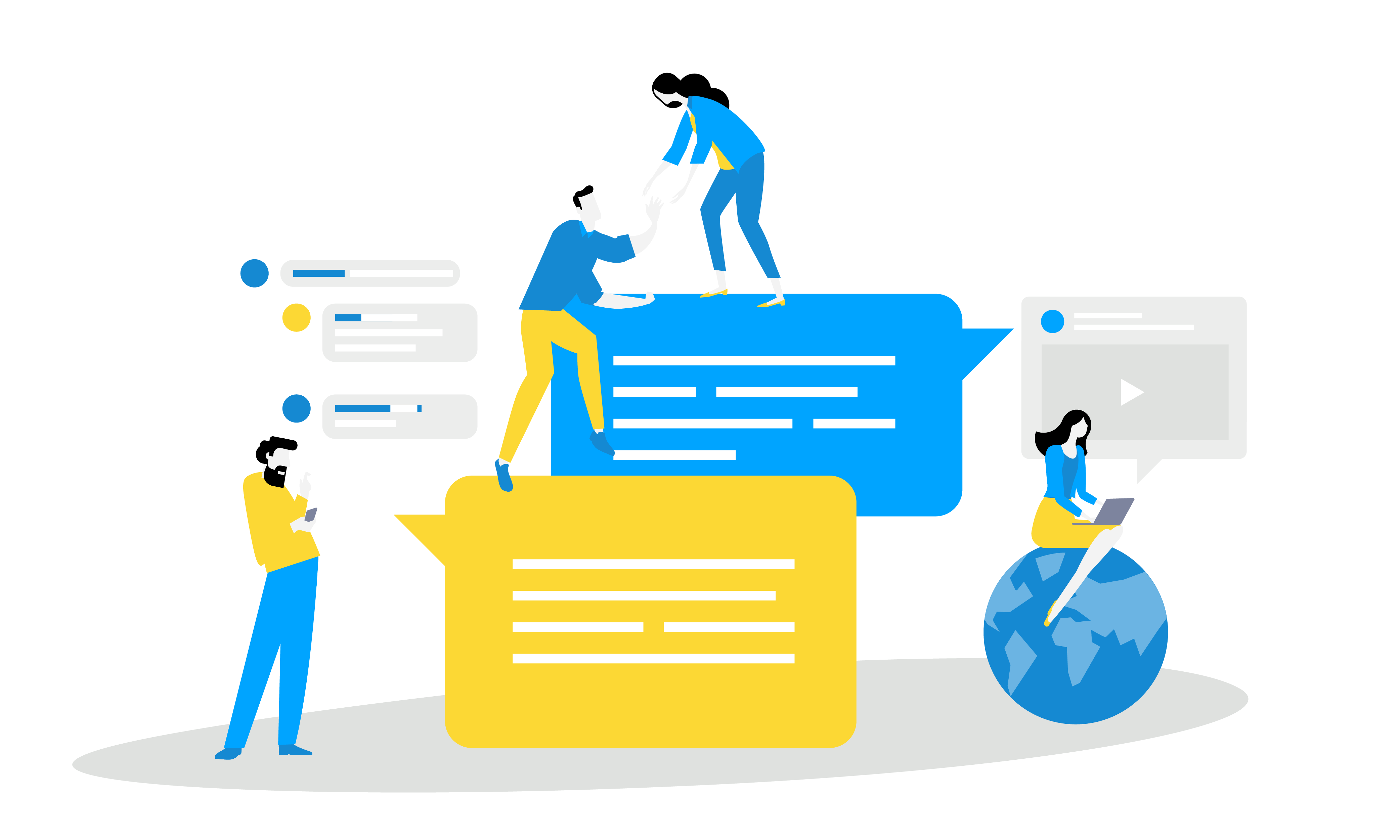 Frequently Asked Questions:

Social Media Marketing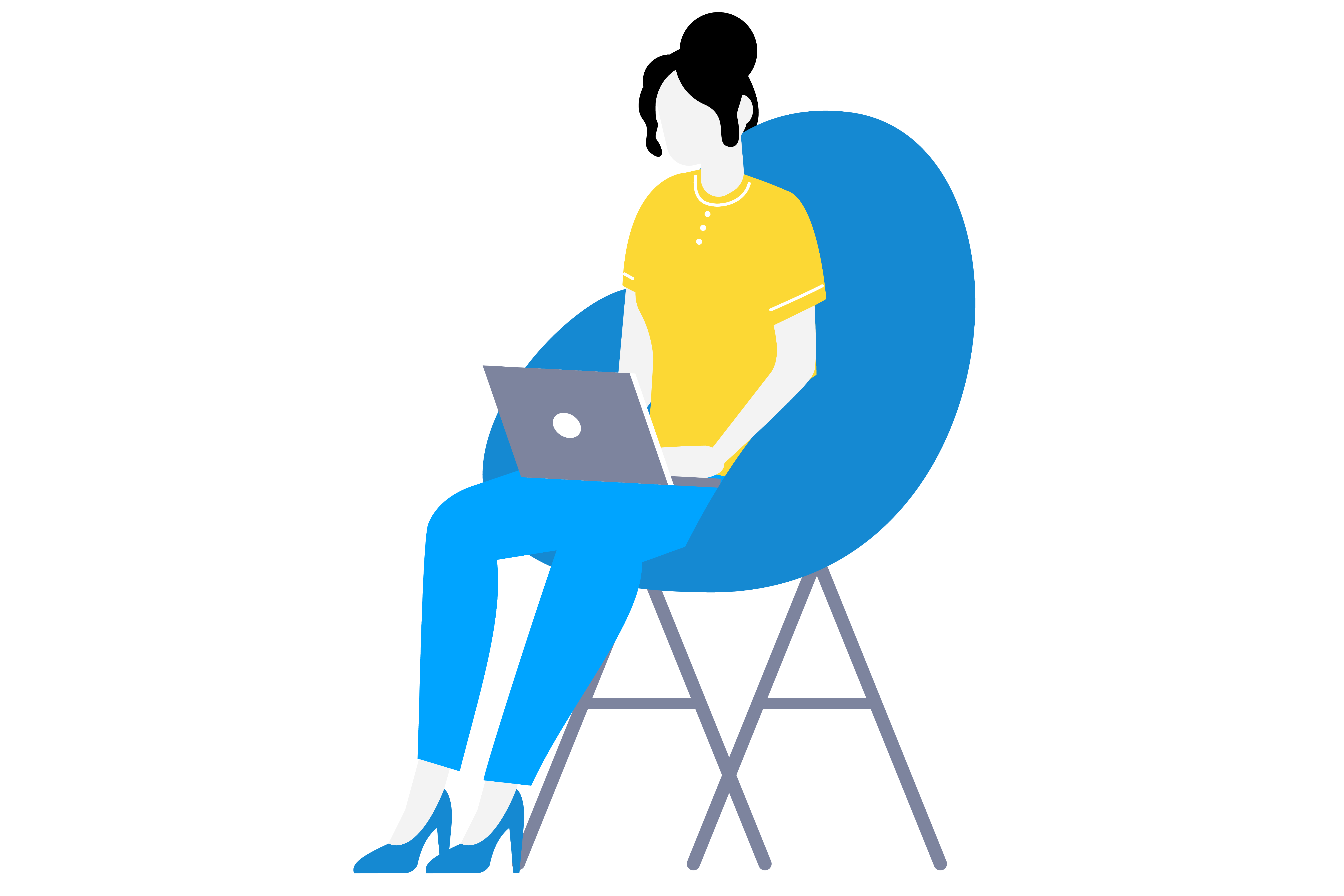 Why hire a social media agency?
A smart strategy starts from the ground up. This requires an agency to assess your current situation, analyse what your competitors are doing in local markets, and identify what your customer really wants to hear from you. Hire an agency and avoid the hassle of hiring and training your own staff, and as an added bonus you'll get the peace of mind knowing you've hired a team with a wealth of expertise across all the best social media marketing tools. Let the experts manage this process for you while you get on with your business. We are social media management specialists that have the right social media services pricing that is affordable to fit in with your budget and expectations.
What does a social media agency do?
As a social media agency, Firefly can design and develop smart social strategies across all the top platforms. We will listen to your needs and suggest the best strategies for you. From there we can create customer personas and demographics, ultimately formulating a plan that will drive customer engagement, facilitate trust and loyalty, build your brand, and build a strong base of customers to fuel sales. Our agency will help you build ads across Facebook, Instagram, Pinterest, and LinkedIn, depending on the demographics you want to target. But we offer so much more than ads - we create packages for ongoing social media strategies that will help your business grow sustainably over time. Best of all, you can relax knowing that our team are social media experts who will strive to boost your campaigns above and beyond industry standards.