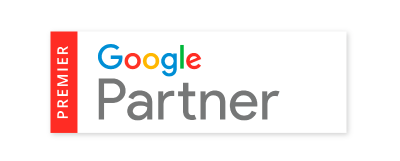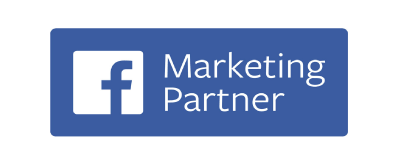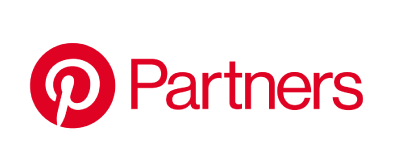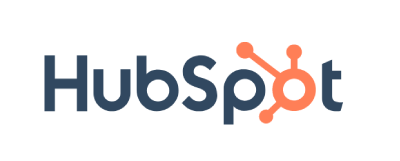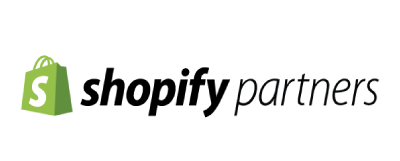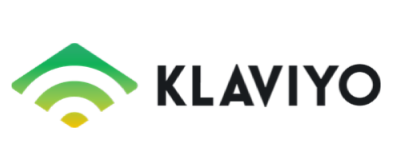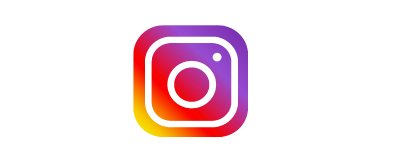 Are you ready to accelerate your
business growth?
Firefly is a digital agency that focuses on what is best for the client not for the agency. To focus on what is best for you, the client, no digital channel is a favourite, it is all about what is the best strategy and channel mix to achieve your goals.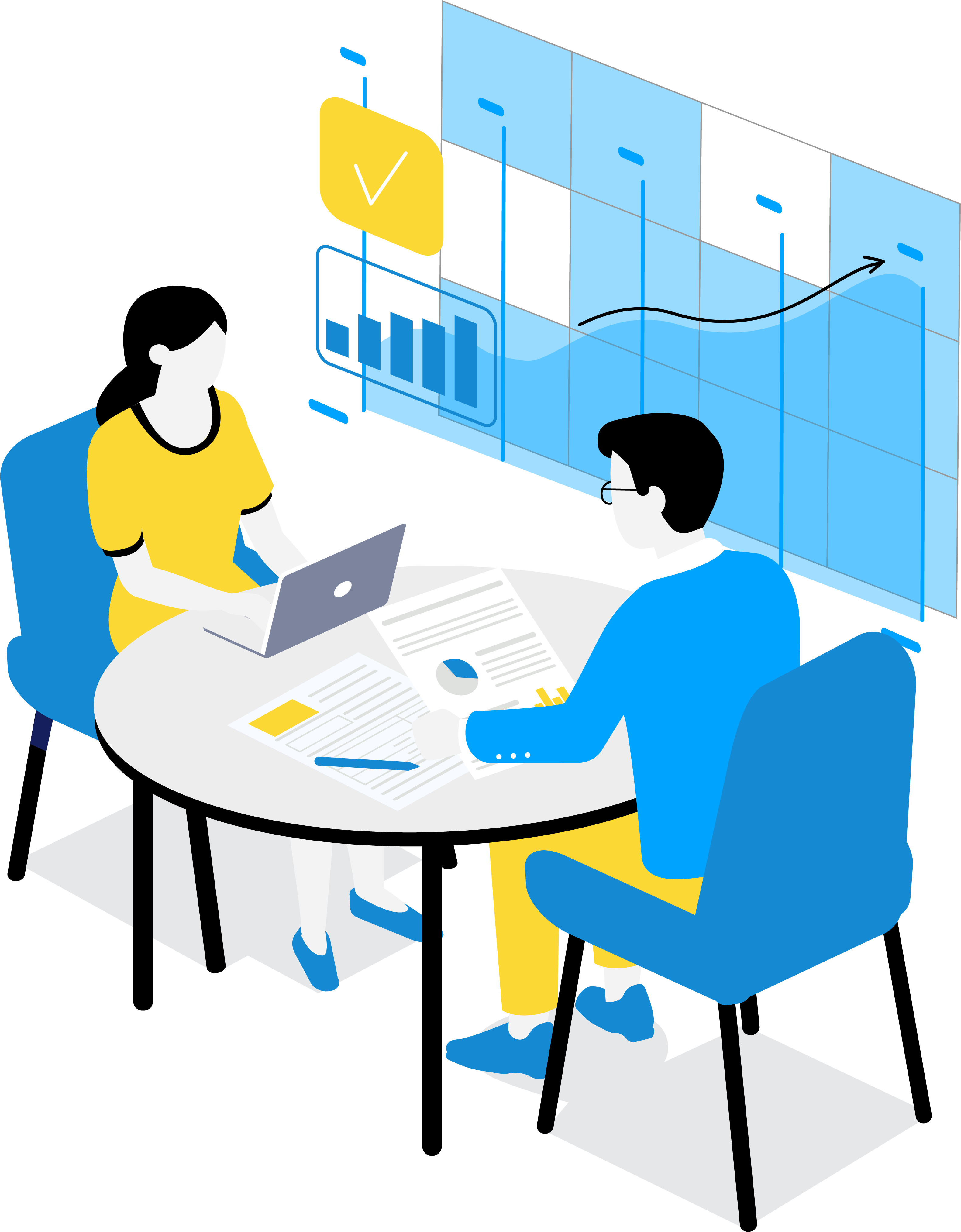 Our Mission
"To help ambitious organisations and people navigate a noisy and crowded digital landscape, empowering them through education and cost effective digital marketing to achieve their goals. Firefly wants to make a real contribution to the world."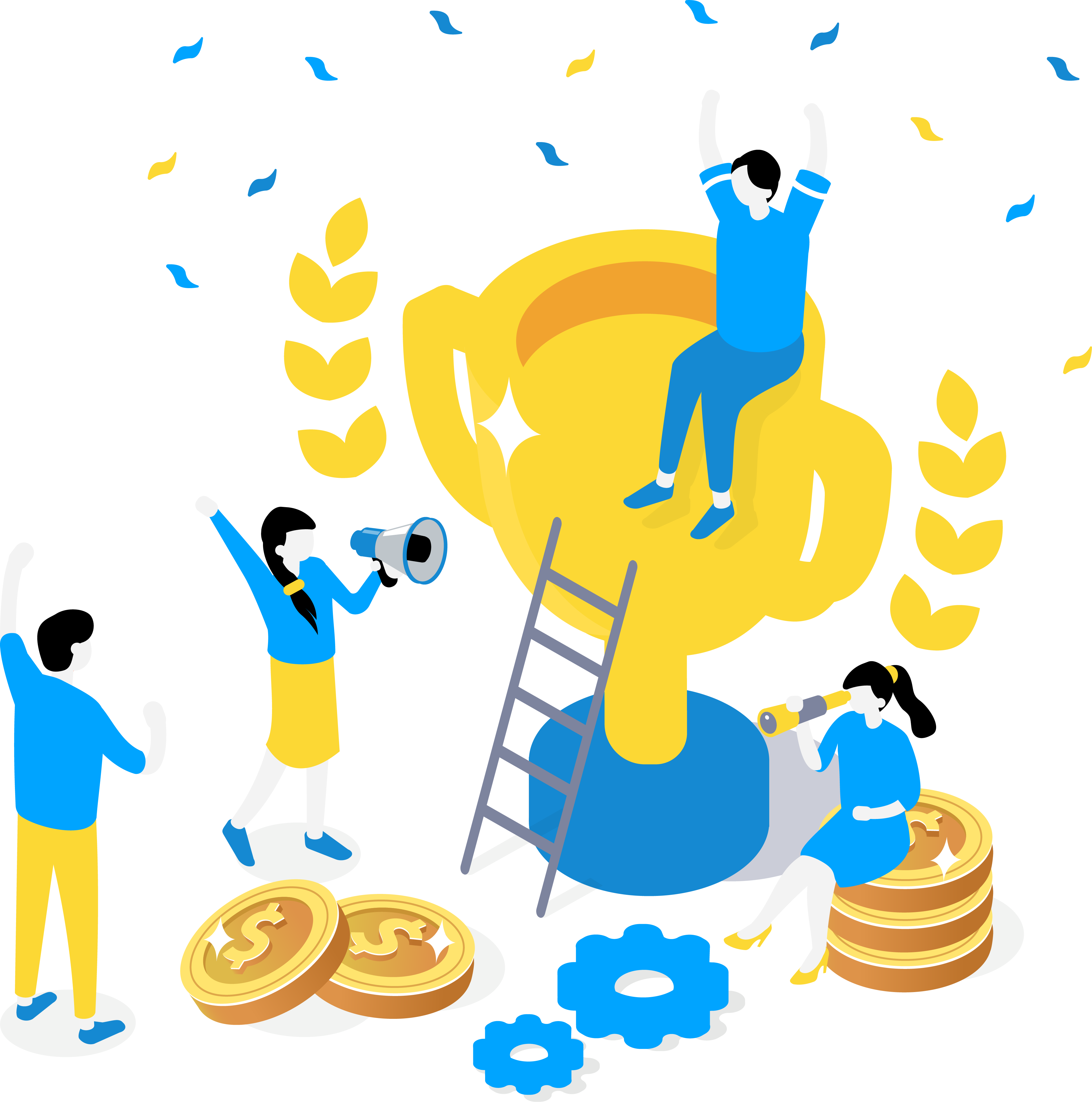 Meet some of our Team
We have a team of 150+ specialists and professionals in the Zib Digital Group …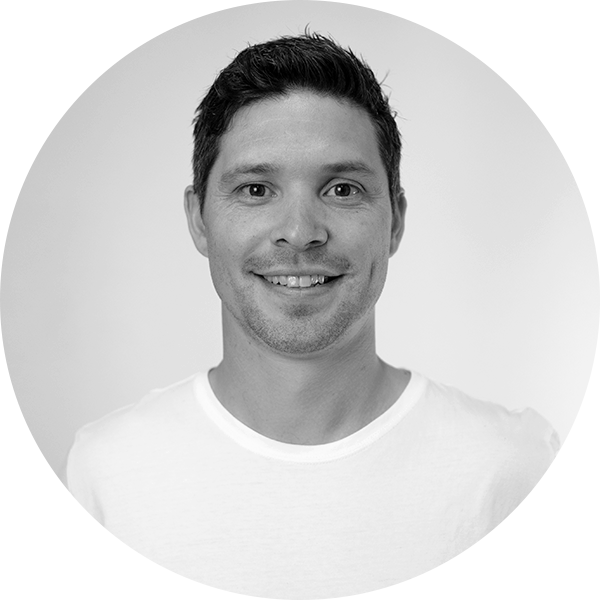 Chris Knights
CEO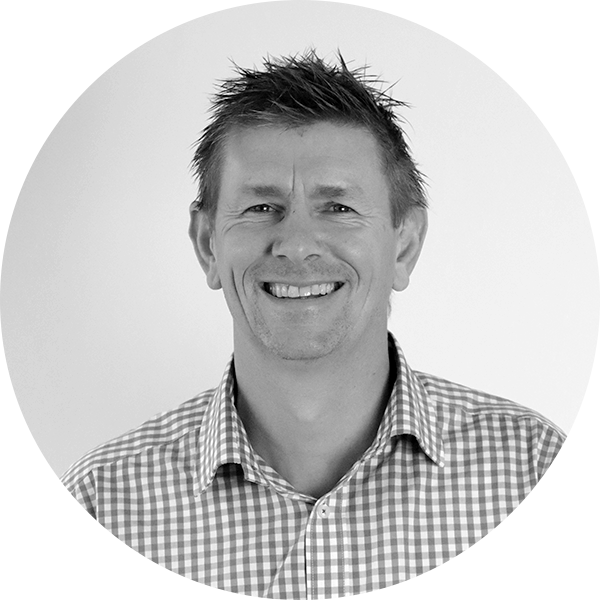 Adrian McFedries
Chairman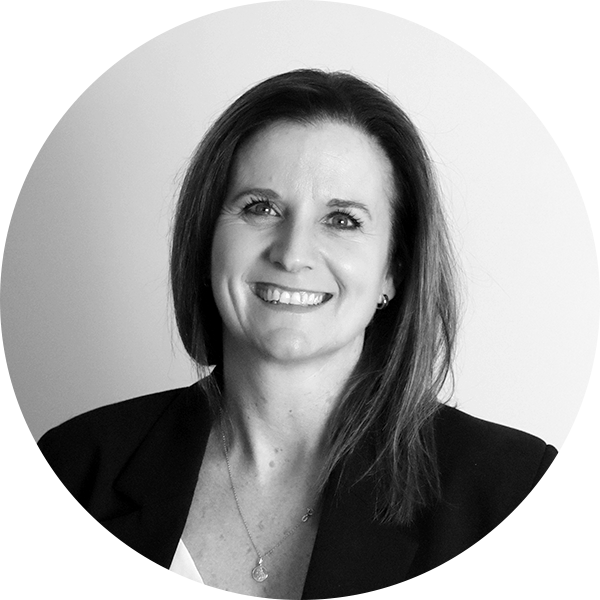 Katie McAleese
Director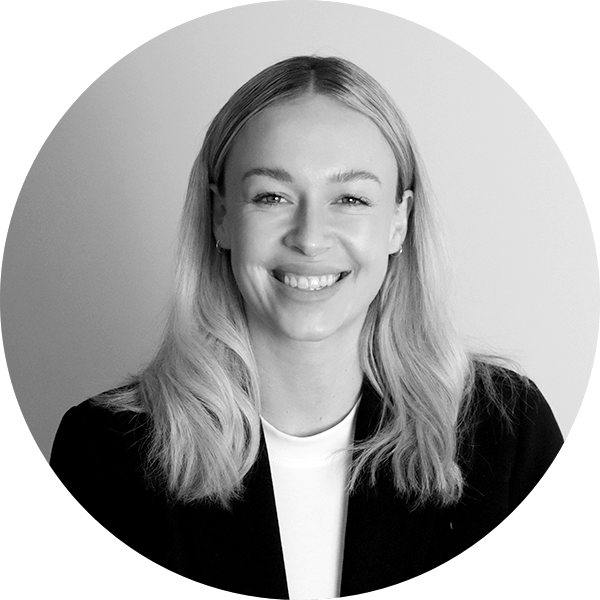 Mary Outram
Marketing Manager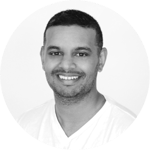 Sashi Arunasalam
Head of Performance and Analytics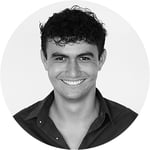 Aidan Nightingale
Performance Specialist
Our Vision
"Create more opportunity and business growth for the global business community and be known as a world leader in digital marketing."
And we won't stop until we get there. We've helped hundreds of businesses shine their light brighter in the digital space in New Zealand and Australia. We're ready to help light up the world and help your business too.
Our Values Make the customer say "WOW" We Hustle Complete Openness Think differently and innovate Own your growth Don't be a dick Why so serious?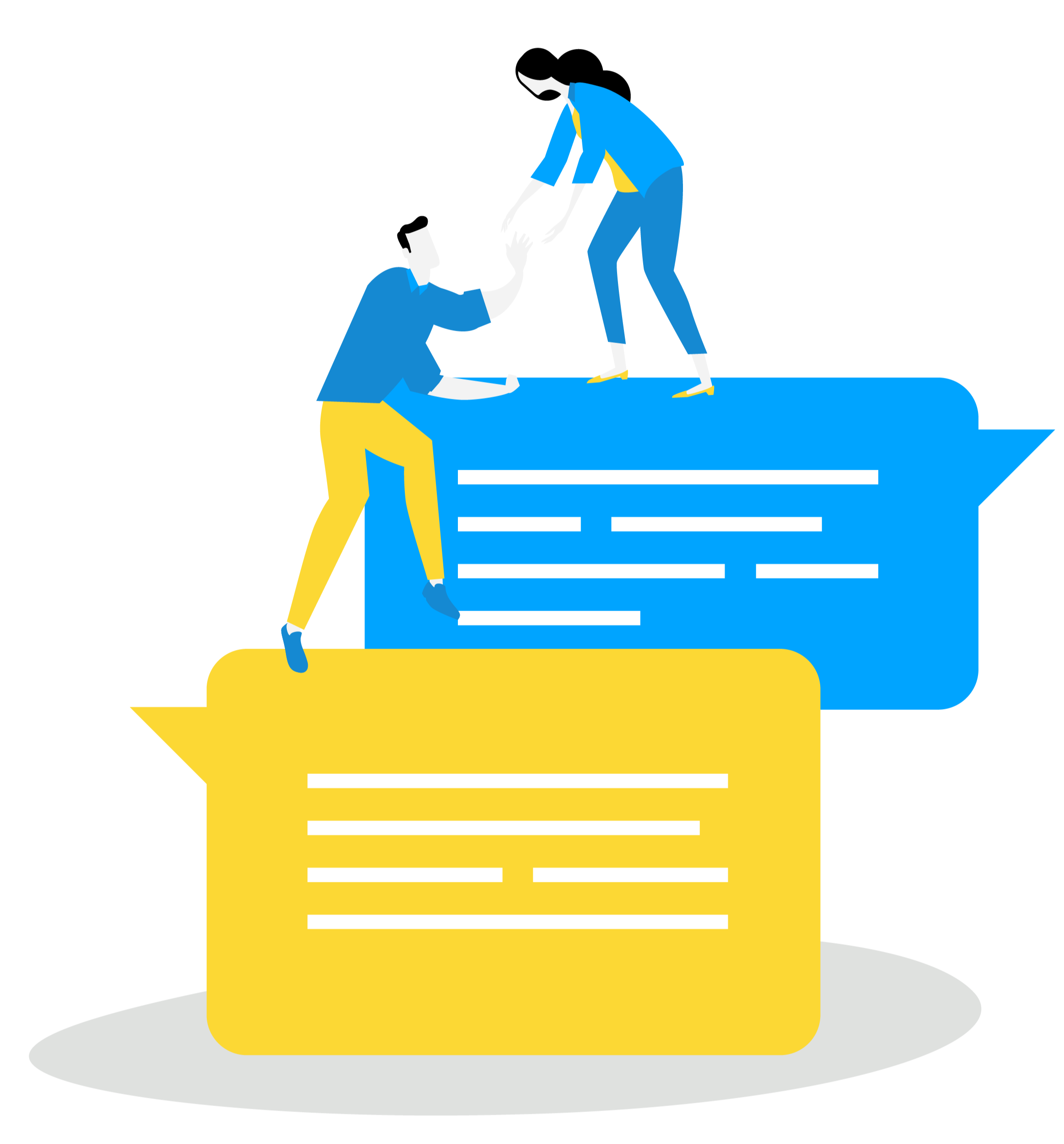 SME level pricing

Enterprise level results
Scalability
Your engagement with Firefly is entirely scalable. We can do as much or as little as you wish and require. We've worked with startups and international juggernauts.
Cost Effective
For one monthly fee, you are able to draw on countless digital specialists. The FTE equivalent would be considerably more expensive than our retainers if you were to hire in-house. Generate More Traffic
You already know that quality content is essential for results. We'll impress your target audience by producing eye-catching content that delivers value and education.
Convert more Leads and Sales
Making sure your traffic is converting is the business outcome that really matters. This is where we will dig deep to ensure we truly understand your buyer's journey.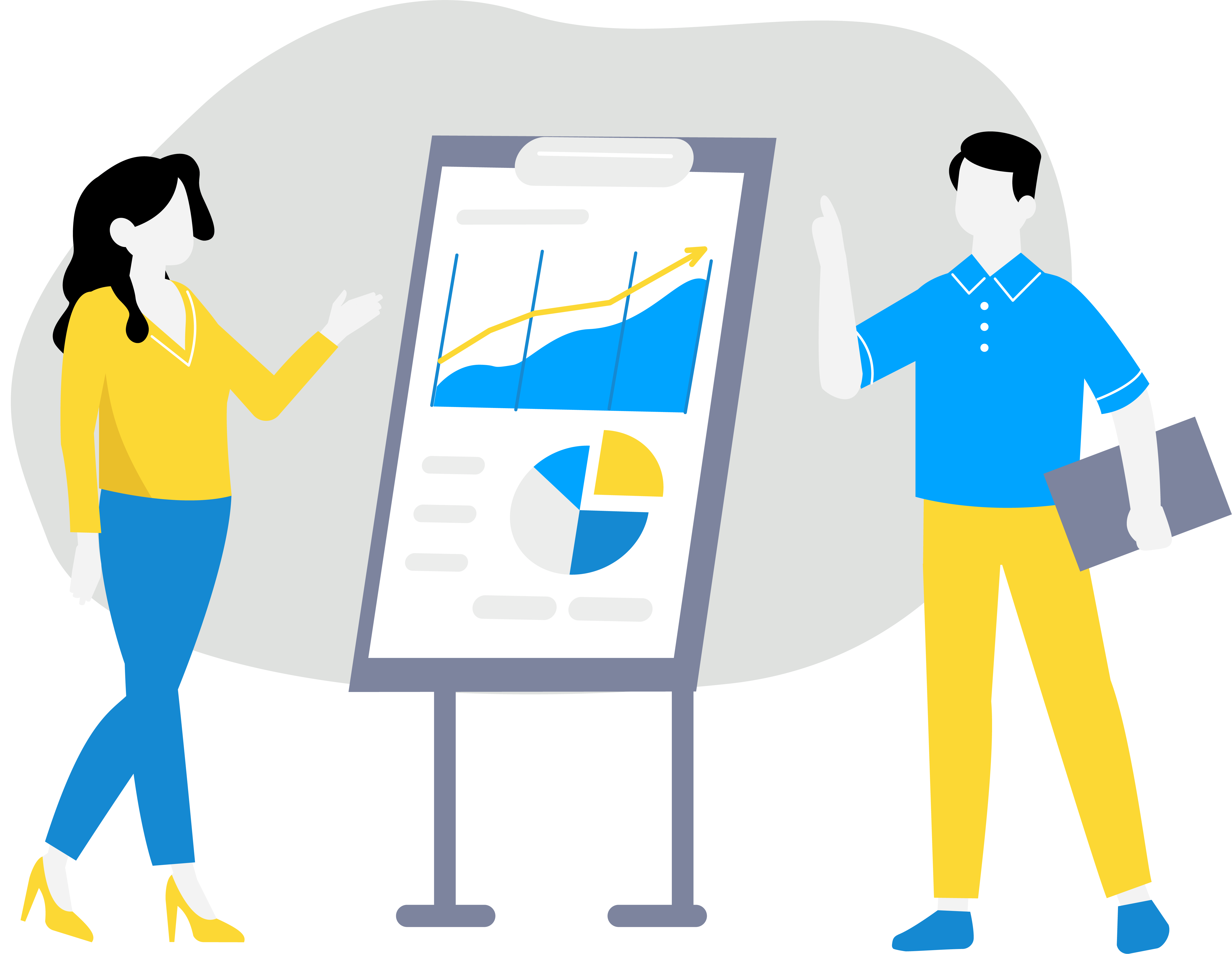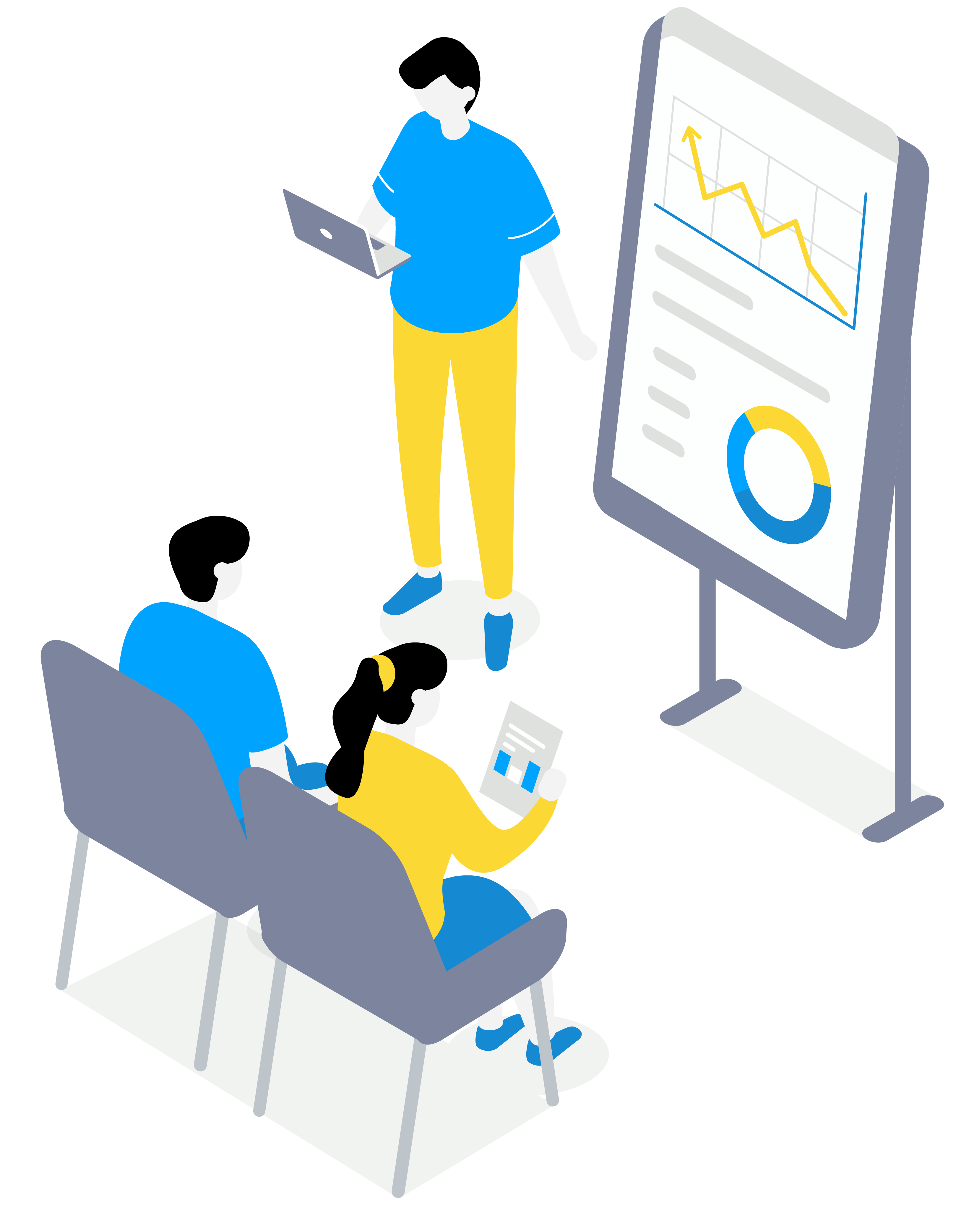 Let's
create a plan

for success
Retain and Grow
Whether you're in eCommerce or a service-based industry, retaining existing customers and encouraging them to come back for more is where the real revenue growth is.
Delight More Customers
Now is the time to create lasting relationships with your customers. This means providing a personalised experience through the digital channels that they prefer. Work with an award winning digital agency
#1 fastest growing technology company in New Zealand on the Deloitte fast 500, #29 fastest growing company in NZ on deloitte fast 50
Deloitte Fast 500
Ranked #17 in APAC with 2,156% growth and #1 in NZ
Deloitte Fast 50
Ranked #29 fastest growing company with 254% growth
Westpac Business Awards
Best Emerging Business for the Westpac Business Awards
Landy Awards
Best overall SEM initiative for small business globally