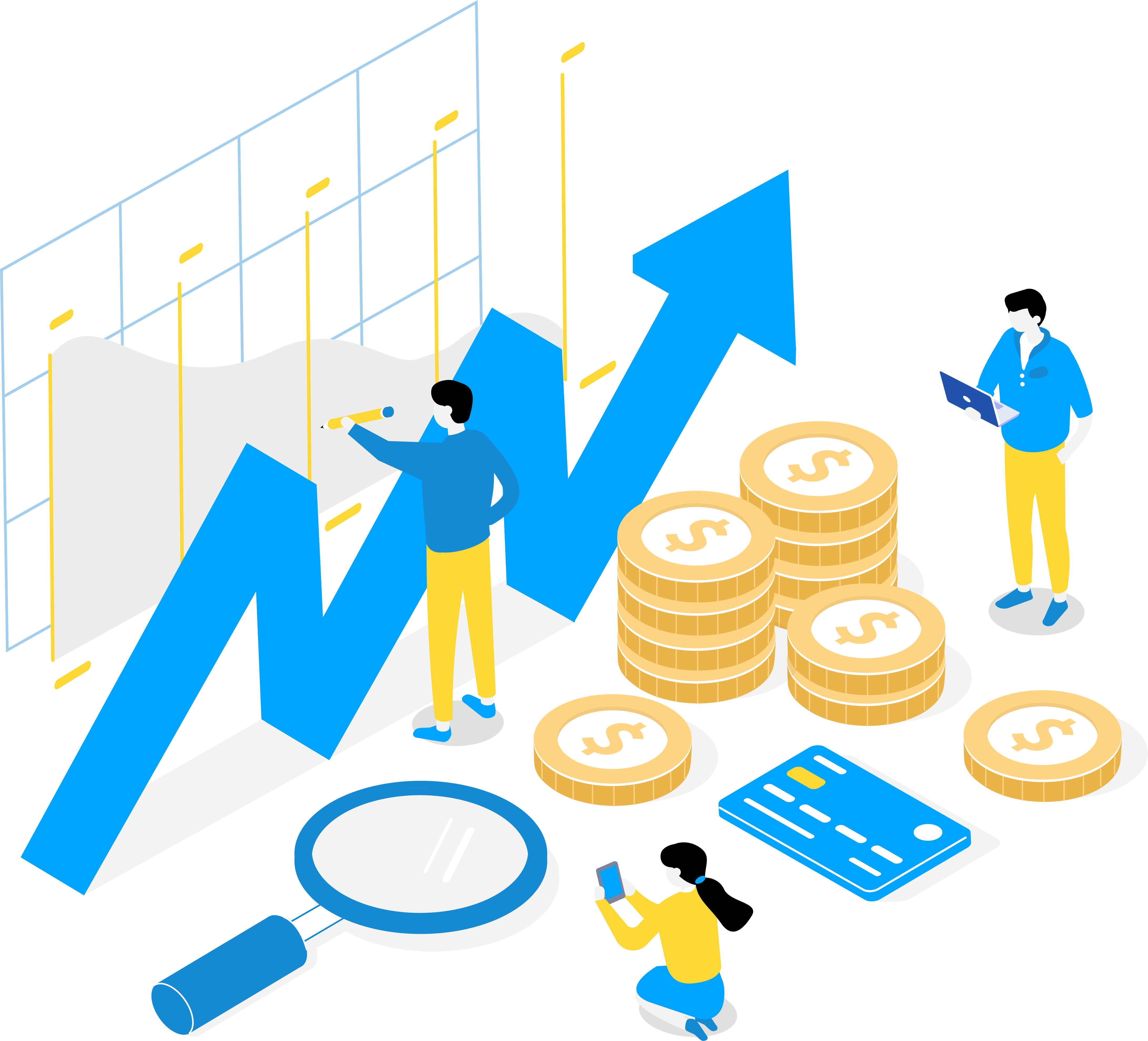 Google Shopping

Management
At Firefly Digital, our award-winning digital marketing agency has a team of specialists dedicated to offering you Google Shopping and Google Merchant Centre support. Our Google Shopping Ad management operates transparently, and we are committed to achieving the best results for your business and your budget. Google Shopping allows e-commerce businesses to advertise their products on Google search engine results pages (SERPs).
Similar to other Google Ads marketing campaigns, Google Shopping allows your business to appear at the top of SERPS. Google Shopping is different from Google Adwords because more of your product is immediately on display for the customer. An image, price, rating, headline and description of your product directly incentivises and converts a buyer to purchase. High conversion rates abound from successful Google Shopping Ad management by properly informing the customer about your product in the first instance, and then by securing their trust to buy your product. Our Google Shopping management experts take care of the advertising process by documenting your inventory in a product data feed to be uploaded to Google Adwords, so that your products appear in Google Search results. We then set up your Google Merchant Centre account and target localisation to your geographic area and audience demographic, before uploading your product data feed.
Your Google Shopping campaign encompasses the management of your Google Adwords account, which we will link to your Google Merchant Centre account. Google Shopping then imports your product data feed which begins to display your inventory of products as your Google Shopping campaign goes live.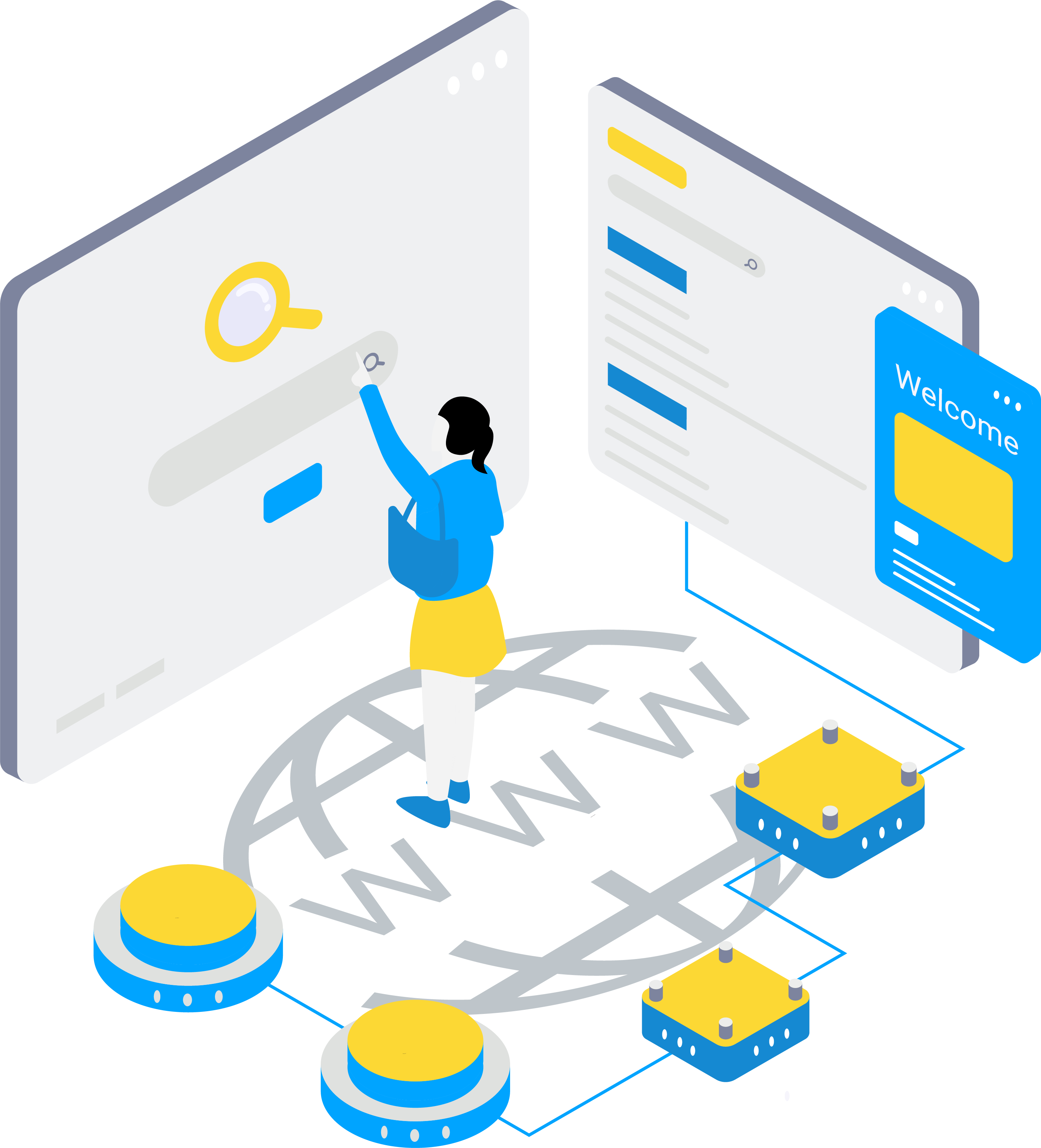 Our team of experts are here to help.
Firefly Digital has experts available to help you manage a successful Google Shopping campaign. Contact us to discuss effective Google Shopping management for your e-commerce business. Receive a no-obligations quote by calling 0800 347 335.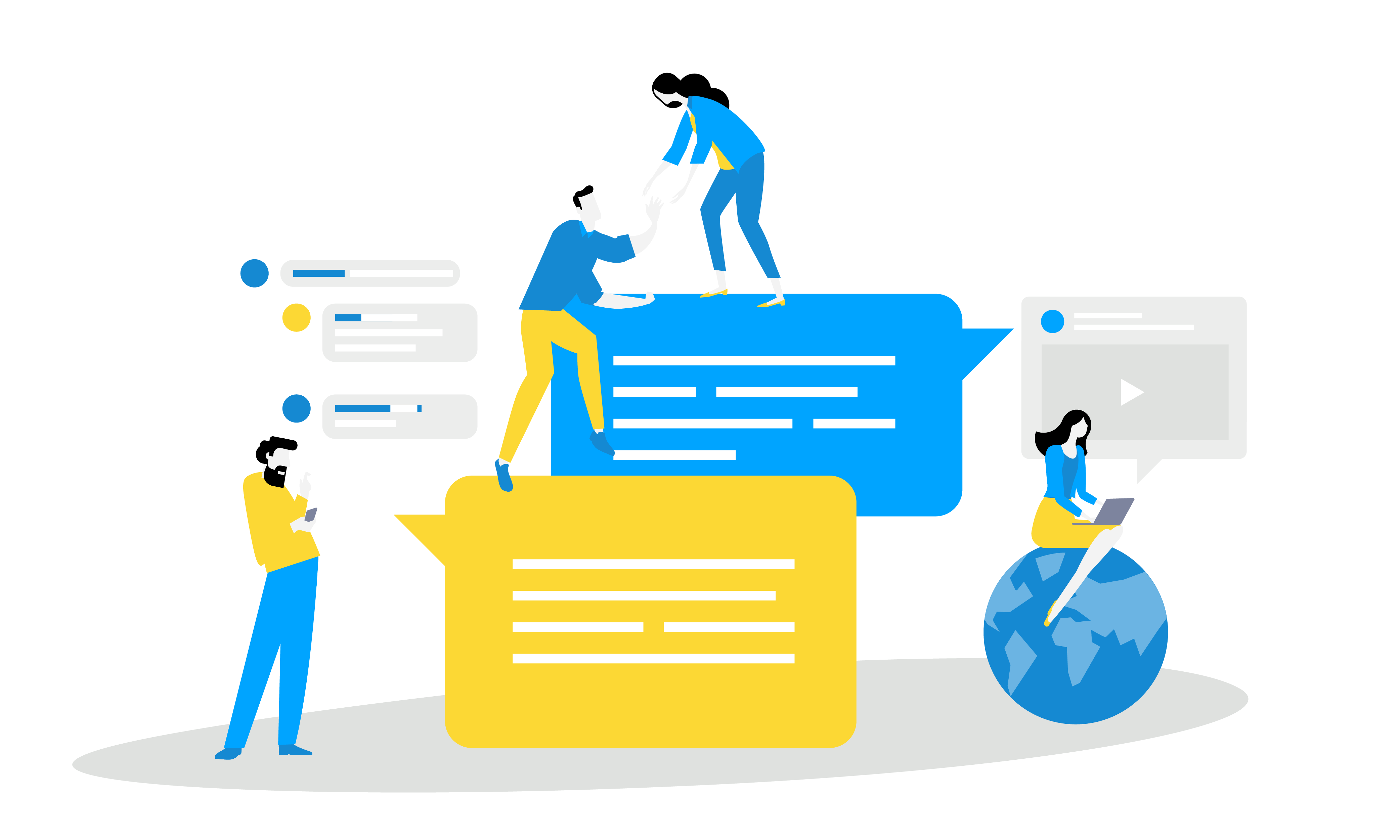 Frequently Asked Questions:

Google Shopping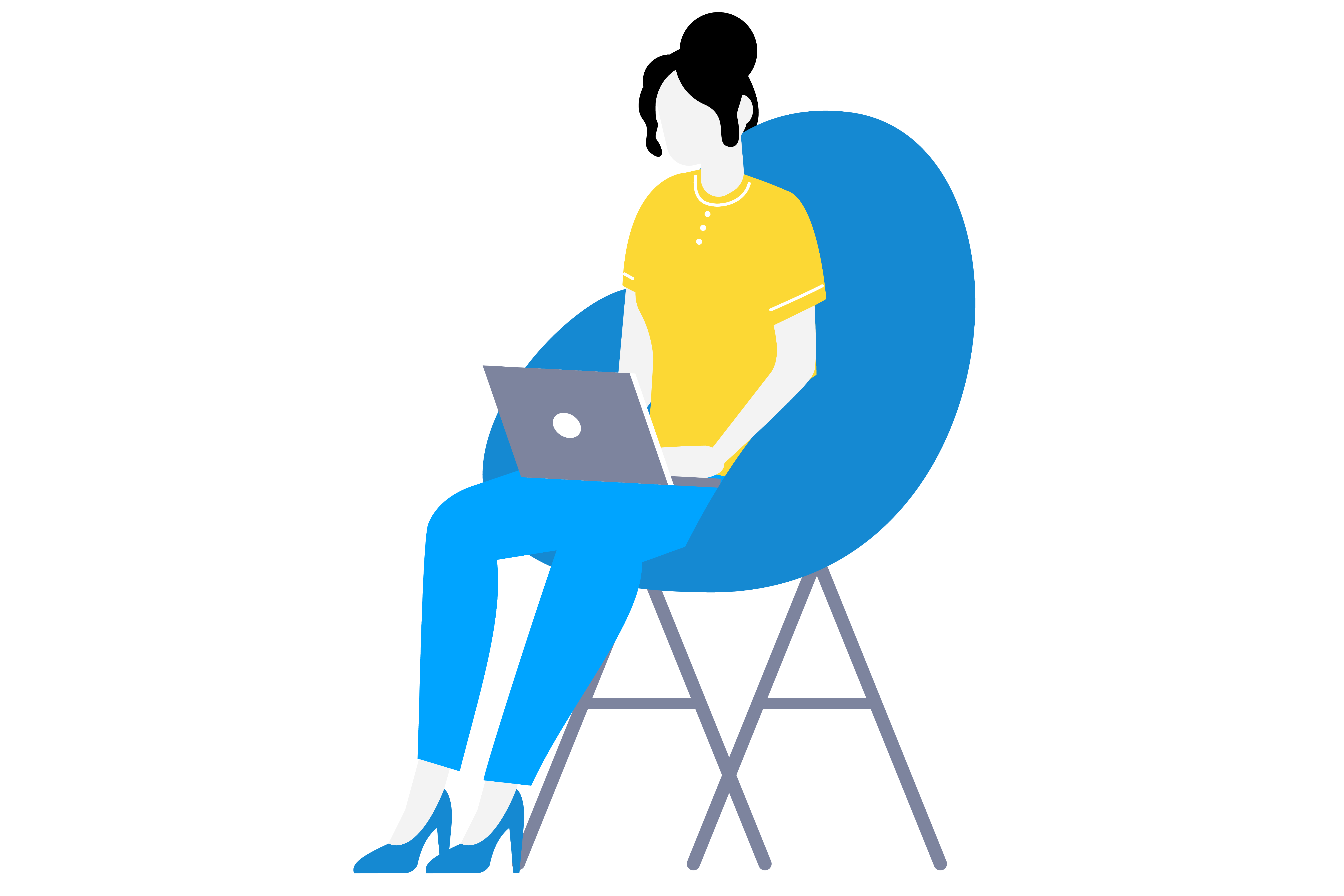 What is Google Shopping?
Google Shopping is for advertising products relevant to a Google Search at the top of the results page. It is a great marketing tool for small e-commerce websites in New Zealand to advertise their products directly on Google Shopping NZ. With proper Google Shopping ad management, your product's image, details, and rating can appear at the top of search engine results pages (SERPs).
How does Google Shopping work?
Google Merchant Centre uploads your inventory for products to appear on the Google Shopping site. Google Shopping ad management is important to ensure that you are targeting the correct audience. Google Shopping is run through an auction-bidding process, much like Google Adwords, and requires close attention to ensure that your budget is applied intelligently.