Internet Advertising Agency
On 1991 the internet was made available to the public and changed the world we know today. With the surge of information and data made readily available to everyone, businesses found a way to thrive and find clients online by being present and playing the internet game. We help businesses accelerate growth in the digital space. Firefly is an internationally recognised digital marketing and internet advertising company and your ticket to outstanding results online.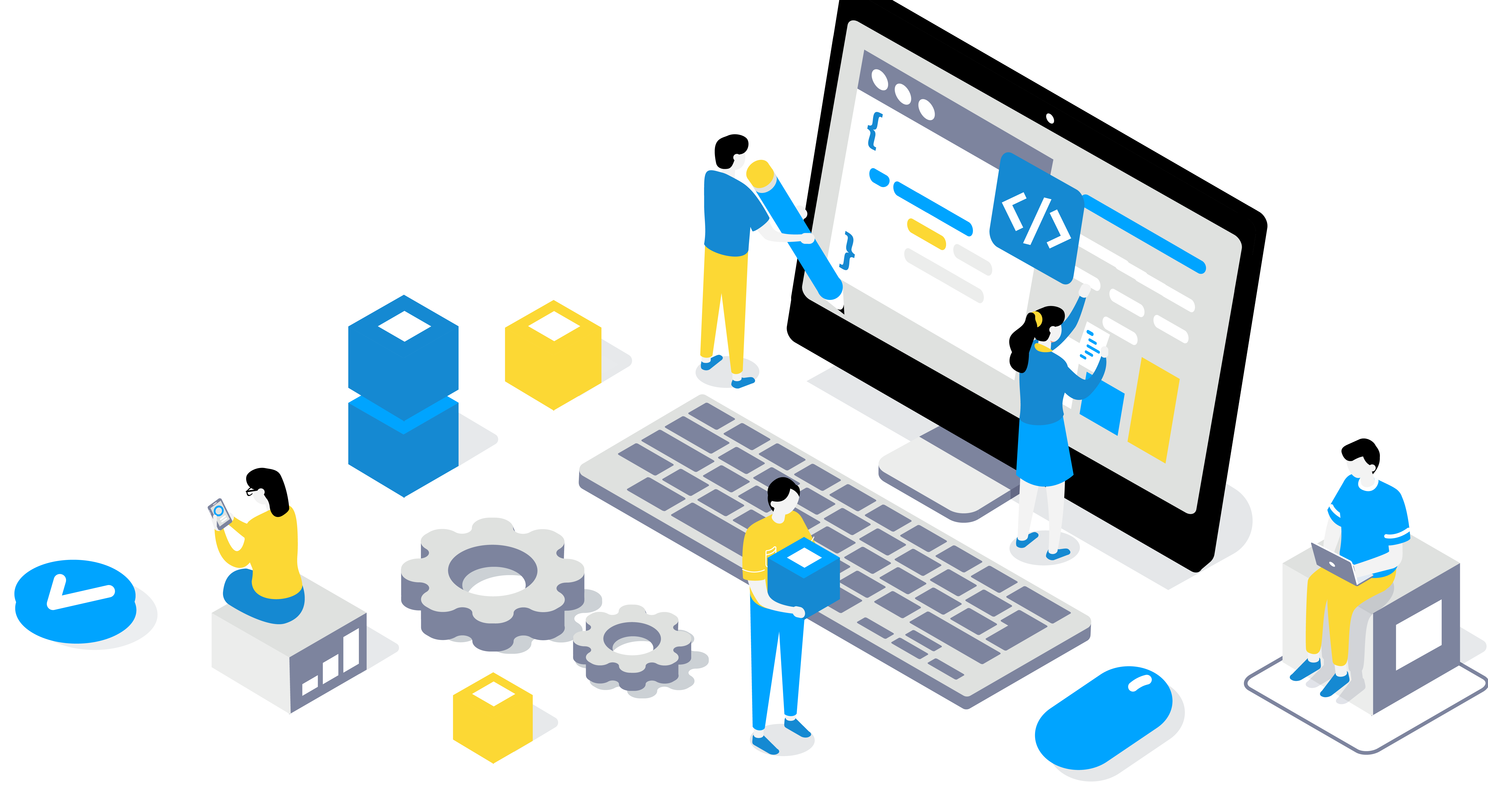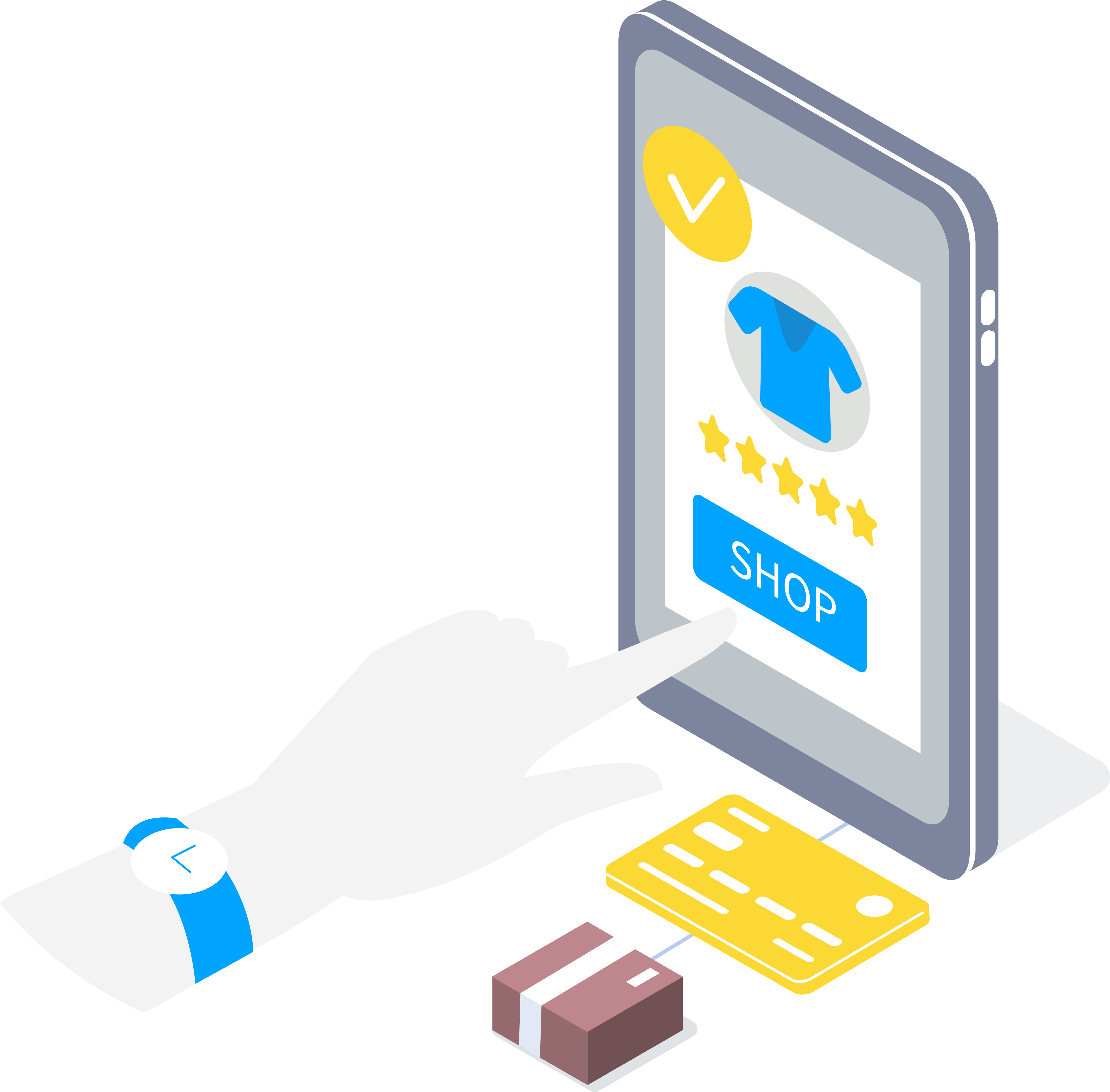 Our key strengths lie within our staff and values, who are all bound by the same passion for helping grow your business. Complete and thorough marketing strategy and internet advertising services, starting with full digital marketing strategy and funnelling down to campaigns such as Pay-Per-Click (PPC) commonly known as Google AdWords, Search-Engine-Optimisation (SEO), Display and Remarketing campaigns, Social Media, Email Marketing and more. Firefly has started from humble beginnings, and we know the challenges of business growth first hand. Are you the worlds best kept secret?
A lot of businesses don't have an online presence that matches their business goals, stature or even their business plan. The world has changed, and your customers are online. With working from home the new normal, social media and internet browsing is at an all time high. Our internet advertising agency can guide you to success in the digital arena. If you don't have a thorough plan for success, or your business and website has no visibility online, you may as well keep it on a USB in your pocket.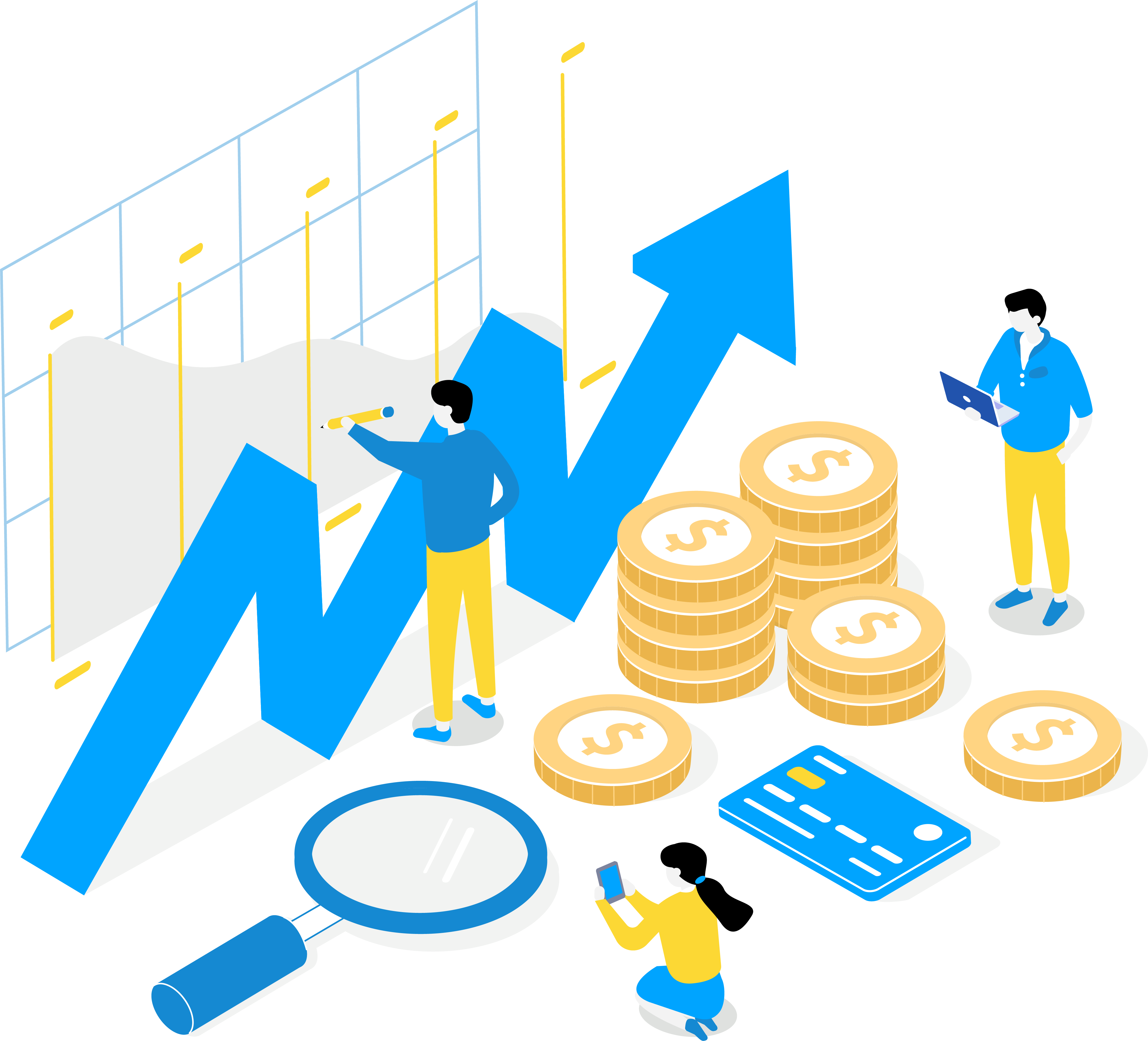 Page 1 positions achieved
Case Study: Eden Physio
www.edenphysio.co.nz
Eden Physio saw significant growth through Google ads and wanted to build a more long-term strategy and focus on organic traffic and conversions. Firefly utilised the top performing keywords that drove leads into their SEO campaign and the results were impressive.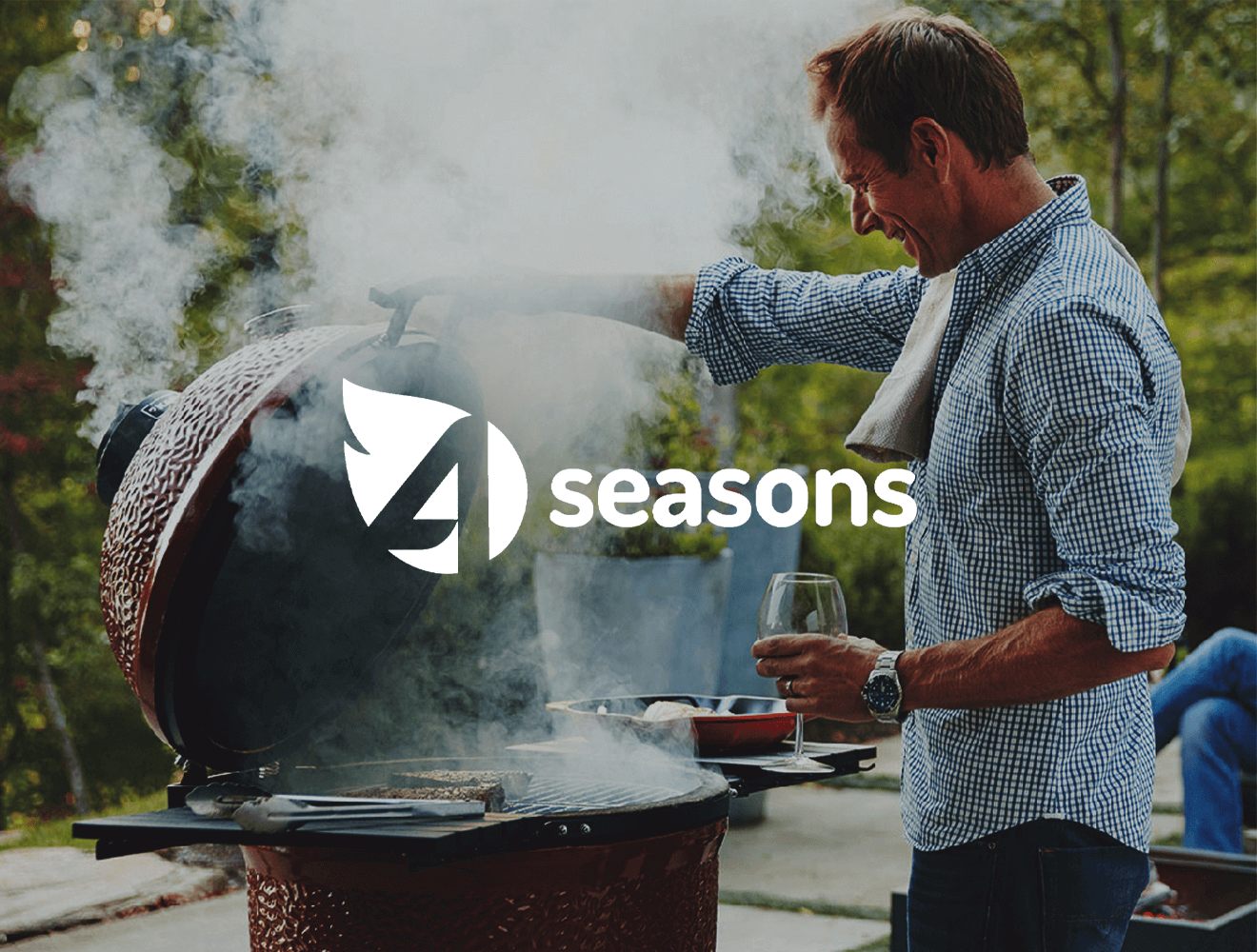 Are you ready to grow?
Firefly can grow your business with impressive results, just ask some of our happy customers who are running campaigns with us. The cost of internet advertising with Firefly is affordable, and completely tailored around your goals and growth plans. Don't gamble on your business's success with "self-proclaimed" experts, or one-man bands outsourcing most of their work. Running a DIY campaign can also be a very costly exercise. Instead, come on round, let's have a coffee and throw some ideas around.