Page 1 positions achieved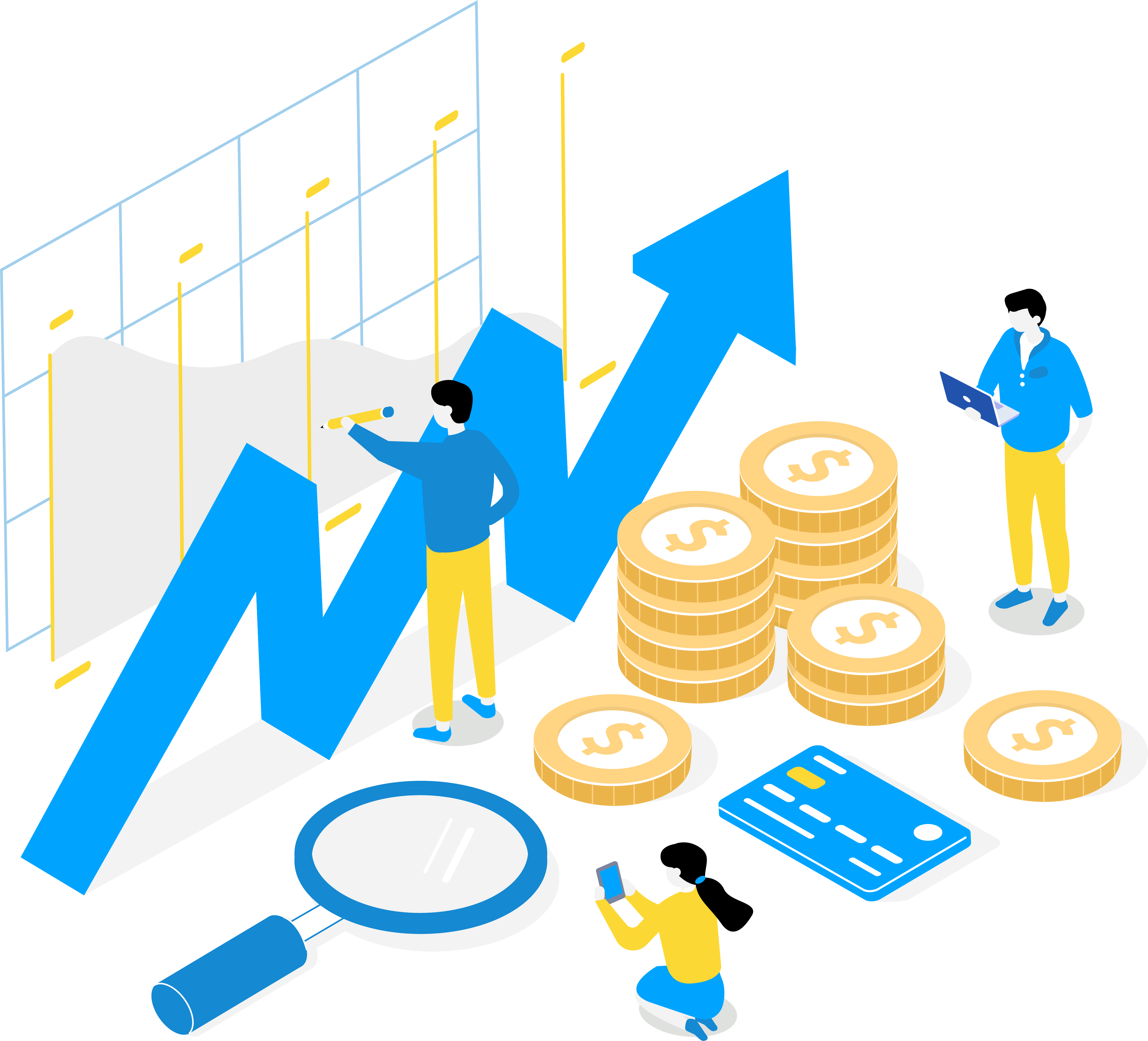 Why Choose
Display Advertising?
Display advertising appears as digital banner ads, or online billboards, on over 2 million websites across the Google Display Network (GDN) including YouTube. Banner advertising is an eye-catching and creative way to capture consumer attention. An online display ad for your business is a quick and cost-effective way of identifying your business and putting your message across in front of the right customers.
Display advertising improves brand awareness and drives demand for your business. Digital banner ads also increase traffic to your website, and your budget is spent on a per-click basis so that you can ensure value for money. Display advertising offers a budget-friendly strategy similar to other Google marketing tools that offer pay-per-click (PPC) advertising. You can also track the success of your display advertising campaign with real-time reporting and data analytics. By targeting a specific audience demographic, you can effectively identify your business to the relevant consumer. You may also wish to remarket your business using display advertising to refresh the interest of previous visitors to your website and generate sales. Whatever your business goals are, our award-winning digital marketing agency offers display advertising services to suit your budget. Display Advertising


Services in Auckland
At Firefly Digital, our award-winning digital marketing agency in Auckland work creatively to bring you the best display advertising services to suit your business needs. We create a successful digital advertising campaigns for you by working together to effectively identify your business online in order to target your desired audience.
Firefly's display advertising captures the millions of visitors to websites within the Google Display Network (GDN). Our banner advertising services are an effective way of building brand awareness with your customer and offer your business the opportunity to market towards a targeted consumer demographic. An established digital marketing campaign builds presence for your business online which earns consumer trust and builds their interest. Display advertising is a call-to-action for the consumer. Digital banner ads are eye-catching and often inspire a clickthrough to your website to seek out further information and to make a purchase. Display advertising is a low-cost and highly effective way to increase traffic to your website and get your business noticed online.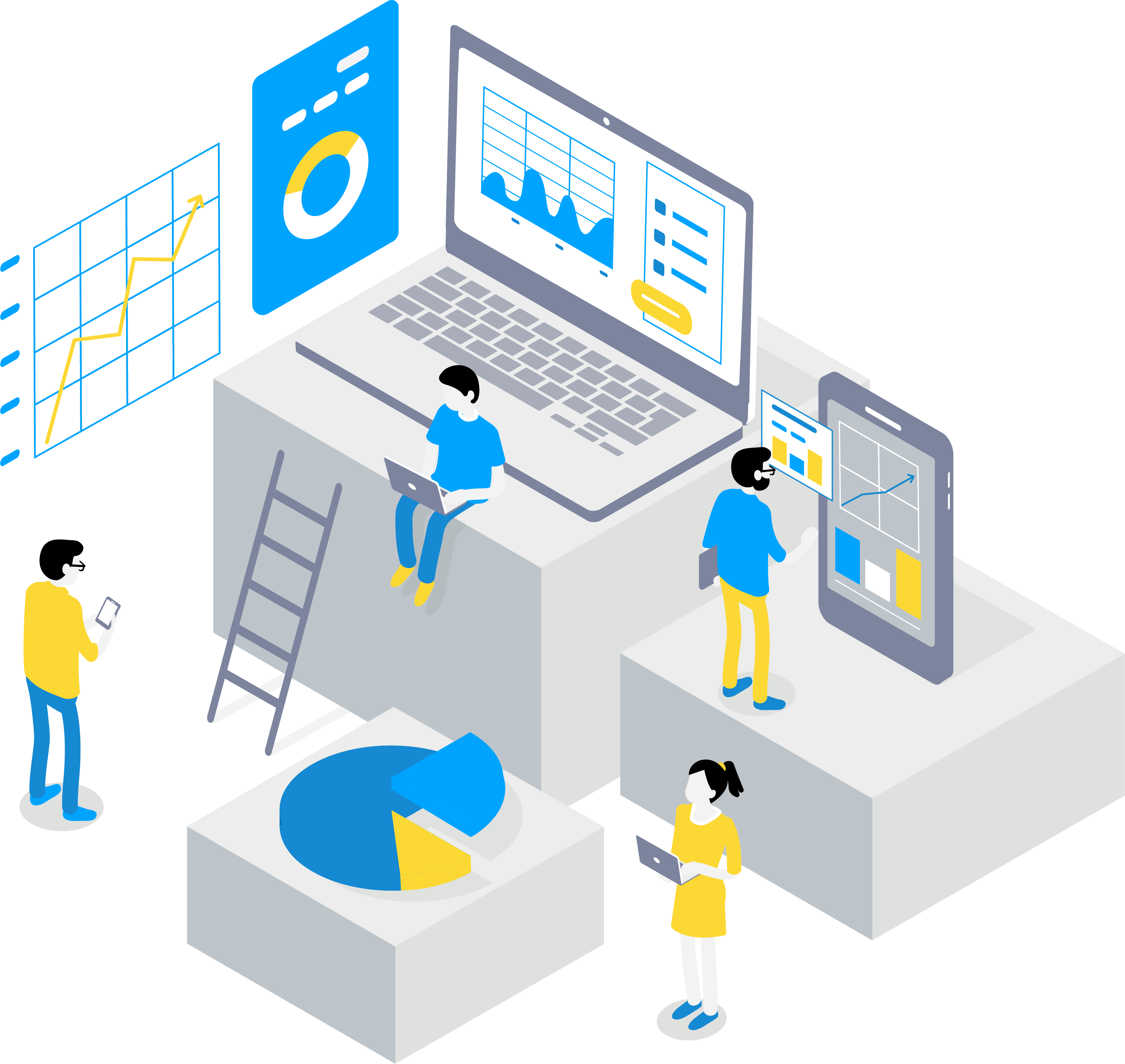 Our team of experts are here to help.
Get in touch with our marketing experts at Firefly Digital to discuss your display advertising needs. We offer a no-obligations quote when you call 0800 347 335.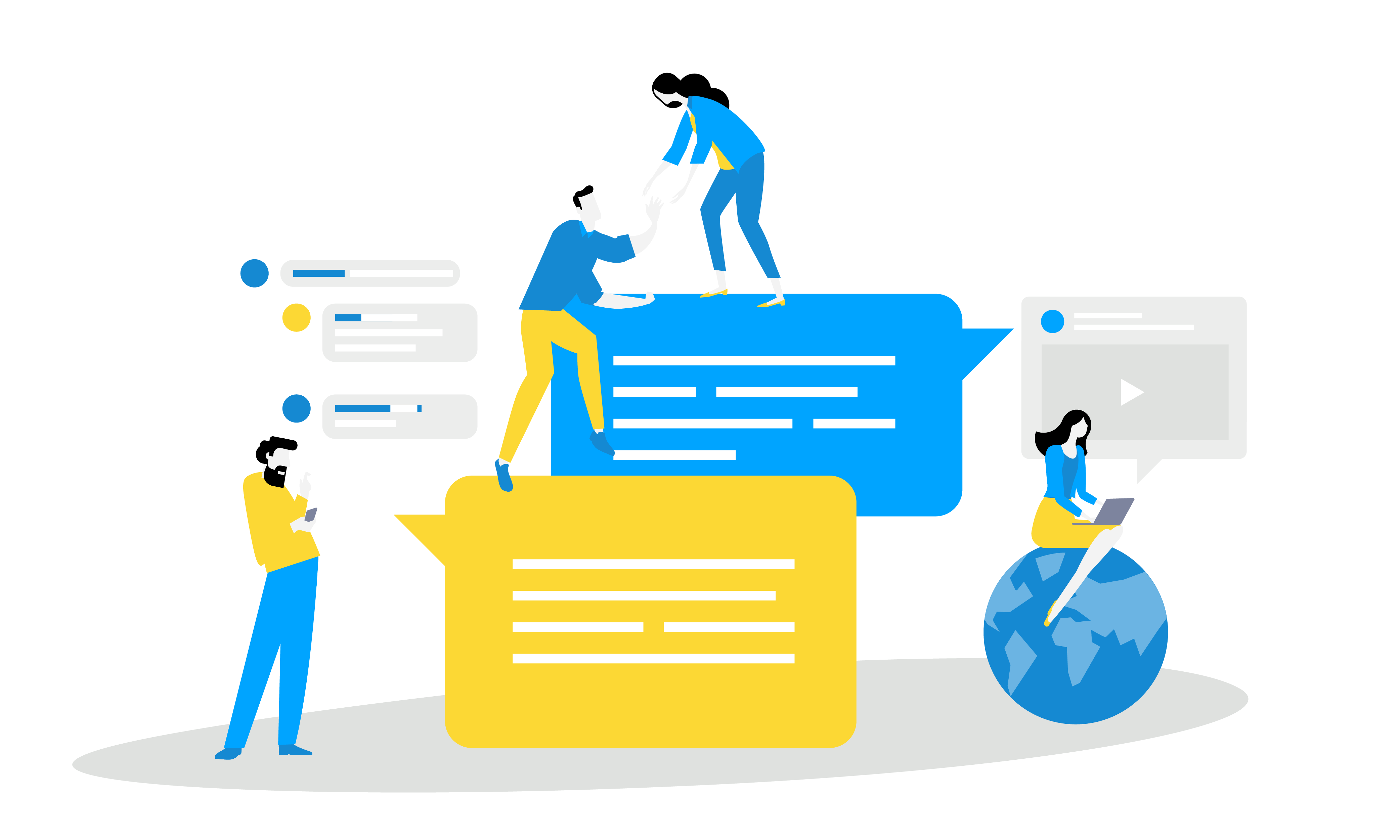 Frequently Asked Questions:

Display Advertising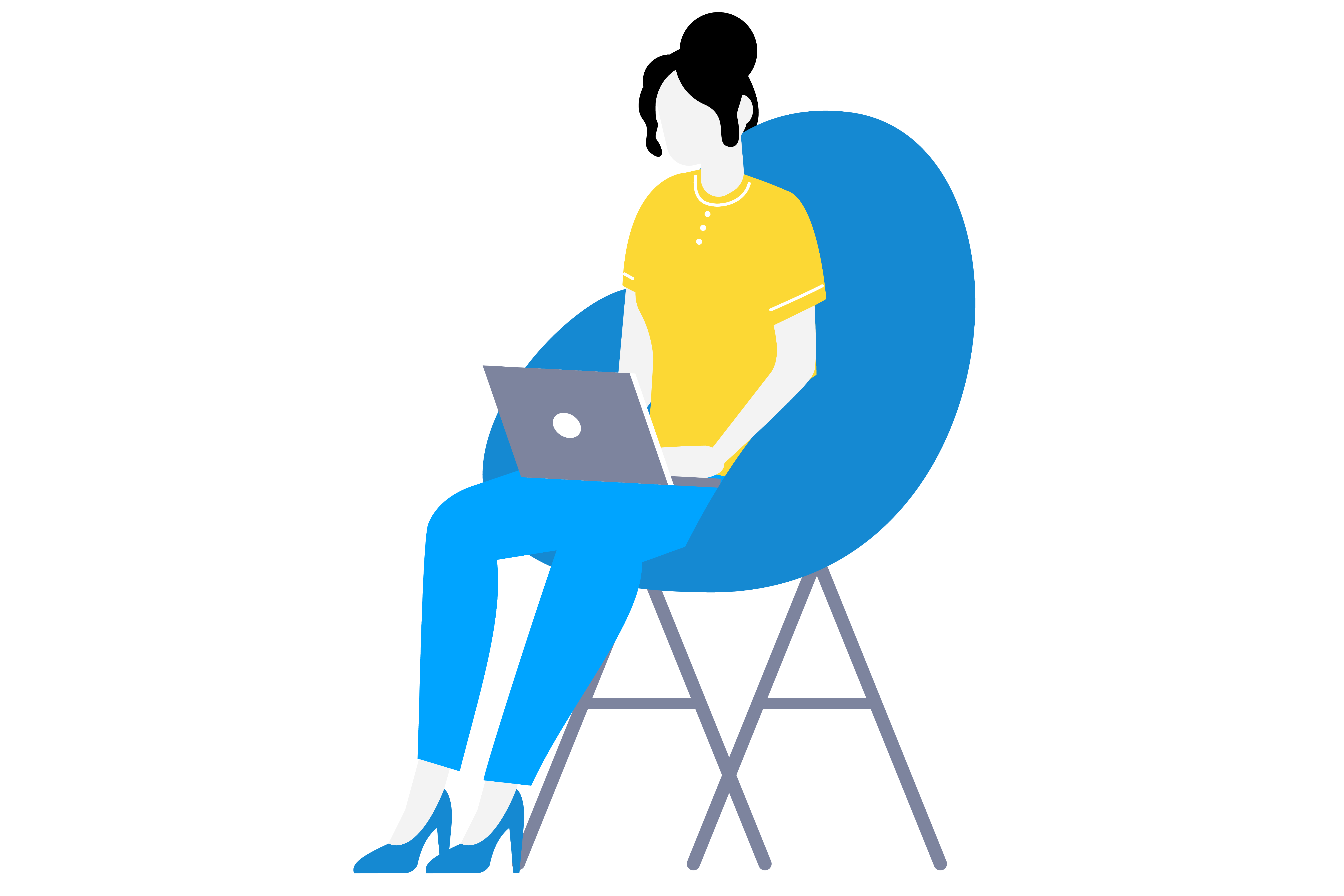 What is display advertising?
Display advertising operates within your budget and pairs up well with other online marketing tools to cover all your bases for an effective digital advertising campaign. At our award-winning digital marketing agency based in Auckland, we have a team of experts ready and able to generate innovative display advertising for your business.
Display advertising is highly customisable and can be made totally unique. Our display advertising and ad placements are specifically targeted to meet your business goals and drive consumers to your website. We can offer banner ads in different sizes with images and/or animation and, dependent on media space available to us, we can place your display ad at the top, bottom, or side of a website. Our team of marketing experts and creatives optimise the sizing and placement of your display advertising to ensure that it appears effectively on any digital device and captures audiences across New Zealand.
How does display advertising work?
Display advertising works similarly to Google Adwords marketing, as banner ad placements are run competitively through a virtual bidding auction system. Our marketing experts at Firefly Digital will help you to identify your target audience through keywords and phrases used in their Google searches. We can also manage display advertising placements on specific websites that are highly relevant to your business and would naturally attract your target audience. Remarketing code can also be applied to your website to track the activity of customers once they leave your site, to ensure that your display advertising targets them elsewhere on the internet.