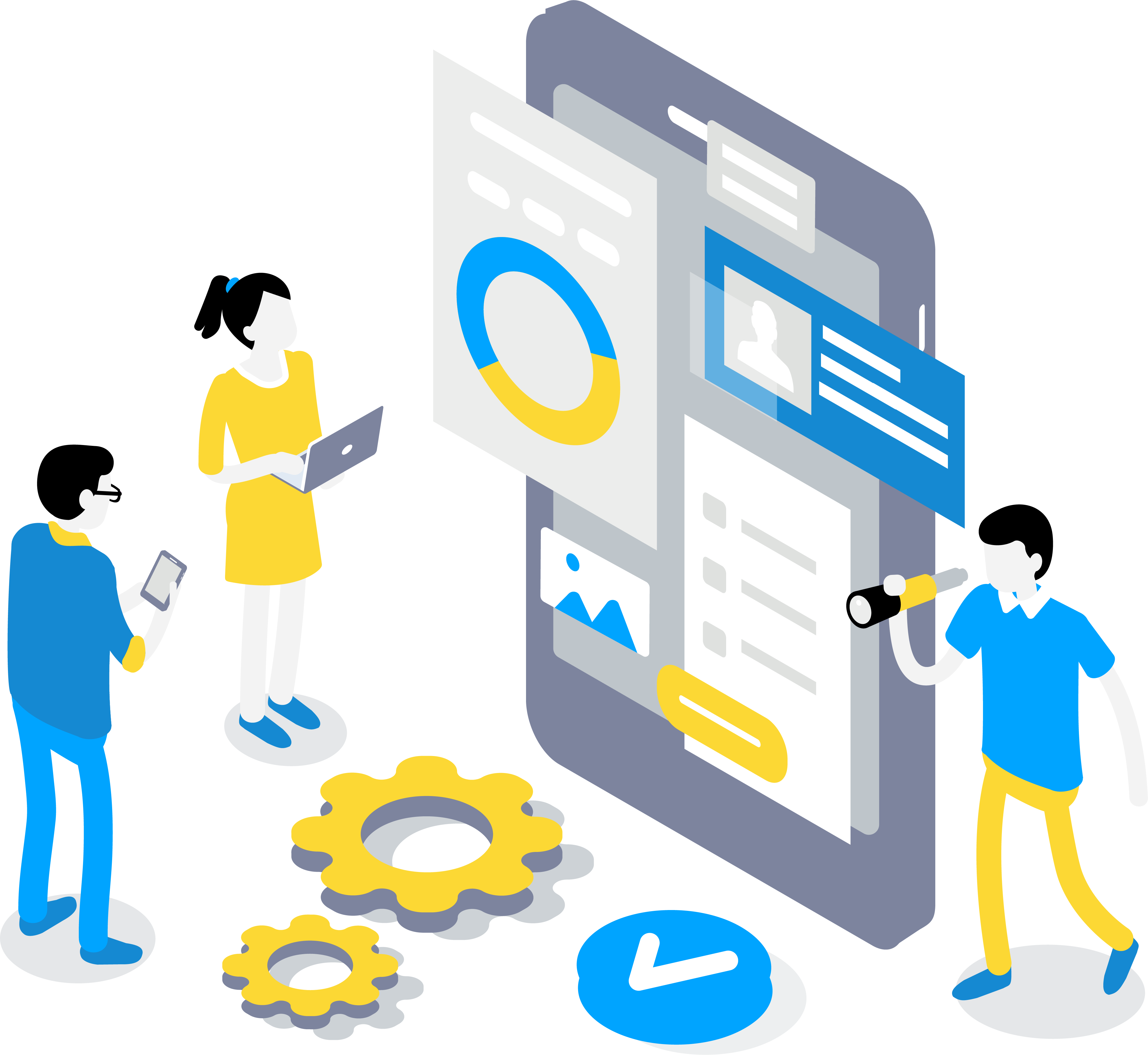 Our Facebook

Marketing Services
Facebook marketing for your business allows you to reach the world's largest social media audience through highly targeted Facebook advertising. With a whole suite of flexible targeting tools available to use, Facebook social media marketing campaigns can be tailored to suit any business. Firefly Digital is an award-winning Facebook marketing agency in New Zealand and Facebook marketing partner. Based in Auckland, we offer professional digital marketing services to a wide range of businesses looking to increase their social media visibility.
Whether you are looking to share photos, stories, or major events related to your business online, Facebook is a prime social media platform for generating strong leads. Facebook marketing is currently a relatively low-cost form of social media marketing that drives a massive return on investment for your business. Instant traffic and results come from our targeted multimedia ads that build your brand's sales and identity. Not only does Facebook advertising instantly place your business in front of a large audience, but it also allows you to directly market towards your ideal customers to achieve quality results. Facebook Advertising Agency


For Your Business
Facebook marketing enhances brand awareness and sparks interest for your audience that drives strong sales conversion, giving exceptional results for your business. Past visitors to your website can be retargeted using Facebook ads to generate renewed interest and keep your business at the top of their mind. Bring visitors back to your website by remarketing your business and presenting unique offers to them via Facebook's tailored marketing tools.
Our marketing experts at Firefly Digital deploy Facebook advertising to increase online visibility for your business and targets a large user audience to engage with your business through incentivised promotion.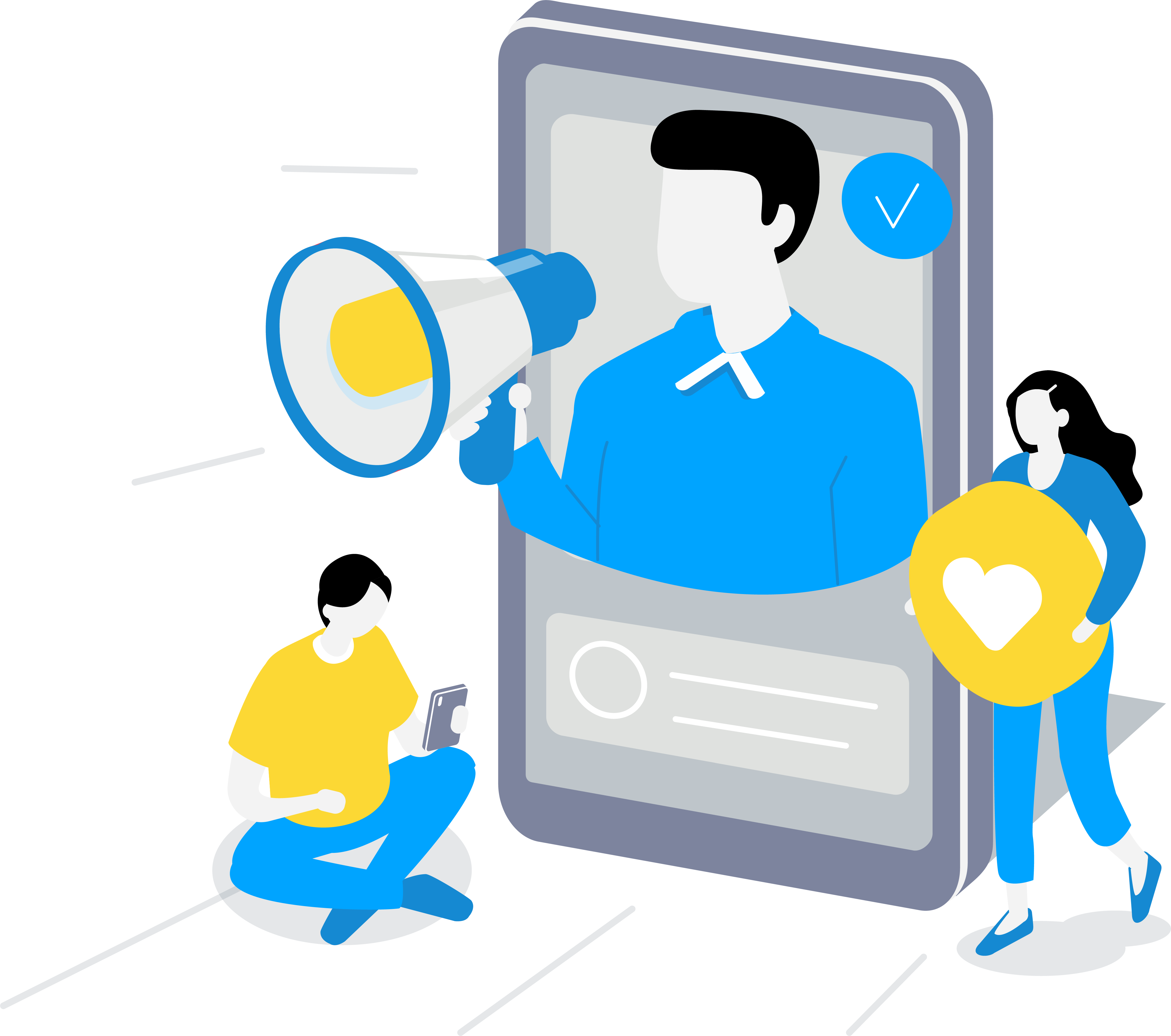 Page 1 positions achieved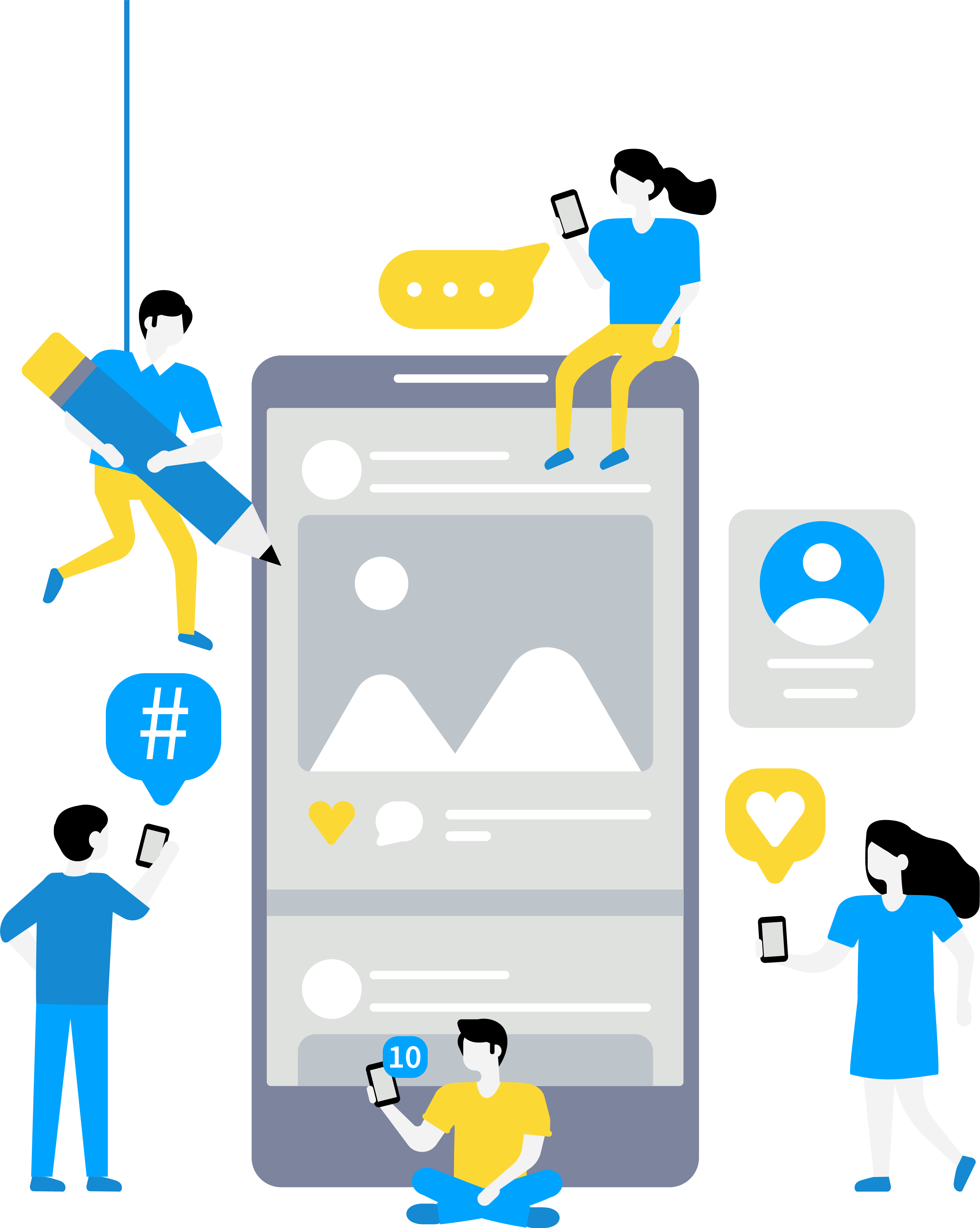 Facebook

Marketing Strategy
Our digital marketing specialists will build a Facebook marketing strategy that meets your specific business goals by reaching your desired online audience through targeted Facebook advertising. Facebook marketing strategy works particularly well in conjunction with other social media marketing tools, such as Instagram advertising.
An effective overall social media marketing strategy knows how to identify, target, and capture the attention of ideal consumer prospects for your business. At Firefly Digital, due to our strong professional relationship with Facebook, we have access to some of the most advanced data sets in NZ. Let our insider knowledge best serve your business in delivering a highly informed Facebook marketing campaign. At Firefly Digital, we construct tailored Facebook marketing campaigns that match your budget and business goals. Our marketing experts create unique Facebook ads that identify your business to target your ideal audience demographic and ensure high growth and conversion rates. Facebook marketing in New Zealand is an opportunity to engage and incentivise your target audience through highly specific ads. We take care of tracking your lead generation and sale conversion rates, so that your campaign is optimised effectively each day. Our Facebook marketing company offers you peace of mind as we continually drive the successful daily management of your Facebook marketing campaign.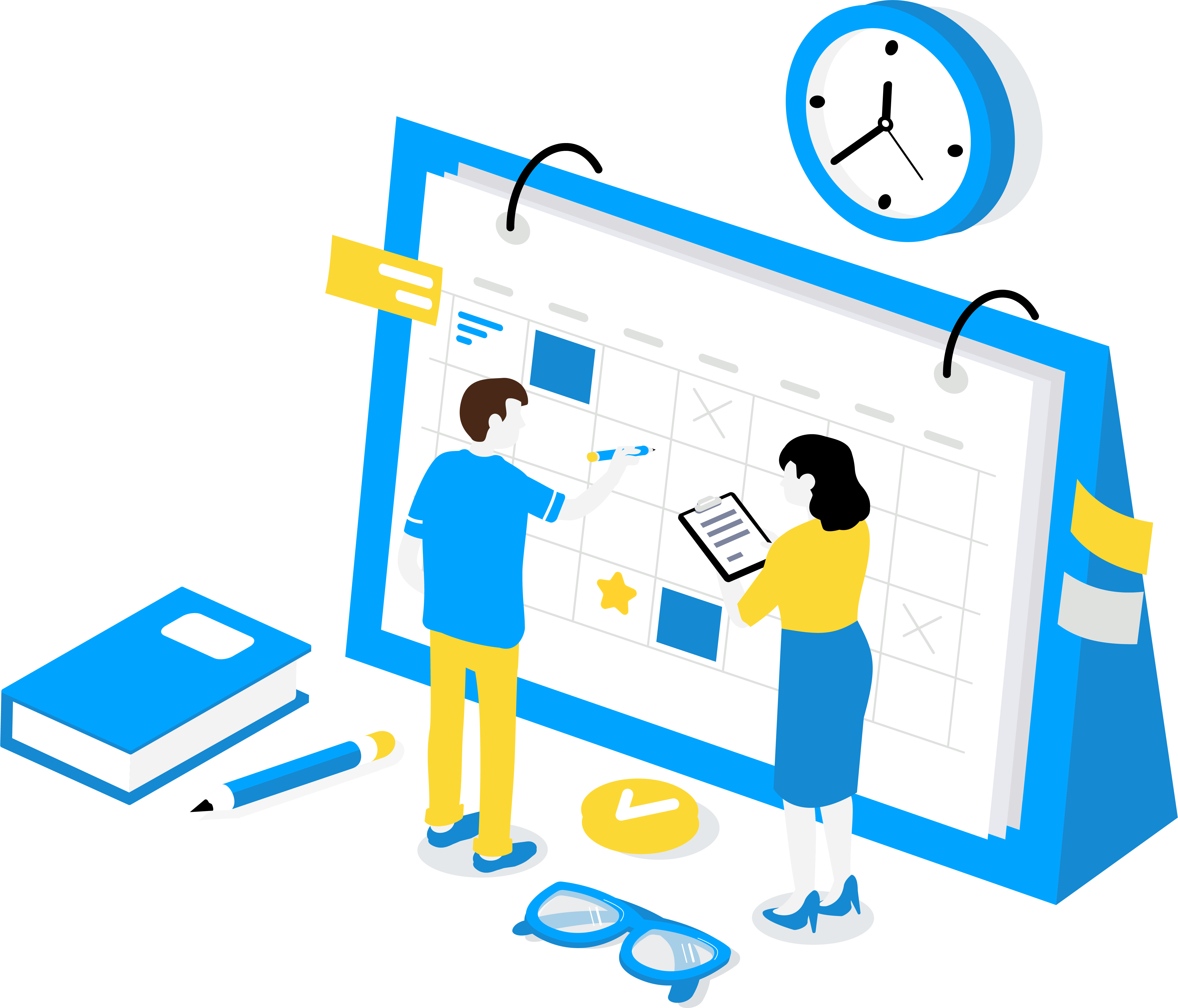 Let us know what you need and where you want to take your business.
Get in touch with the team at Firefly Digital to discuss your Facebook marketing goals. Call us on 0800 347 335 or enquire through our website.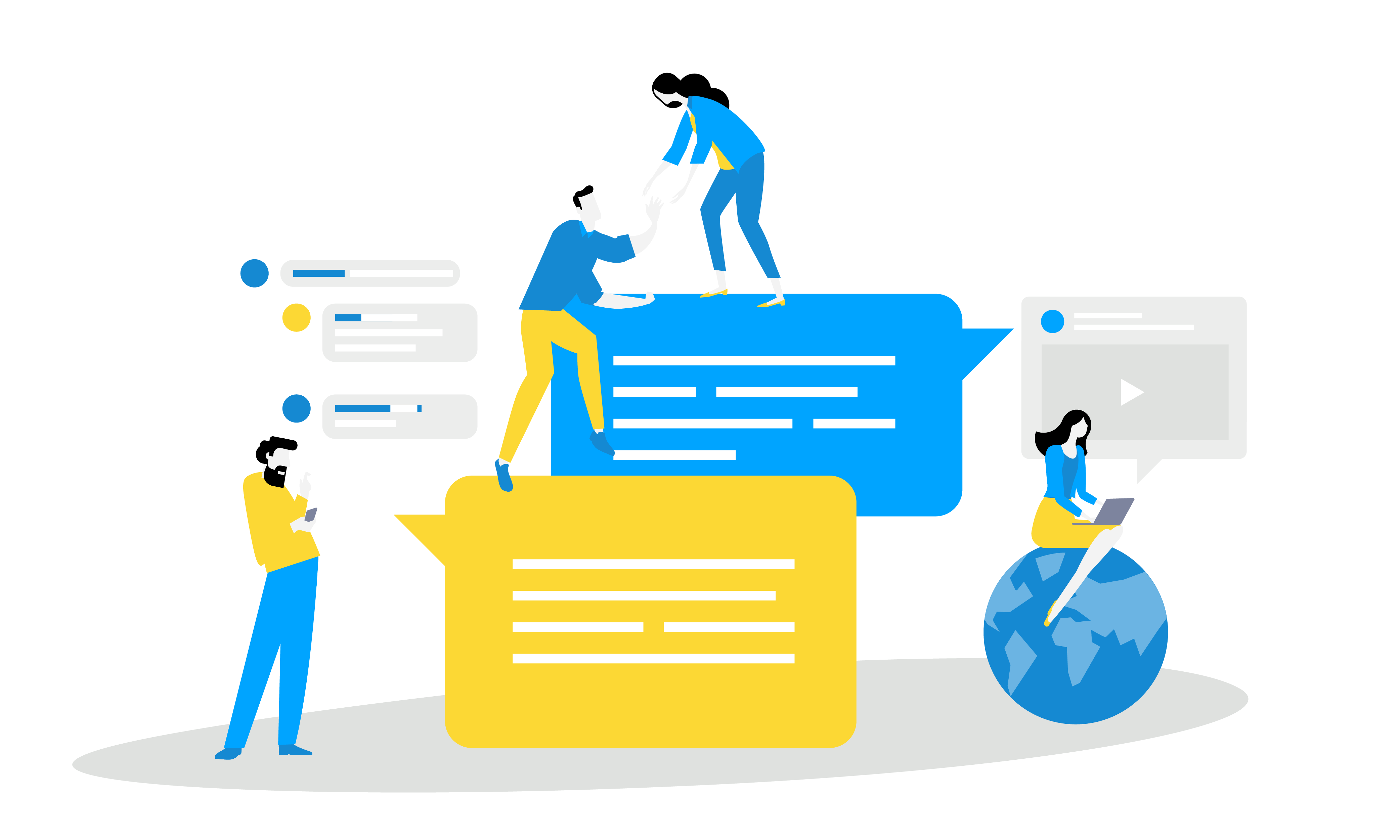 Frequently Asked Questions:

Facebook Marketing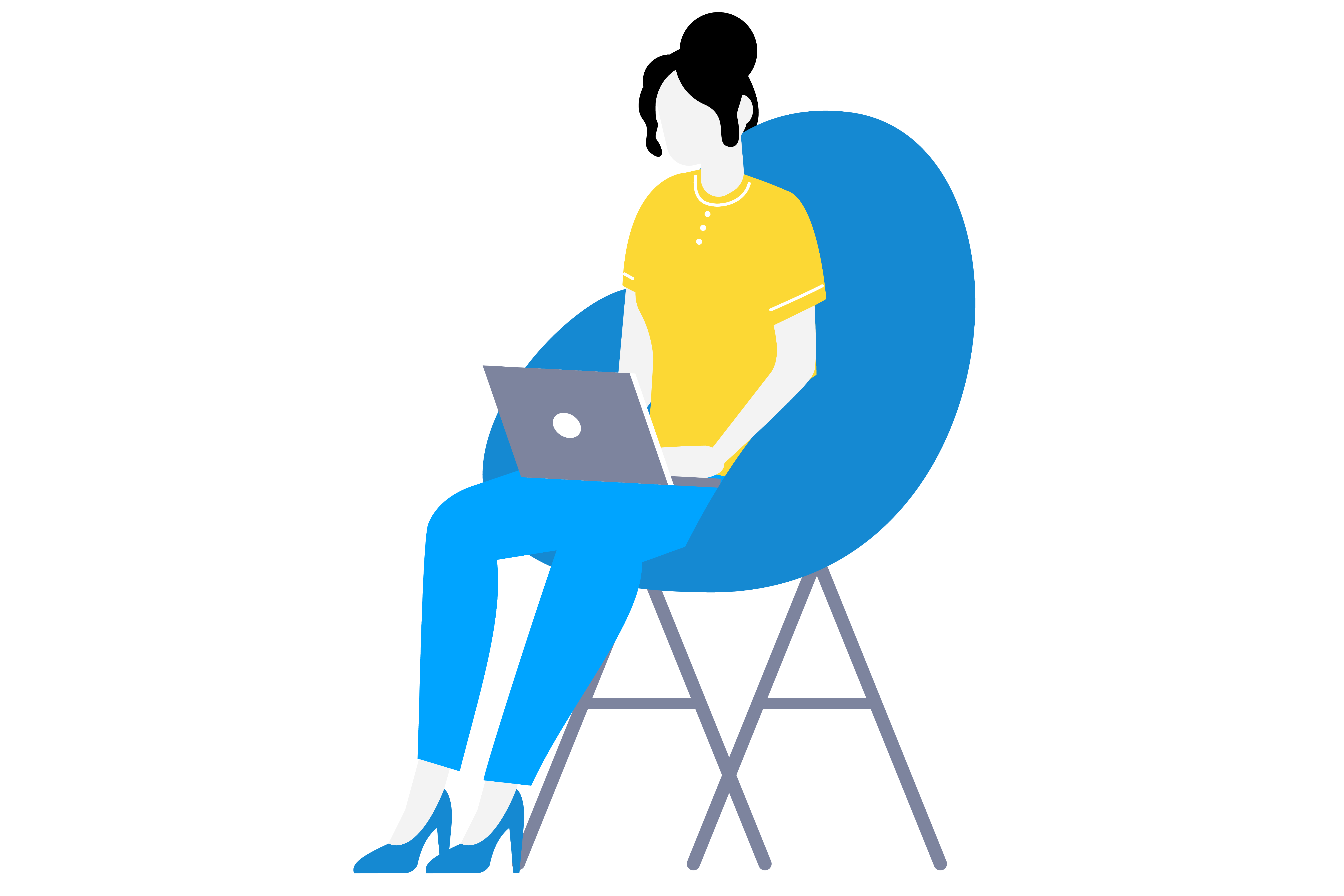 What is Facebook Marketing?
Facebook marketing gives your business the opportunity to advertise on the world's most popular social media platform. You can target a highly specific audience using Facebook marketing in NZ to reach your ideal customers. Facebook marketing offers a highly flexible array of tools and services so that you can target your audience through an effective Facebook marketing campaign. Targeted Facebook ads can raise brand awareness among new audiences and renew interest for previous visitors to your website.
We can retarget past visitors using remarketing tools through the Facebook platform to offer a second chance at sales conversion. Constantly tracking performance and producing regular content to ensure consistent engagement involves time and effort. Firefly Digital has marketing experts ready to dedicate themselves to the successful management of your Facebook marketing campaign. Effective strategy delivered through efficient social media management ensures that your Facebook ads have the best chance at success.
How can Facebook ads help your business?
Facebook marketing operates on a bidding system where businesses compete to deliver high-performing ads. Our team achieves optimum results for your Facebook marketing campaign by sourcing Facebook marketing partners that offer third-party algorithms to control ad bids.
Bidding algorithms improve your results dramatically and accelerate your Facebook marketing campaign to success. High impact results from a low budget counts as money well-spent for your business to operate smarter and perform more strongly online. A quality Facebook business marketing strategy can increase the quality of your sales through better targeted advertising. Properly identifying your target audience will add more overall value to your business through increased brand awareness.
Smarter growth and more efficient tracking of your progress will lead the way to success for your Facebook marketing campaign. Being as widely-used as it is, Facebook marketing represents a prime opportunity for your business to cultivate an online following and make yourself known on the world's largest social media platform. Increase brand awareness, improve engagement, and generate leads and sales by using Facebook marketing.