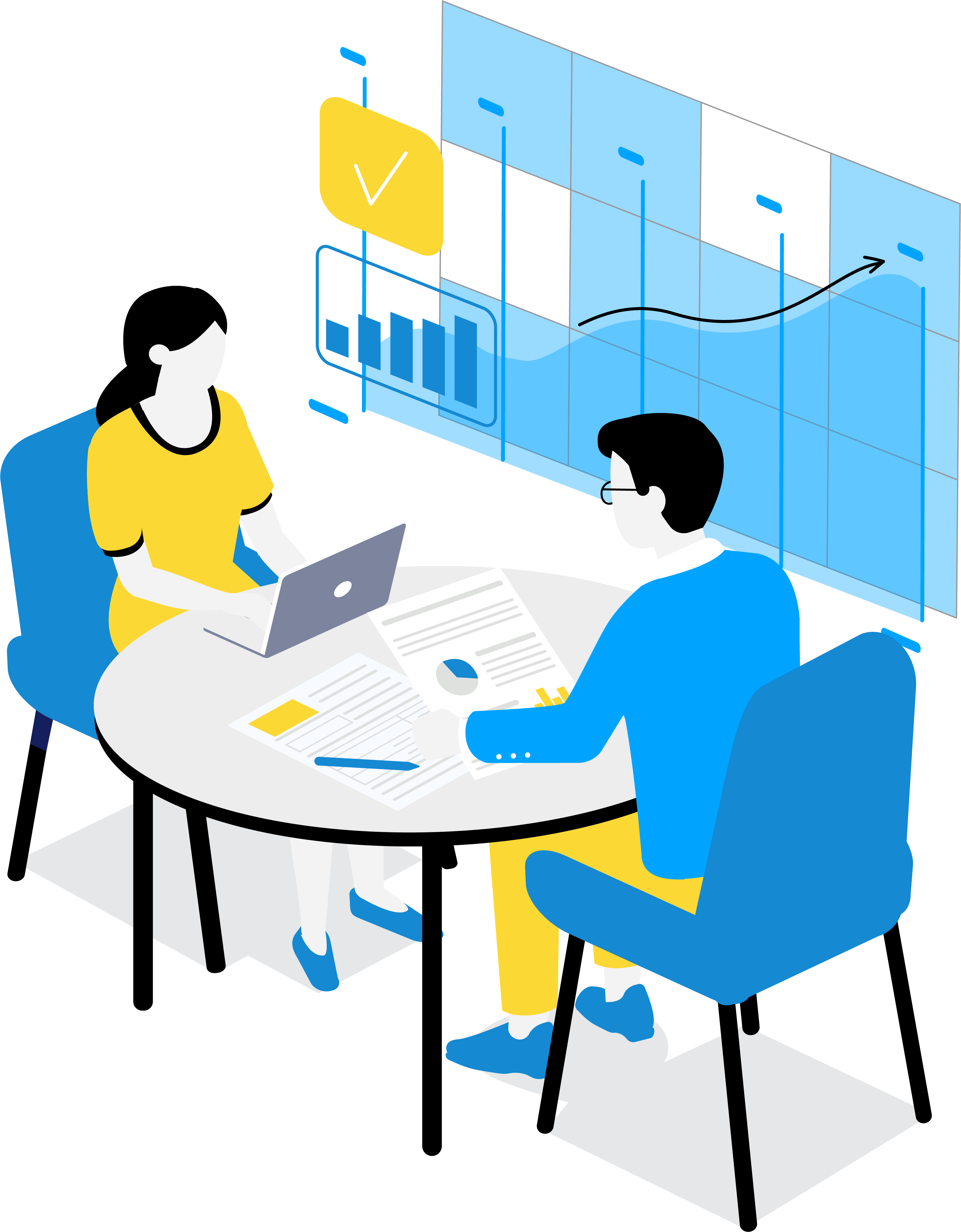 Our LinkedIn

Marketing Services
Using LinkedIn marketing places targeted advertising content in front of professionals who can add value to your business. LinkedIn marketing services connect your business with the right audience of users looking to engage with other professionals. At Firefly Digital, our marketing experts use LinkedIn business marketing to draw the attention of professionals to your business. LinkedIn is the top platform for B2B lead generation and it's where the majority of professionals gather to discover business information via social media.
LinkedIn marketing strategy focuses on the social media platform being used by business professionals to engage with quality content. Our award-winning digital marketing agency based in Auckland can effectively identify your business to a targeted audience demographic. On LinkedIn, you not only have an actively engaged audience of professionals, but you can also directly communicate with interested individuals via InMail to discuss business further. LinkedIn Advertising


For Your Business
LinkedIn marketing allows you to influence professionals in your industry. LinkedIn marketing services include sponsored content, sponsored InMail, and text advertising to directly market your business to relevant professionals. Our marketing specialists at Firefly Digital manage LinkedIn marketing solutions that have the power to increase brand awareness, generate strong leads, and directly drive traffic to your website. LinkedIn content marketing that is tailored towards valuable engagement with professionals builds a genuine network of interest in your business.
Using LinkedIn for marketing purposes, you can craft informative content that addresses common talking points in your field to engage your professional audience. Firefly Digital offers LinkedIn marketing services among other social media advertising services, that can help to establish your business as a prominent industry leader. We can tailor enriching thought leadership content pieces for your business that offer unique perspectives and advice on issues relevant to other professionals.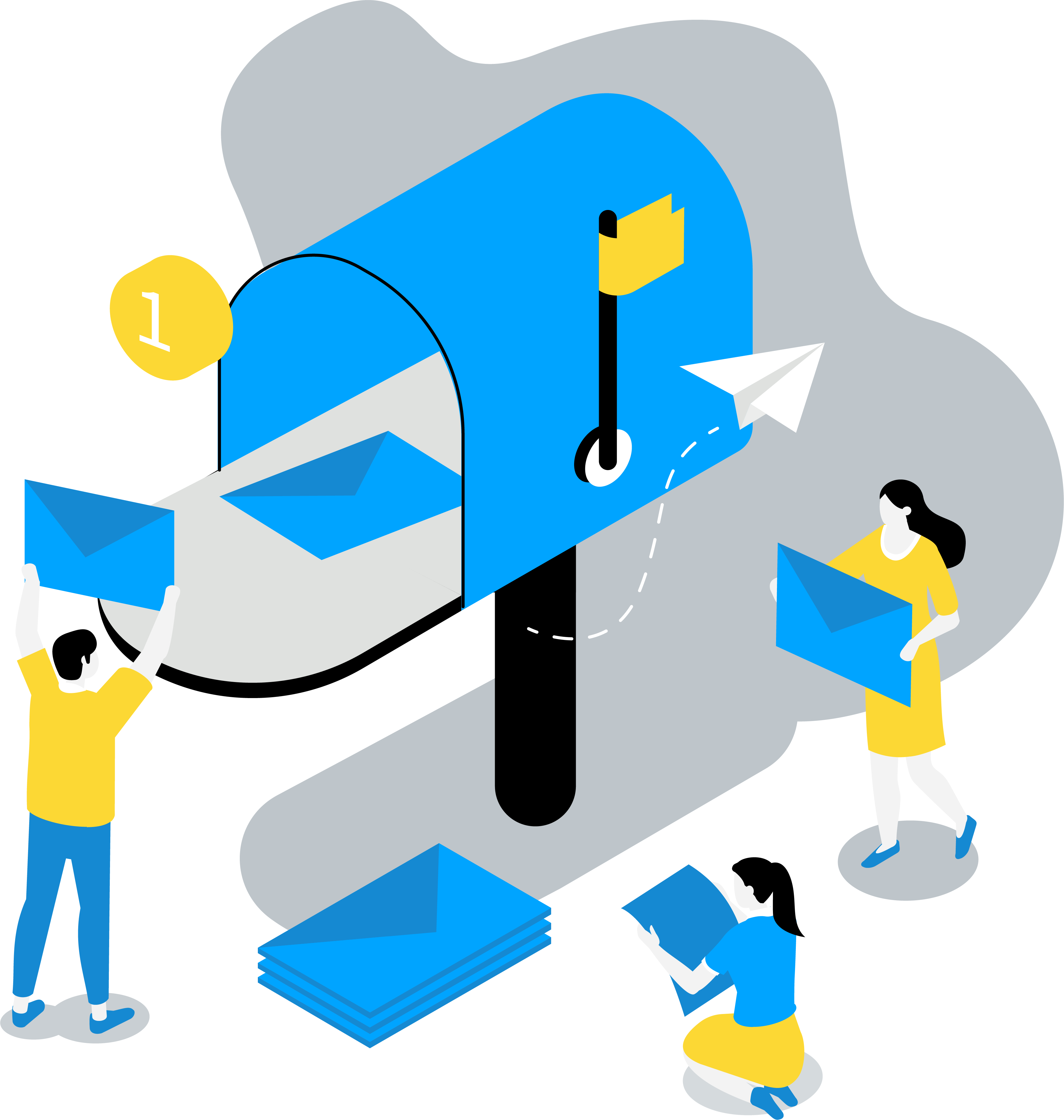 LinkedIn

Marketing Strategy
At Firefly Digital, our LinkedIn marketing strategy creates high conversion for your business through an advertising campaign that promotes learning and engagement among professionals in your industry to generate a strong core network of influence. We gather audience insights and create ads that showcase your business knowledge and leads by example to market and interact effectively with others to build genuine connection and interest for your business. Our team of experts are here to help.
Contact us today on 0800 347 335 for a no-obligations quote to discuss LinkedIn marketing services and strategy we can provide for your business.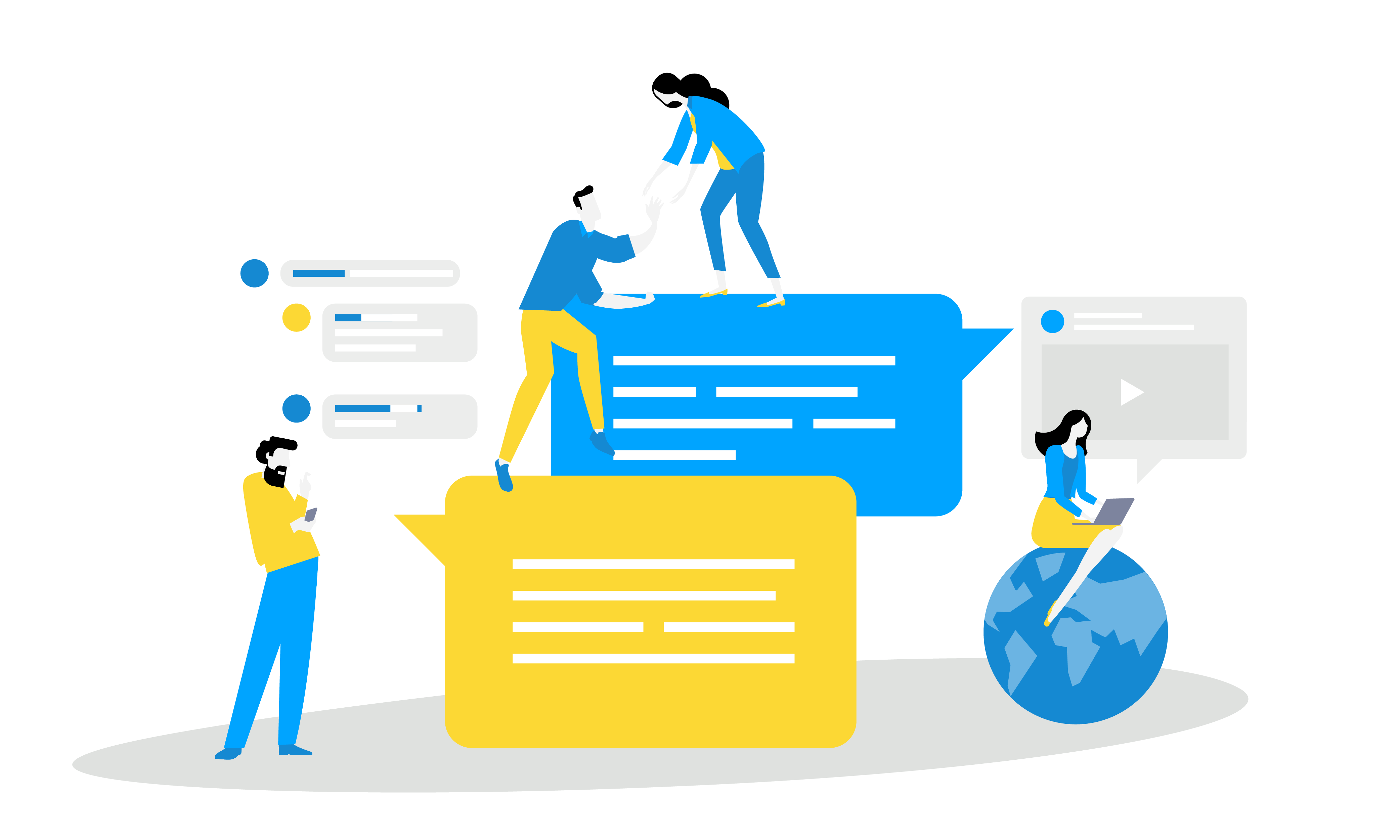 Frequently Asked Questions:

LinkedIn Advertising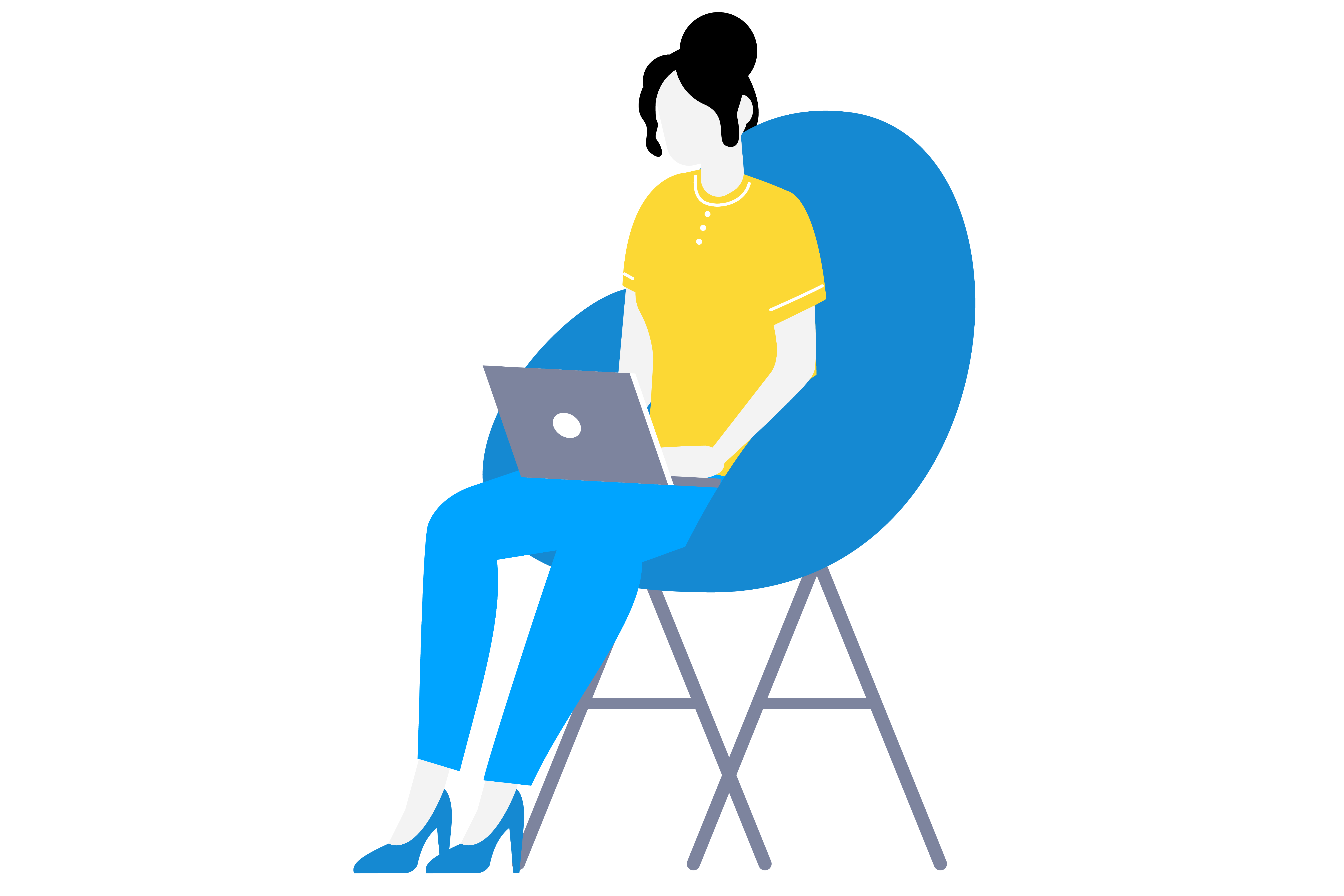 What is LinkedIn Marketing?
LinkedIn marketing involves making connections with other professionals in your field to generate leads and improve brand awareness for your business. Using LinkedIn for marketing purposes also helps to network and build valuable professional relationships through the sharing of quality business content to drive greater traffic to your website.
LinkedIn content marketing expands your professional network by marketing your business as a prominent industry leader. Our team of marketing experts at Firefly Digital are here to help you craft meaningful business content that directly engages professionals in your field.
How can LinkedIn ads help your business?
LinkedIn marketing strategy allows you to share content that is relevant and helpful to other professionals to establish genuine connection and showcase the knowledge and services that your business is able to provide. LinkedIn business marketing can successfully grow brand awareness, generate leads, and direct greater traffic to your website. By sharing your expertise through enriching thought-leadership content, you are able to grow professional interest in your business and add quality to your brand image.