Shopify

Search Engine Optimisation
Take your store to the next level with Shopify SEO from the team at Firefly Digital. We are the digital marketing experts when it comes to SEO for your Shopify store. Take it from the best in the business and learn from us all about Shopify SEO best practices for your business! Shopify has recently exploded in popularity, rise above the rest with Shopify SEO for your store. As Shopify SEO experts, Firefly Digital tailor unique SEO solutions to fit your Shopify business. SEO for a Shopify store simply means optimisation that focuses on the realm of Shopify itself. Optimisation is about improving your search engine ranking so that you become the top solution to your potential customer's query. There are certain Shopify keywords that can be used to put you ahead of the game and see you rank more highly. Learn more about what optimisation can achieve for your Shopify store when you talk to the professionals at Firefly Digital, your Shopify SEO agency.

Improve your ecommerce sales with appropriate Shopify SEO best practices to implement the ultimate Shopify SEO strategy. At Firefly Digital, we can put in place all that you need to drive your search ranking higher. With more and more customers now shopping online these days, you're swimming in the water alongside some serious competition. Boost your ecommerce store to the very top with Shopify SEO to capture organic traffic. What can be classified as organic traffic includes those potential customers entering a query into a search engine for which your business appears as the top solution due to your Shopify SEO optimisation. Improving SEO for your Shopify store places you higher among search rankings, increasing your visibility online and driving sales to your store. The best SEO for Shopify is the one that gets customers clicking onto your store to make a purchase. It's really that simple. Once you've nailed down a Shopify strategy based on Shopify SEO best practices, the rest comes easily.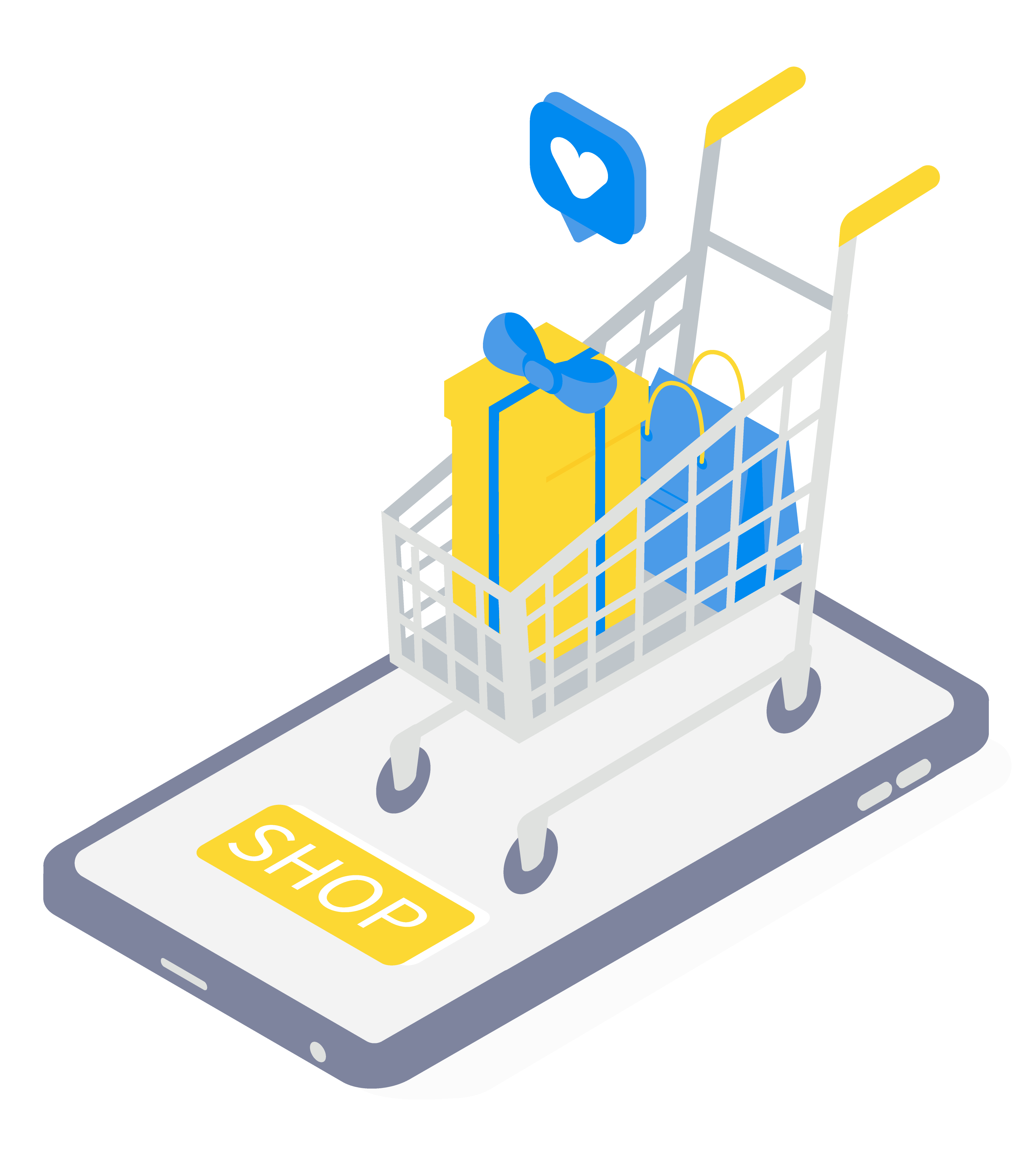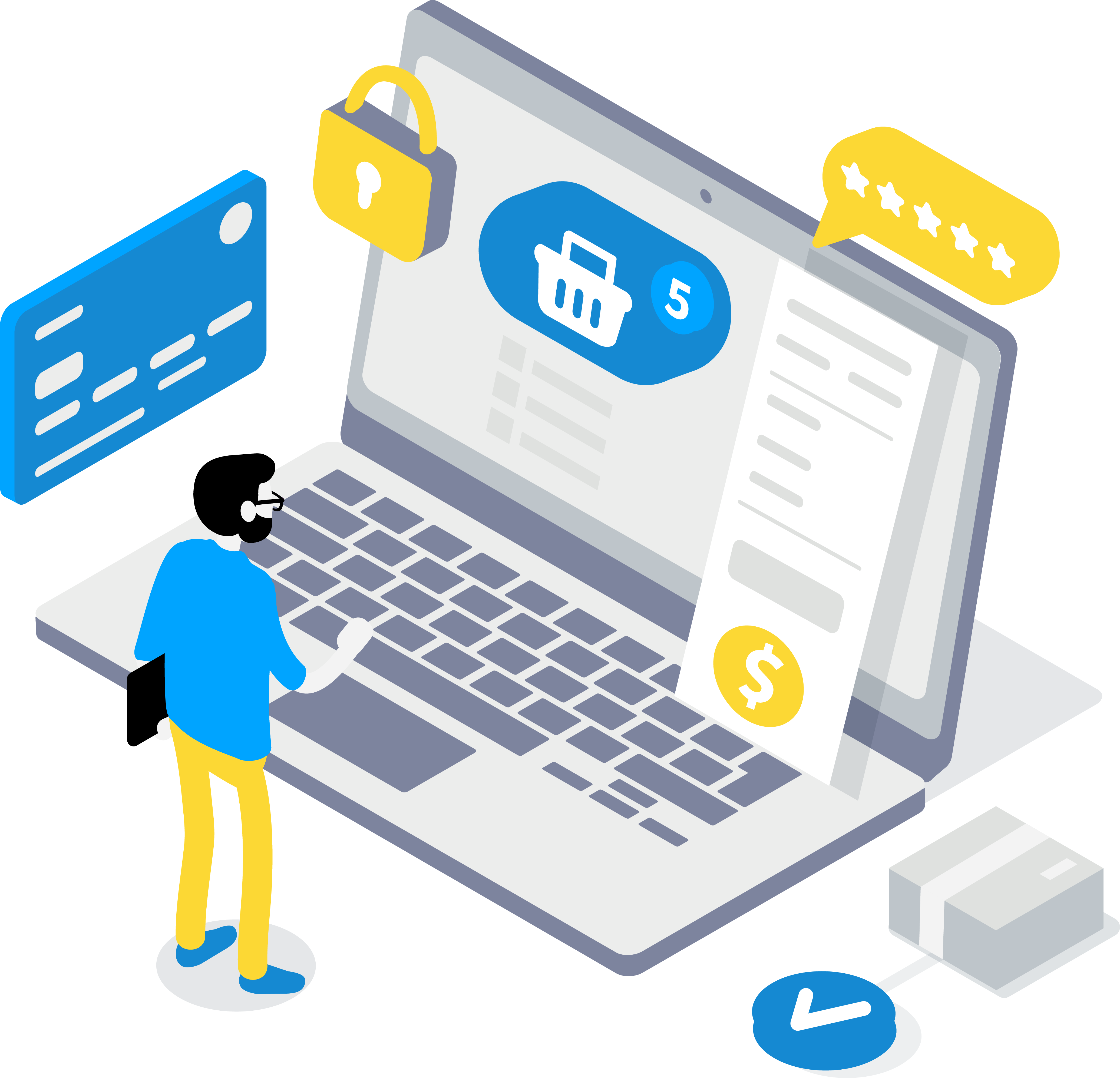 Take advantage of what's already built into the Shopify interface, allowing you to optimise your store quickly and efficiently all on your own. Editing your title tags, URLs, and meta descriptions are simple Shopify SEO tweaks allowing you to better capture your audience. At Firefly Digital, we are keen to help you with all the finer details of Shopify SEO. Overhaul your store structure to make your Shopify business easier for customers to navigate. By clearly marking your products into simple categories, you are immediately directing customers further towards their needs. That instantly puts you closer towards making your next sale. A basic structure to consider would be: Home Page > Category > Product Page. As Shopify SEO experts, Firefly Digital recommends that your store includes an About Us page, Contact Us page, and a basic search bar. With a few easy adjustments, search engines crawling your website will automatically rank your website more highly due to the legitimacy and organisation of your web pages and structure.

Create a more enjoyable shopping experience with Shopify SEO to improve your website loading speed. Allow Firefly Digital to help you by removing duplicate URLs and any unnecessary apps from your Shopify store to allow customers a smoother browsing experience, free from interruption. Stay away from slider images and compress product photos to improve your load times on Shopify to improve SEO. Be sure to implement a responsive theme that's optimised to load on all platforms, including mobile devices, to fully engage with your audience. By meeting your audience wherever they are, you've optimised usability for your site meaning that your search ranking will be driven higher. Now, that's some successful Shopify SEO optimisation. Page 1 positions achieved
Are you ready to grow?
Get in touch with our experts at Firefly to find out how we can support your ecommerce business or call us on 0800 347 335 for a no obligations quote.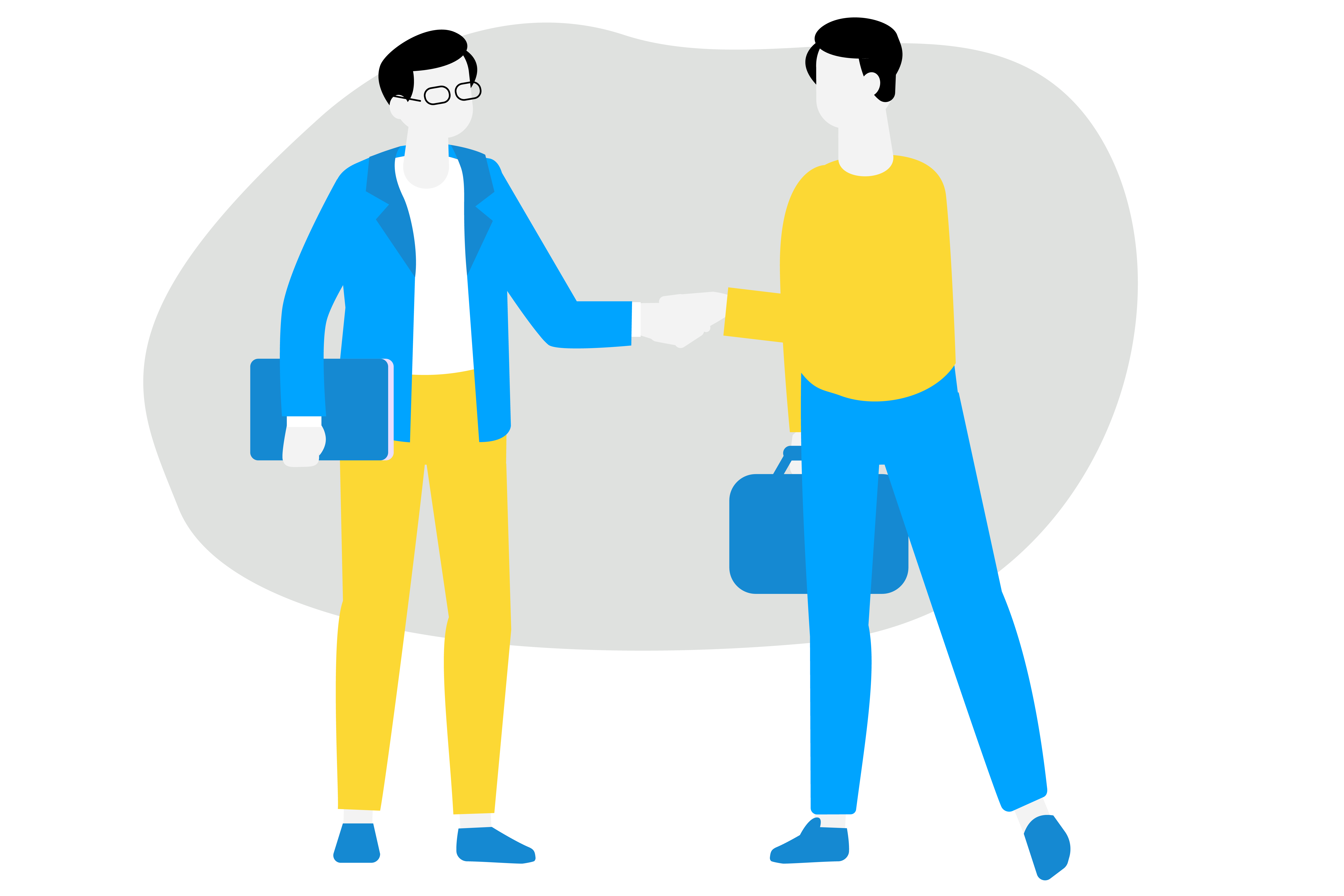 Frequently Asked Questions:
SEO Ecommerce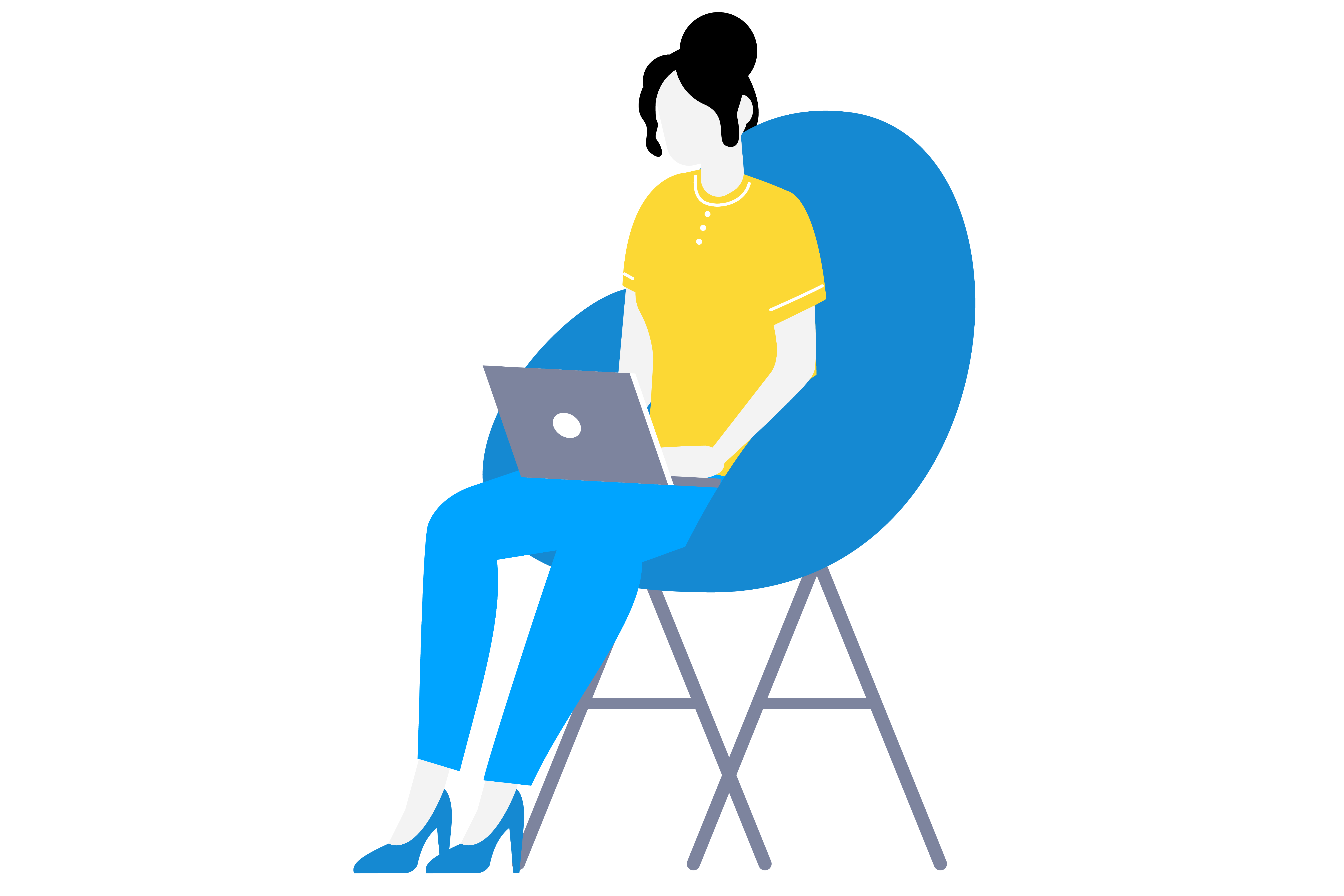 What is SEO for Ecommerce?
SEO for ecommerce requires specialised knowledge of ecommerce websites, including how to best structure your URLs and how to optimise copy around your products. If your ecommerce site is well optimised for SEO this will not only help organic rankings, but Google will also begin to pull some of your products through into the search results.
Which ecommerce platforms are SEO-friendly?
Typically, Shopify and WooCommerce are the best platforms to use when doing SEO for ecommerce. But if your site is built on another platform, not to worry – we've got you covered. Contact our team today for a no obligations SEO quote for your ecommerce website.