You might already be using WooCommerce as a plugin for your WordPress site, but are you achieving the sales you had been hoping for? Maybe you're missing three little letters… SEO. When it comes to Woocommerce, SEO (search engine optimisation) matters in a big way. The way we see it at Firefly Digital, SEO can spell the difference between sink or swim for any e-commerce business. Luckily, our SEO experts are well-trained in optimisation for Woocommerce. Learn from us all about how Woocommerce SEO can transform your business. We are all aware that Woocommerce is easy to use and highly customisable, two key components that bring you both freedom and the ability to scale your business. But, did you know that Woocommerce has SEO built into it's very code? There's so much more you can get out of your Woocommerce when it comes to SEO. Let's talk about how you can optimise your Woocommerce to get the most out of your website.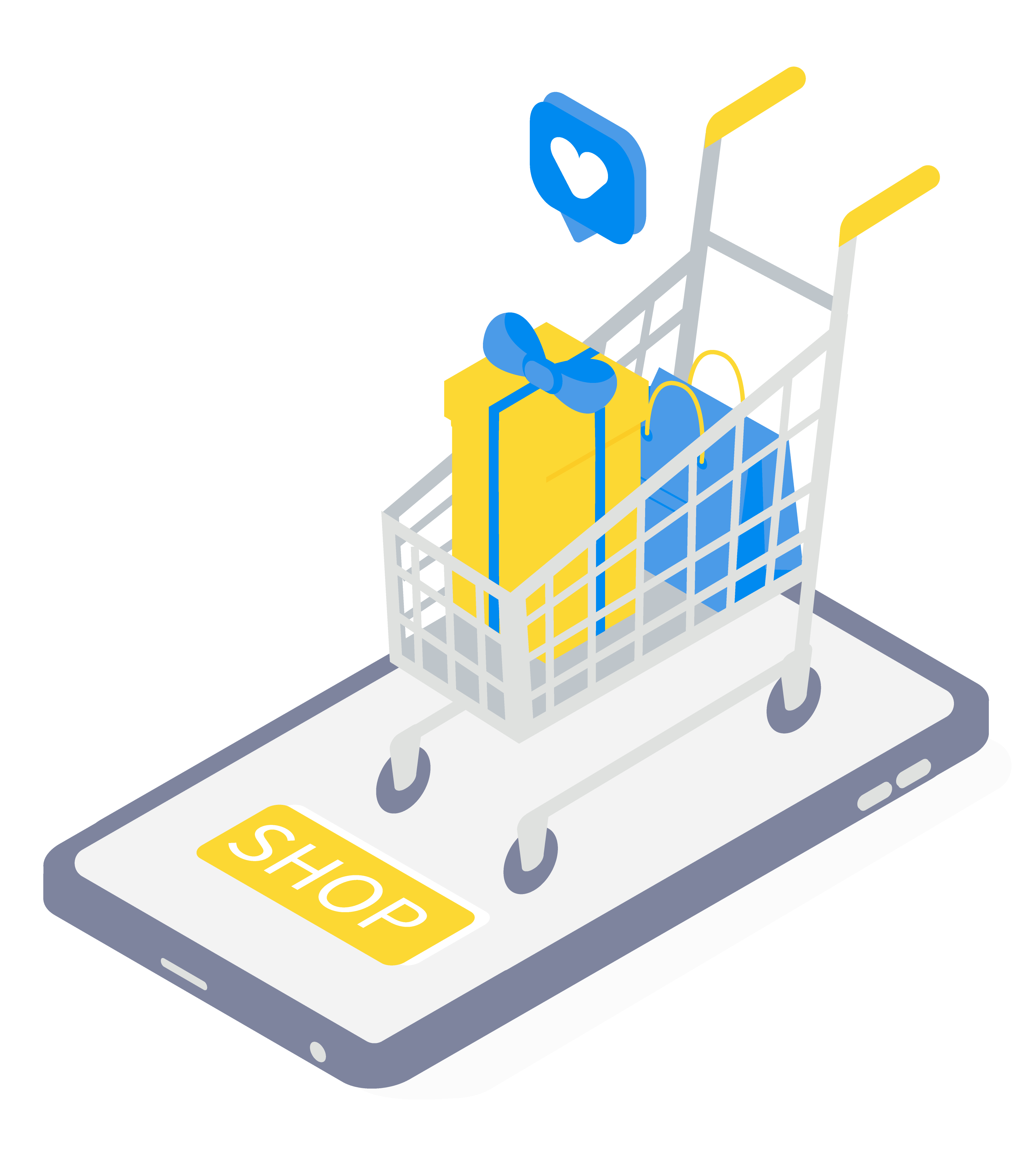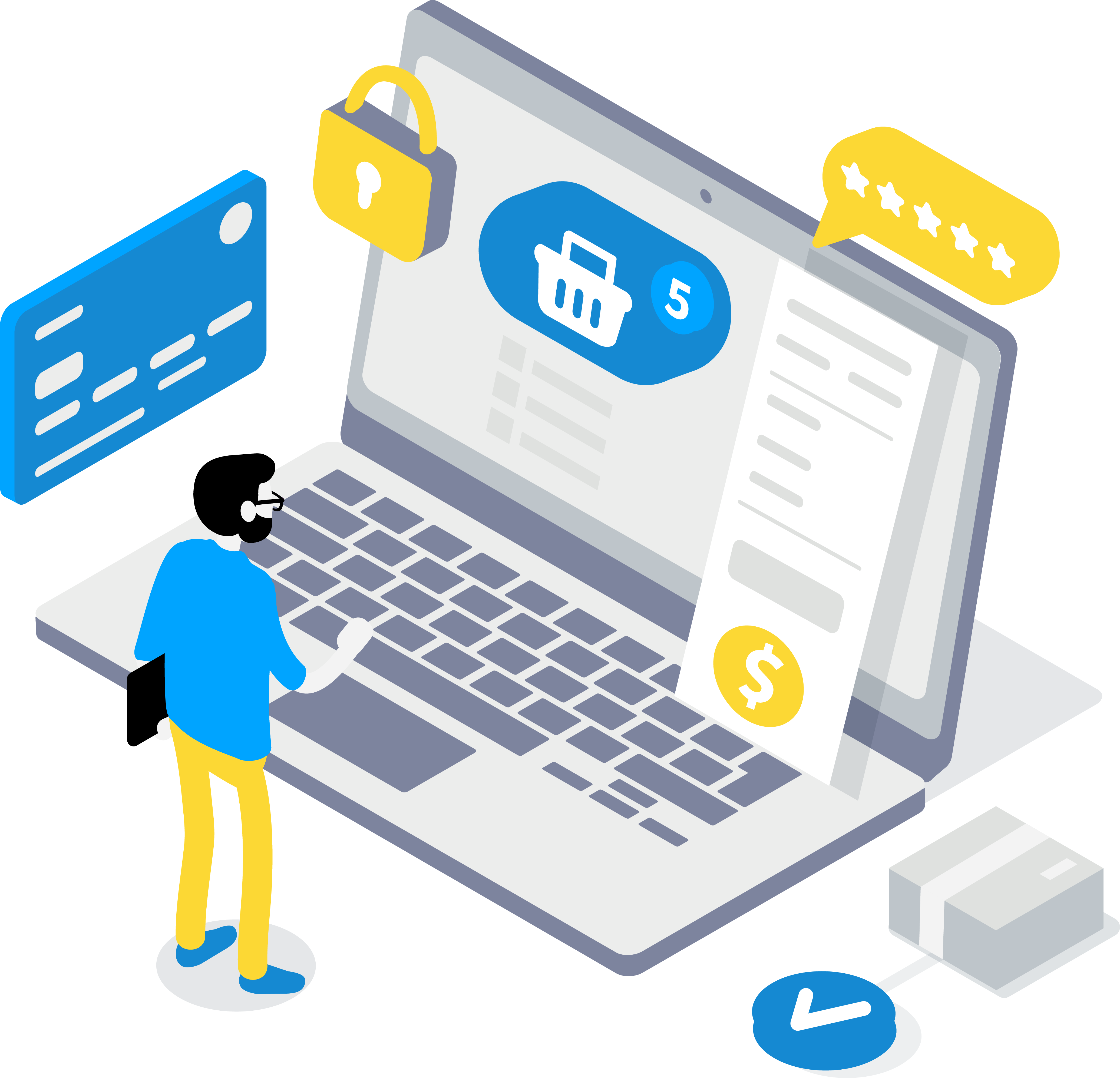 WooCommerce

Search Engine Optimisation
Always include a product description. The most basic step for Woocommerce SEO optimisation is to embed bite-sized chunks of SEO content across your website, that starts with including keywords in your product descriptions. Optimise your page titles as well to improve your SEO, but don't lose out on readability in the name of ranking more highly on search engines. At Firefly Digital, we're here to help you out along every step of the way with your Woocommerce SEO. We're also here to remind you that content is for your customer, not just the search engine crawling your website. Implement tools like breadcrumbs to ease site navigation for your customers. Show them where they've been through logical category and product pages so that customers don't get lost and then lose interest in your site. Keep your main navigation simple and easy to follow along. Add links to the footer of your site to mark certain pages as more important for search engines to capture, as well as for your customer to easily navigate. With these simple tweaks, you'll already be ranking more highly on search engine results pages (SERPs), putting you closer to your ideal customer and your next big sale. Yoast

SEO for WooCommerce
So, now that we've talked all about Woocommerce SEO offerings, there's still time to discuss specific SEO plugins that are designed to further optimise your eCommerce site. Specifically, Yoast SEO for Woocommerce is a WordPress SEO plugin that adds optimised site maps and sets up proper SEO fields for your products. Yoast Woocommerce SEO gives you helpful options to achieve the optimisation we discussed earlier. Improved product descriptions, page titles, breadcrumb navigation options - Yoast SEO for Woocommerce offers it all to you and more! At Firefly Digital, we really value the quality Yoast SEO offerings for your Woocommerce site. Yoast is simply a designated means of optimising your Woocommerce site beyond the basic WordPress offerings. It is a custom SEO plugin that allows Woocommerce SEO to be achieved more smoothly. Talk to the team at Firefly Digital today to learn more about what Yoast Woocommerce SEO might look like for your website.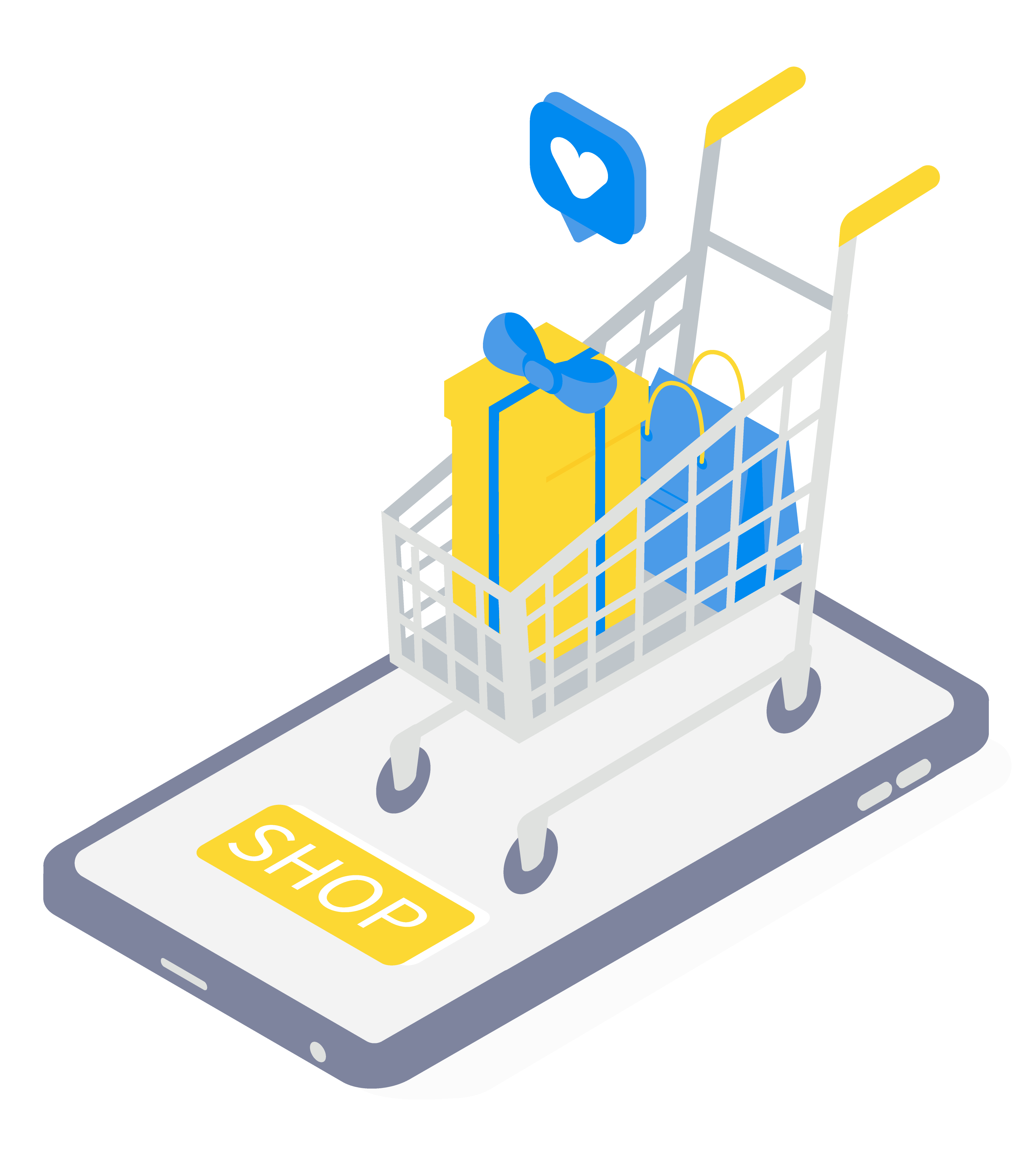 Page 1 positions achieved
Are you ready to grow?
Get in touch with our experts at Firefly to find out how we can support your ecommerce business or call us on 0800 347 335 for a no obligations quote.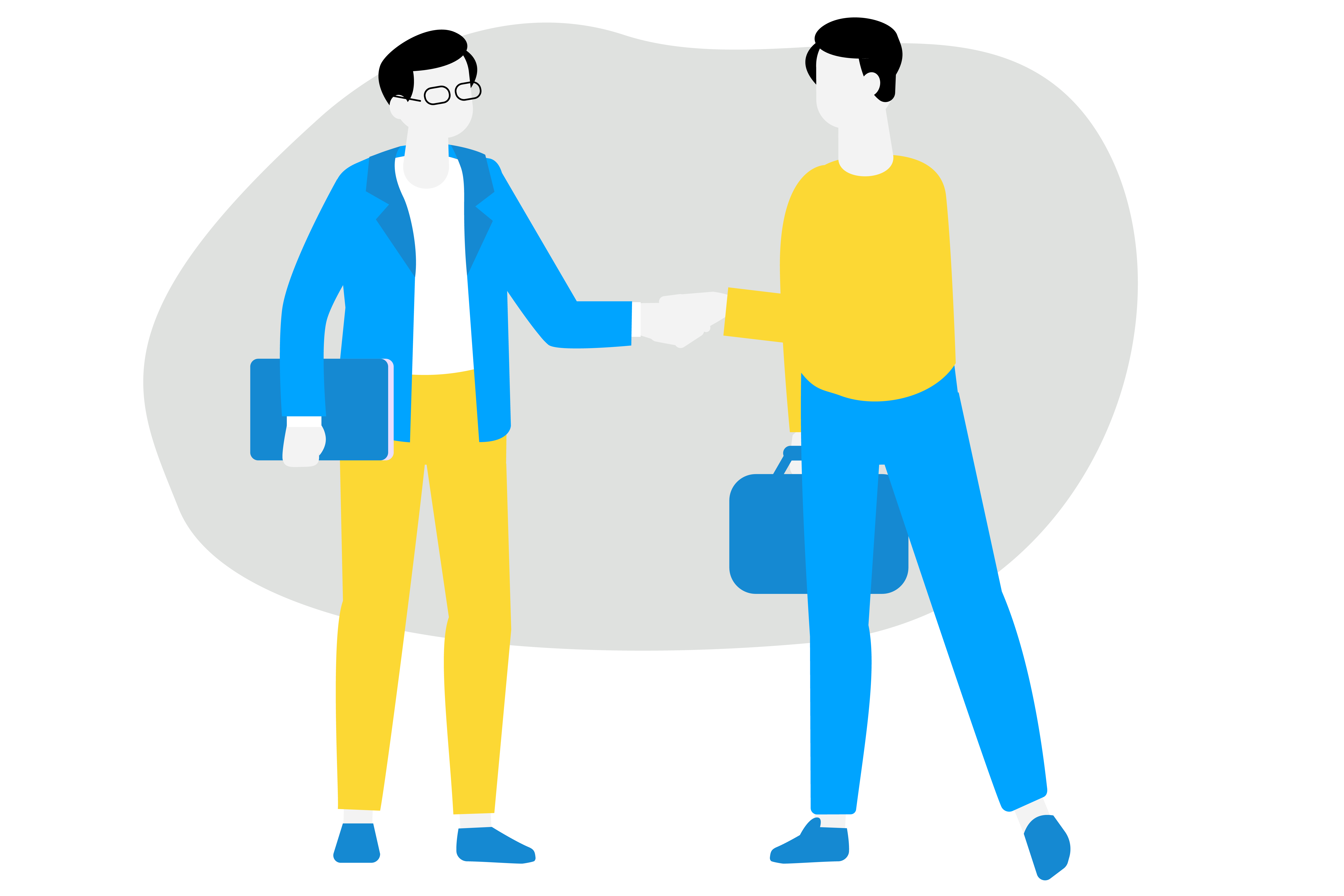 Frequently Asked Questions:
SEO Ecommerce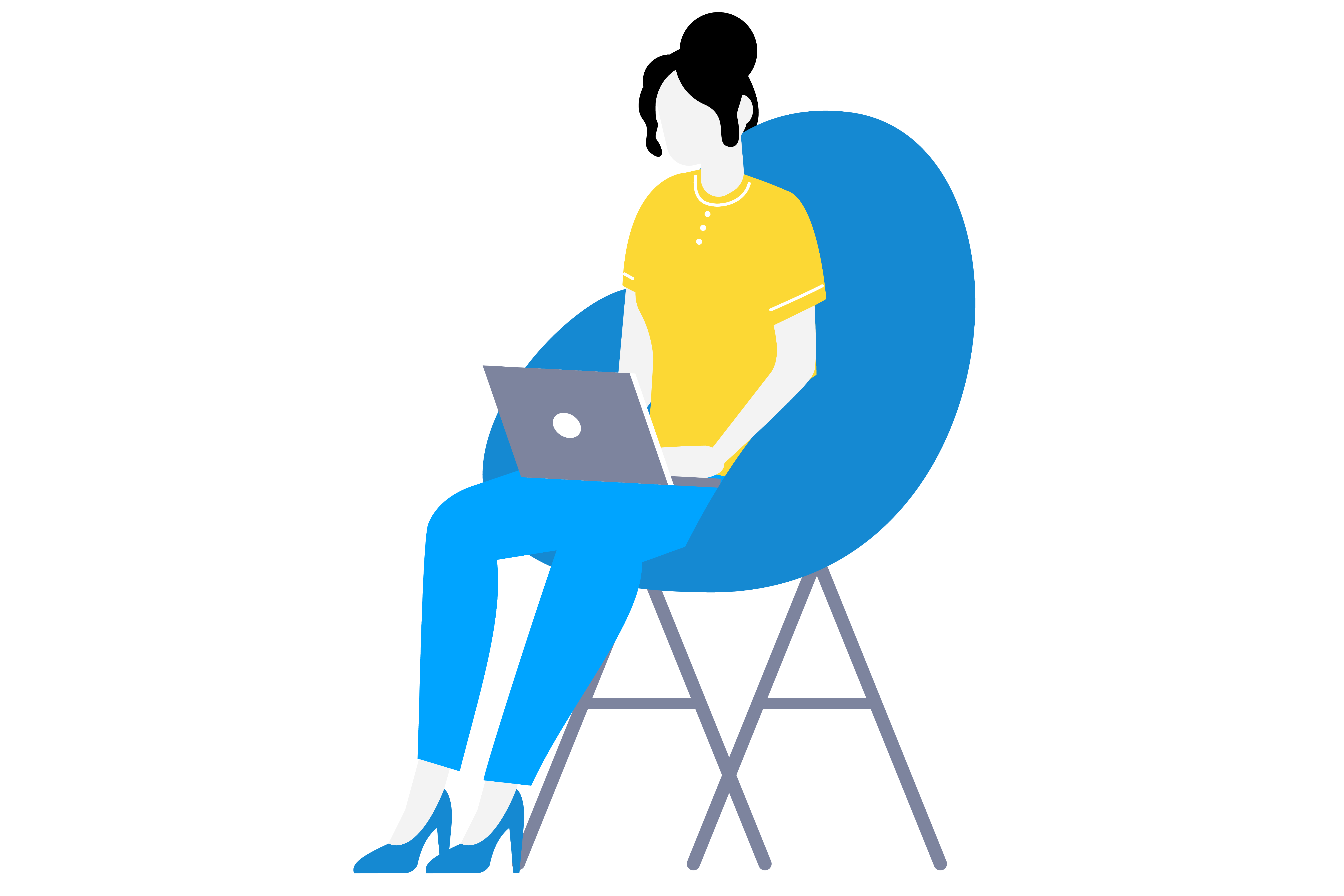 What is SEO for Ecommerce?
SEO for ecommerce requires specialised knowledge of ecommerce websites, including how to best structure your URLs and how to optimise copy around your products. If your ecommerce site is well optimised for SEO this will not only help organic rankings, but Google will also begin to pull some of your products through into the search results.
Which ecommerce platforms are SEO-friendly?
Typically, Shopify and WooCommerce are the best platforms to use when doing SEO for ecommerce. But if your site is built on another platform, not to worry – we've got you covered. Contact our team today for a no obligations SEO quote for your ecommerce website.