You've probably heard it before, but content was and is still king. Content covers a vast number of different mediums including the creation of videos, blogs, imagery, photos, email, infographics and more. Content marketing is usually created to tell a story, to enhance and position a brand and to educate an audience. At Firefly, we are big believers in content marketing, which can be a highly effective way for you to position yourself as an authority within your industry which in turn drives leads and business growth over time. We also make sure all of the content we write is SEO optimised, which means your content can be found through search engines like Google.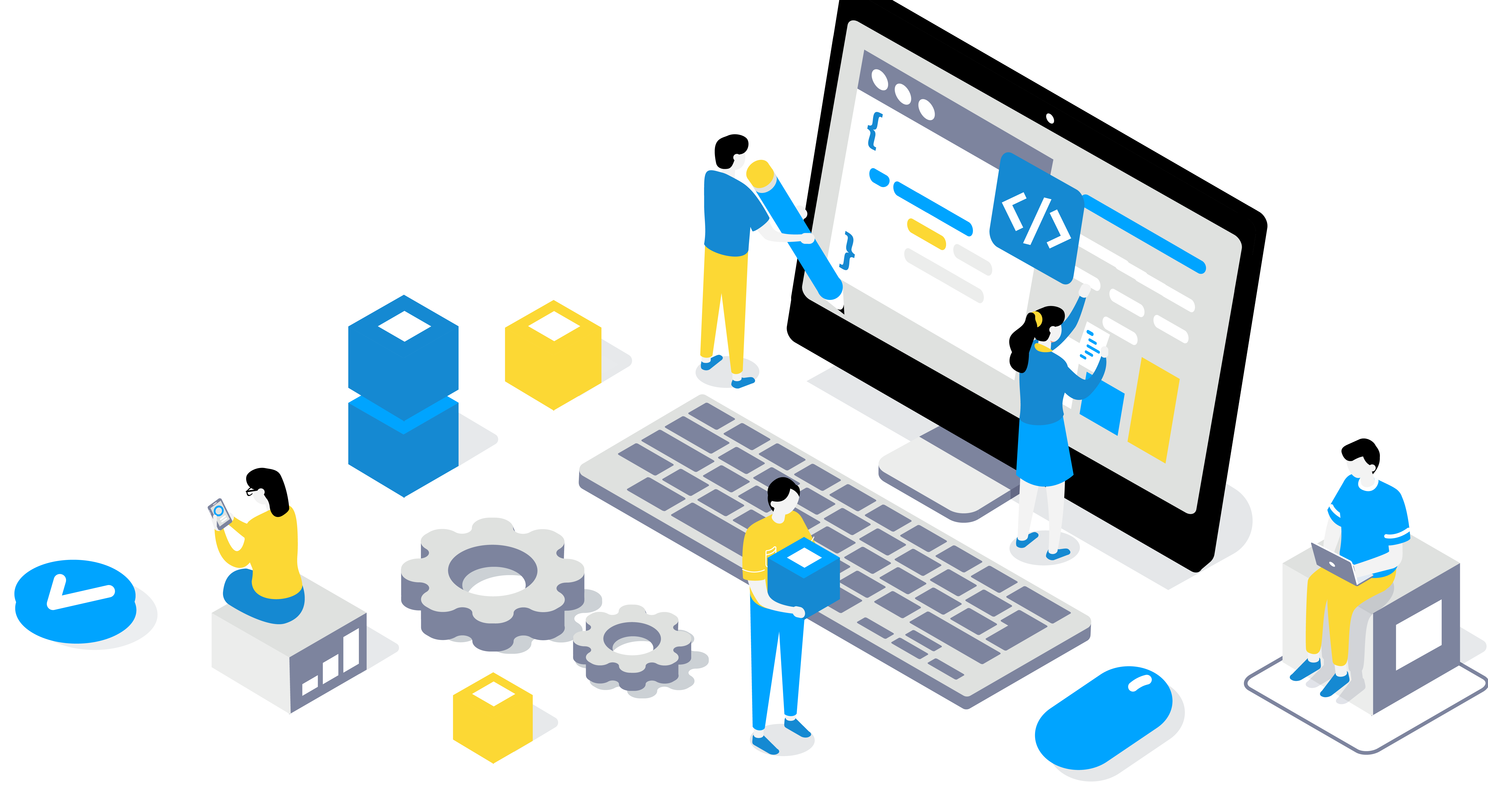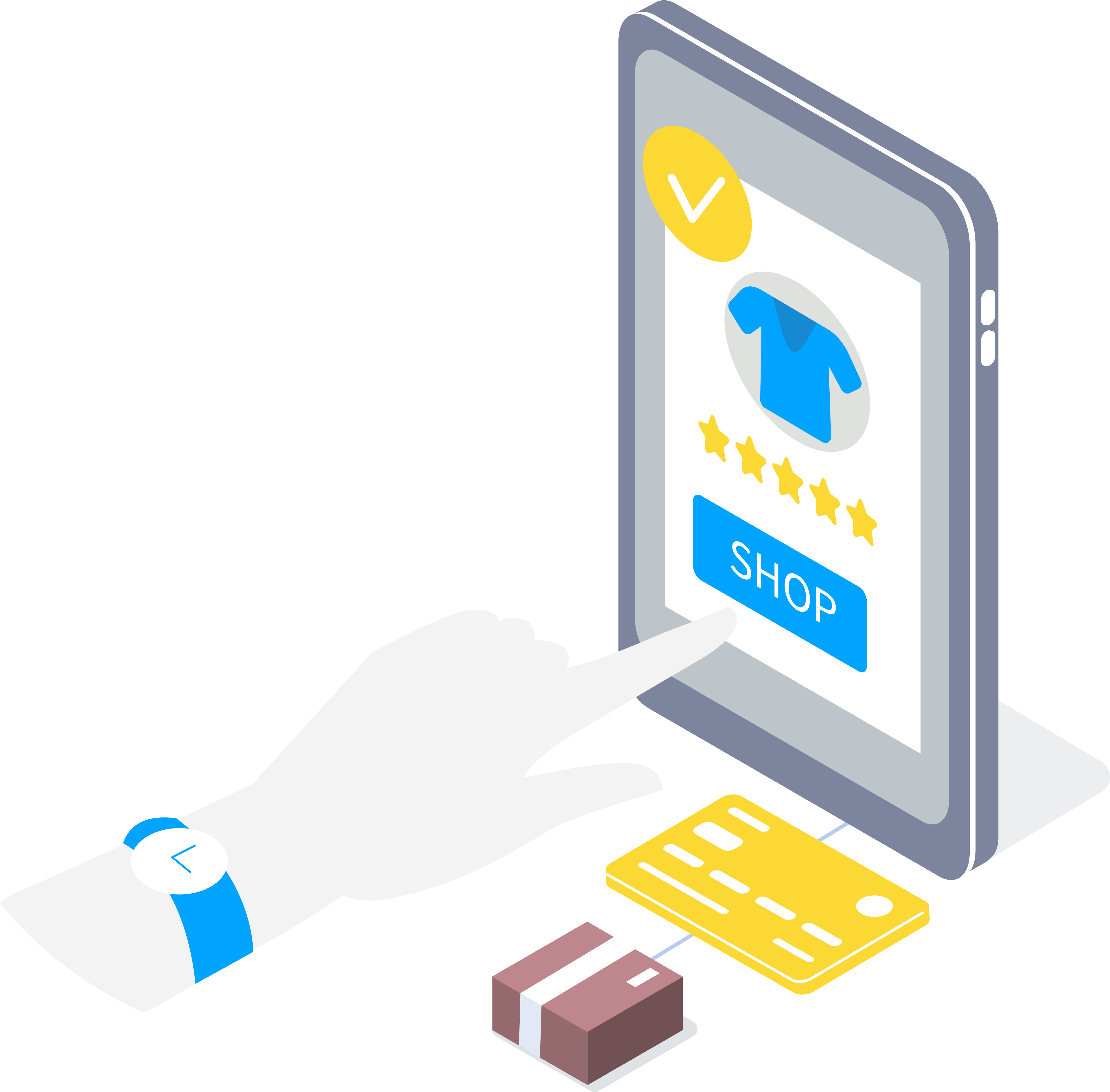 Firefly has staff well versed in content marketing and can help with a content marketing strategy for your business. Some content marketing companies focus only on blogs however we have an agile approach to content marketing and can fit into whatever your requirements or goals look like. Content marketing can be reused across most digital marketing channels including SEO optimised, chopped up for social media organic posts, used for paid social media advertising, shared within an email distribution, setup as a email nurture sequence and even repurposed on a website. Content that is created with your customer in mind has real mileage and can set you up for success. Digital content
marketing
Our content marketing team consists of a content writer and marketer with over 6 years experience writing for brands across New Zealand, Australia, America and abroad as well as our creative team who can help create digital assets and design strong imagery for your brand including e-books, infographics and more. We've got a full video team available alongside a photography team as well. We really have got you covered with all your content marketing needs.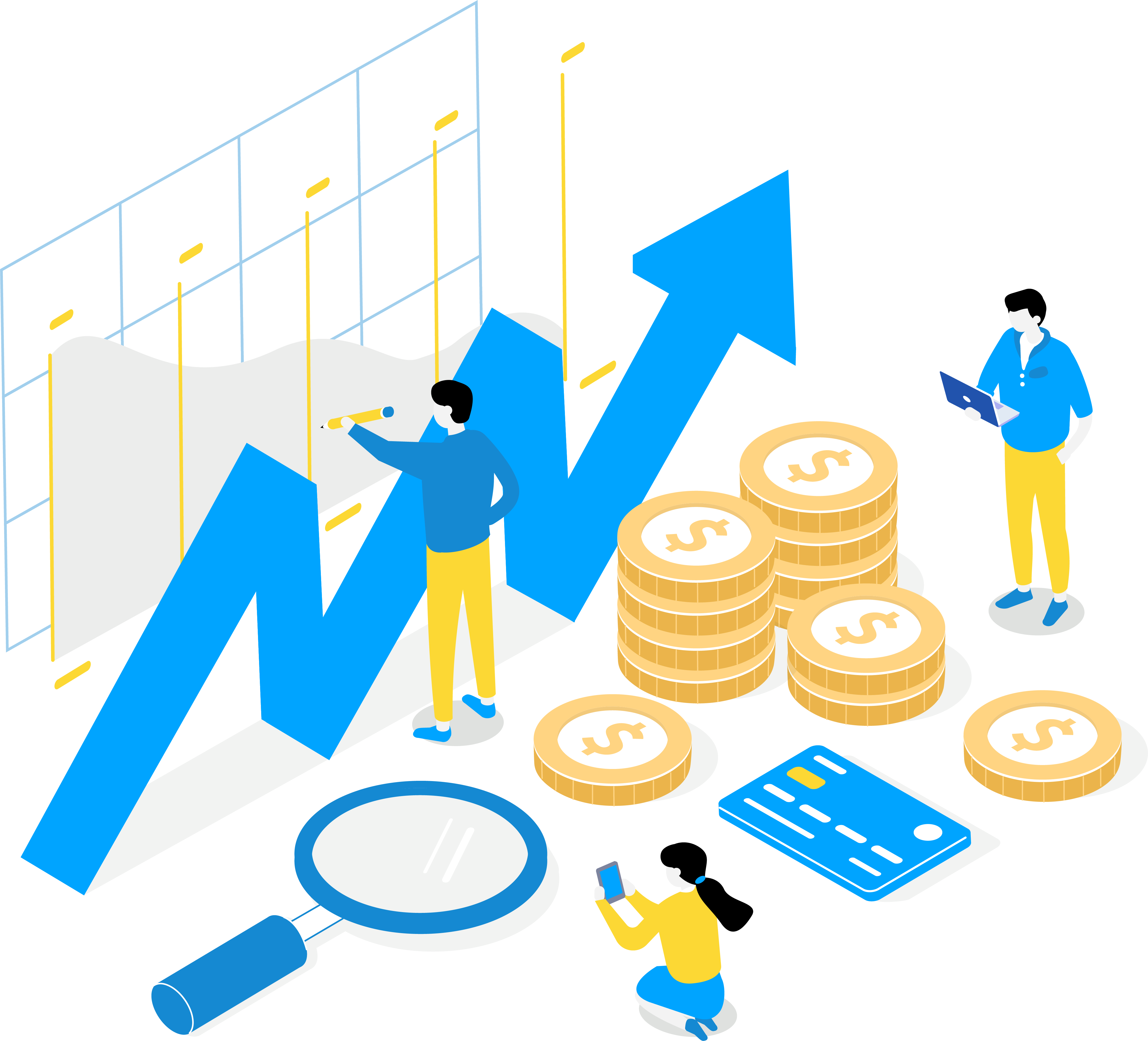 Page 1 positions achieved
Case Study: Eden Physio
www.edenphysio.co.nz
Eden Physio saw significant growth through Google ads and wanted to build a more long-term strategy and focus on organic traffic and conversions. Firefly utilised the top performing keywords that drove leads into their SEO campaign and the results were impressive.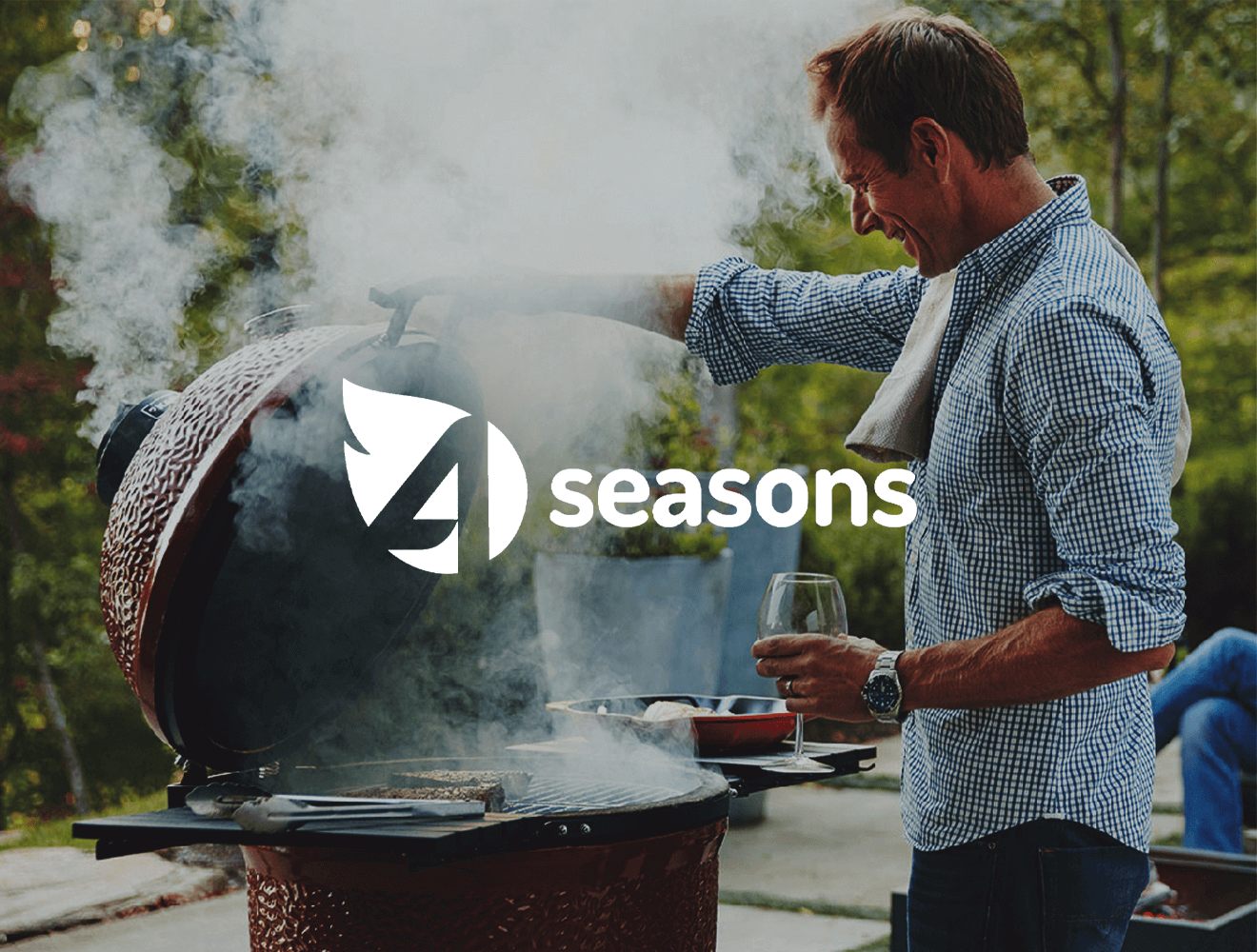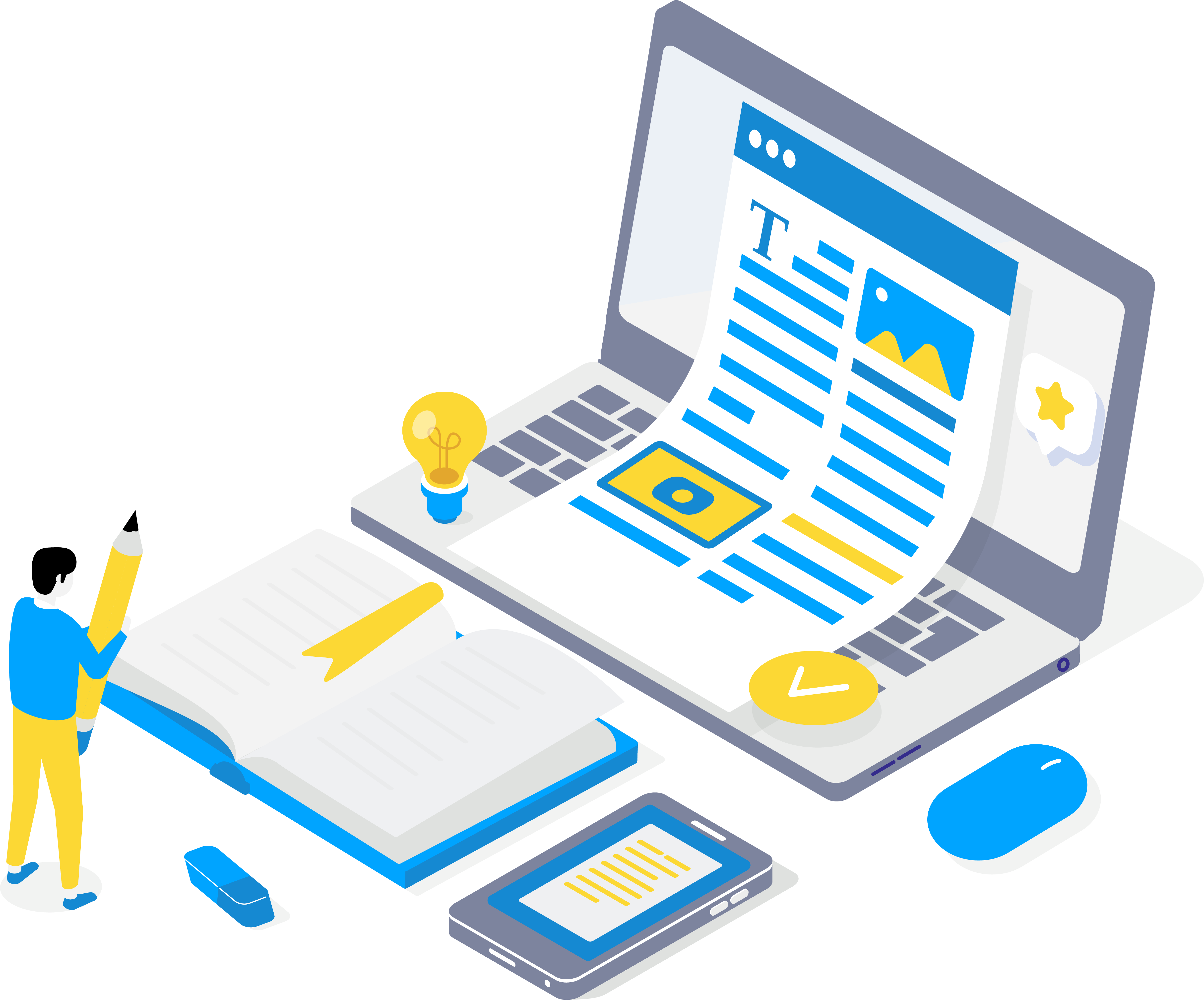 Our content marketing services are affordable, can suit small, medium or enterprise clients and can be scaled up or down as you wish. With the flexibility to work with you and the attitude that no job is too small or big, we are your ideal content marketing partners for all business growth.