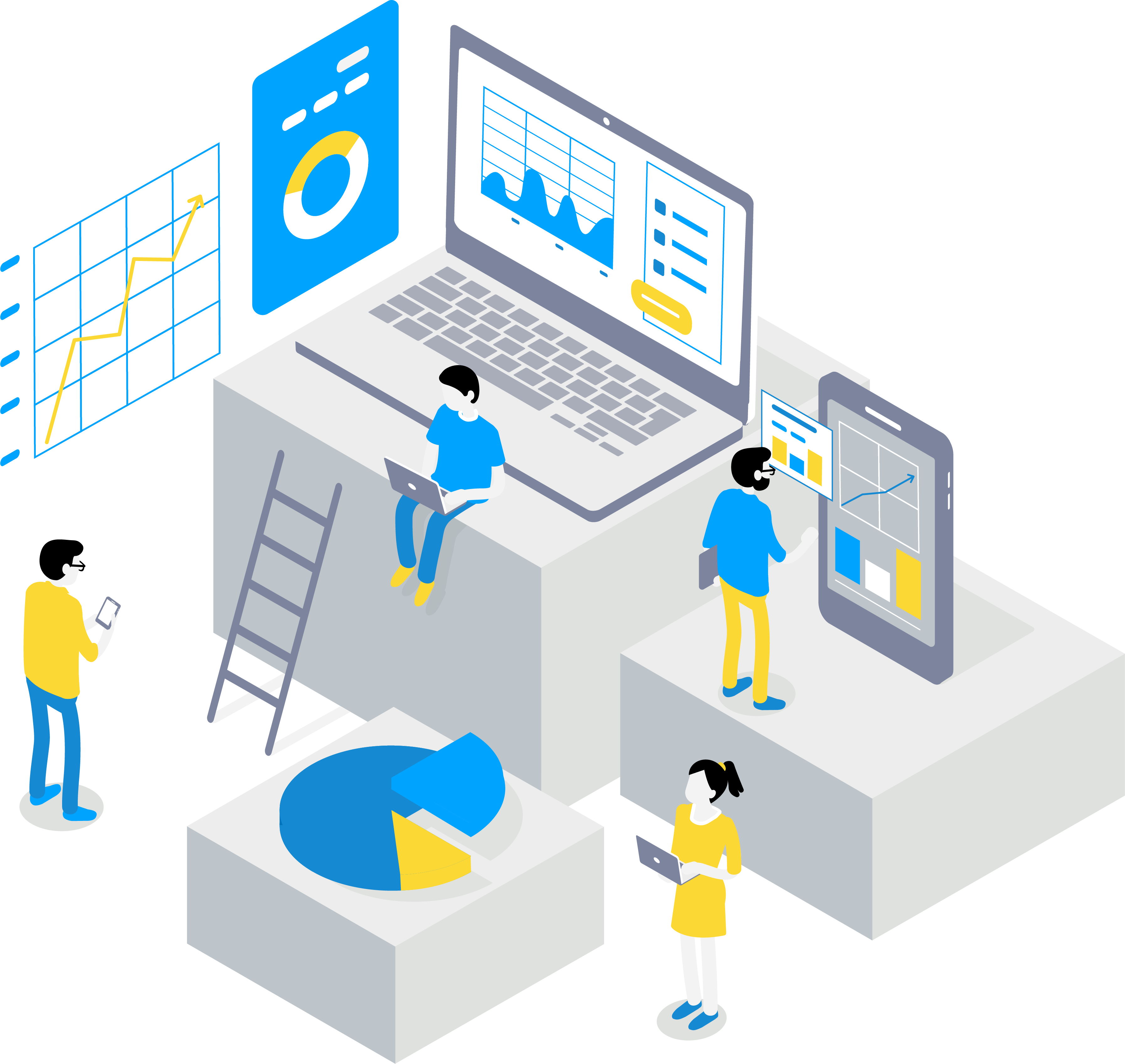 Firefly is an industry-leading agency that can help with all your social media advertising needs. If you're thinking about advertising on social media, choose an agency that uses cutting edge digital strategies to deliver results. Our expert strategists have years of experience, and can help you succeed across all types of social media advertising, and optimise your social media advertising campaigns for maximum performance.
We work with companies who want to enter fast growth and lead the social market within their industry. Social media advertising is one of the fastest growing advertising services in the world, and the cost per click and cost per impression with social media campaigns generally beats any other paid media channel currently in the market. Social media also allows you to refine and alter your target customers, making social media advertising one of most effective ways to understand and target your potential customers. Posting content and driving people to like, follow, and subscribe are nice, but social network ads can be used to drive valuable tangible results and leads among a much wider audience. Our
Social Media

Strategy
We go above and beyond to bring your business the best results from your social media ad campaigns. Our approach is agile, meaning we are constantly monitoring and editing your campaigns to ensure we are meeting and exceeding industry standards during your campaign.
Firefly goes the extra mile when it comes to creating multiple ad sets to give your business the possible chance of success. Advertising through social media requires a lot of time and patience to get right.
A set and forget attitude is an easy way to waste a lot of money when it comes to ads on social media, and see few results. That's why the Firefly team test, measure, iterate, test, measure, iterate.We are constantly creating variants of your Facebook and LinkedIn ads, exploring new funnels and multiple target audiences. Our ads are tailored and constantly so that we can focus on generating you stronger returns. We employ A/B split testing strategies where appropriate to explore and enhance long-term strategy for your campaigns.We focus on the ad costs with laser precision and have invested in an external third-party Facebook algorithm which stops budget wastage across clicks that never convert into sales. The algorithm we have used when compared to normal, manual run Facebook ad campaigns have improved results by an additional 43%. We also optimise campaigns across platforms such as Instagram and LinkedIn.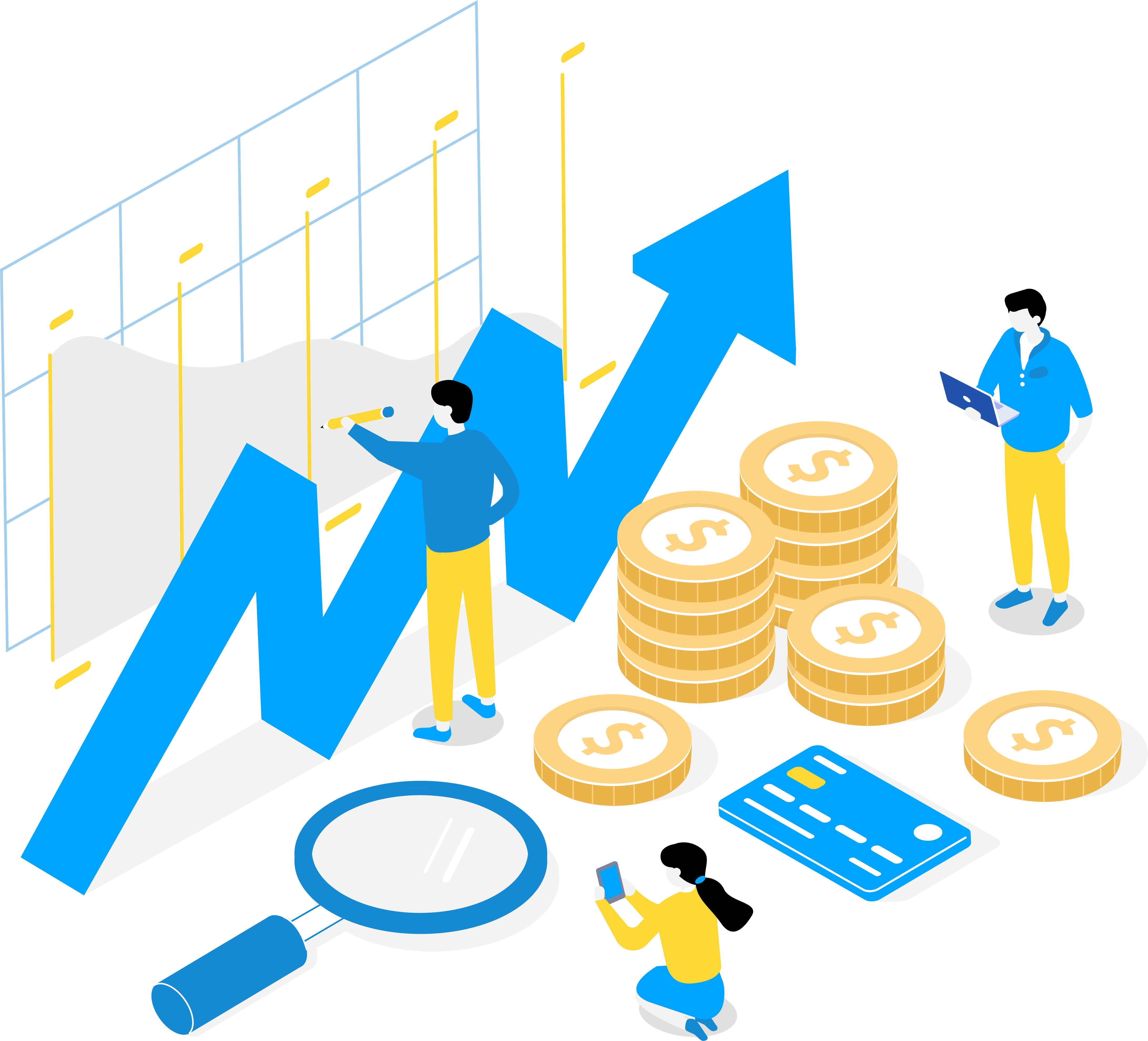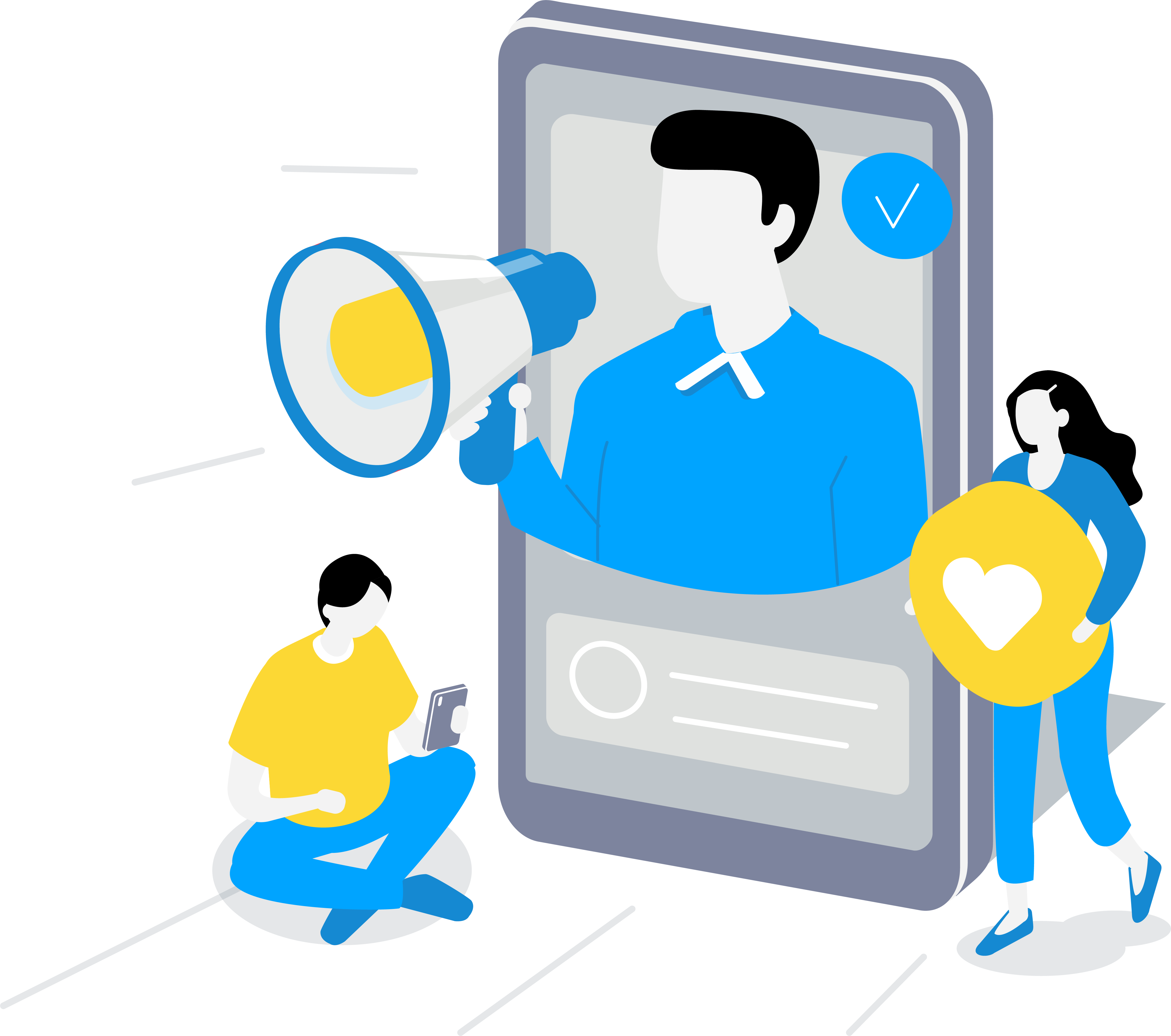 Effective
Advertising Campaigns
With so many different types of campaigns for any specific goal including awareness, traffic, leads, direct sales, conversions, or directions to your store just to name a few – social media should be part of every growing business digital marketing strategy. But social media advertising ideas are not enough on their own. It's important to understand the power of analytics and real-time reporting to monitor how campaigns are tracking, backed with the knowledge to interpret the data and touch up any areas that need improvement.
Social media advertising effectiveness varies depending on your expertise, the type of content you're posting, content reach, trust, and existing brand awareness and media presence, among other factors. Consider planning out the locations where you want to roll out your paid search campaigns. It's important to provide as much clarity as possible around parameters so that our team of experts can craft the best possible timeline and make the most of every opportunity Our team of experts are here to help.
So, what are you waiting for? Contact Firefly today to chat to one of our friendly team, or for a no obligations quote. We can assist with your social media advertising strategy no matter howbig or small your business. Call us on 0800 347 335 or enquire through our website. We're here to bring your social media advertising campaign to the next level.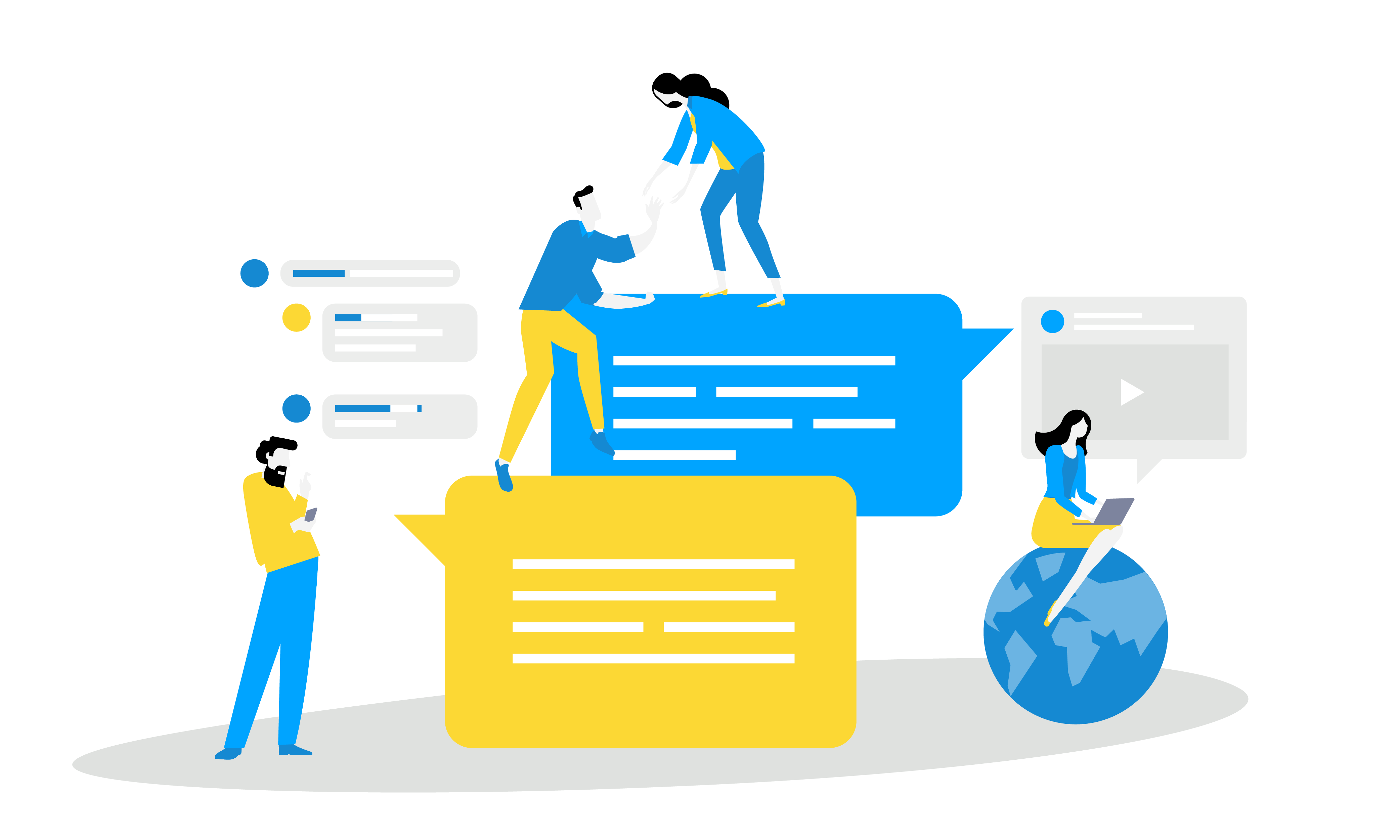 Frequently Asked Questions:

Social Media Advertising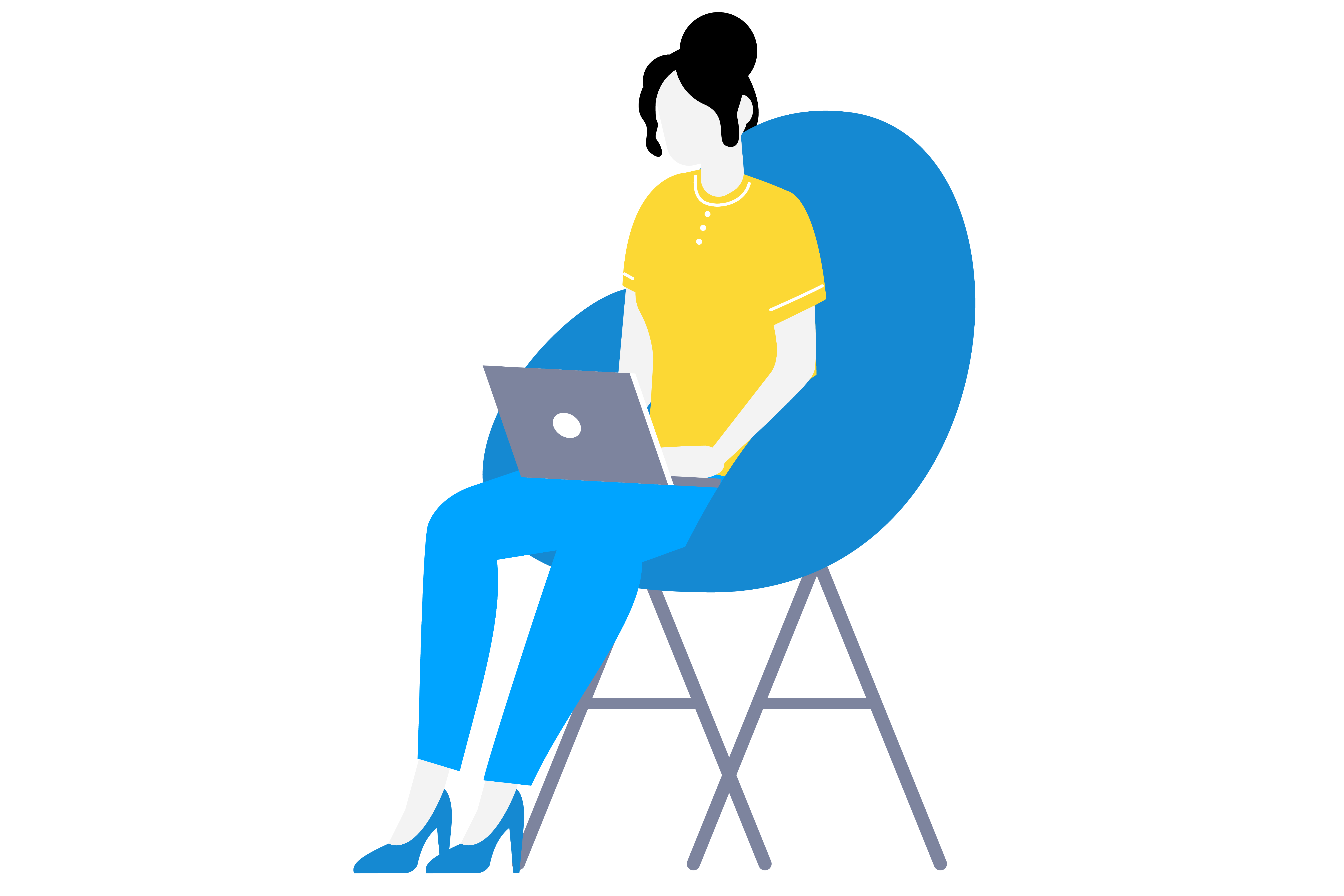 What is Social Media Advertising?
When you run paid ads on any social media platform, you are using social media advertising. Ads are distributed to users based on information gathered from target group profiles, based on research around who your business should aim to target. Done right, social ads can be a cost effective and rewarding way to promote your business' services or retail products. That's why Firefly follows best practices and keeps up to date with the latest trends, techniques, and technologies.
How can social ads help my business?
Drive quality leads and conversions with social media advertising. Our expert team will help you design an advertising strategy tailored to suit your needs. Whether you're looking to drive brand awareness, signups, or conversions, social campaigns can pave the way for your business.