Our team of experts are here to help.
Contact us today on 0800 347 335 for a no-obligations quote to discuss all your Instagram marketing needs, so that your business can be a #success.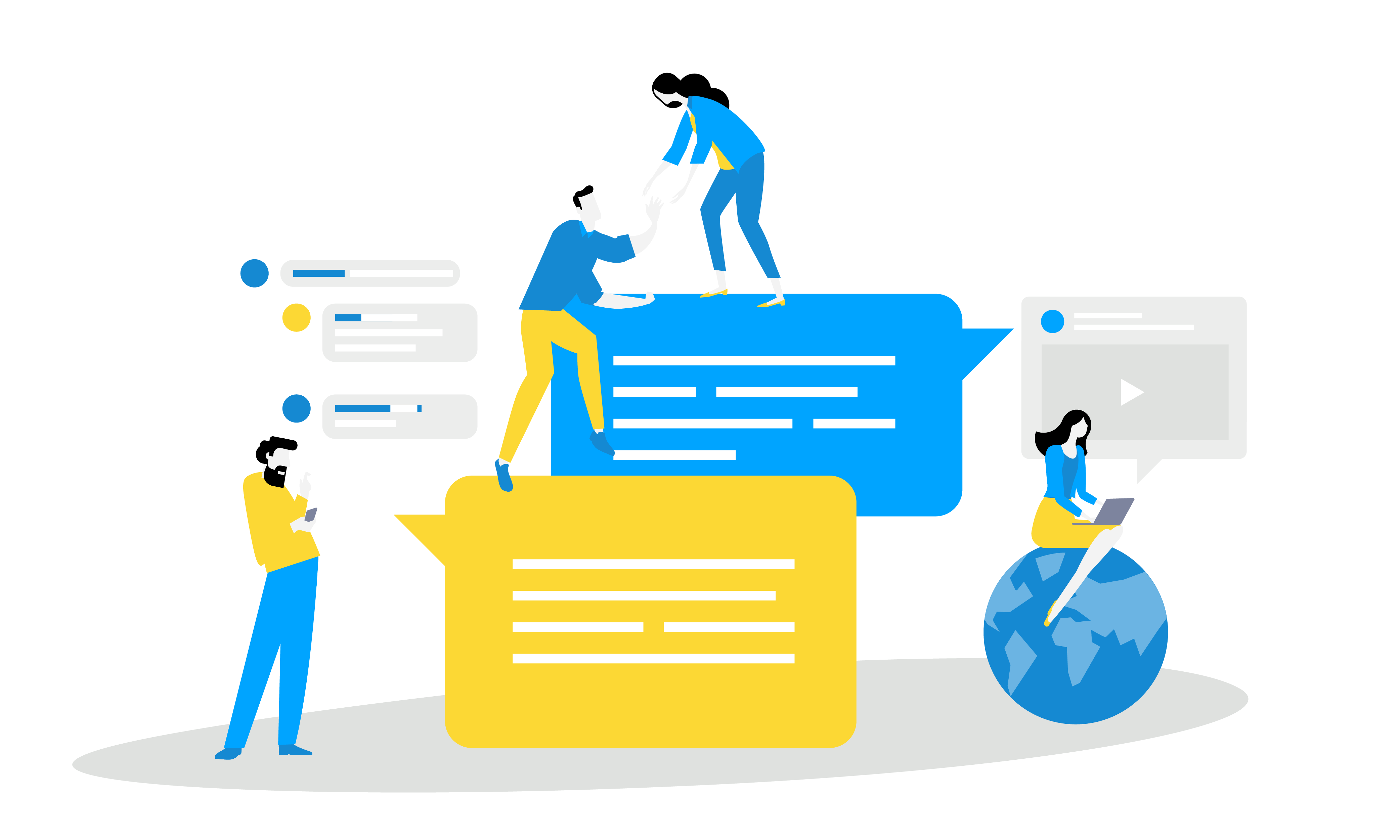 Frequently Asked Questions:

Instagram Advertising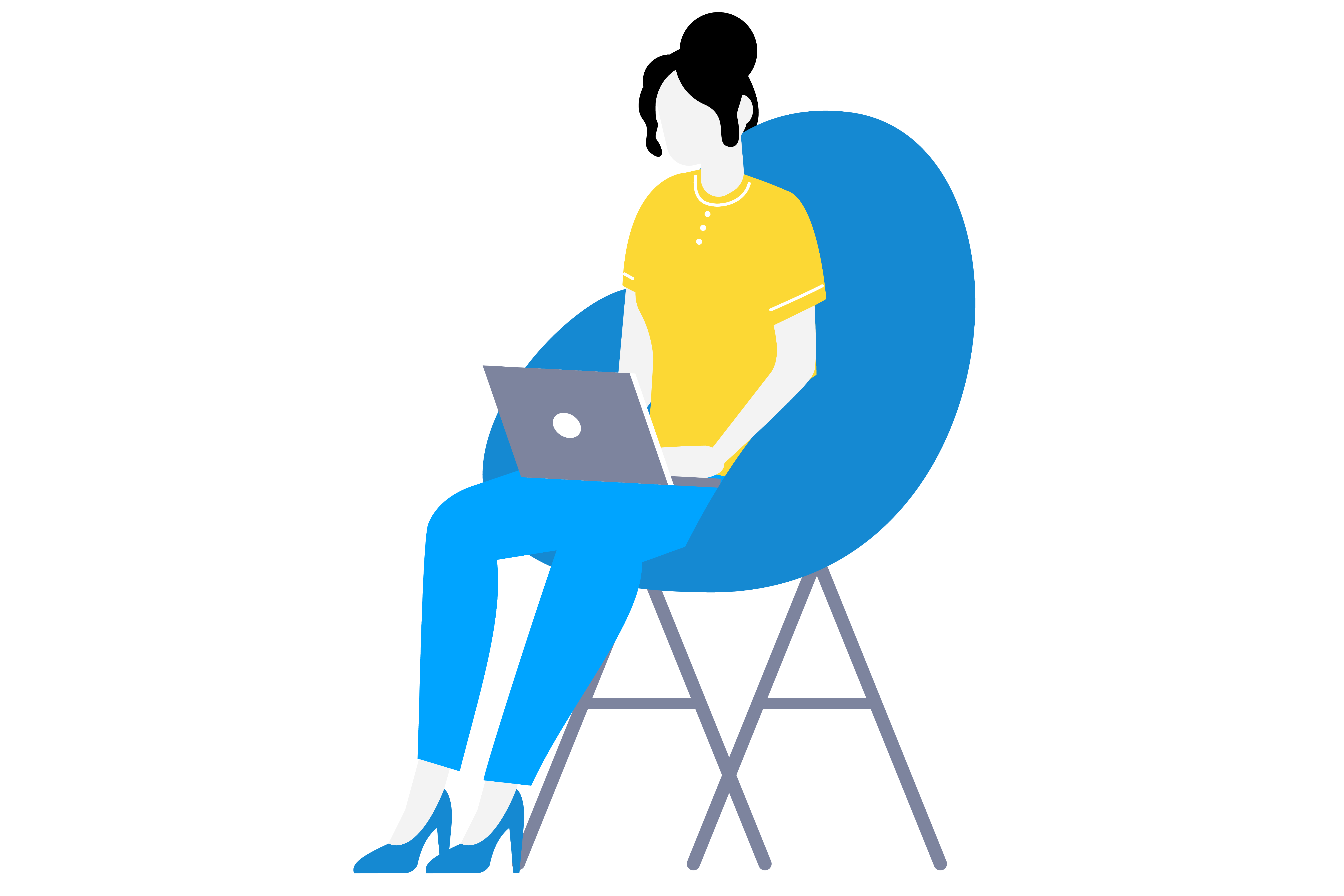 What is Instagram Marketing?
Instagram offers sponsored advertising for businesses to market their products to a social media audience. Instagram marketing covers a wide range of sponsored advertising opportunities for your business, including; influencer posts, visual posts, carousel posts, collection ads, and story ads. Swipeable content that employs strong visuals, interactive video, and interesting copy creates high visibility for your brand and generates strong engagement with your audience. Instagram marketing is the opportunity for your business to tell a story and create an online mood board showcasing what you're all about.
How can Instagram ads help your business?
Instagram ads offer the opportunity to market your business to New Zealand's huge social media audience. A successful Instagram advertising campaign creates enormous exposure, enhancing your conversion rate and achieving great results for your business. Instagram allows you to add personality and creativity to your brand's social media so that you can show off who you are and strike a unique chord in your audience's mind. Our team of marketing experts will take care of implementing your Instagram marketing strategy by deploying quality images and interesting content that boosts your audience engagement.