Download your Ultimate Social Media Cheat Sheet!
This guide will give you the top tips you need to step up your social media game so you can start winning your dream clients and selling more product!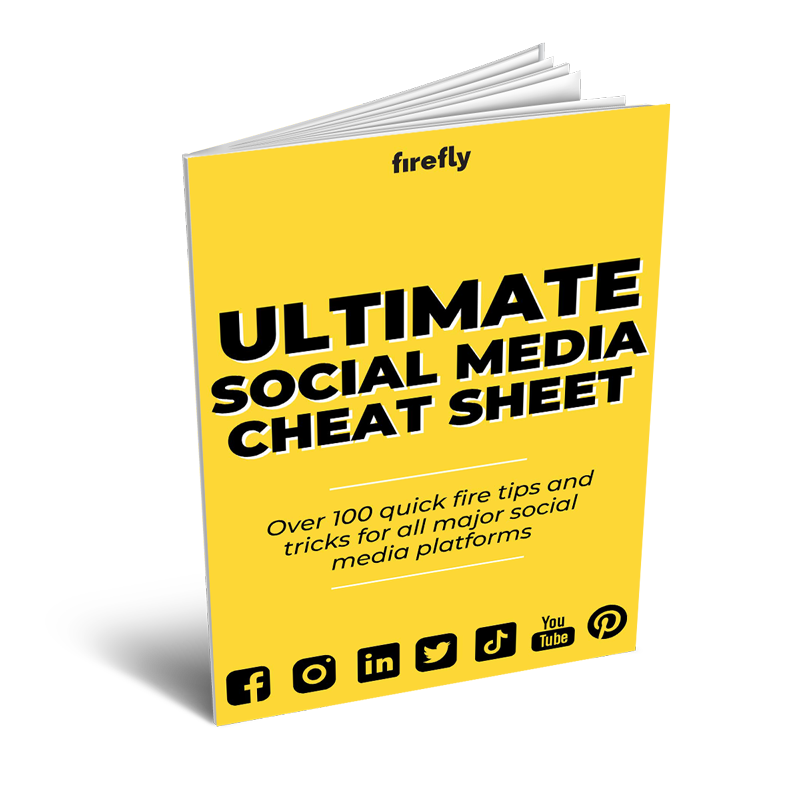 A guide for all major platforms:
Over 100 quick fire tips and tricks

for all major social media platforms.
Although sales is usually the end goal of businesses looking at social media, there is a right way and a wrong way to get to the destination you are seeking. After all, they call it "social" media for a reason. If you are interested in building a highly engaged community, increase your brand equity, open up more doors of opportunity and of course, drive your sales up, then this guide is perfect for you. Frequently Asked Questions:

Social Media eBook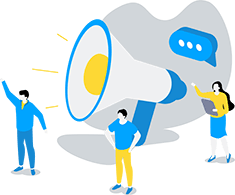 What platforms are included in the eBook?
The cheat sheet includes tips and tricks for all major social platforms including Facebook, Instagram, LinkedIn, Twitter, Tik-Tok, Youtube and Pinterest.
Is this eBook really FREE?
Definitely, Just sharing some free knowledge that we hope you'll find useful. Keep us in mind next time you have marketing questions!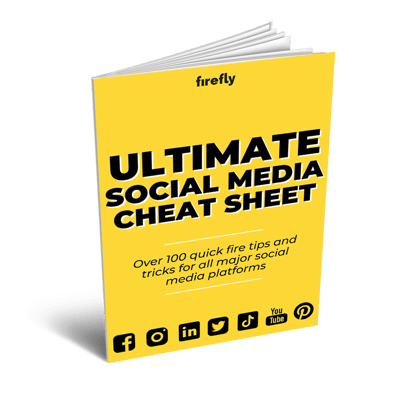 Get the biggest takeaways, tips and hacks to grow your business with our FREE Ultimate Social Media Cheat Sheet!