FREE Digital
Strategy Playbook
Navigate the digital marketing space to achieve your goals.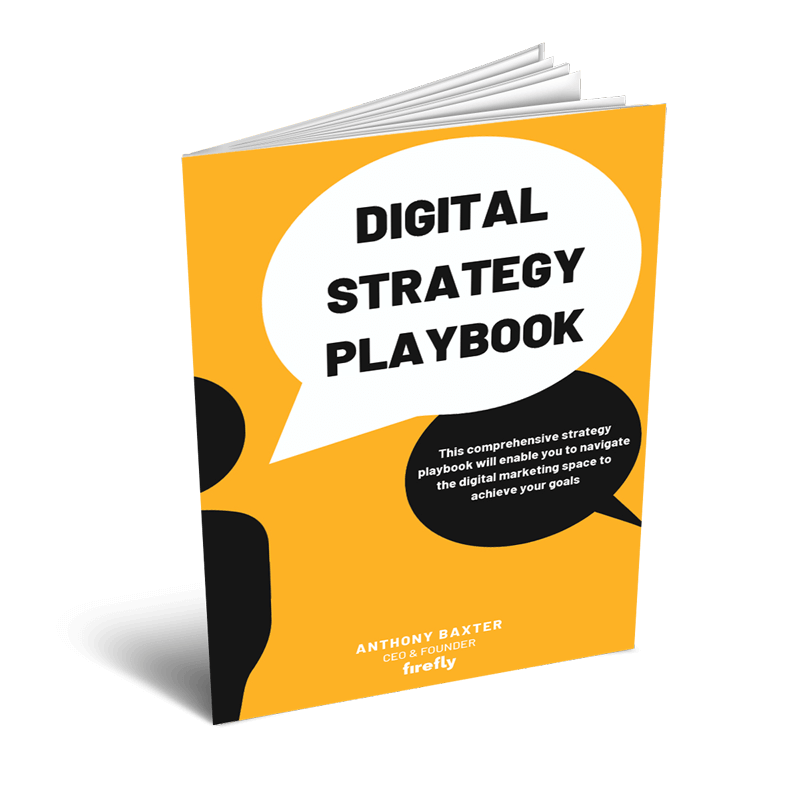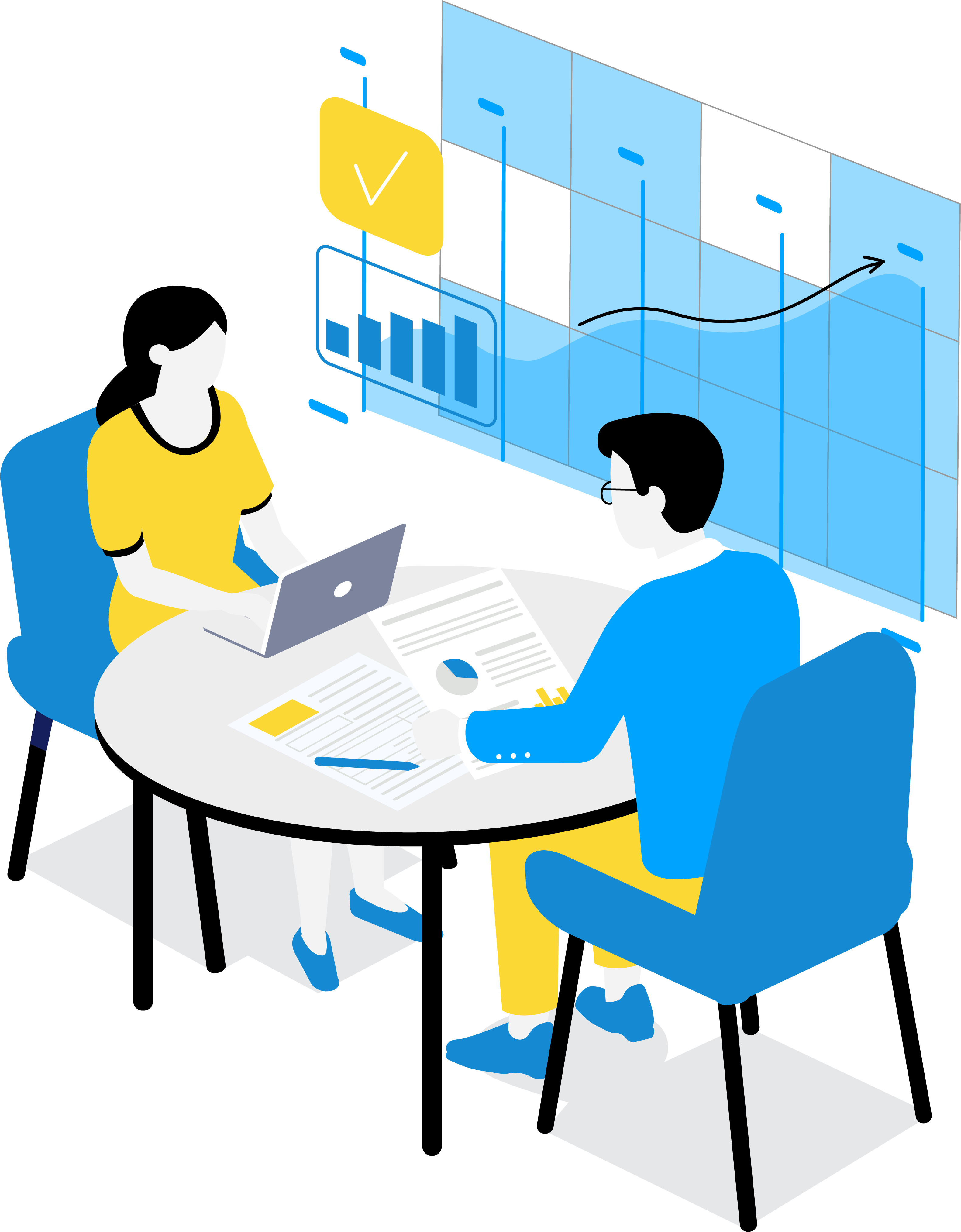 What's covered in the

strategy playbook?
In this book, we've created a step by step guide that will help you navigate the digital marketing landscape and help you put together your own plan. We've given you some of our top tips, the frameworks we use and some of the tools our agency uses when we assess businesses through our internal digital marketing strategy workshops.
These frameworks, strategies and techniques have helped many other companies move into a position of authority, complete with business growth and results. Frequently Asked Questions:

Strategy Playbook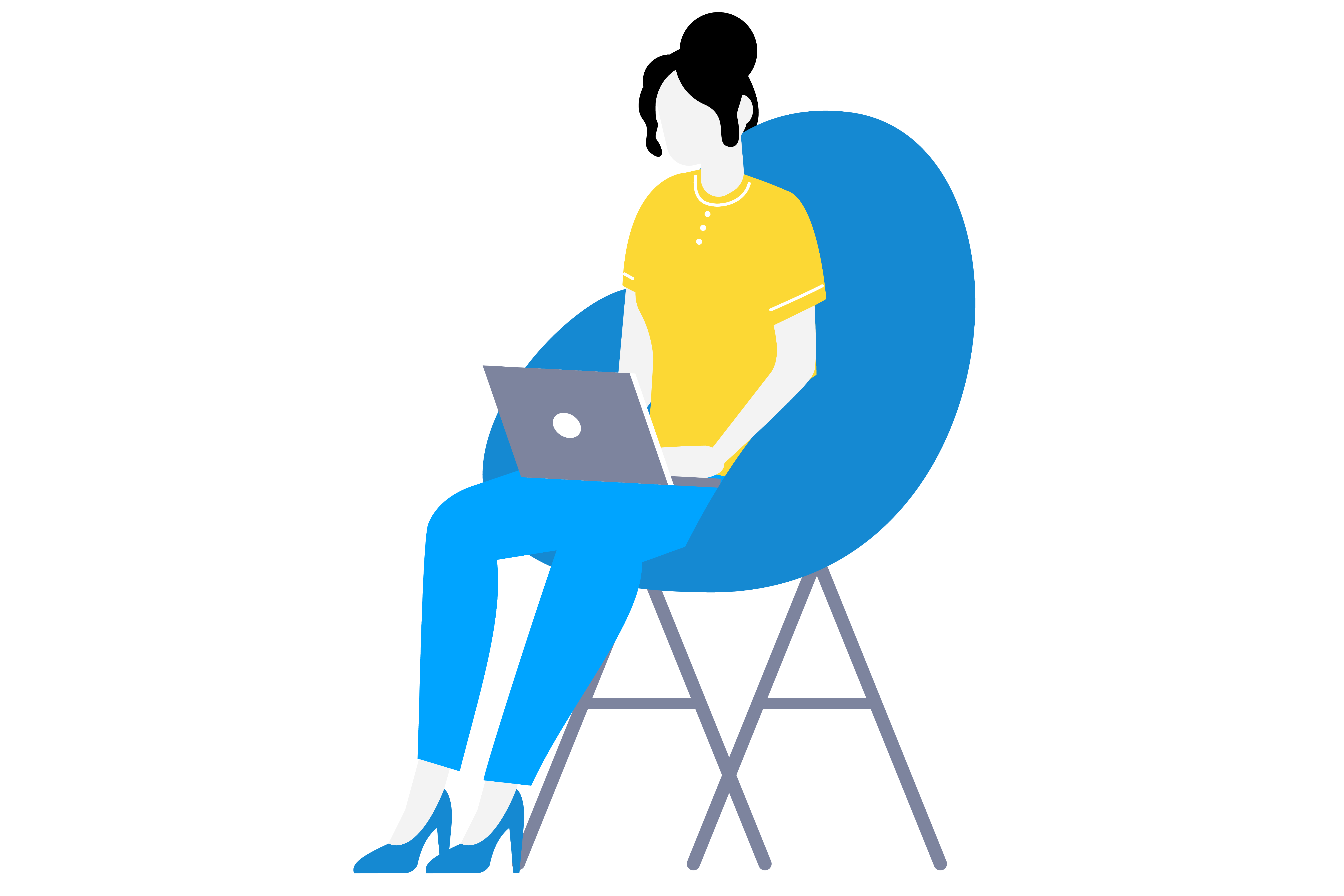 By the the end of this guide you should have?
A very clear idea of who your target market is and how to best communicate with them and a clear idea of your own business and what areas you should look at marketing first.
Is this eBook really FREE?
Definitely, Just sharing some free knowledge that we hope you'll find useful. Keep us in mind next time you have marketing questions!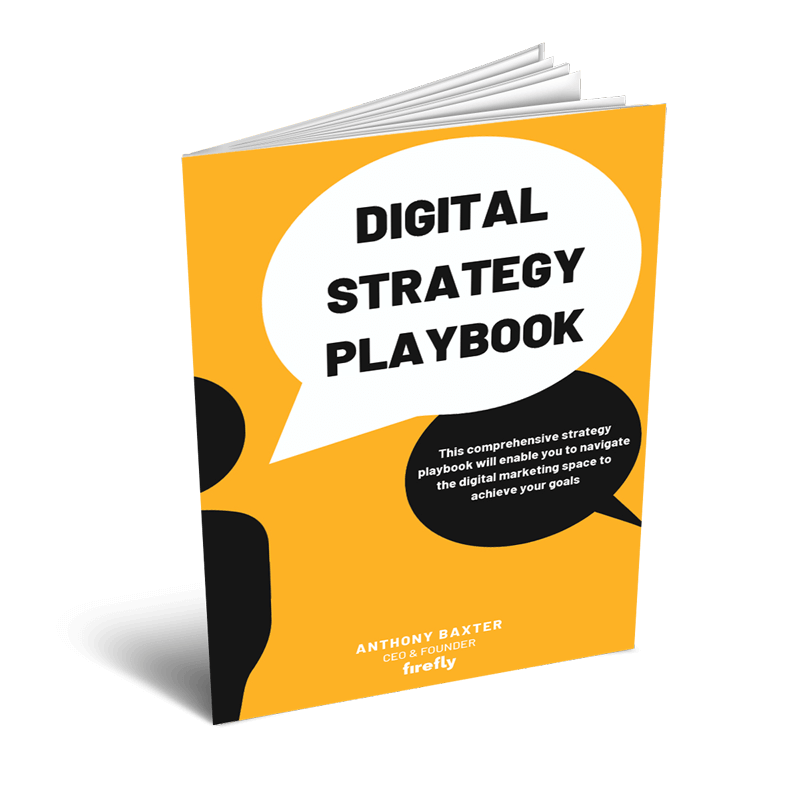 Download our Digital Strategy Playbook and put together your own plan for success!