Some of our eCommerce solutions:
Our eCommerce agency can help grow your online store revenue by 100%+
If you want to grow your online store faster and more profitably, we can help. We are a Auckland eCommerce agency with deep partnerships, knowledge and data on what it takes to scale an online store.
Platforms & Technology
We identify the right digital commerce platforms and technology your business needs to achieve growth and maintain scale including Shopify and apps, email, livechat, loyalty and more.
Strategy & Marketing
We build out hyper growth focussed digital marketing campaigns across the channels that make the most sense to your business including Google search and Social media.
Data-analytics
Our data analytics and real-time data dashboards tailor made to your business, give you a 360 degree view with deep insights into your growth strategy, KPI's and data insights for your online store.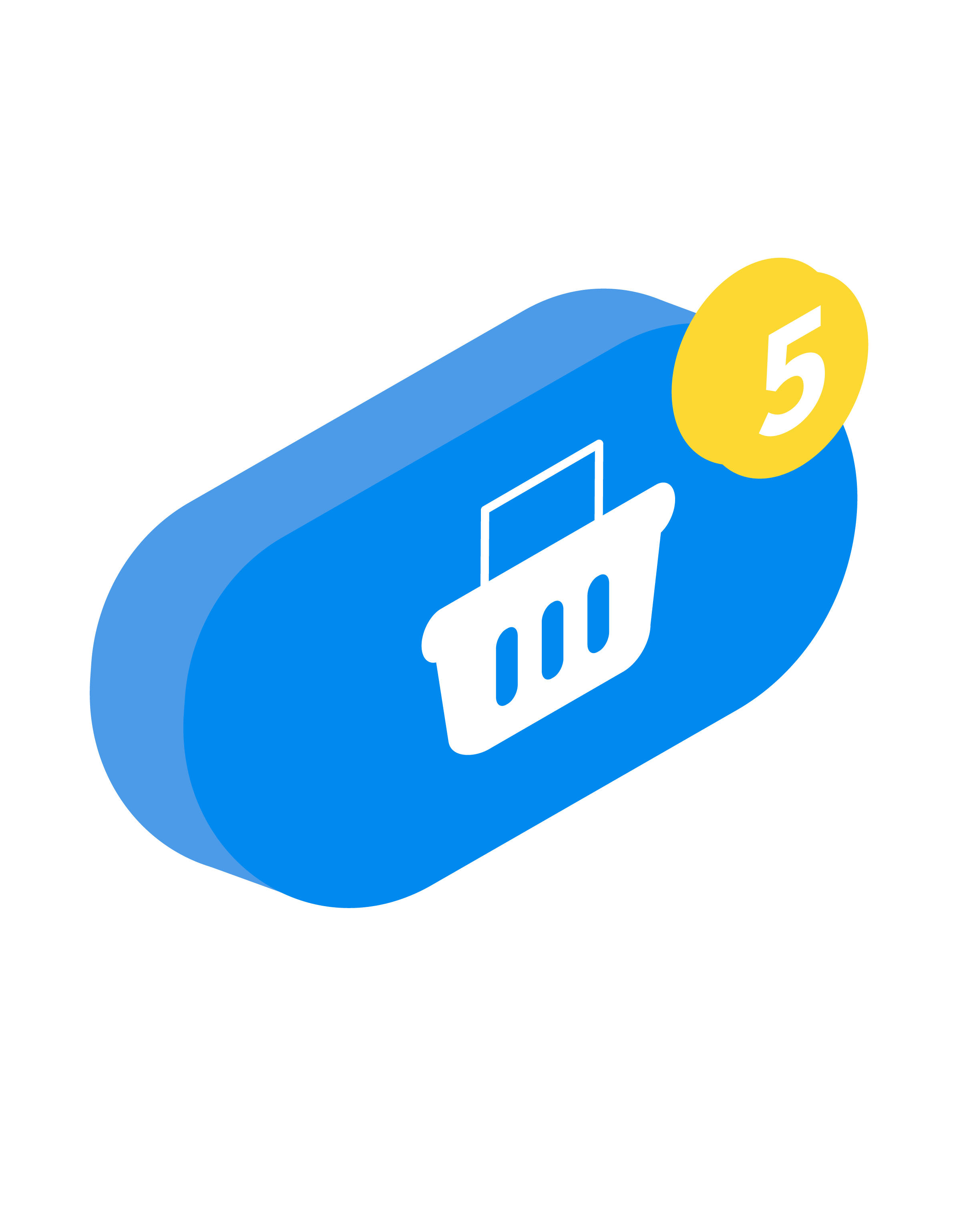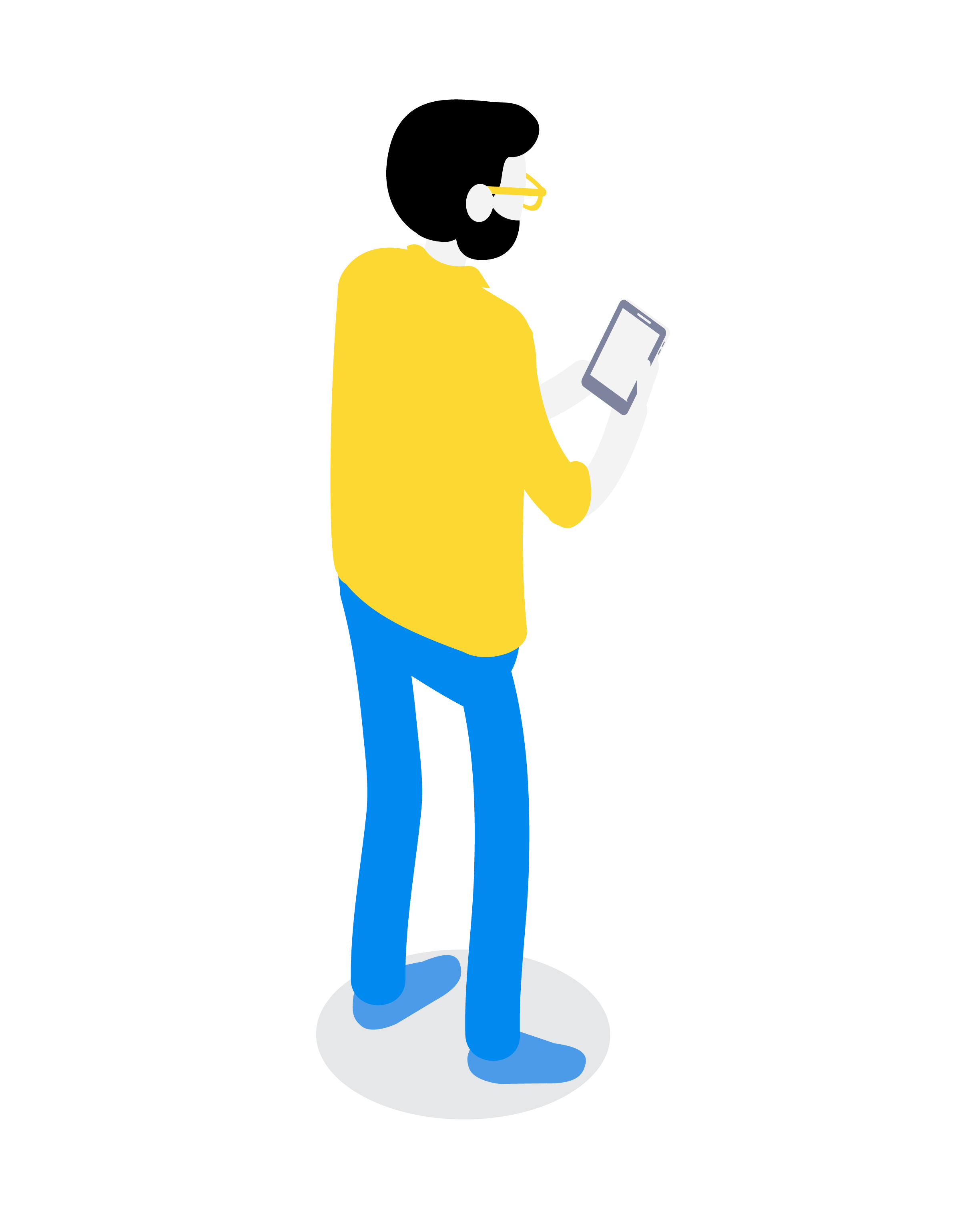 Ecommerce platforms

and technology
We foster deep partnerships with eCommerce platforms and technology providers including Shopify, Klaviyo, Loyalty programmes, Live chat suppliers, payment providers, Afterpay services, shipping partners & more. We are a one-stop shop E-commerce agency Auckland that has the right solution no matter where you are in your journey. Our thinking is simple, we work with you to create an unconstrained view of the future and then create a plan utilising the correct partners, technology, channels, and comms to get you there.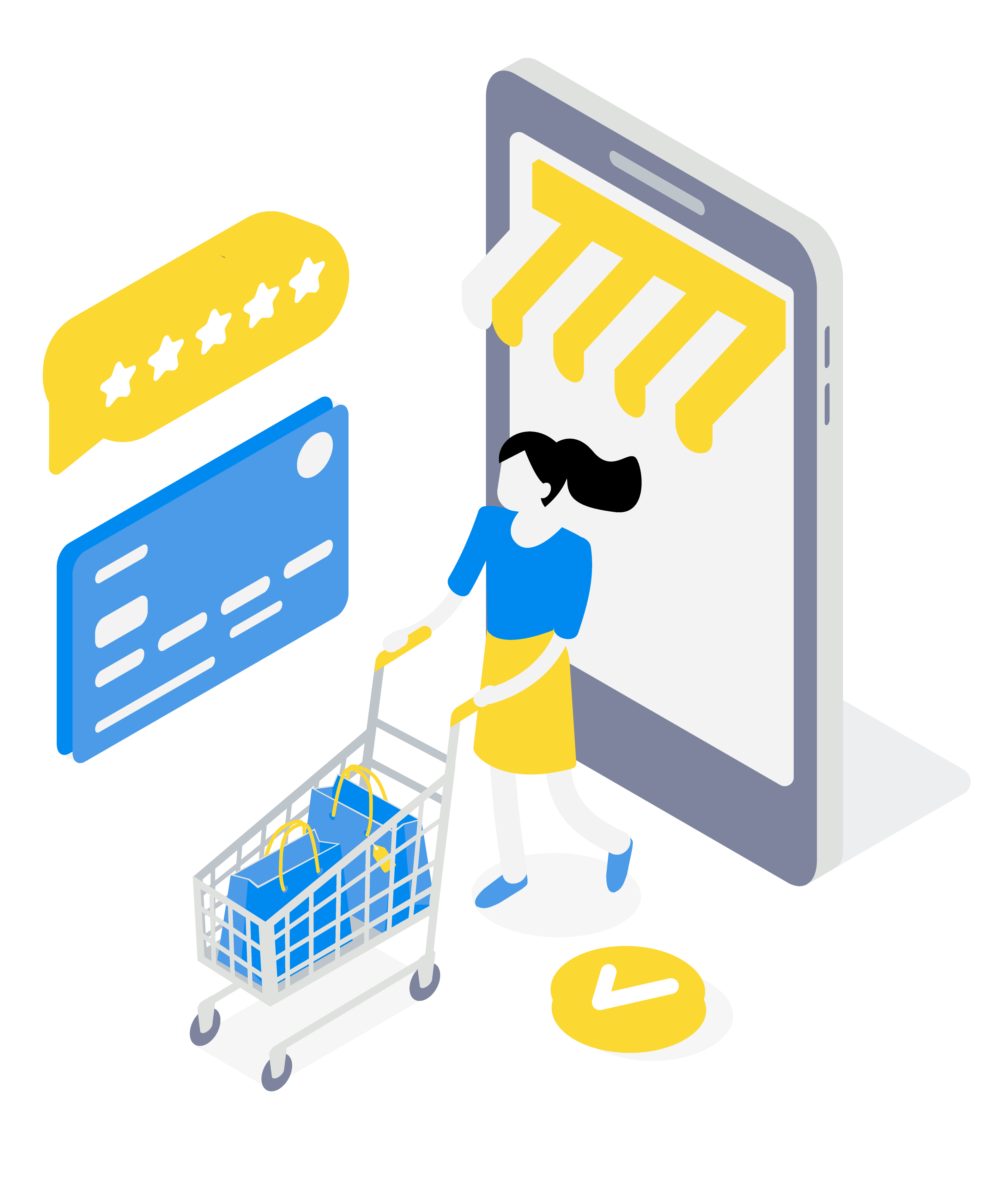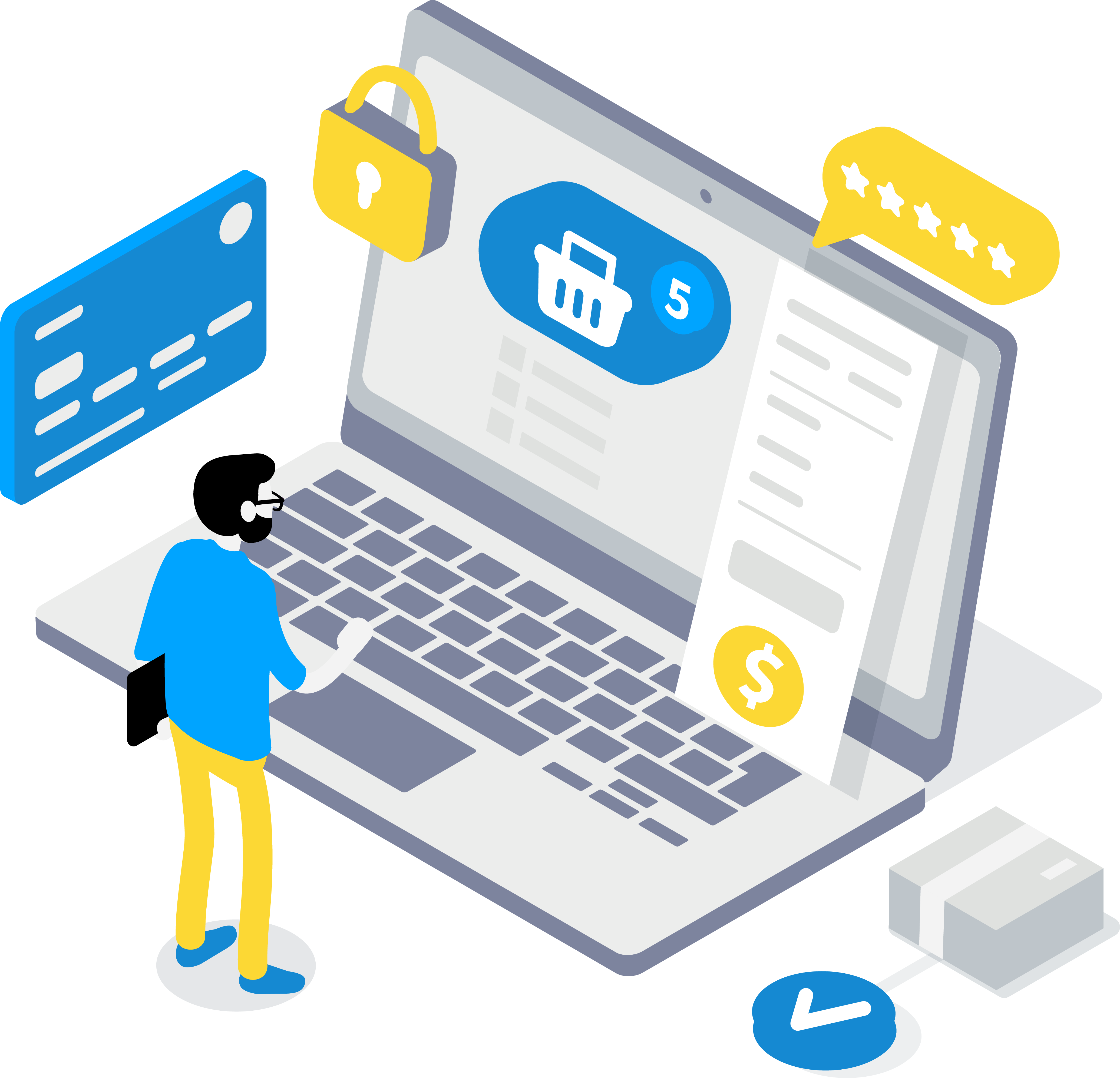 Ecommerce marketing agency
for online stores
Our team consists of SEO tacticians, digital strategists, social media experts, growth hackers, Google specialists, and data geeks. We have some of the top talent in the country, working directly on your campaign.
We are able to achieve a ROAS (return on ad spend) for our customers on average between 6 - 25, with some businesses growing 100% year on year with our growth solutions. If you are looking for a Auckland eCommerce specialist or in NZ, don't look any further.
Having won awards for our campaigns, and looking under the hood of hundreds of eCommerce businesses, we can help you create your own digital blueprint to explode your sales, delight your customers and scale sustainably. Our team takes a proactive approach and will draw a 12 and 24 month roadmap, with clear milestones and activations required to achieve your goals. We go on the journey with you, helping you take your business to new heights. Our team of strategists regularly are monitoring our progress, introducing new solutions, technology and marketing channels at the right time to continue our momentum and growth trajectory. We can create eCommerce scale plans for start-ups, all the way up to 8-figure online stores who are lacking a performance digital marketing team to drive results.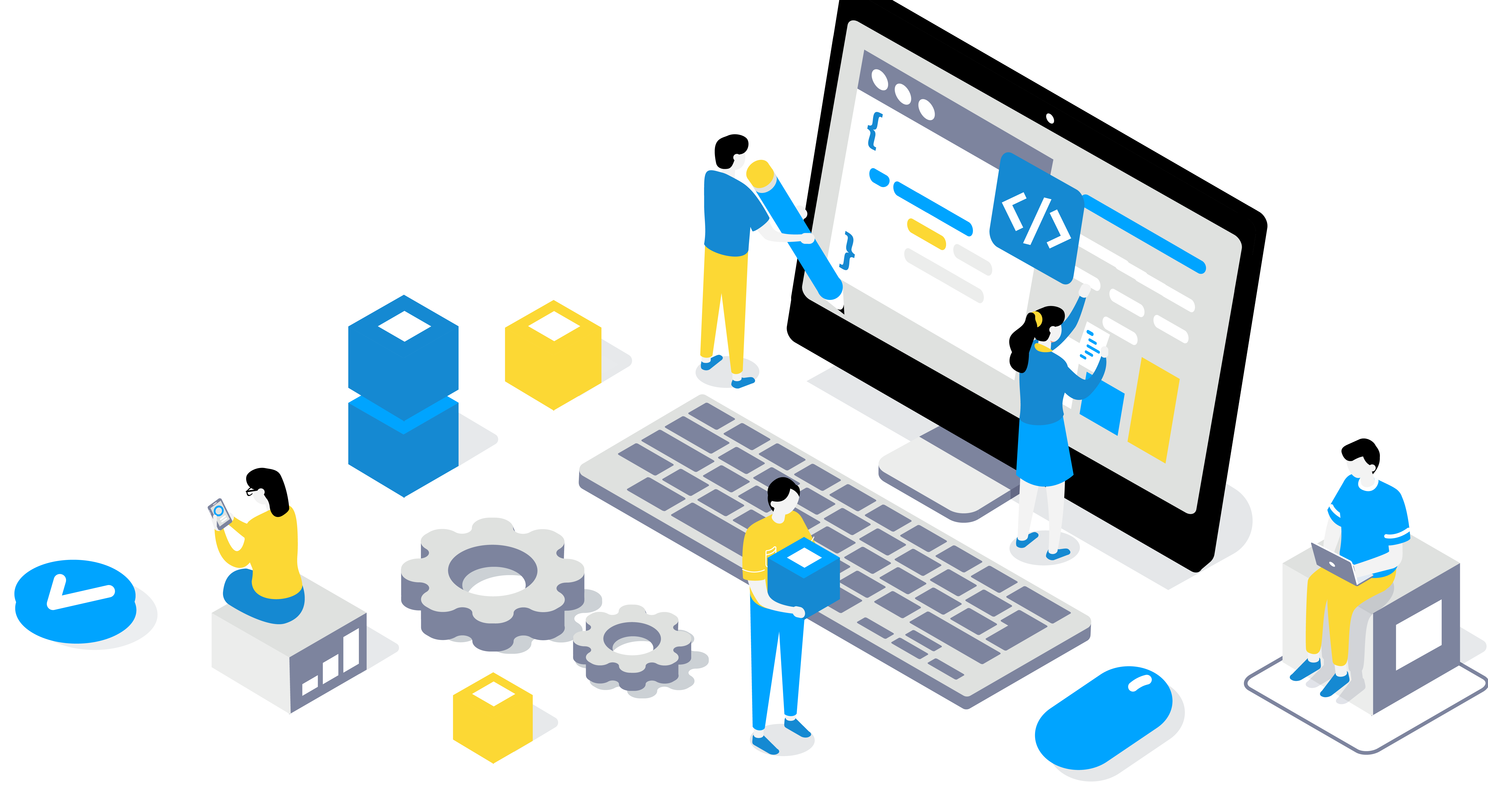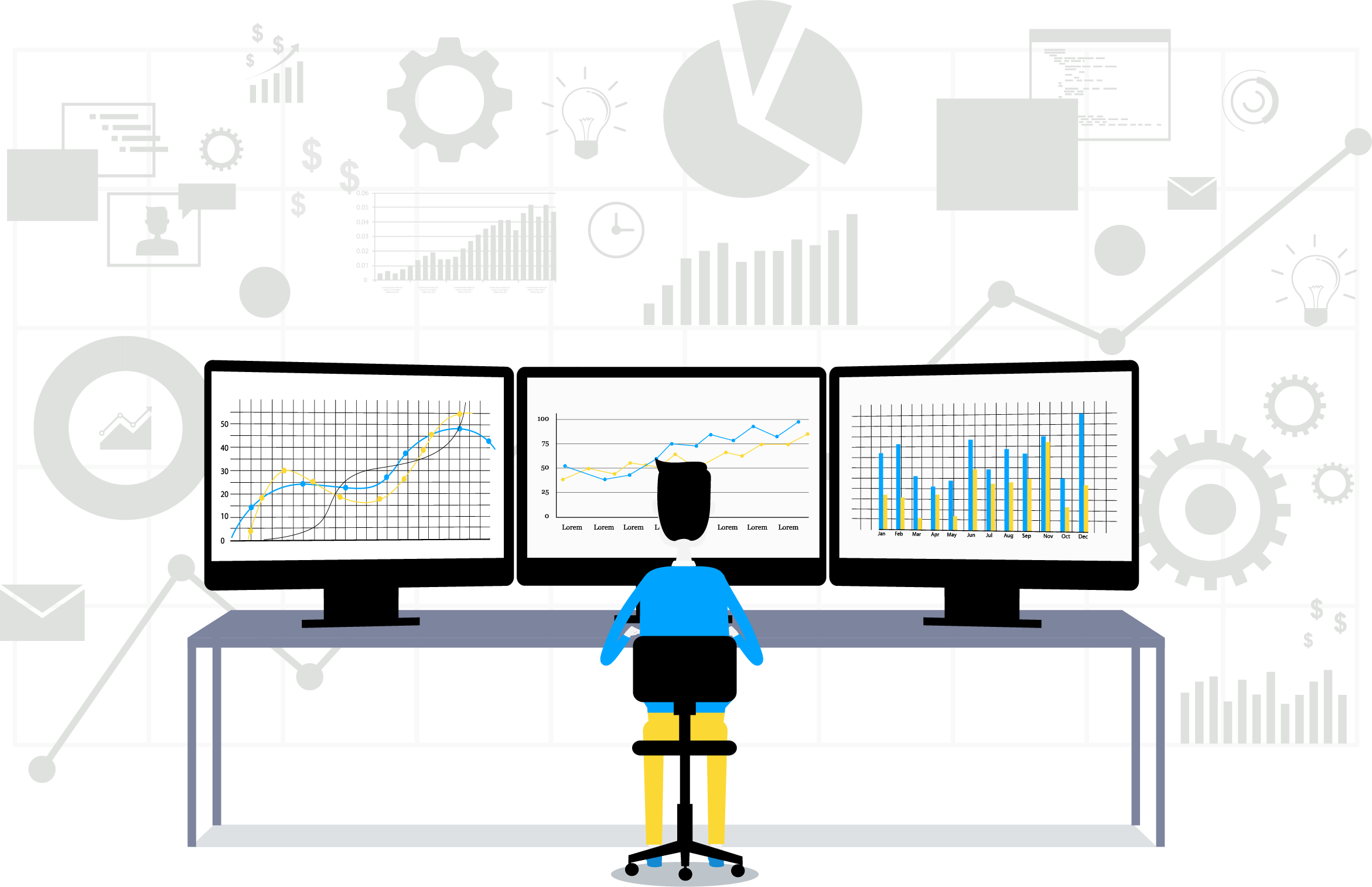 Ecommerce digital agency
with
insights
Our data specialists will ensure all conversion tracking, attribution and measurement of your online store and the growth channels are implemented and tracking correctly, so our data is accurate. From there, we will create a tailored dashboard for your business, pulling through all the information important to your business and providing you commentary, strategy notes and insights on what we are seeing as your partner in growth. We are a ecommerce growth agency and use tools such as Google Analytics, Facebook pixel, Google Data Studio and more. Our team of eCommerce experts are here to help.
Our digital commerce Agency is based in Auckland however we have clients all across New Zealand and Australia. Whether you have searched "online commerce agency", "digital commerce agency Auckland" and have landed here or you are just on the hunt to find the top eCommerce marketing agency, We can help.

So, what are you waiting for? Contact our Firefly today to chat to one of our friendly team, call us on 0800 347 335 or enquire below.