Email marketing services is a form of direct marketing, which is proven to be one of the most effective marketing strategies in the world. Tools such as mailchimp and active campaign are not purpose built for ecommerce, and if your ecommerce company is using these tools you could potentially be leaving a lot of money on the table. Our email ecommerce marketing agency is a Klaviyo partner that specialises in email delivery, strategy and workflows for ecommerce companies that want to improve average customer order value, improve satisfaction of their clients and increase revenues.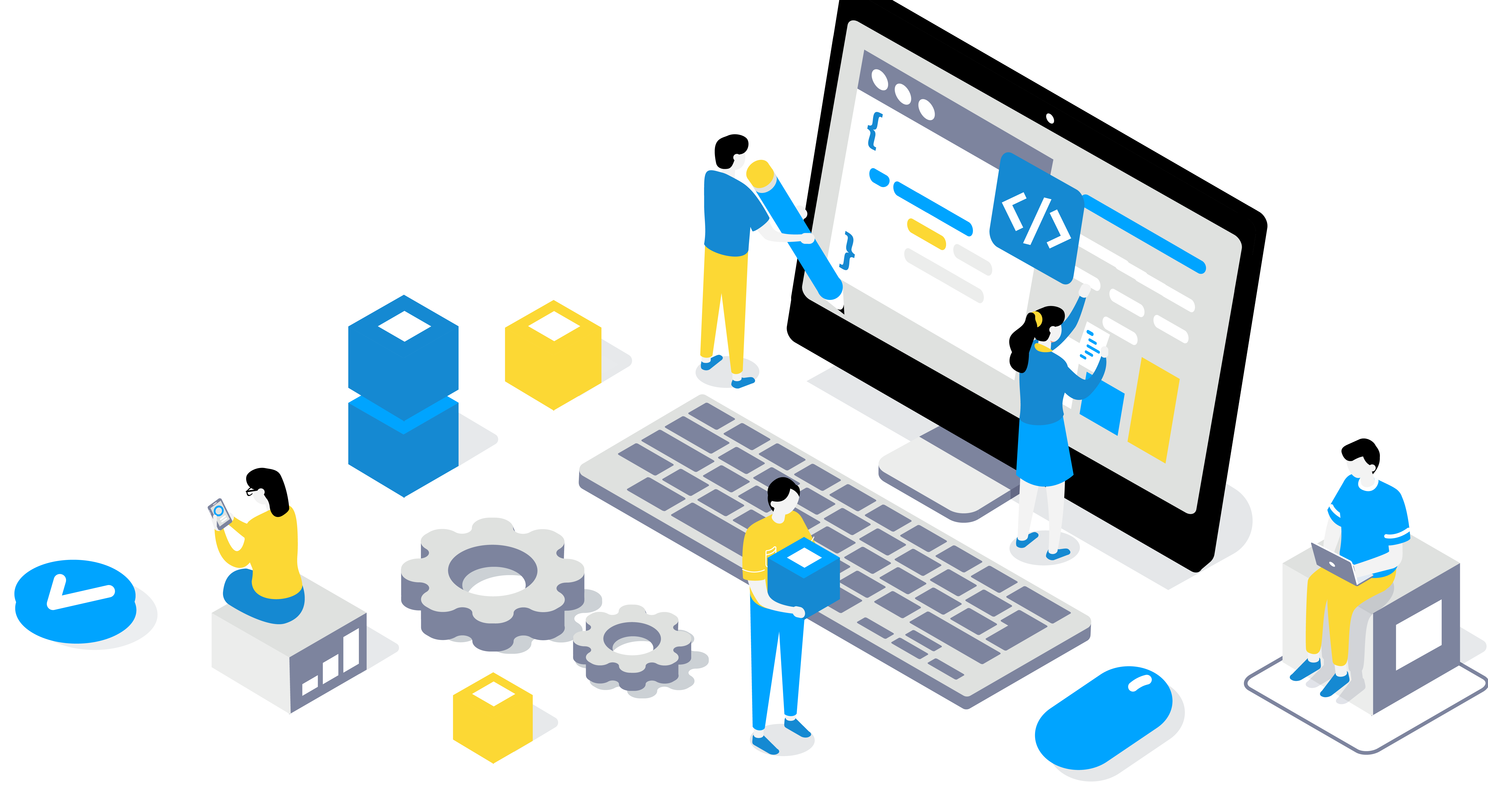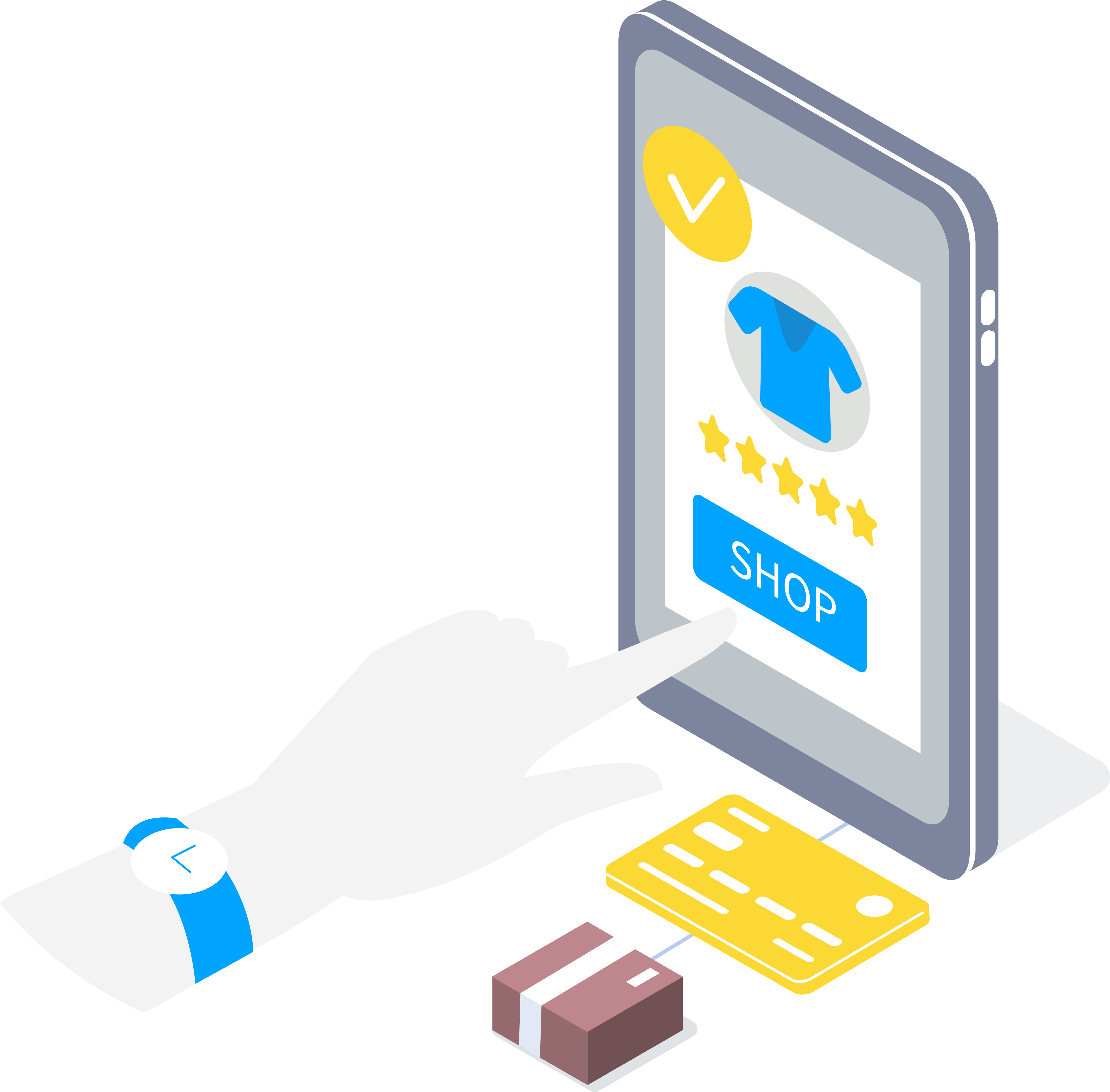 We work with eCommerce companies to create strategies to grow their email databases. An exit popup is a popular way to instantly increase engagement and contacts. Our team are also experts in creating "lead magnets" or "trip wires" that offer value upfront in exchange for an email address. Whether it's through a social media ad giving away a free ebook or guide in exchange for an email address, an exit popup on a website that gives a voucher code discount off their next purchase and others, we know how to grow your email list and database effectively. Once we've collected an email, we can setup email automation and send out a sequence of emails depending on what action they took initially. Sending a series of emails that educate and add immense value can help build the relationship with your potential customers and help improve conversion rates dramatically. With Klaviyos smart technology, your data will automatically be segmented into different groups based on the actions they have taken on your website. Integrating Klaviyo to your website is straight forward, and provides you with a layer of marketing that is constantly working for you once setup correctly.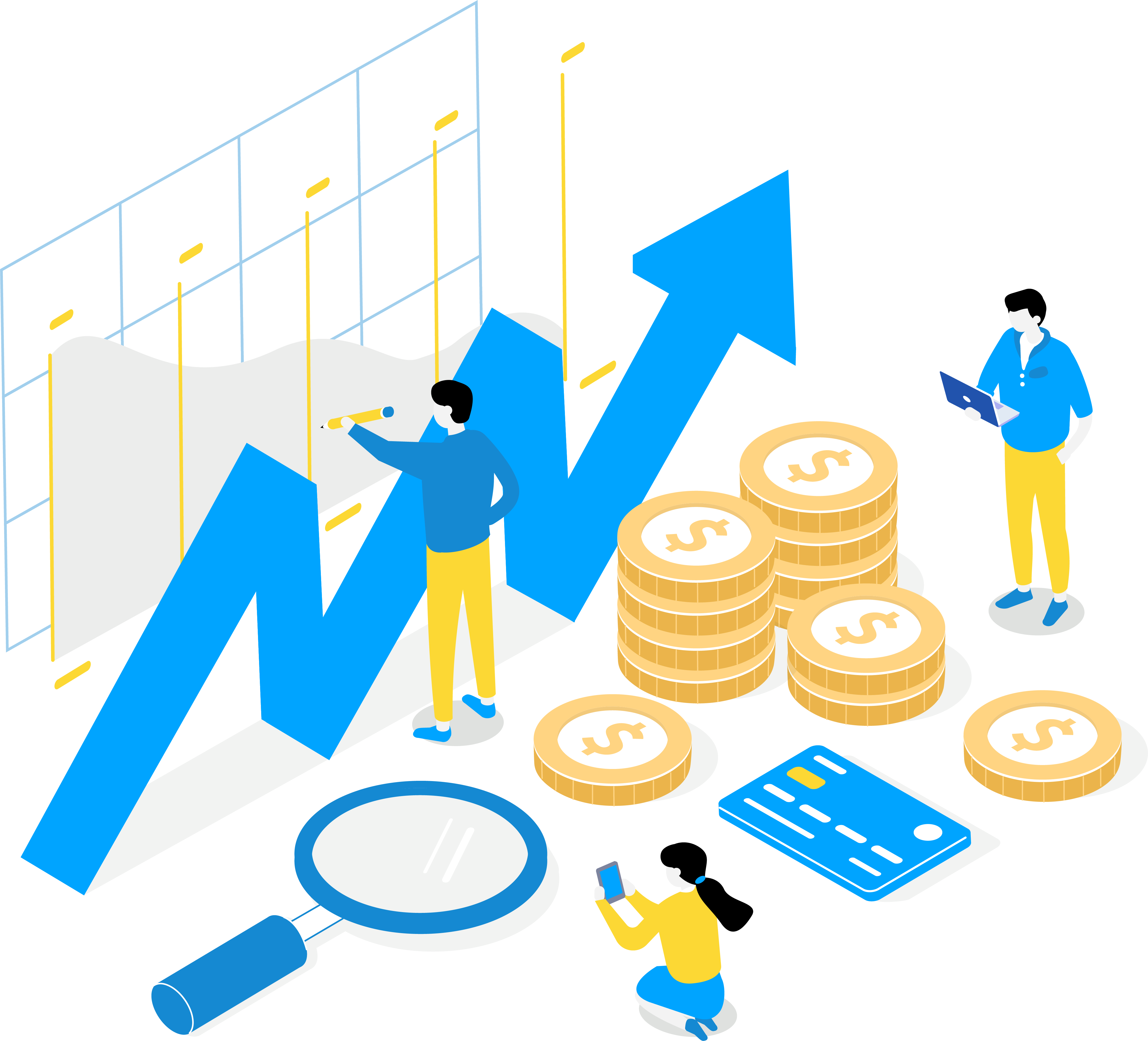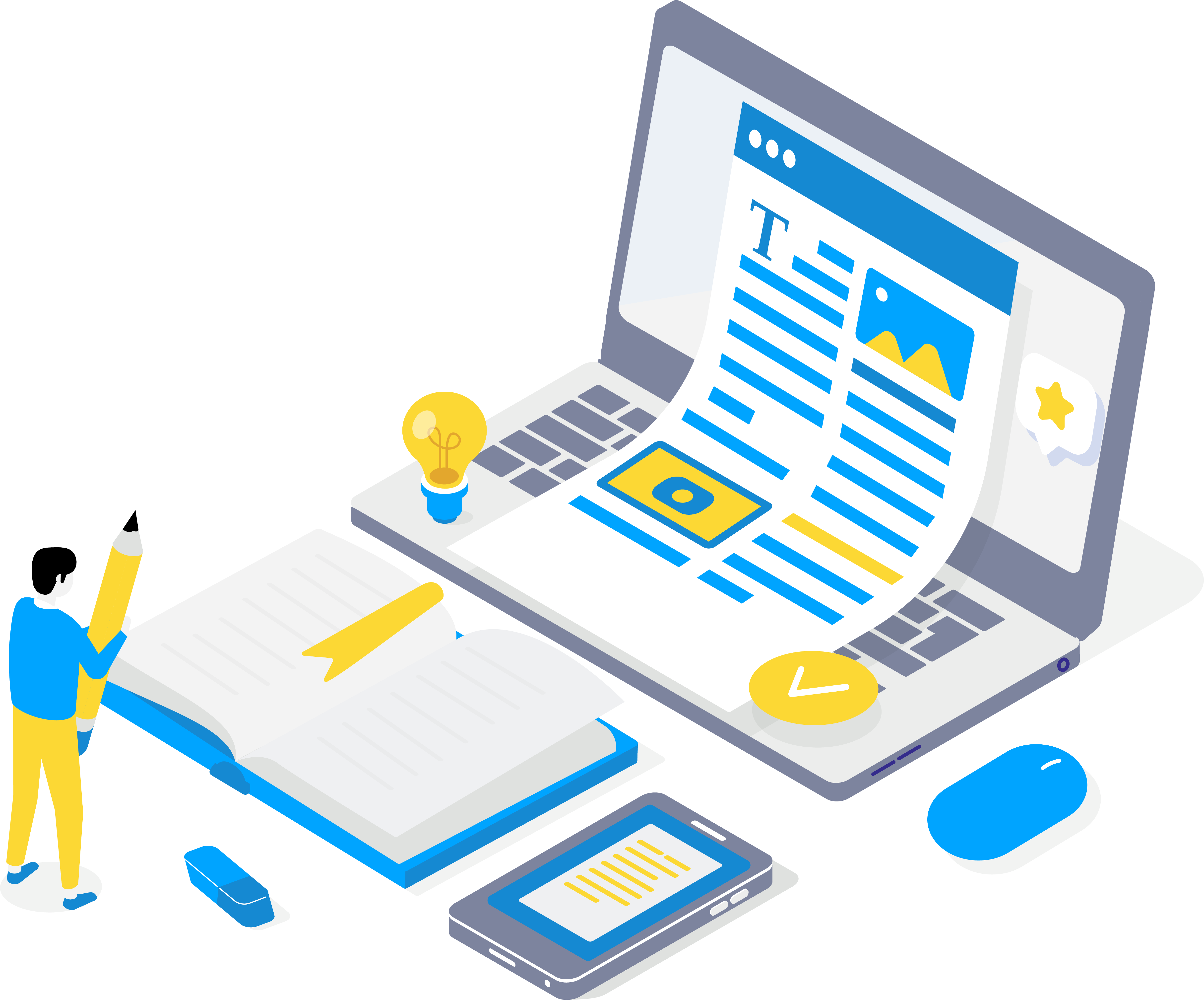 Our team is based in Auckland and Sydney and consists of content marketers and copy writers, designers and developers. Collectively we can create a full email marketing strategy built around Klaviyos technology, building your audience list, creating effective emails and automation, and delivering results. Our email marketing in Auckland and Sydney is world-class, and the backbone to most of our content marketing strategies and successful brands we manage.