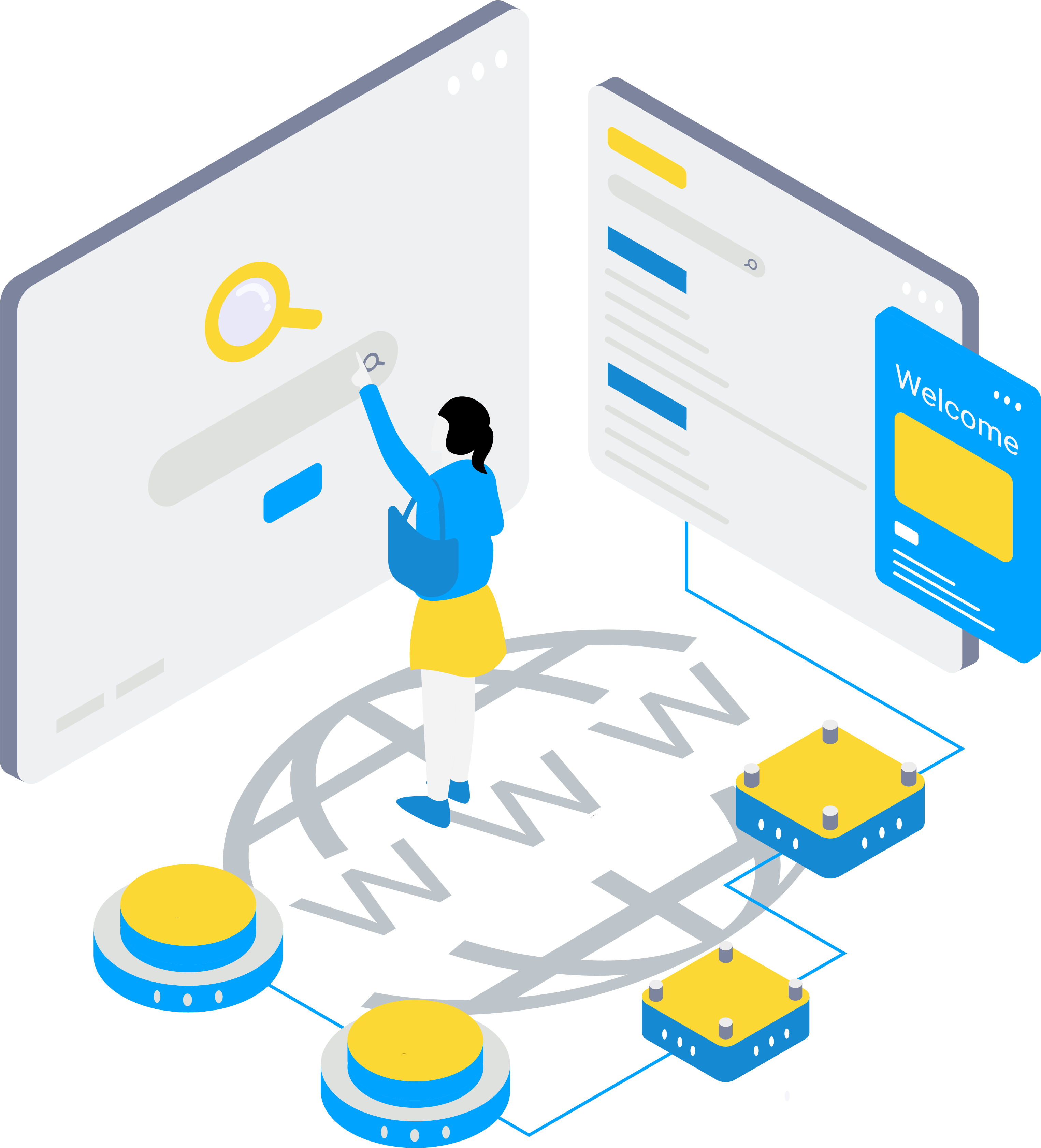 Remarketing services use cookies to track user activity on your website and throughout the internet. These are updated in real time when triggered and instigate the bidding process for your display ads to appear elsewhere for the visitor once they have left your website. Our team at can build and manage a successful remarketing campaign for your business. We manage the installation of back-end cookie tracking technology and our creative team gets to work on generating innovative display ads to market your business across millions of websites within the Google Display Network (GDN).
A first visit to your site does not usually equal conversion, so it makes sense to retarget an audience already familiar with your website to encourage their return to purchase. Our marketing experts at Firefly Digital can track past visitors' activity on your website which offers highly specific information to help you retarget them online. Such knowledge is invaluable as it allows for remarketing to be targeted with visuals and marketing messages that are particular to certain kinds of browsing activity by visitors to your website. Remarketing maintains a connection with visitors to your website and keeps you at the top of their mind. Remarketing Agency

in Auckland
Remarketing allows you a second chance at capturing visitors to your website. You might think of it as a backup plan for if the initial clickthrough of a customer to your website didn't generate leads or sales. Remarketing allows you to track the online activity of visitors to your site so that after they leave, your business can place highly specific retargeted ads to pop up elsewhere during their internet browsing session. Remarketing services use technology to deploy anonymous browser cookies that track users' activity and allows for your brand to refresh itself in the mind of the customer.
At Firefly Digital, our award-winning digital marketing agency based in Auckland is ready to help with Google remarketing, among a range of other Google ads services. We have an in-house team of marketing experts that can successfully redirect traffic to your website by deploying remarketing tactics. Recapture and retarget your audience to recover lost sales by using remarketing for your business as a fail-safe tool for success as part of your overall digital marketing campaign. Our digital marketing agency specialises in the creation and professional management of online advertising strategy for your business. We lead successful marketing campaigns for businesses that not only hope to capture their audience online, but to sustain consumer interest through retargeting their market across the internet. Our team of experts are here to help.
Contact us at Firefly Digital to discuss your remarketing goals and how best to retarget your customers. Call us for a no-obligations quote on 0800 347 335.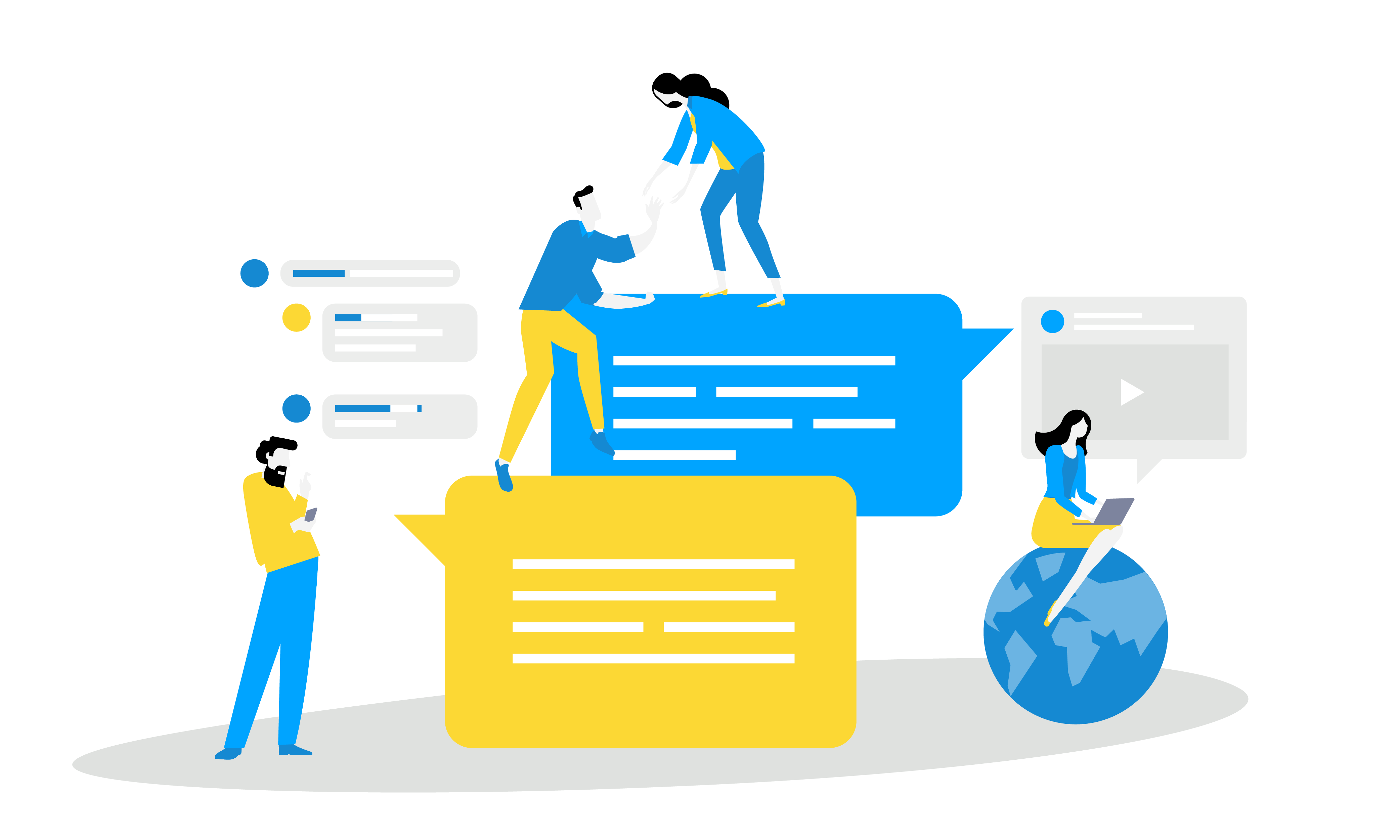 Frequently Asked Questions:

Remarketing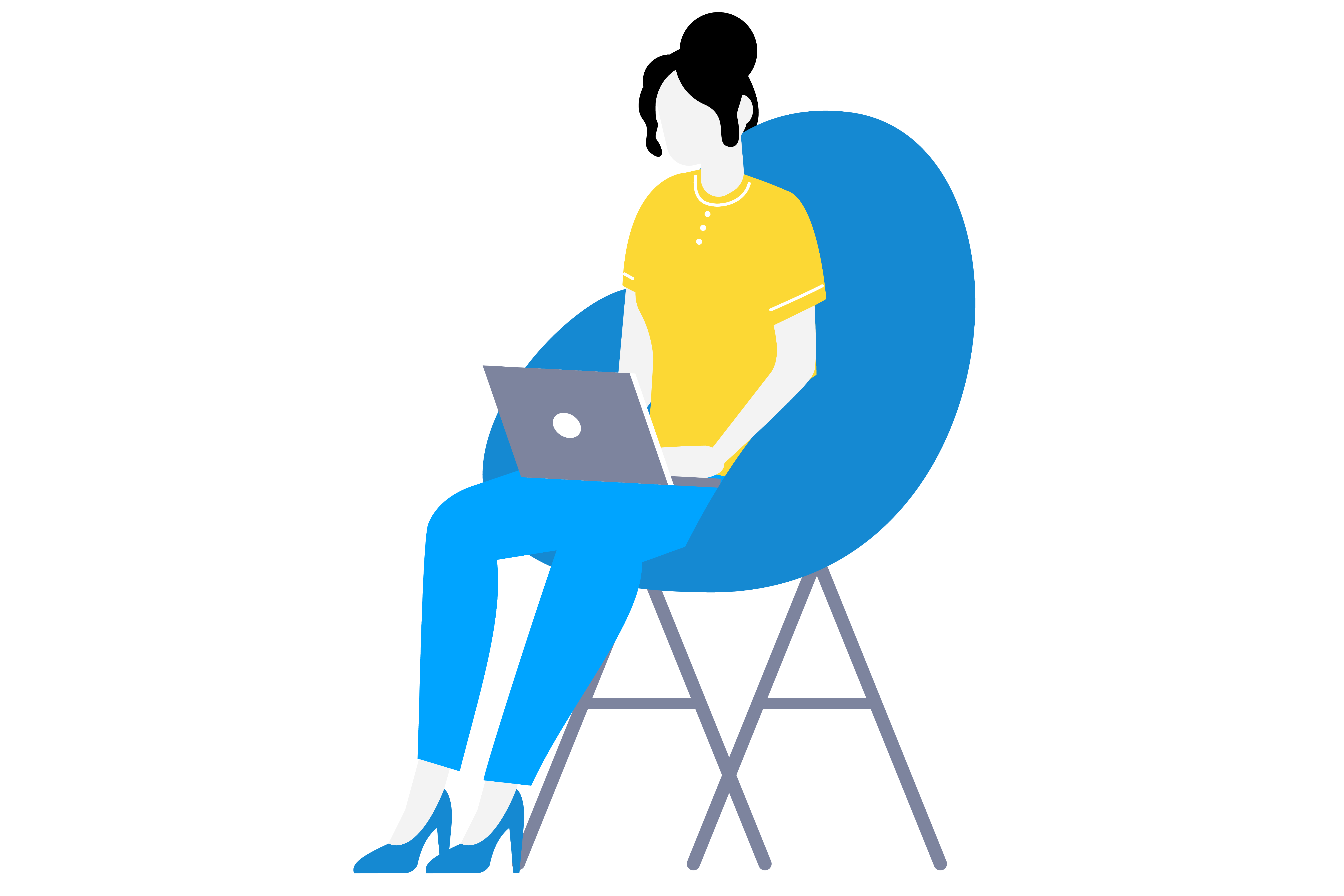 What is remarketing?
Remarketing is back-end technology for your website that tracks new visitors using anonymous browser cookies. You might think of remarketing as retargeting, it redirects opportunity for the target market to remember your business. A previous visitor to your site can be re-engaged to encourage conversion using remarketing tools. Given that they are already familiar with your site, you can mine their previous user activity kept in anonymous browser cookies to retarget your consumer using more specific display banner ads. Remarketing offers businesses the chance to be highly specific in their retargeting and so often has a high conversion rate.
How does remarketing work?
Remarketing places Javascript code in your website that notifies Google and Facebook of recent visitors to your site. This information is used to bid for display advertising placements that remarket your business elsewhere online and infiltrate the visitor's web activity in real time. Display advertising uses banner ads to capture the audience's attention elsewhere on the internet and encourages them to click back through to your website, giving you renewed opportunity for growth and increased web traffic. A second chance for conversion can be a highly effective marketing tool when used by e-commerce sites who have no physical location for driving sales. Remarketing services work successfully alongside pay-per-click (PPC) advertising using Google marketing tools as part of an overall digital marketing campaign.