SEO Audit Service
Firefly Digital provides SEO audit services for your business. We will conduct a full and comprehensive technical SEO audit for your business. The report considers a variety of factors so we can make the most of your SEO site audit, including:
Content and keyword focus
Optimised heading tags
Image alt tags
Optimised meta data
Site speed
Page indexing
Broken pages
Backlink analysis
Competitor analysis including link comparison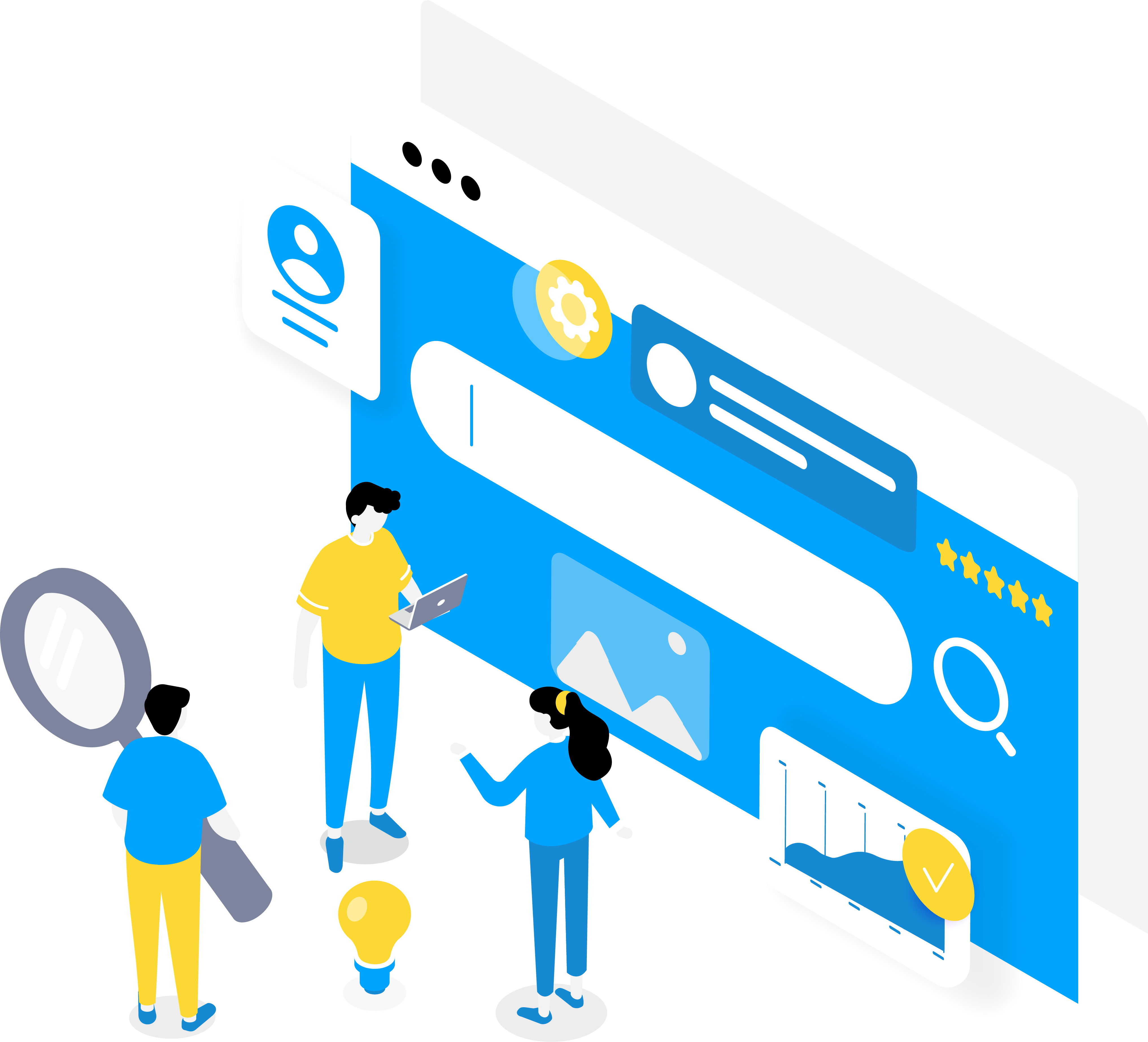 Get the fastest and
best results
Whatever your business needs, Firefly can conduct your SEO audit and use it help you to design the best business strategy. We have seen first-hand what successful campaigns can do for our clients - head over to our success stories to find out for yourself. Whether you are looking to attract local customers, national customers or take your product international by ranking on a .com domain, we are the right partner to get you there. We can undertake a full SEO testing and analysis of your website which will identify what you need to change, rebuild, write, or delete. From there, we will take the route with least friction that makes financial sense for your company, to get the fastest and best results for you. Technical SEO Audits


and Content Audits
A SEO audit from Firefly Digital will cover all your bases, incorporating detailed insights from both content and technical perspectives. Factors such as quantity, quality, and optimisation of content will be outlined. Your SEO audit will also cover a range of technical factors including broken pages, page redirects, and page indexing.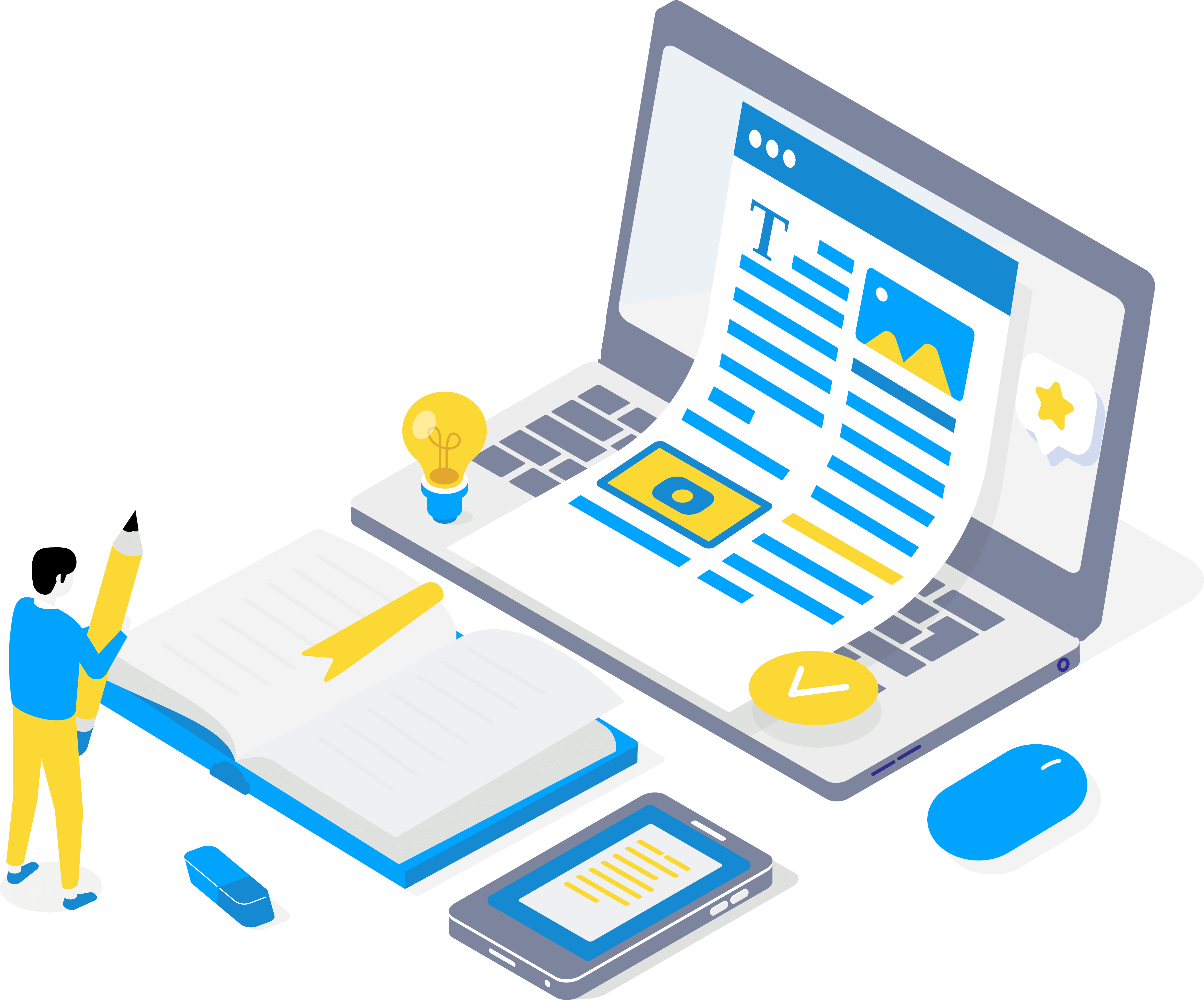 Are you ready to grow?
We know the value that high quality website SEO can bring to your business. Our team are committed to seeing your company rise in the rankings and become easy to find on Google.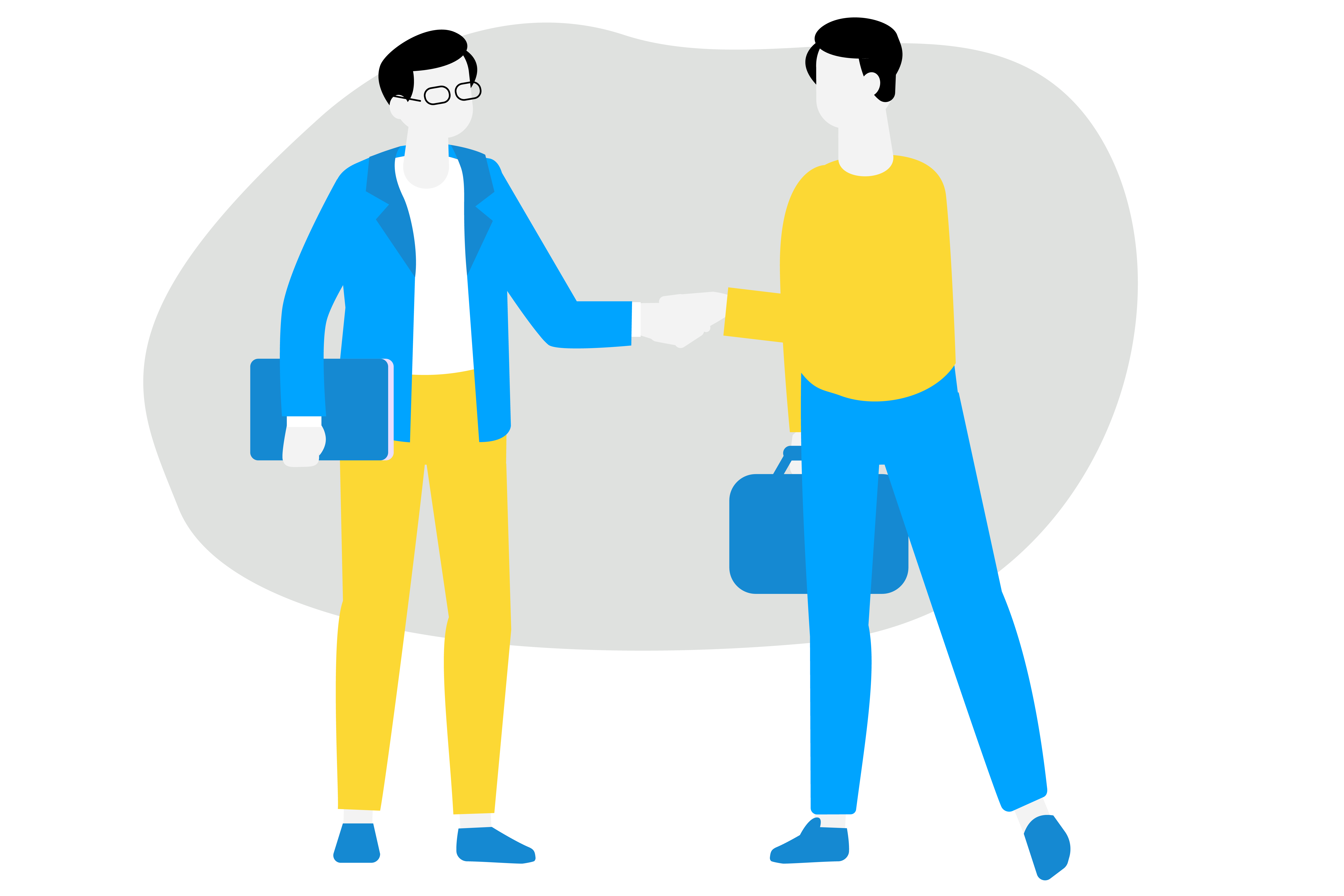 Frequently Asked Questions:

SEO Audits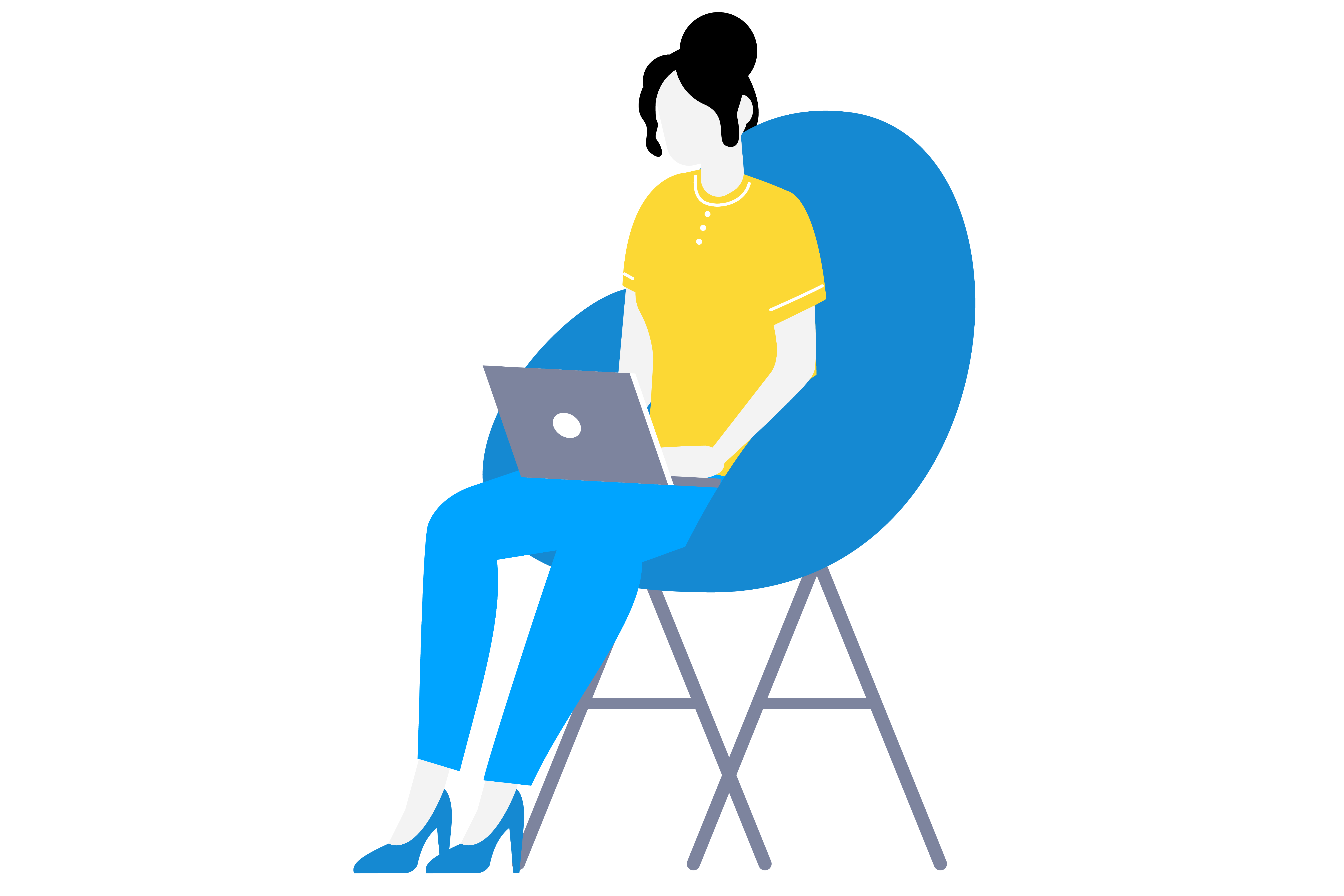 Why is a SEO audit important?
Get the most out of your website by analysing and optimising every detail of your SEO. You will get the most benefit out of your SEO audit by covering a full range of angles.
Gain insight into how you can alter your website to improve SEO and rankings, and begin to drive more organic traffic to your site.
How much is an SEO audit?
The cost of your SEO audit will vary depending on a range of factors. Websites with large amounts of content or who want to target multiple countries will require a longer time investment, so this may affect the cost of the audit. Get in touch with us today for a no obligations quote.