In digital marketing we know there is 3 levers we can pull to increase profits for a business. The first one is to increase the price of the product or service, if this doesn't impact sales than we have made more money with the same effort. The 2nd is to increase our sales ratio by putting our sales team through training and identifying ways we can increase the sale. The last is to optimise our conversion rate which could be our conversion to leads from all of our website traffic or it could be our conversion to sale if we have an e-commerce business. The last option is what we call website conversion rate optimization or (CRO) and should be the first place you start before considering increasing marketing budgets. Did you know adding a phone number to your header can increase your phone leads by up to 30%? Did you know installing a e-commerce conversion rate optimization plugin which shows previous purchases and leads can increase conversion by up to 25%. These are the tweaks, tests and changes we as digital marketers create on your website to improve your result.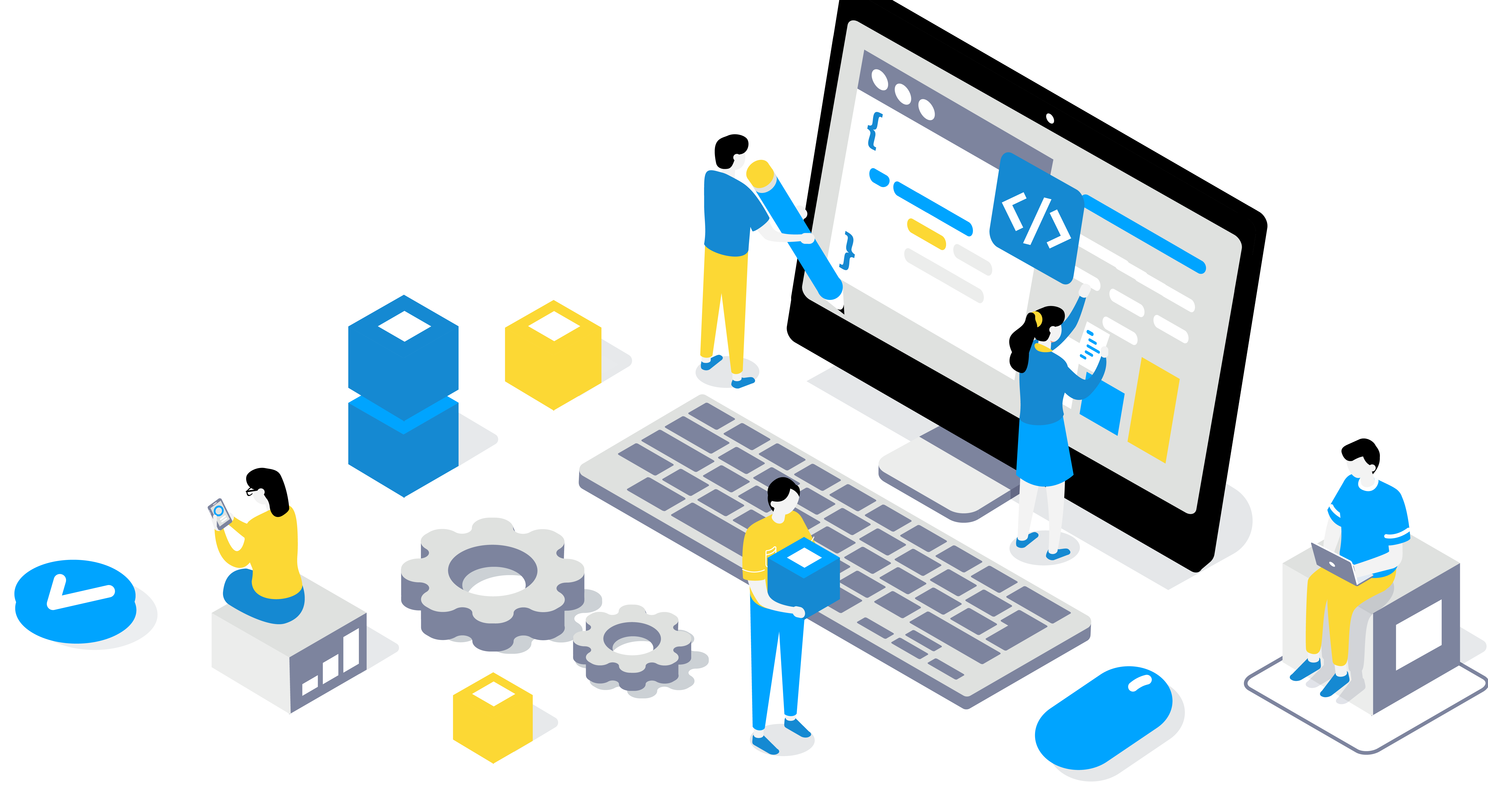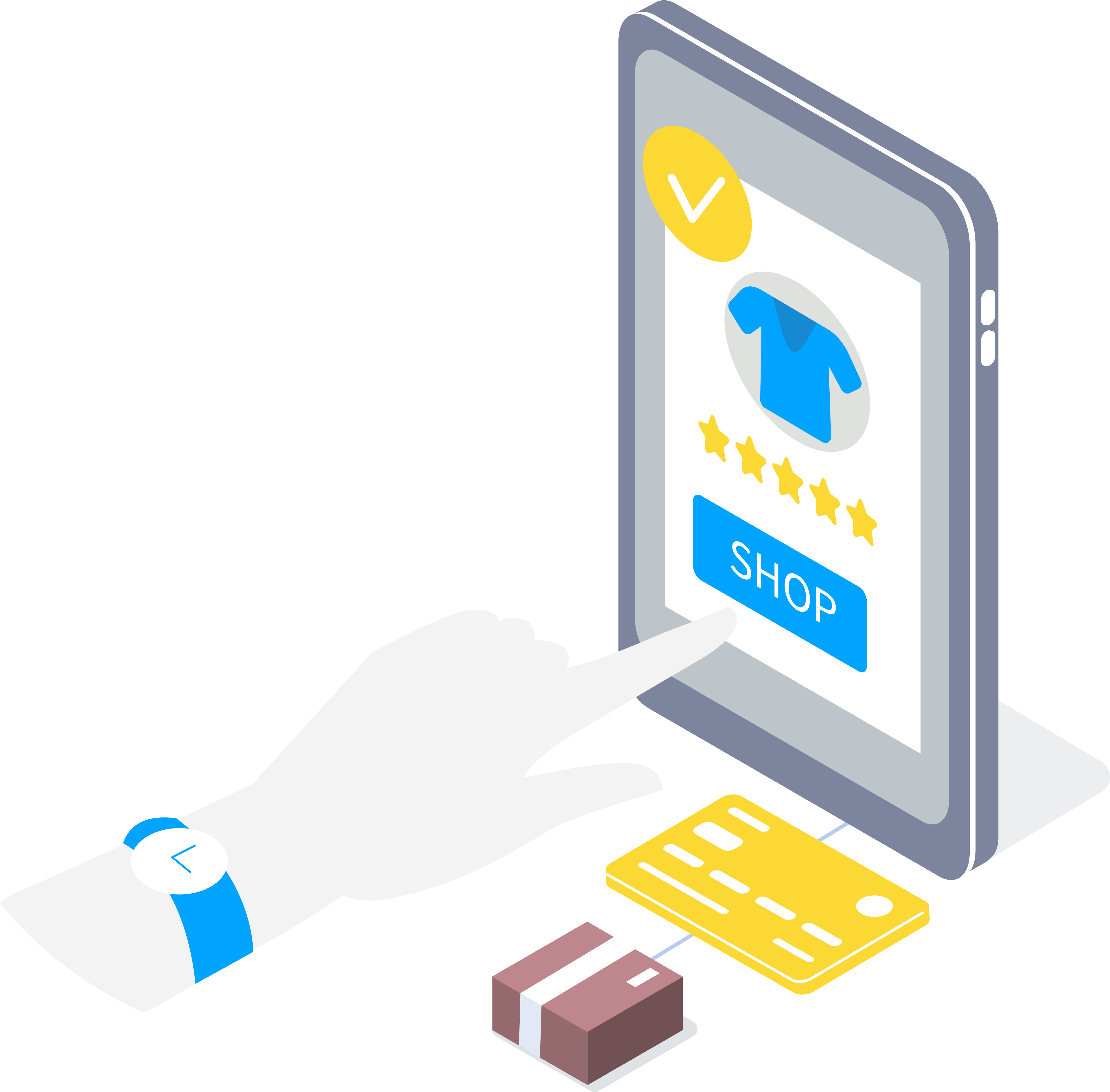 Conversion rate optimisation
services
Our conversion rate optimisation services (CRO) could include defining one clear goal on the landing page which doesn't confuse your potential customer. Re-writing copy and being clear and concise in the copy on the page, addressing your potential customers issues and clearly presenting a solution. Making sure you have call-to-action buttons (CTAs) throughout the page which drive the potential customer to a page that allows them to easily convert. Making sure your phone number is visible in your header, and your header is sticky and follows the visitor through the page. Installing third party software such as live-chat reducing the friction of asking sales based questions. We use tools like Hot Jar and Optimizely to analyse your website and create controlled experiments comparing the current website with the new change. These are only some of the things we look at when improving the CRO on your website. Landing pages are great ways of improving CRO within a website because sometimes, a website can be far too busy and distracting to see a decent result. As a rule of thumb for our conversion rate optimisation agency, all paid traffic should go to a landing page which has one clear goal and we will always advise this for our customers, no distractions throughout the page and clear duplicate CTA's in the design. A successful lead generation landing page should convert at anywhere between 10-20% where is a successful e-commerce landing page should convert anywhere between 2-3%. When you combine both CRO on your website for all organic and referral traffic, and CRO on landing pages for all paid traffic, you have now created a solid digital market foundation for generating high quality leads on a consistent basis.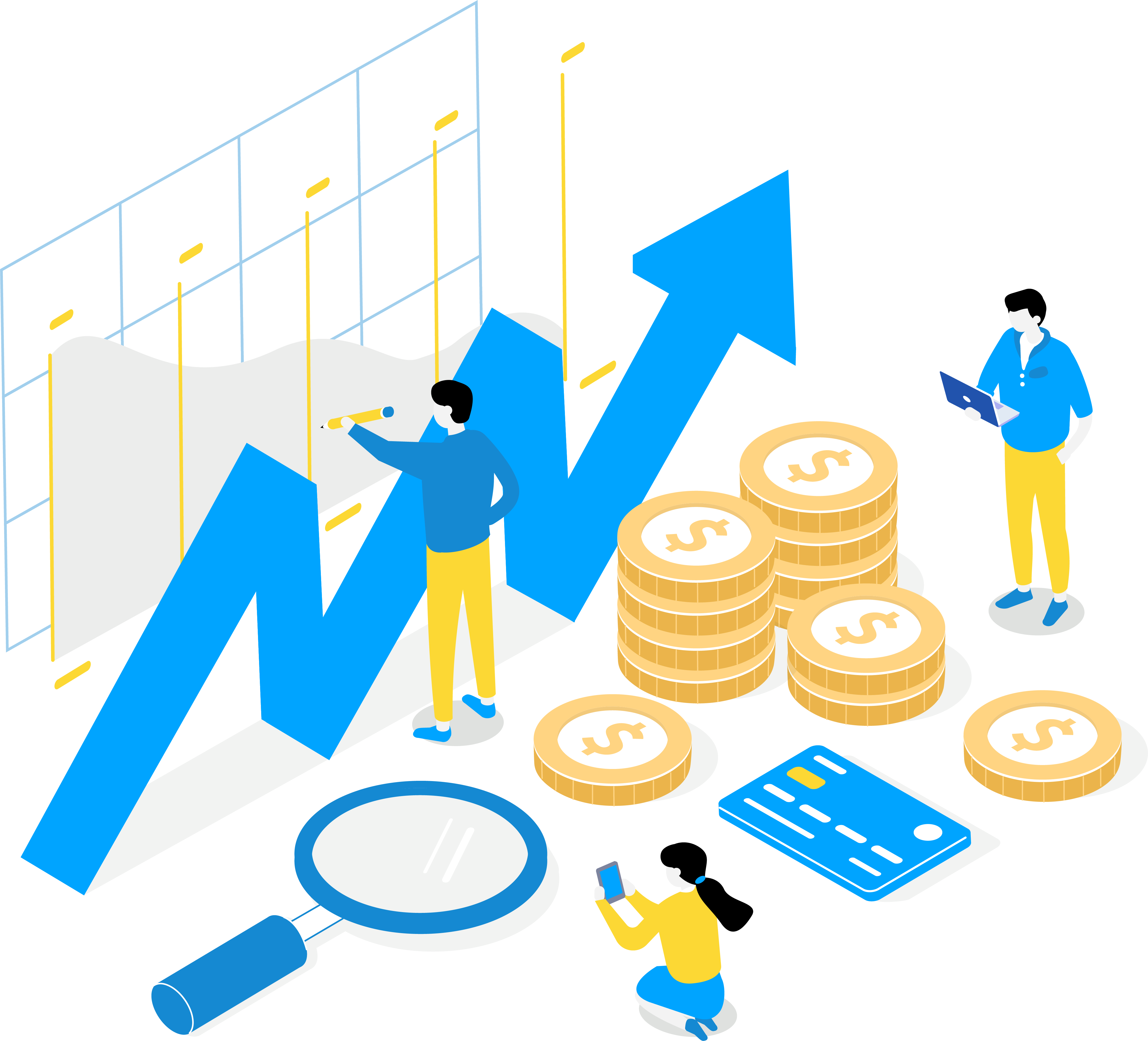 Page 1 positions achieved
Case Study: Eden Physio
www.edenphysio.co.nz
Eden Physio saw significant growth through Google ads and wanted to build a more long-term strategy and focus on organic traffic and conversions. Firefly utilised the top performing keywords that drove leads into their SEO campaign and the results were impressive.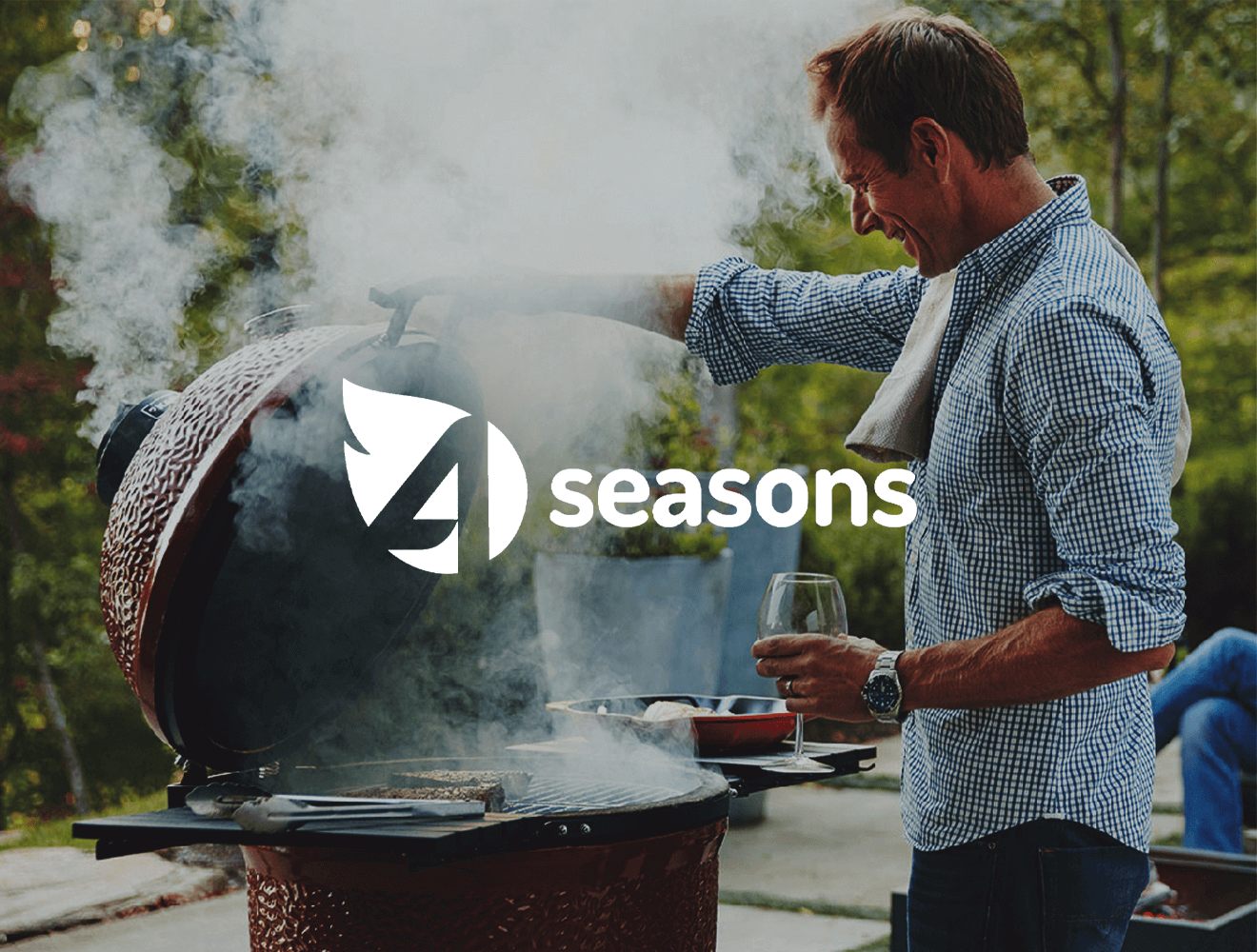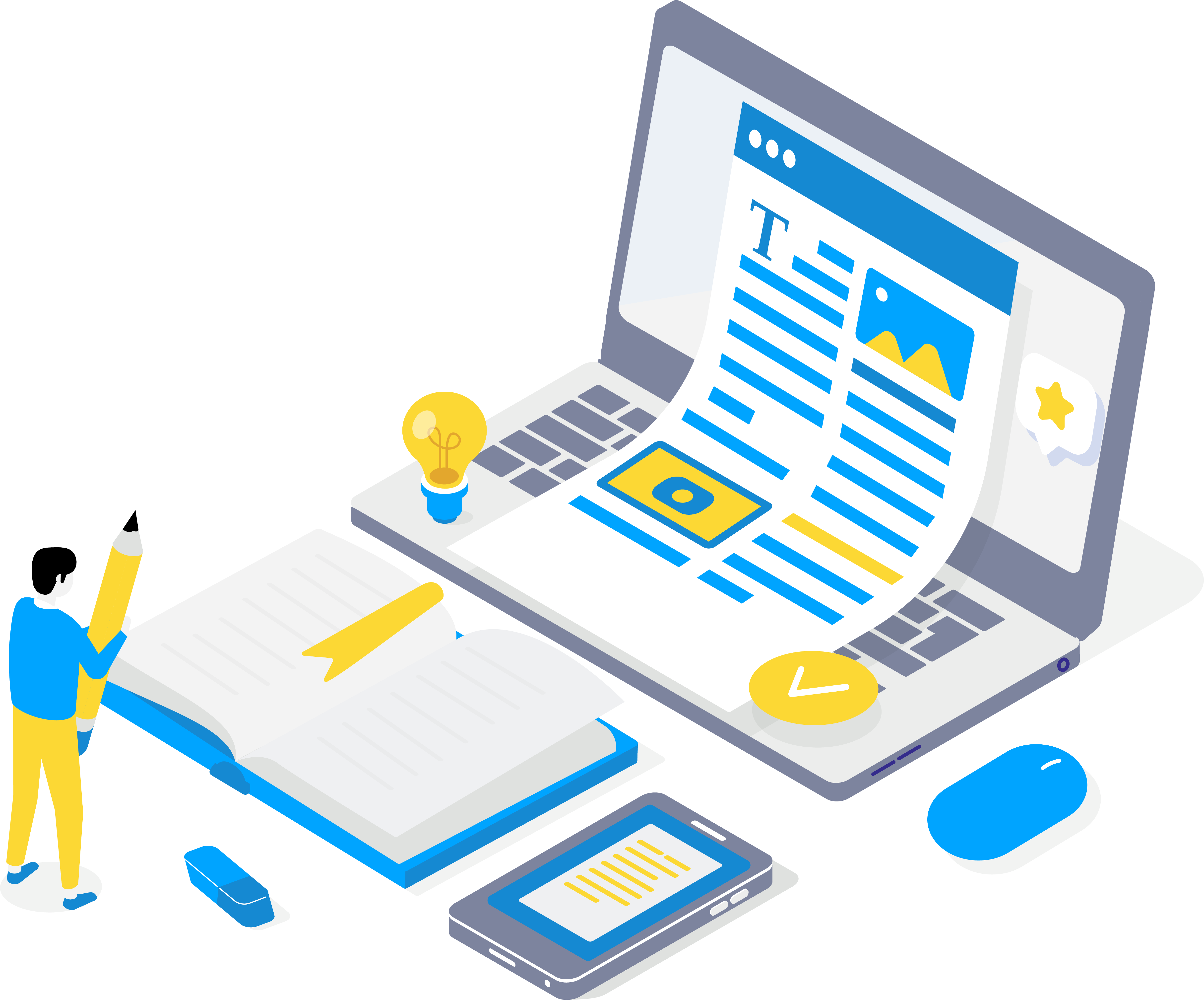 It's time to work
smarter
The fundamentals of CRO boil down to this. Let's say your website generates 2000 total visitors per month and currently 1% of them turn into a customer every month. You are currently generating 20 new clients every month, which is okay. Now let's say we don't change any marketing campaigns, we don't spend any more money on additional campaigns but we focus on improving your website and the experience your potential customers go through when reaching your site as mentioned above and we increase your percentage rate of visitor to customer to 4%. You are now generating 80 new paid customers per month, and have a solid foundation of where you can now scale your marketing campaigns to see a far better result here as well. This is what we call – smart marketing.