Website data analytics is the backbone to measuring a successful digital marketing strategy. In today's day and age, there is no excuse for being in the dark and not understanding what's working. Having digital data analytics at your fingertips can help you understand customer behaviour on your website, and key metrics like page views, conversions and purchases. At Firefly, we utilise Google Data Studio dashboards for all of our clients which gives you the insight and understanding of what's happening at any time. We pull through data feeds from Google Ads, Google Analytics, Social media and other sources to give you the full picture.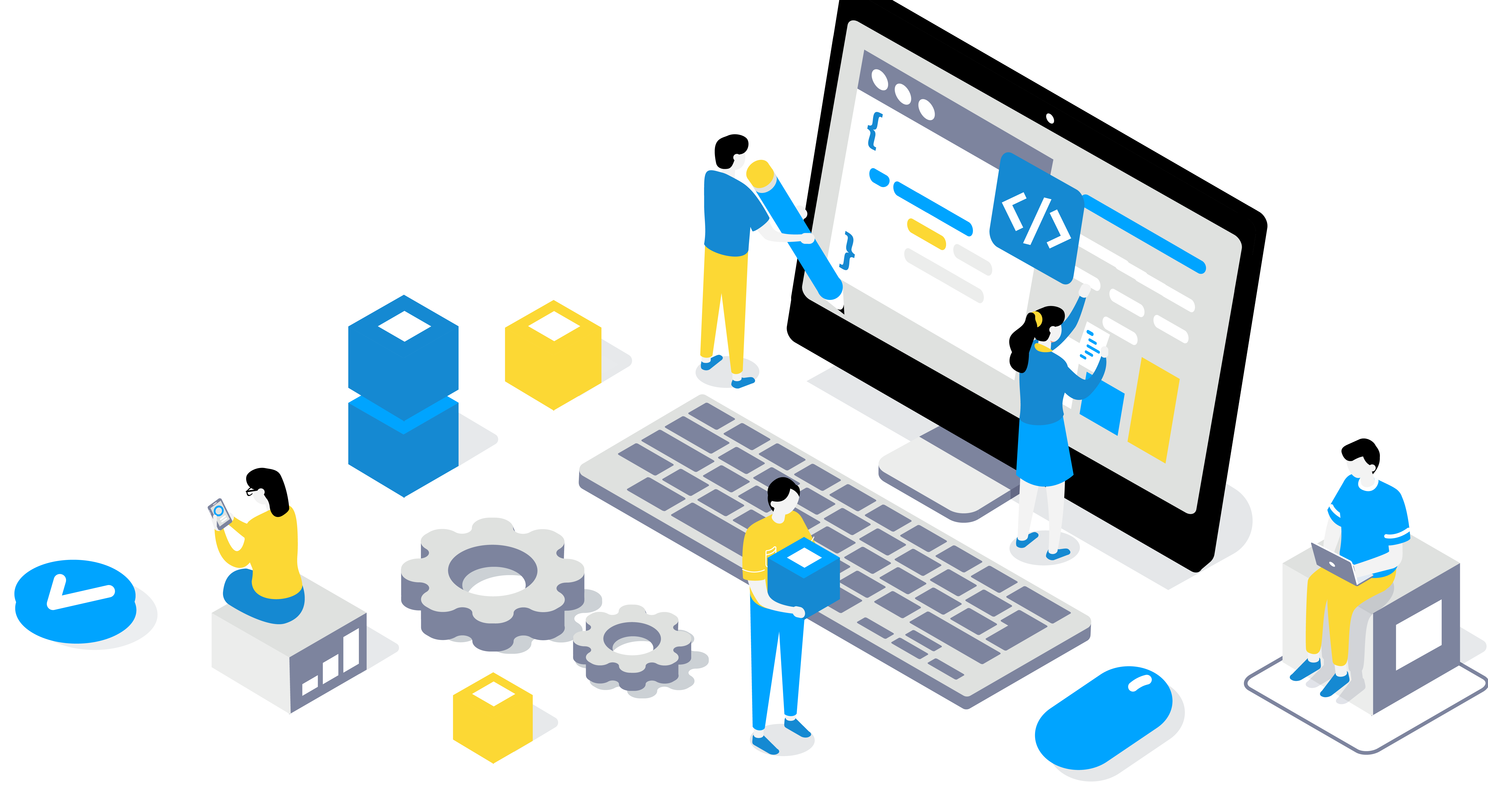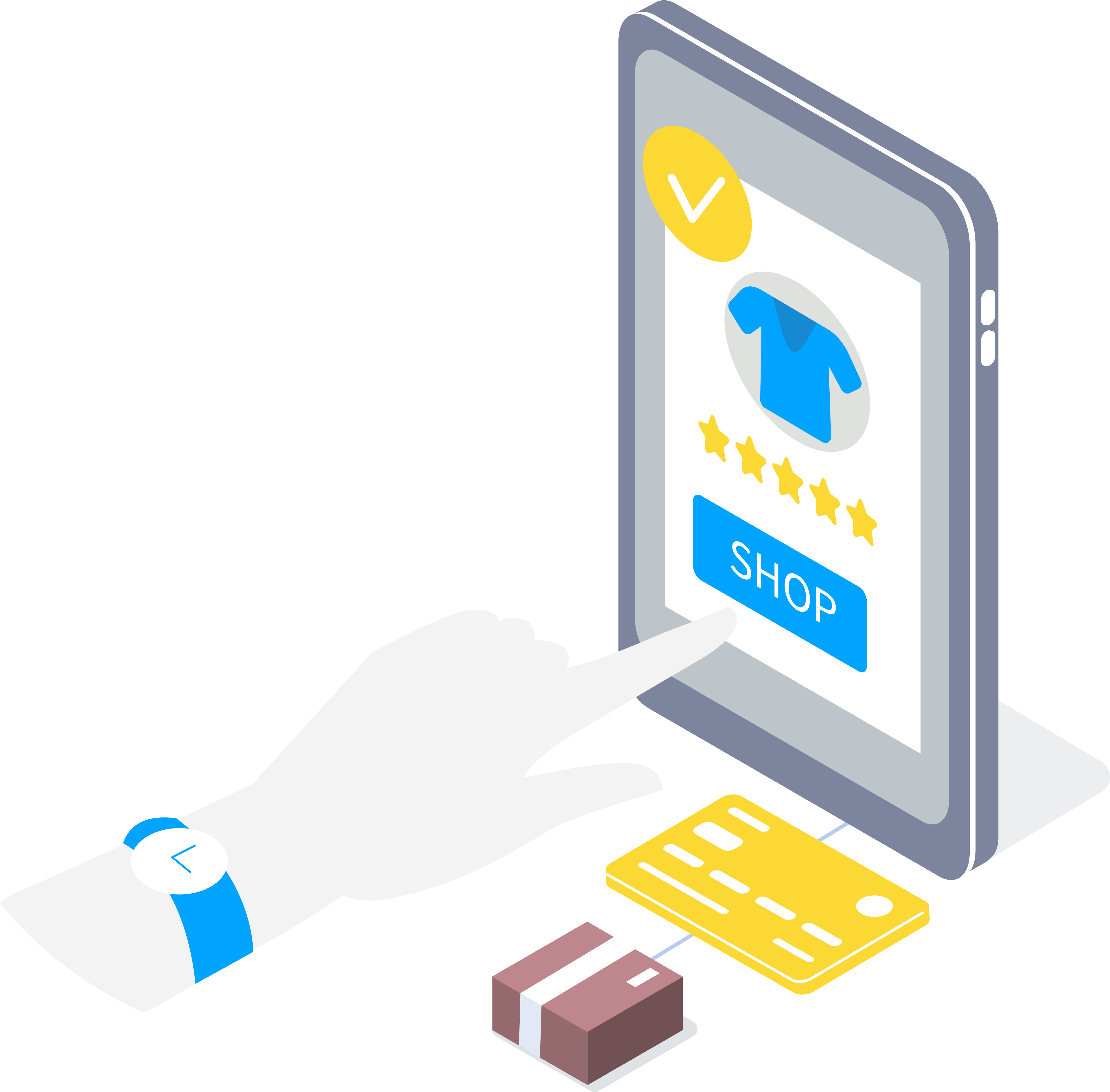 Once we understand how your customers are interacting with your website with website data analytics, we can now use this data to improve the user experience. We'll segment the data and look at things like bounce rate, average pages per session, user drop off and flow, conversion rates and then make changes at a website and campaign level to improve these metrics. We also provide search engine optimisation services through Firefly and our sister SEO company. Digital
dashboard company
To track and measure website analytics we use third party tools including Google Data Studio, Google Analytics, Google 360, Hot Jar for heat mapping and live visitor recording, and other call tracking attribution tools that track and record live phone calls from your website in real-time. These tools work in together to paint a complete picture of your website performance and are pulled through into one true source which is your customised Google Data Studio dashboard.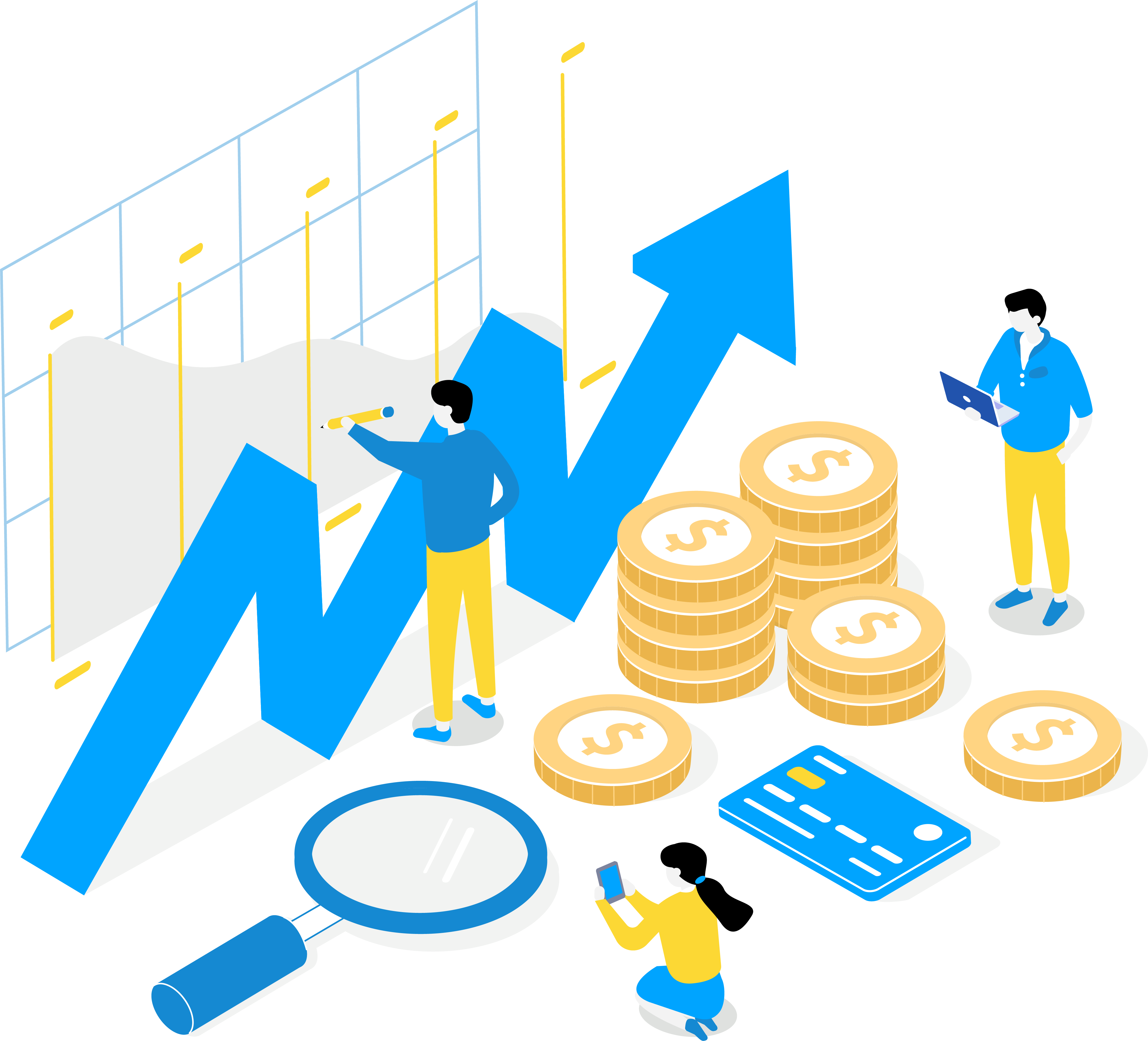 Page 1 positions achieved
Case Study: Eden Physio
www.edenphysio.co.nz
Eden Physio saw significant growth through Google ads and wanted to build a more long-term strategy and focus on organic traffic and conversions. Firefly utilised the top performing keywords that drove leads into their SEO campaign and the results were impressive.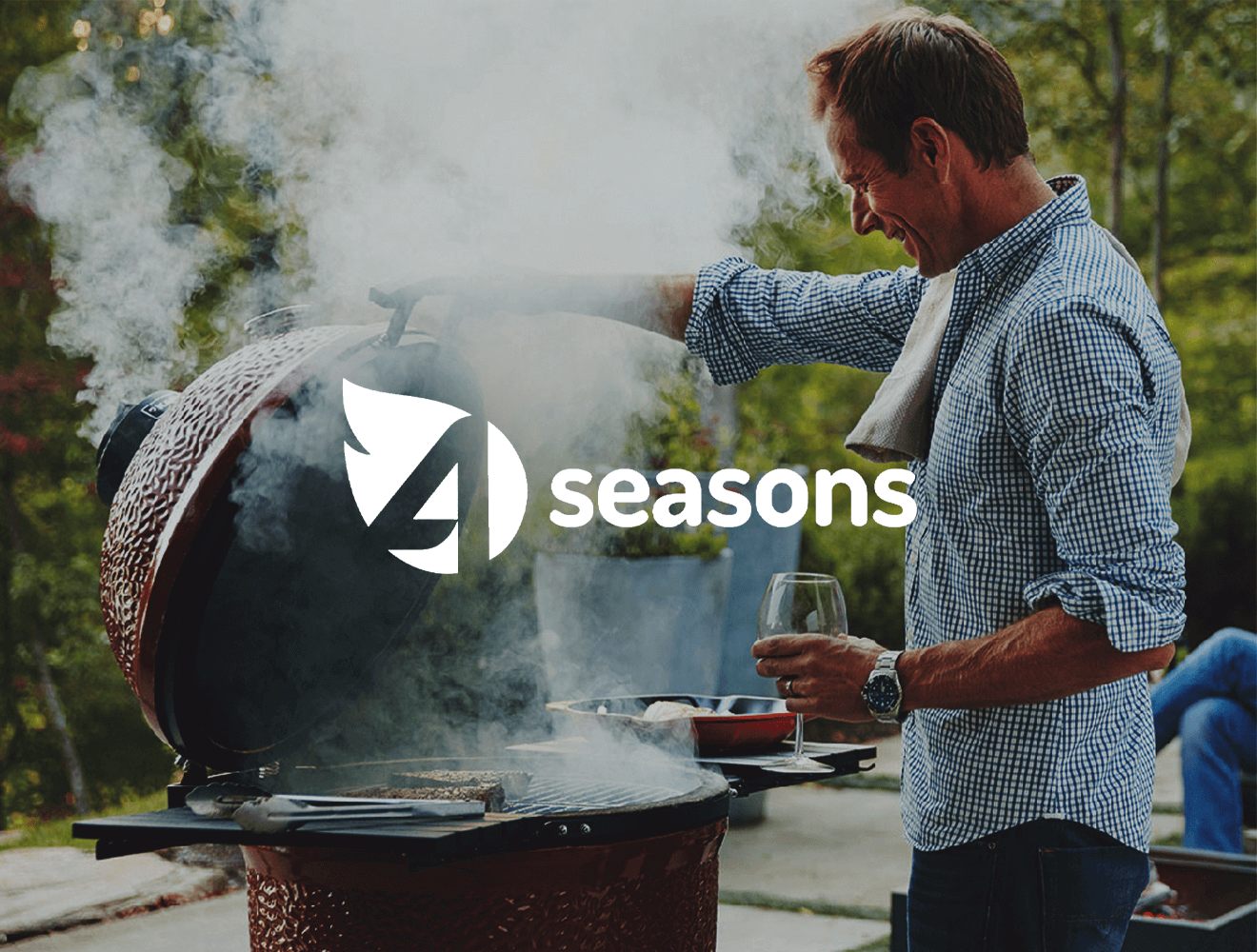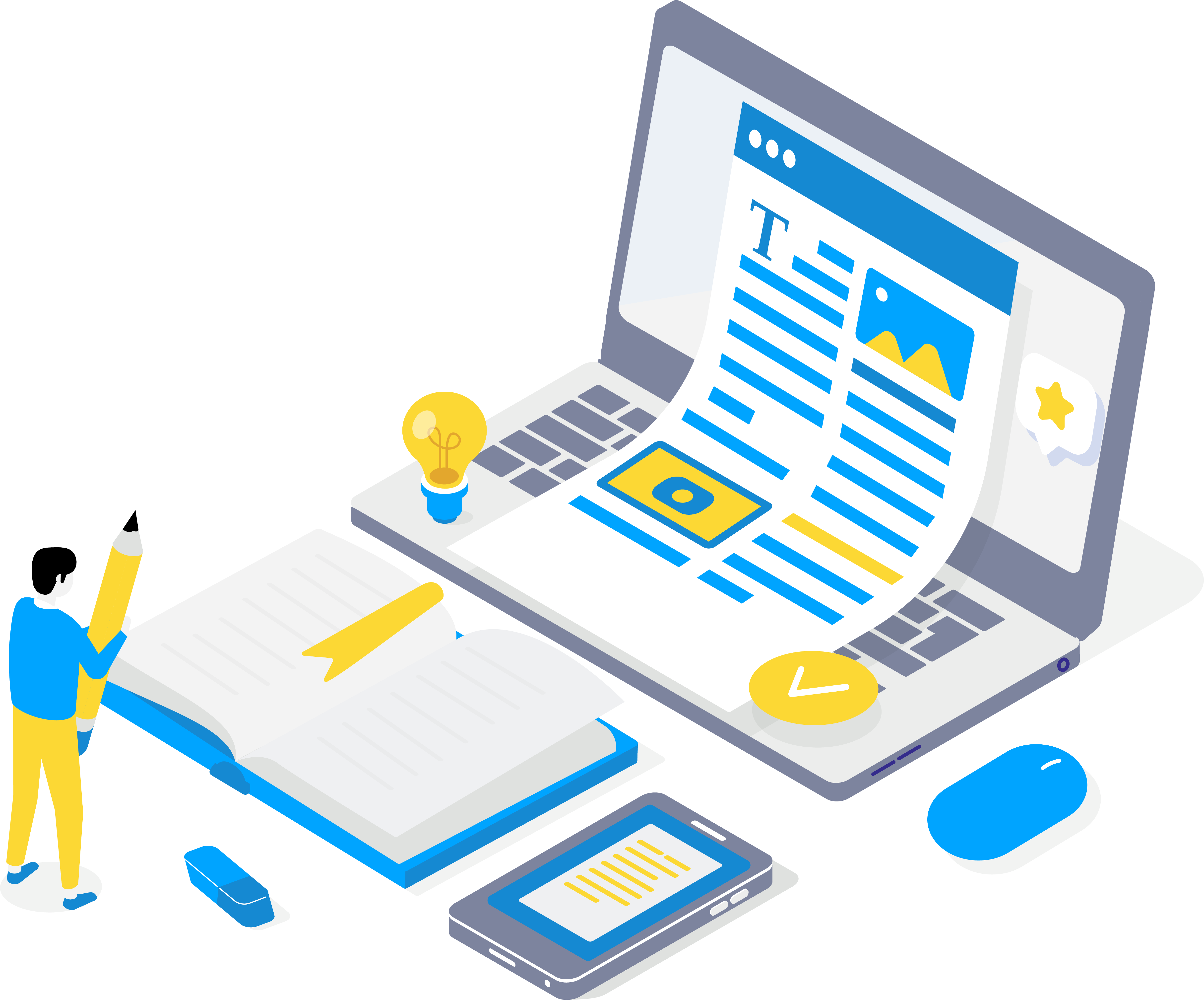 Pairing data analytics with a digital strategy that clearly outlines your commercial goals is important, as this will dictate how we view the data and if we are winning or not. 95% of businesses we talk to do not have a comprehensive digital strategy and haven't clearly outlined their ideal customers, the channels and strategies to acquire them. Speak to us about creating a digital strategy today.