Digital marketing plan
95% of businesses we talk to do not have a coherent digital marketing strategy and plan in place. Not having a digital strategy in place is like going on treasure hunt without a treasure map. Money is essentially flushed down the toilet as you aimlessly try to market to your target audience without a deep understanding of your customer, their pain points, trigger points and the best channels to use to drive the most affordable leads and sales.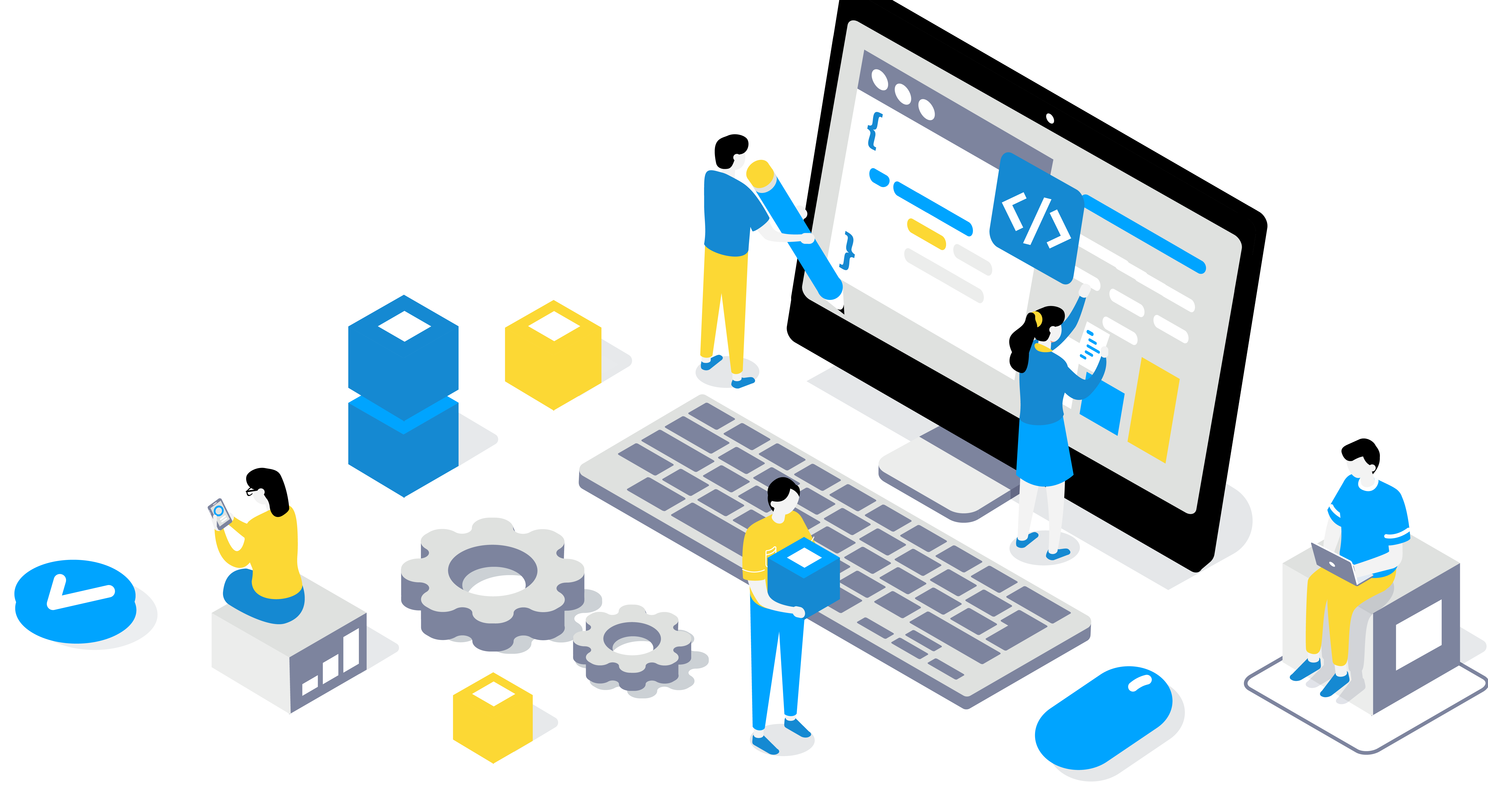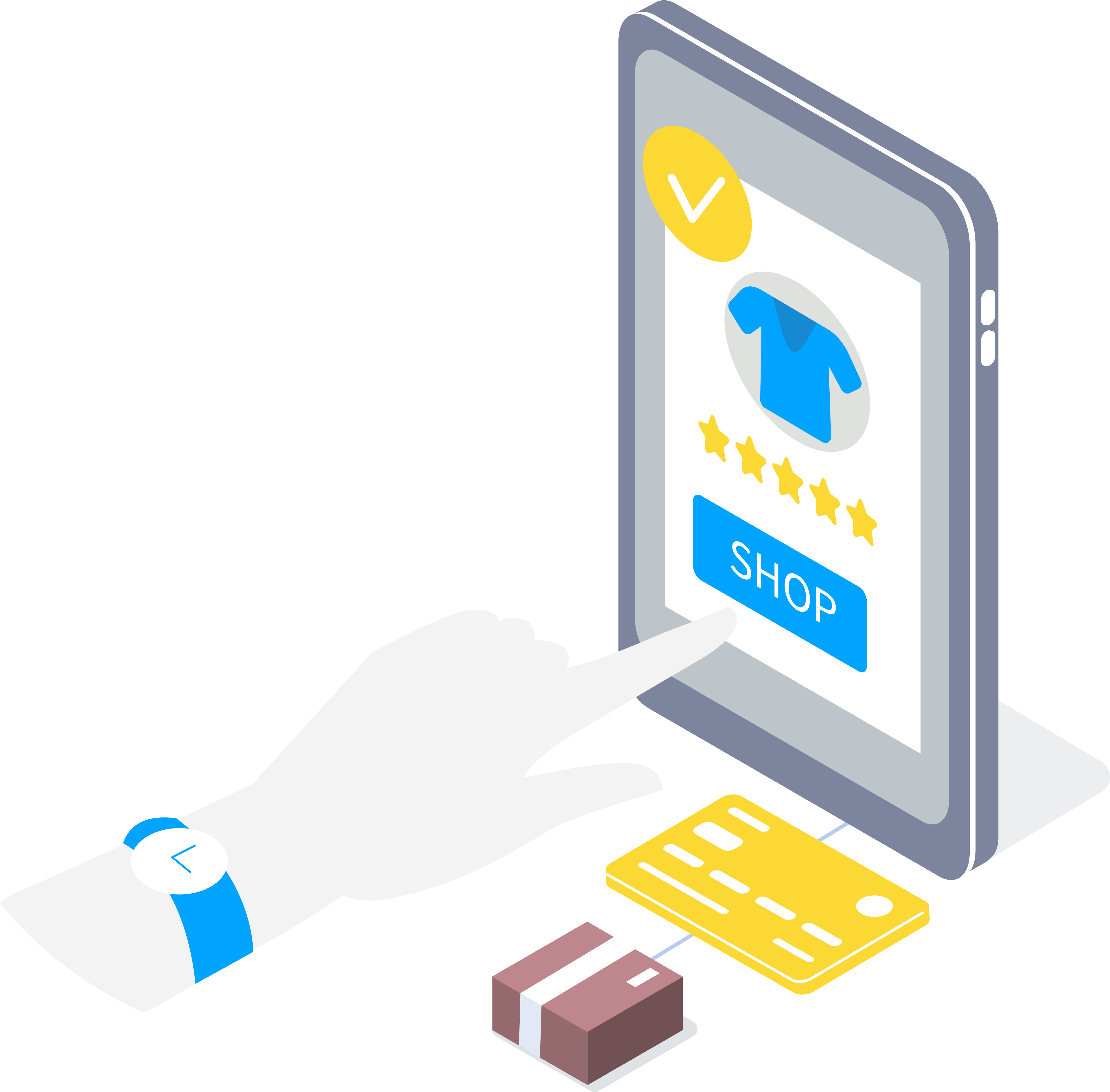 We believe a strong online business strategy is the difference between mediocre results and exciting business growth and scale. Adaptive to any business, any market environment, competitive landscape, drawing on what digital expertise you need when you need it. We spend the time to understand your business, your customers, your products and markets and deep-dive into each possible channel. We have a look at the digital landscape and your competitors and analyse the best entry points to achieve your goals. Each strategy combines a unique combination of channels and tactics. When you engage our digital strategy company, you work closely with a group of specialists that are all experts in their respective field. We don't play favorites with certain channels but will create a plan that best serves your business growth. We'll spend time understanding your business, run internal audits across all channels, and present your tailor made strategy to you and your team. We then put together a strategy document and be ready to accelerate your business growth. We focus first on what is going to move the needle in your business to achieve your big rock.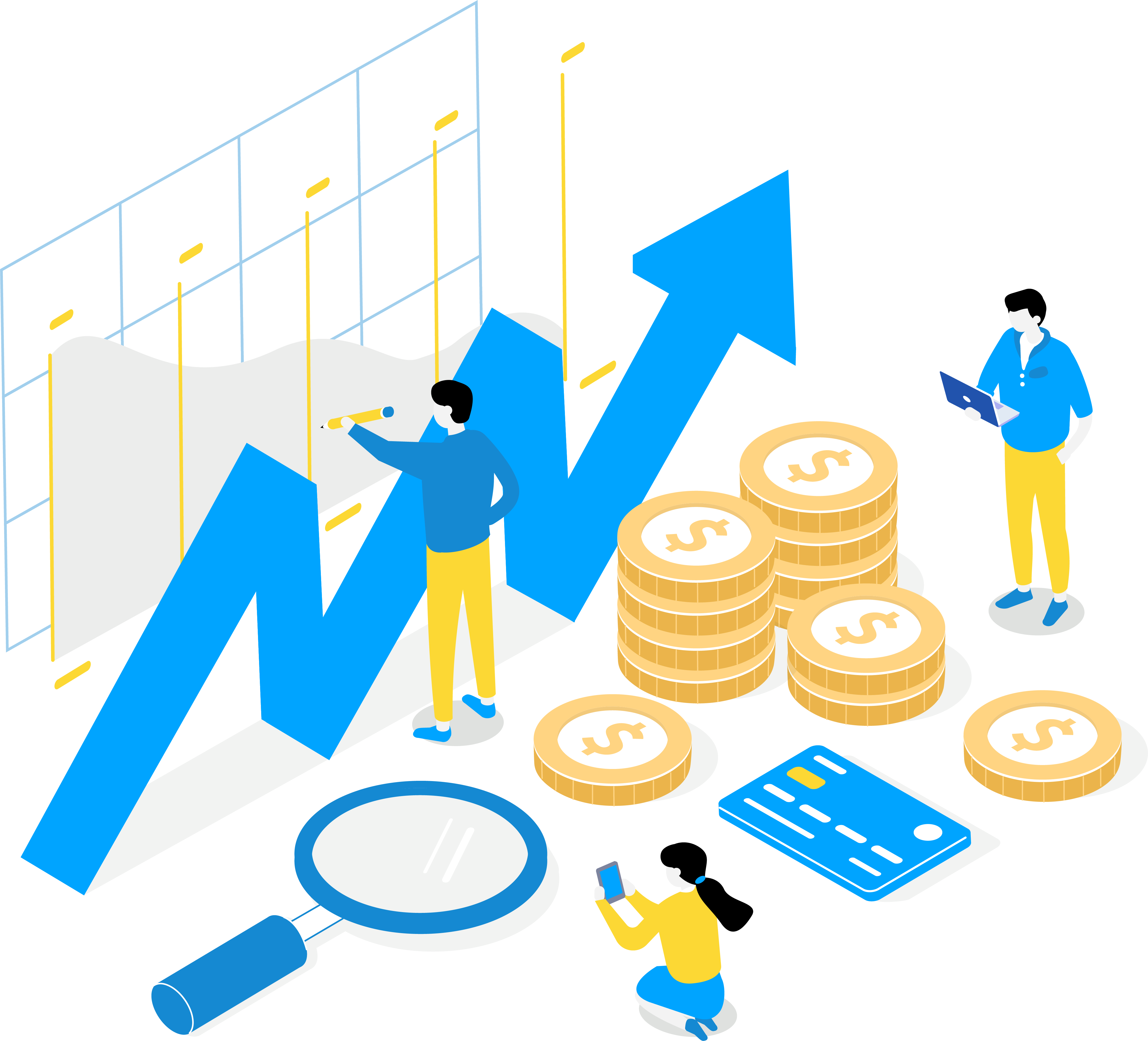 Page 1 positions achieved
Case Study: Eden Physio
www.edenphysio.co.nz
Eden Physio saw significant growth through Google ads and wanted to build a more long-term strategy and focus on organic traffic and conversions. Firefly utilised the top performing keywords that drove leads into their SEO campaign and the results were impressive.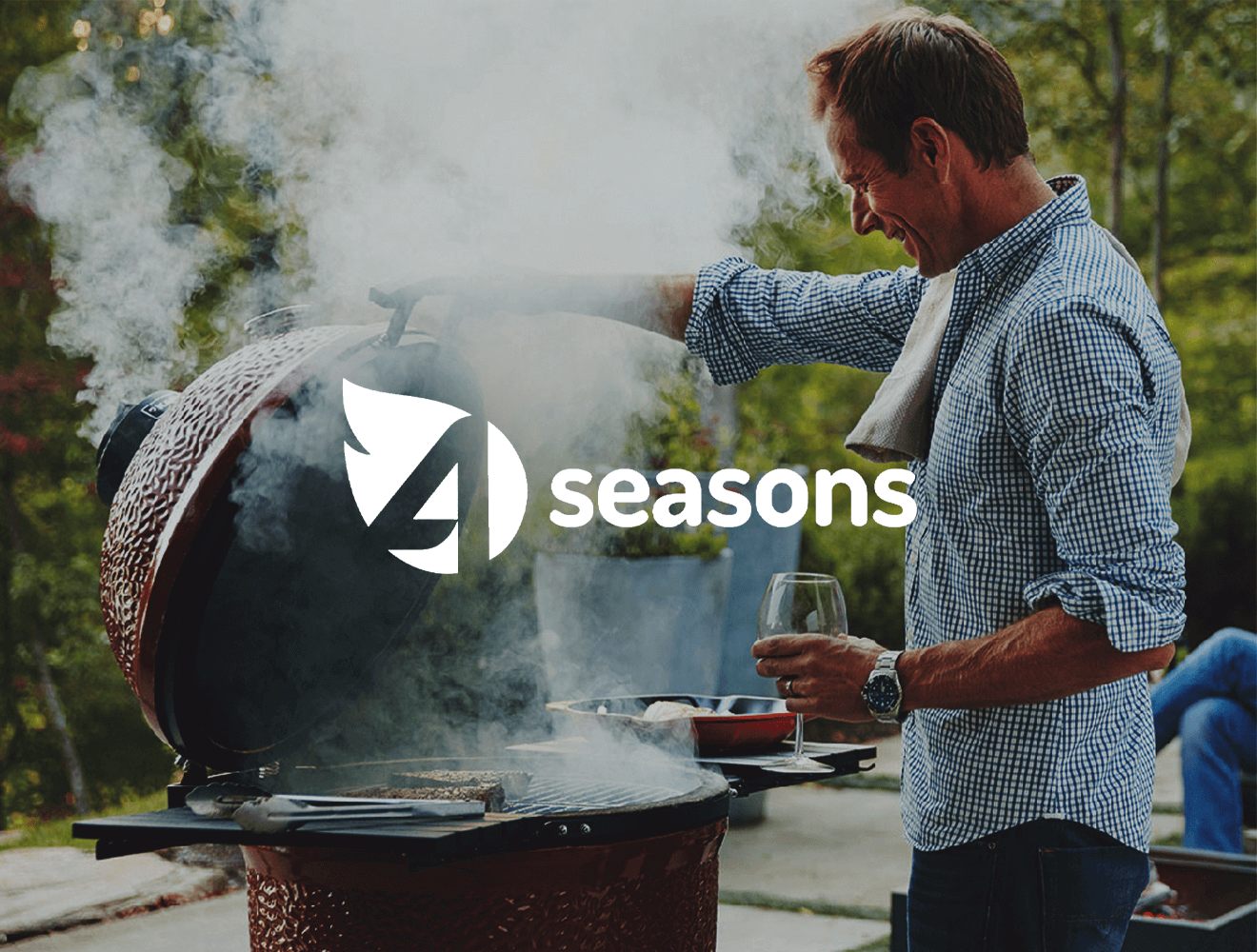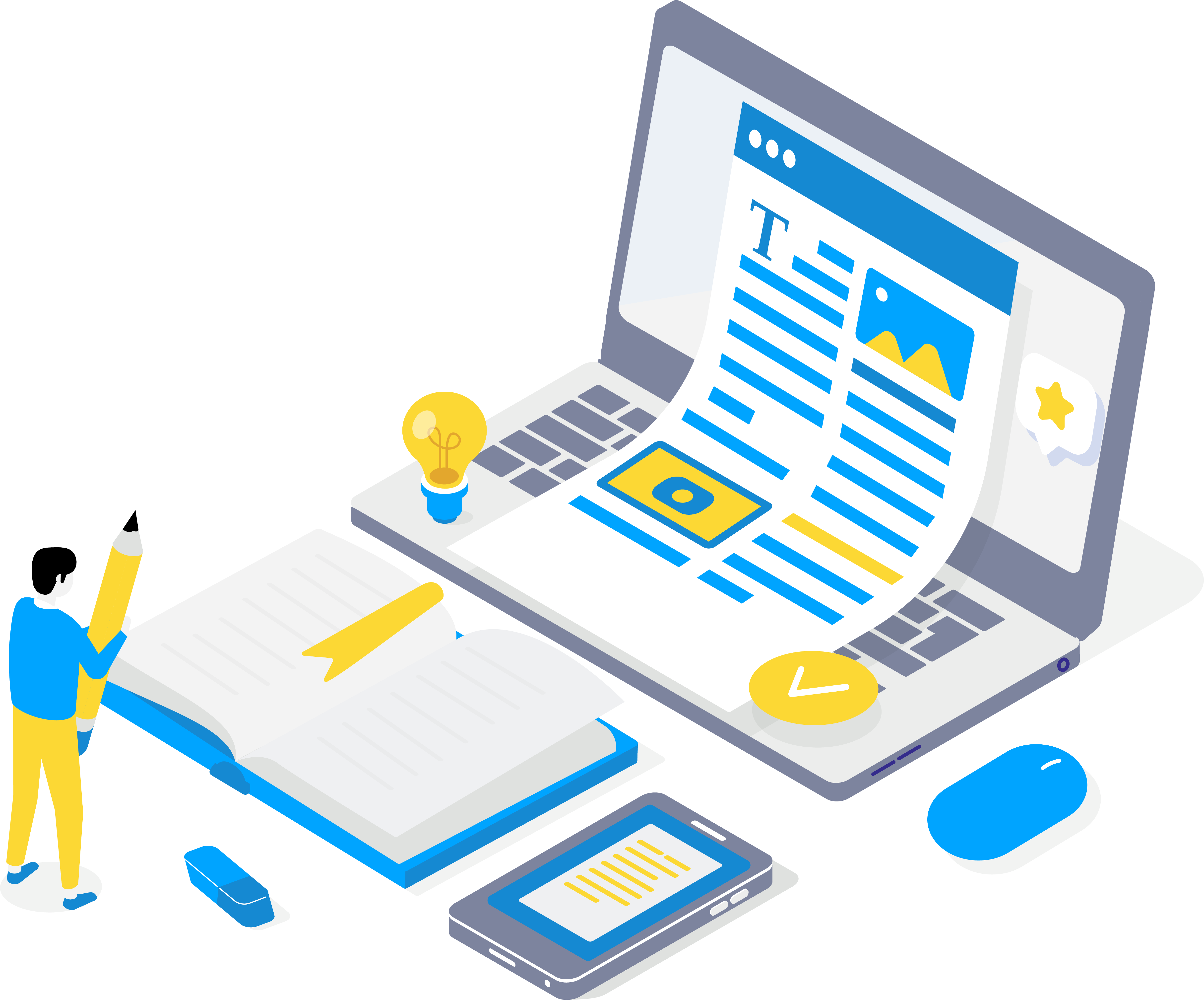 Our internet marketing strategies follow our Firefly methodology of agile marketing. After we have completed a digital strategy with you, we will also present a custom rollout plan where for one monthly fee, you are able to draw on countless digital specialists in our team. The FTE equivalent would be considerately more expensive than our agile partner retainer, however if you want to roll this out yourself internally you are more than welcome to. Are you ready to grow?
Grab your FREE growth illumination report prior to engaging us on your digital strategy here. This growth illumination report and complementary strategy call is valued at $900.