Google analytics (commonly known as GA) is a Google tool that tracks and monitors your websites performance and website traffic. Having the ability to view real-time data of live visitors, understand traffic to each page on your website across any custom date range and which channel they come from, and easily integrating with these channels showcasing online conversions, we can now track and measure absolutely everything on your website. Think of Google analytics in NZ as your online monitoring tool for all website results.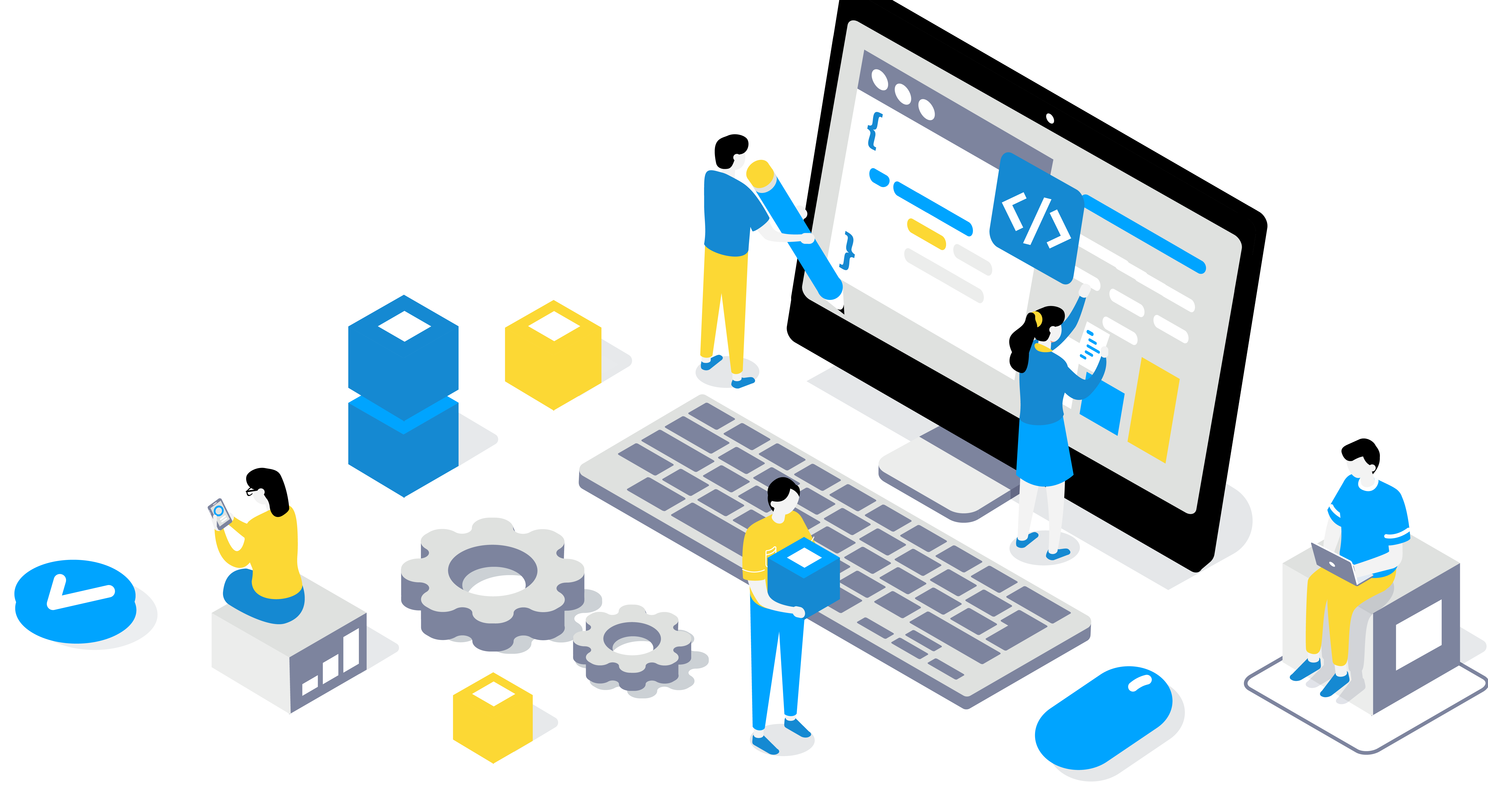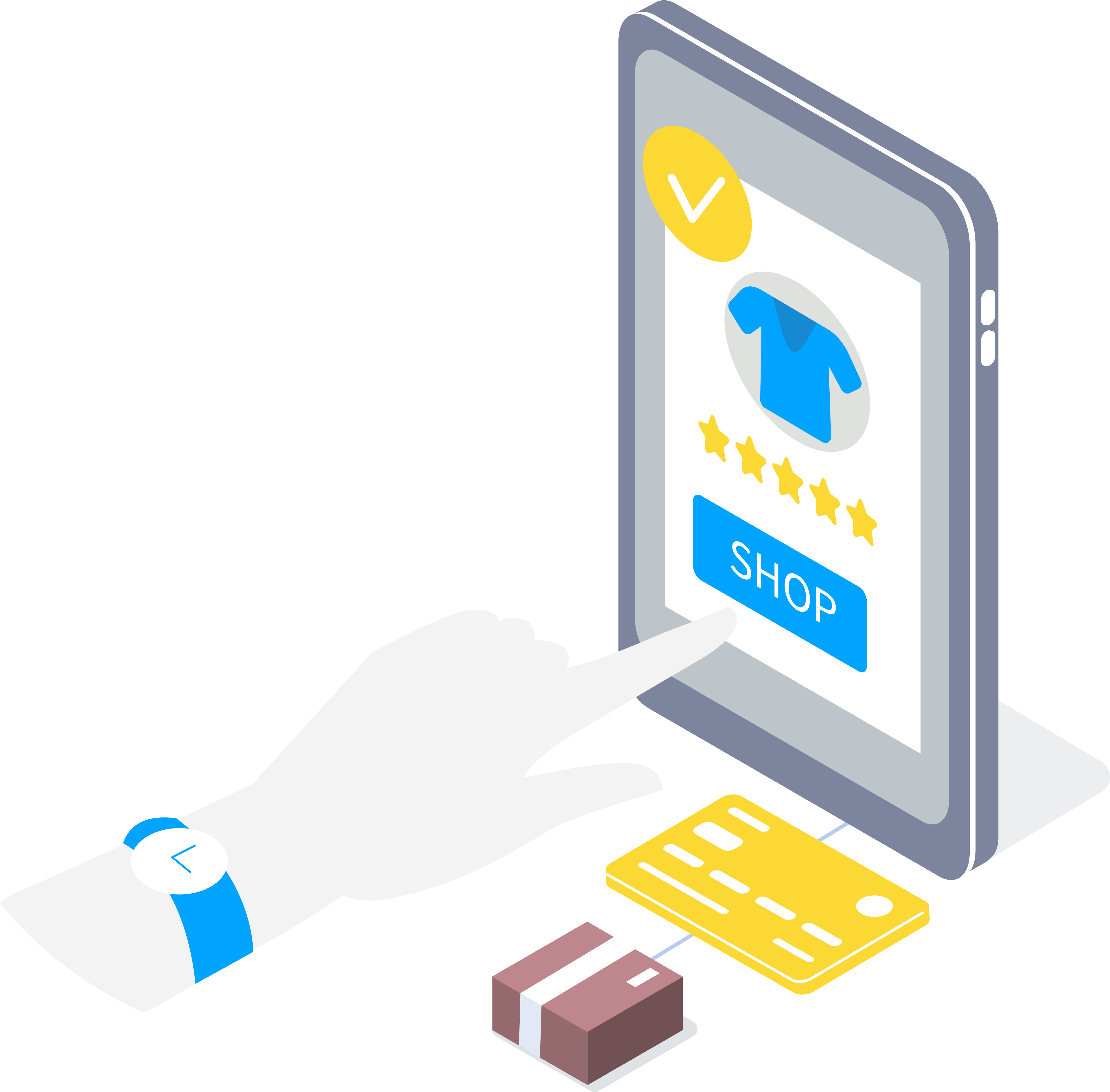 Conversion tracking and making
data-driven decisions
Setting up conversion tracking within Google Analytics and your website is critical for understanding performance past the click. Sure visits and sessions are important to monitor but actions such as webform submissions, email subscribers or online purchases for your e-commerce store are more important. Setting up conversion tracking within analytics and pairing this with Google AdWords, Social media and other campaigns allows us to get granular and understand top performing ads and keywords linked to the conversion. If you are not using GA and want to deploy this on your website ask us about our Google analytics consulting services. In the old days you used to spend money on TV, radio or a print ad and prey to the lead gods that customers would come up. Some campaigns were wildly successful with others costing thousands of dollars. There didn't used to be a way to track and understand what worked and what didn't to refine a marketing plan, but with Google analytics, we can now track all digital channels and performance with a click of a button. When you can link cause to effect, you now have the ability to optimise your performance and maximise your results. Focus on the high performers and generate stronger results with Google analytics.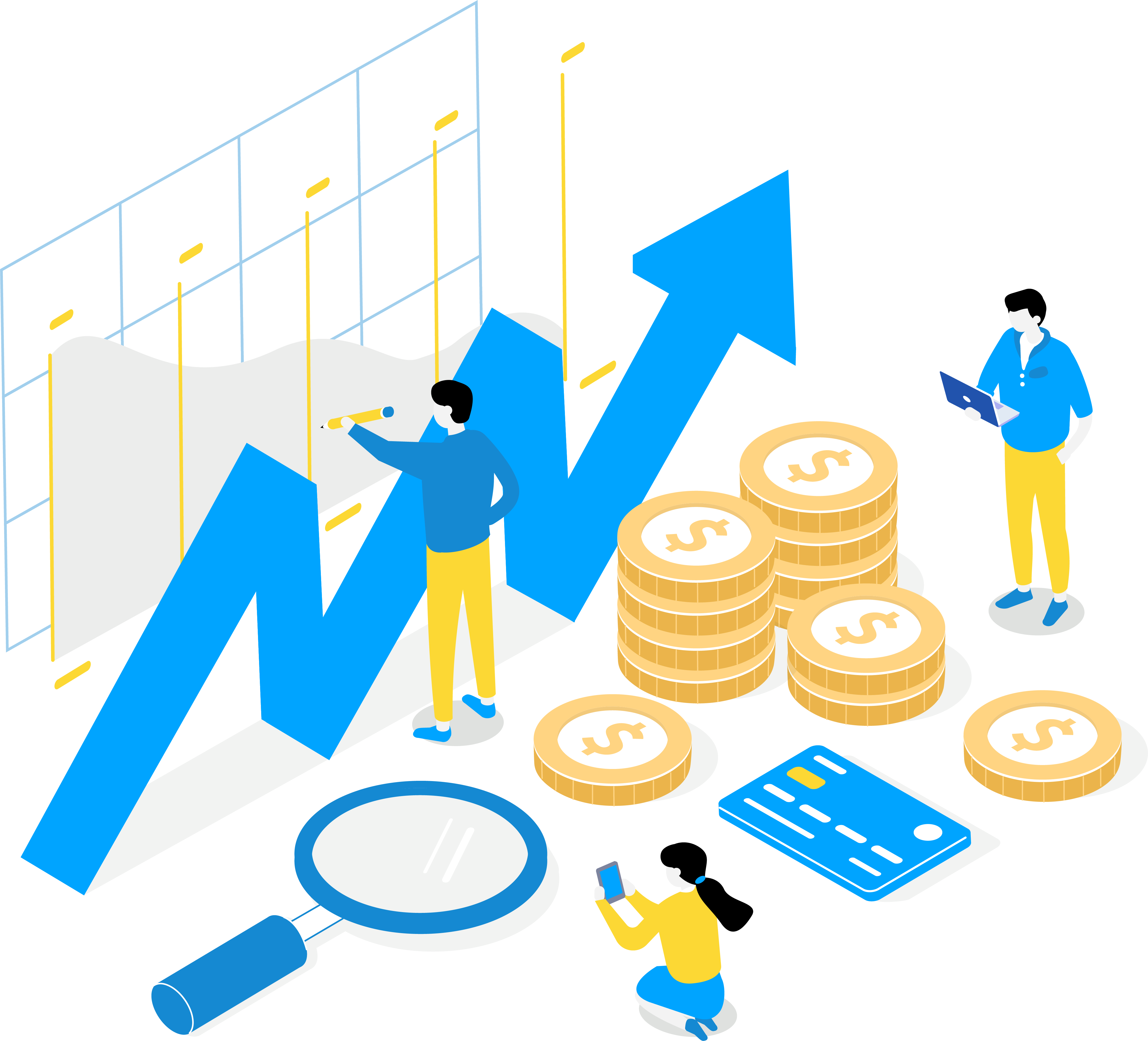 Page 1 positions achieved
Case Study: Eden Physio
www.edenphysio.co.nz
Eden Physio saw significant growth through Google ads and wanted to build a more long-term strategy and focus on organic traffic and conversions. Firefly utilised the top performing keywords that drove leads into their SEO campaign and the results were impressive.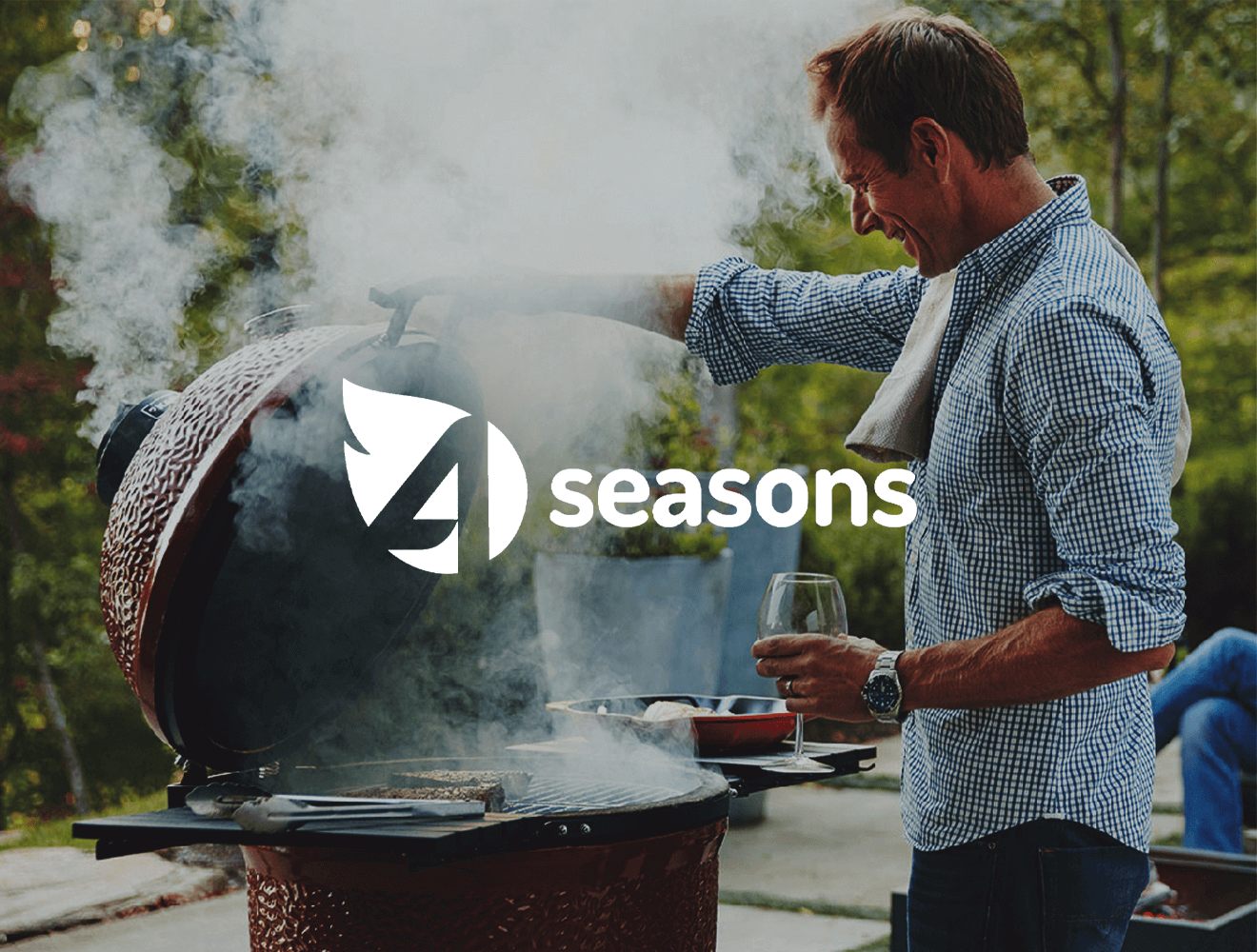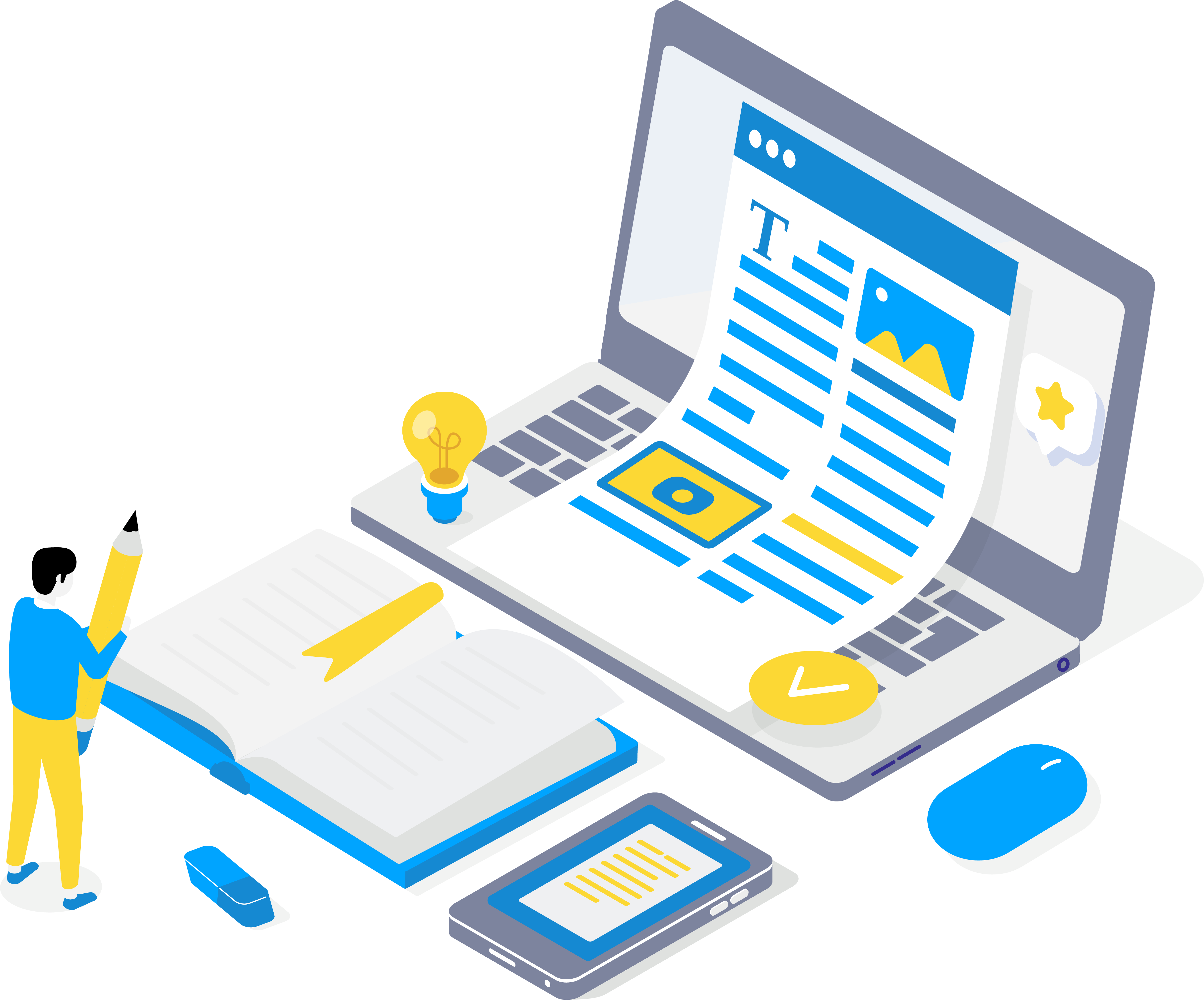 A common term used in regards to Google analytics, is bounce rate. Bounce rate is a key metric used by digital marketers to understand the percentage of visitors who come to your website and leave without viewing any other pages on your website. If you look into GA, you will see a percentage next to bounce rate. If your average bounce rate is say 60%, this means that 60% of people who come to your website leave after only viewing the page they entered on, whether it was your homepage or an internal page. Dependent on the goals of your site, we can start to use this information to increase website engagement.