What is Google tag
manager service?
Google Tag Manager (commonly known as GTM) is a implementation tool that makes deploying code or "tags" into a website or mobile app with ease without having to mess around with Javascript code. GTM gives you a web-based user interface where you can configure these tags, reducing errors and significantly saving time and money. Common practise would be to deploy tracking codes and HTML scripts through GTM and into a website.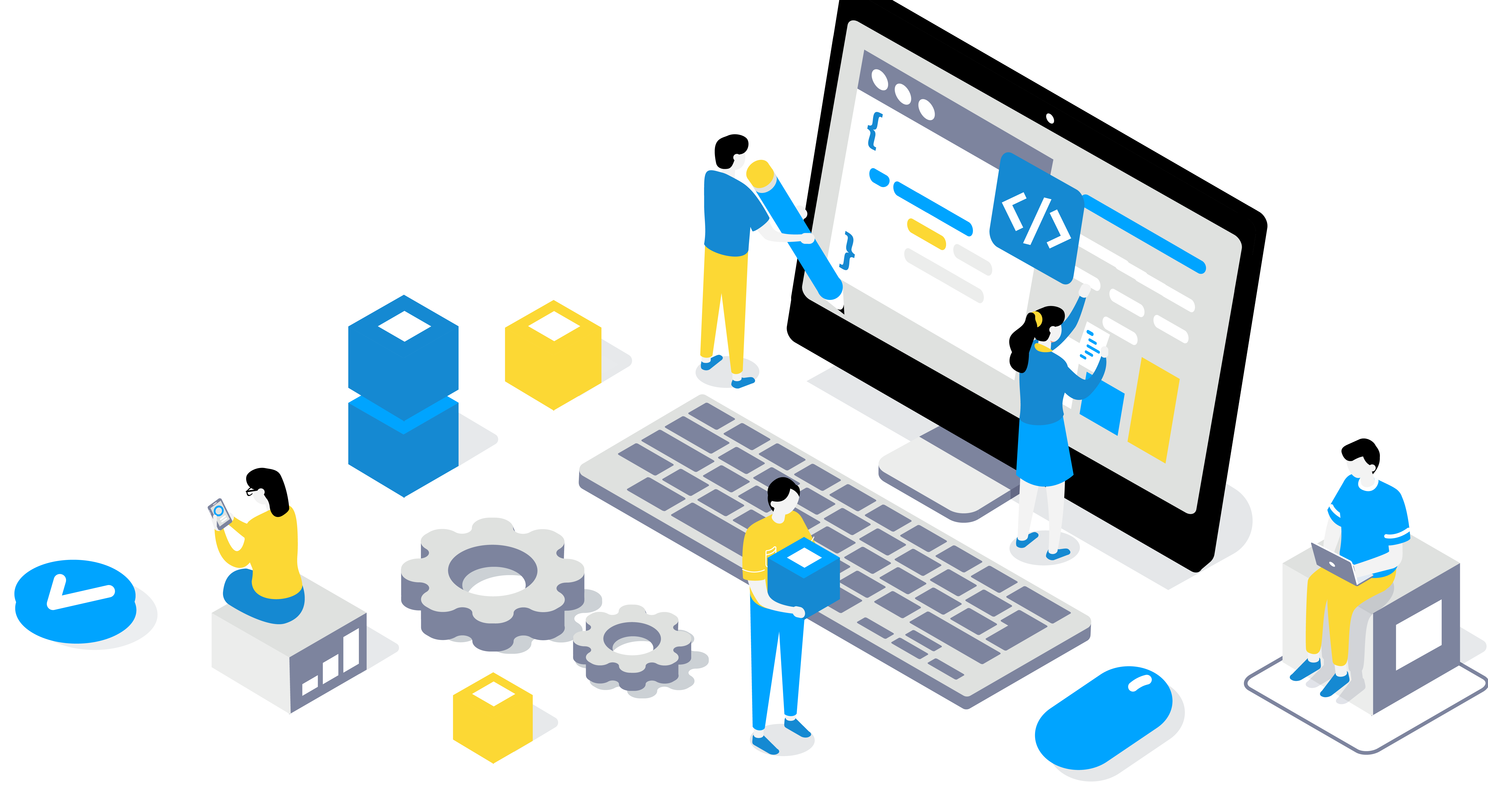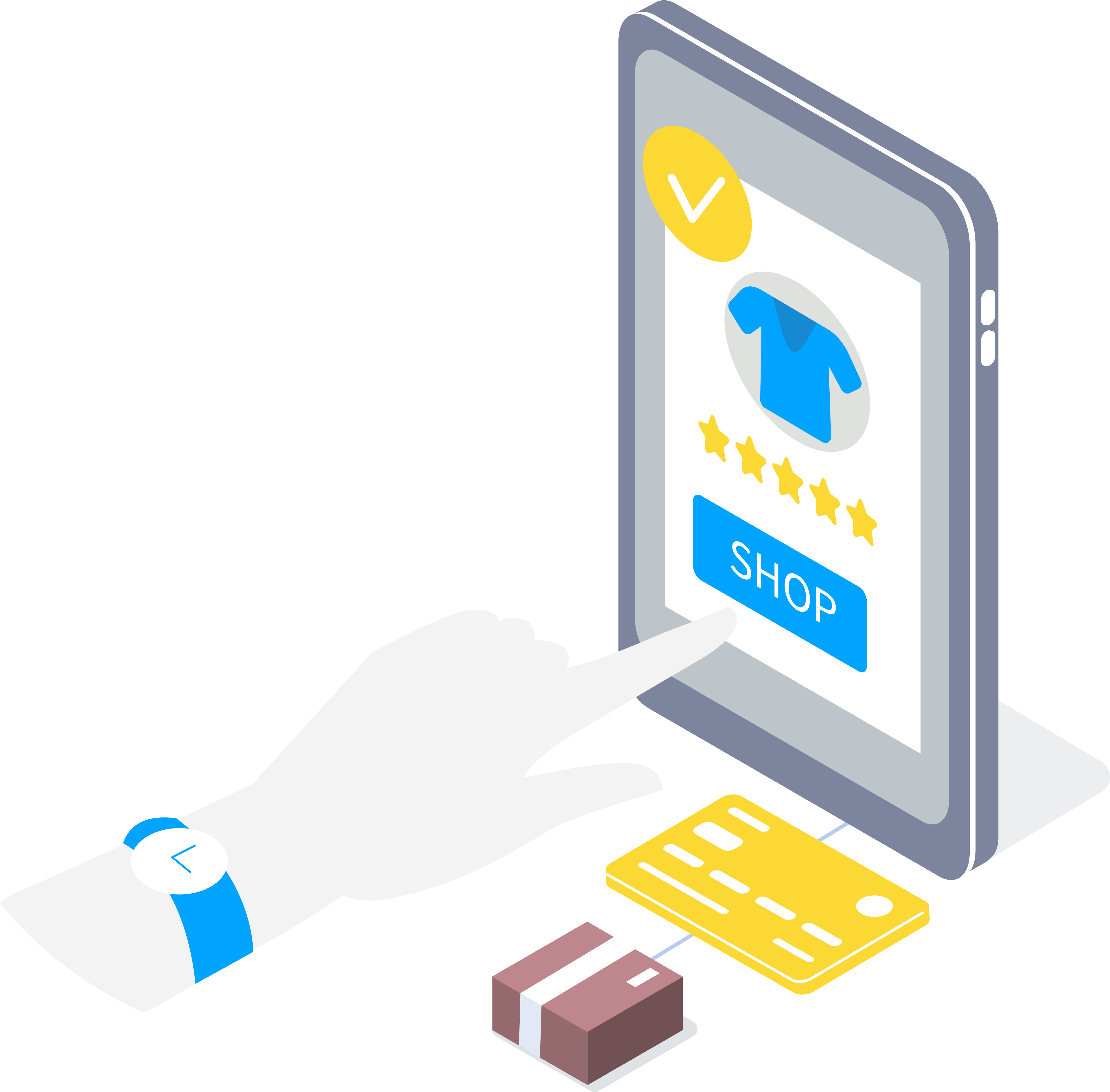 Our Google Tag Manager services include setting up and deploying GTM within your website. We'll set this up for you so you don't have to engage a web developer everytime code changes or additional plugins and software need adding into your website, and we'll manage and monitor it for you. This simple up-front investment will save you in the long-run and is a smart choice. Page 1 positions achieved
Case Study: Eden Physio
www.edenphysio.co.nz
Eden Physio saw significant growth through Google ads and wanted to build a more long-term strategy and focus on organic traffic and conversions. Firefly utilised the top performing keywords that drove leads into their SEO campaign and the results were impressive.